Hollybrook Homes, 260 Reigate Rd, Bromley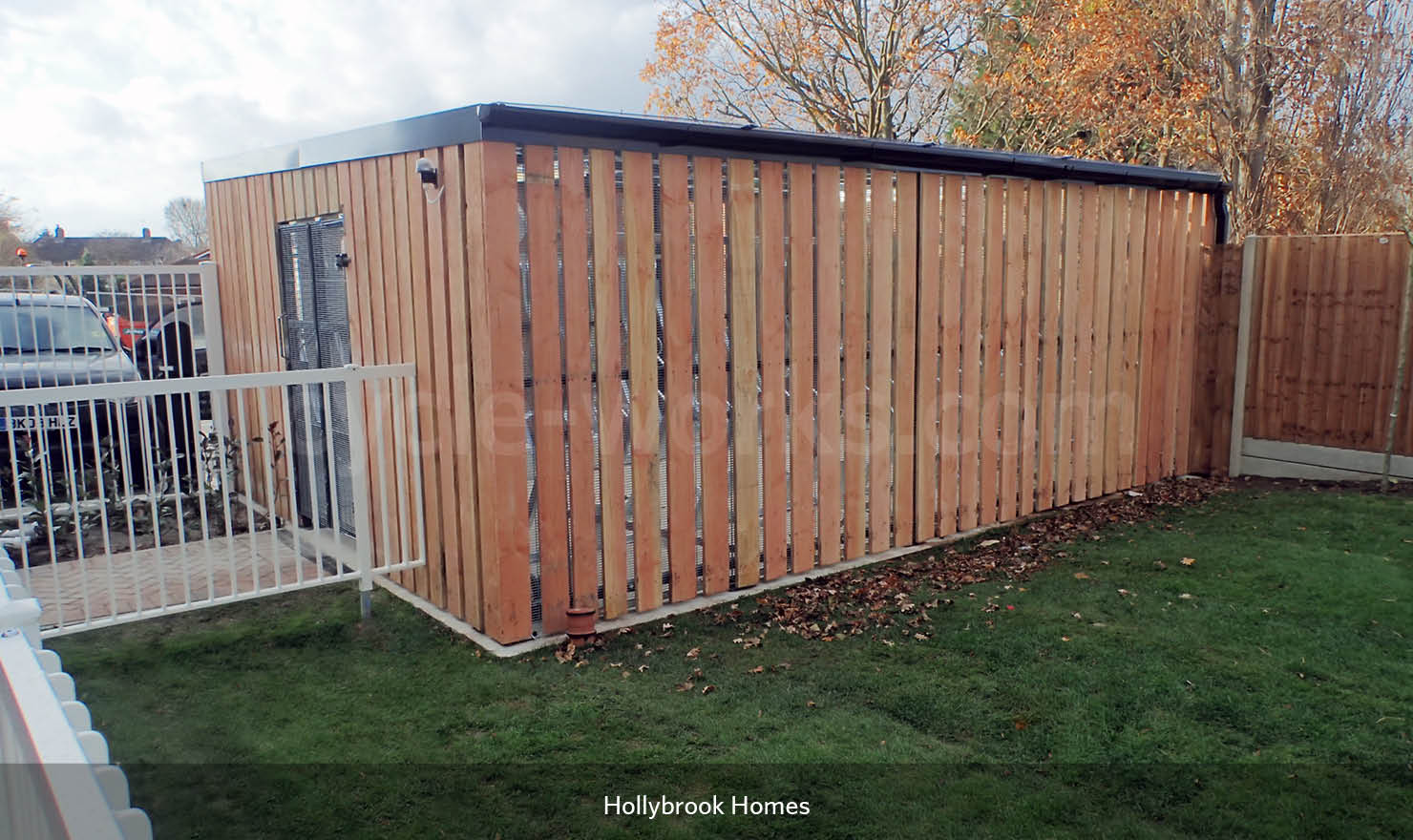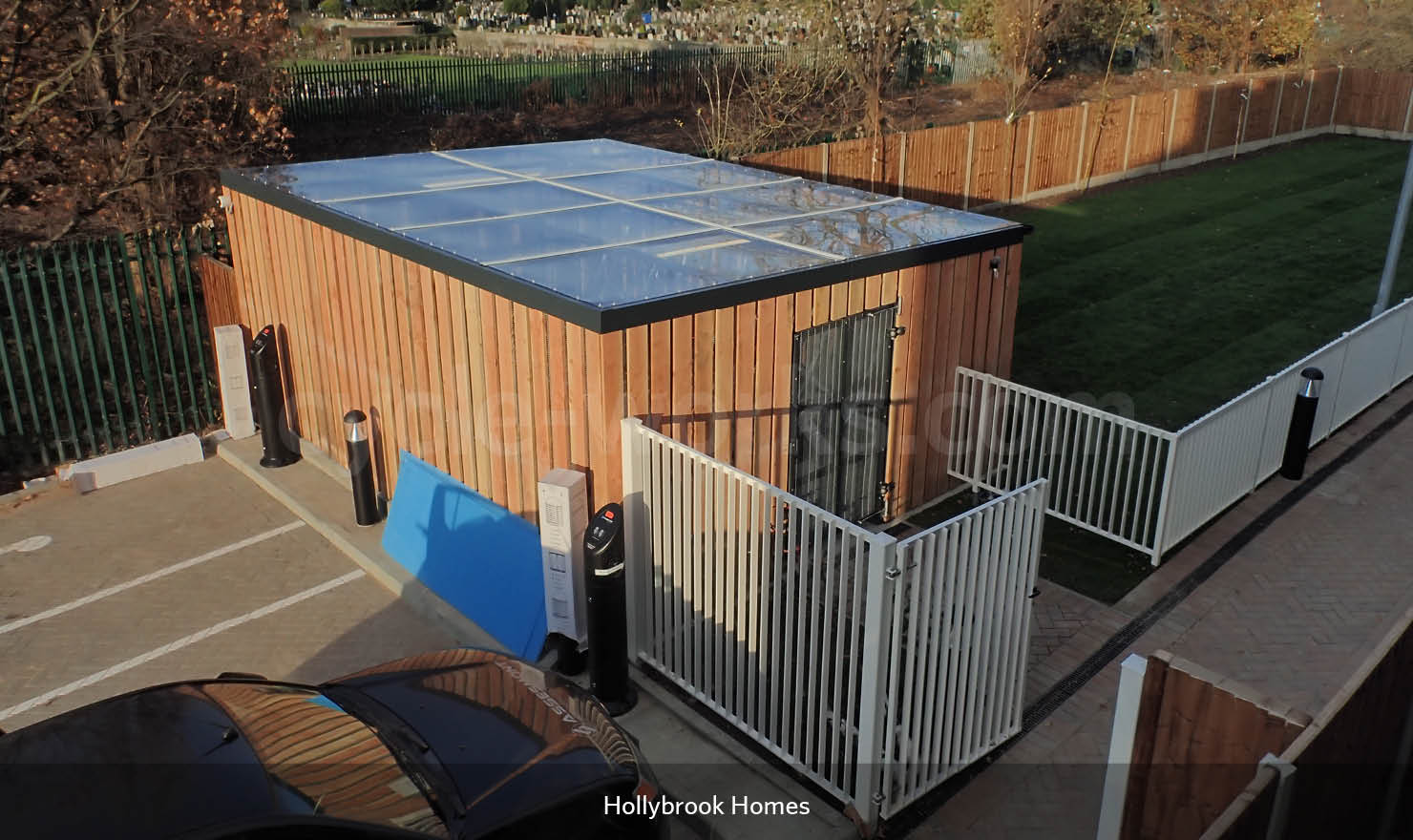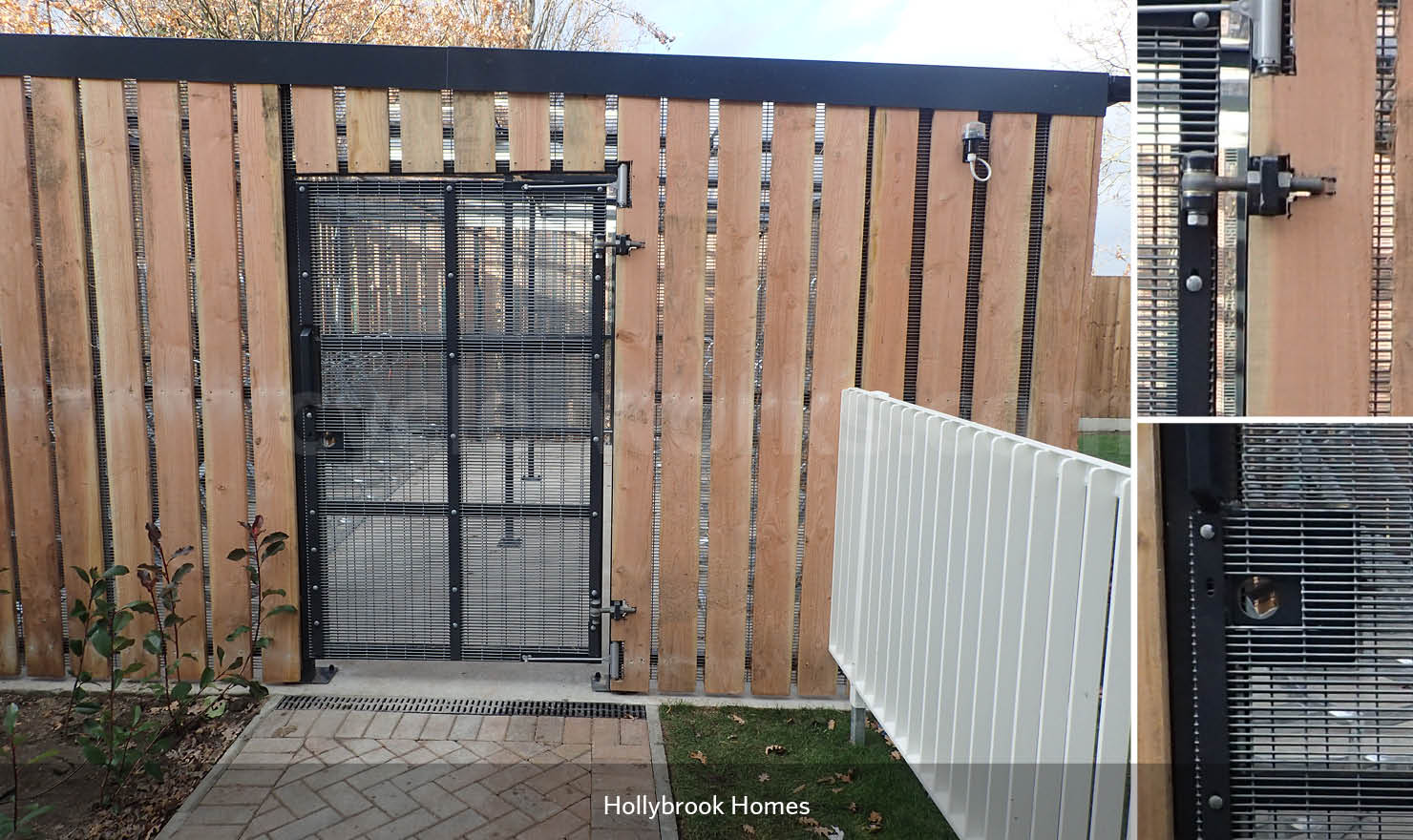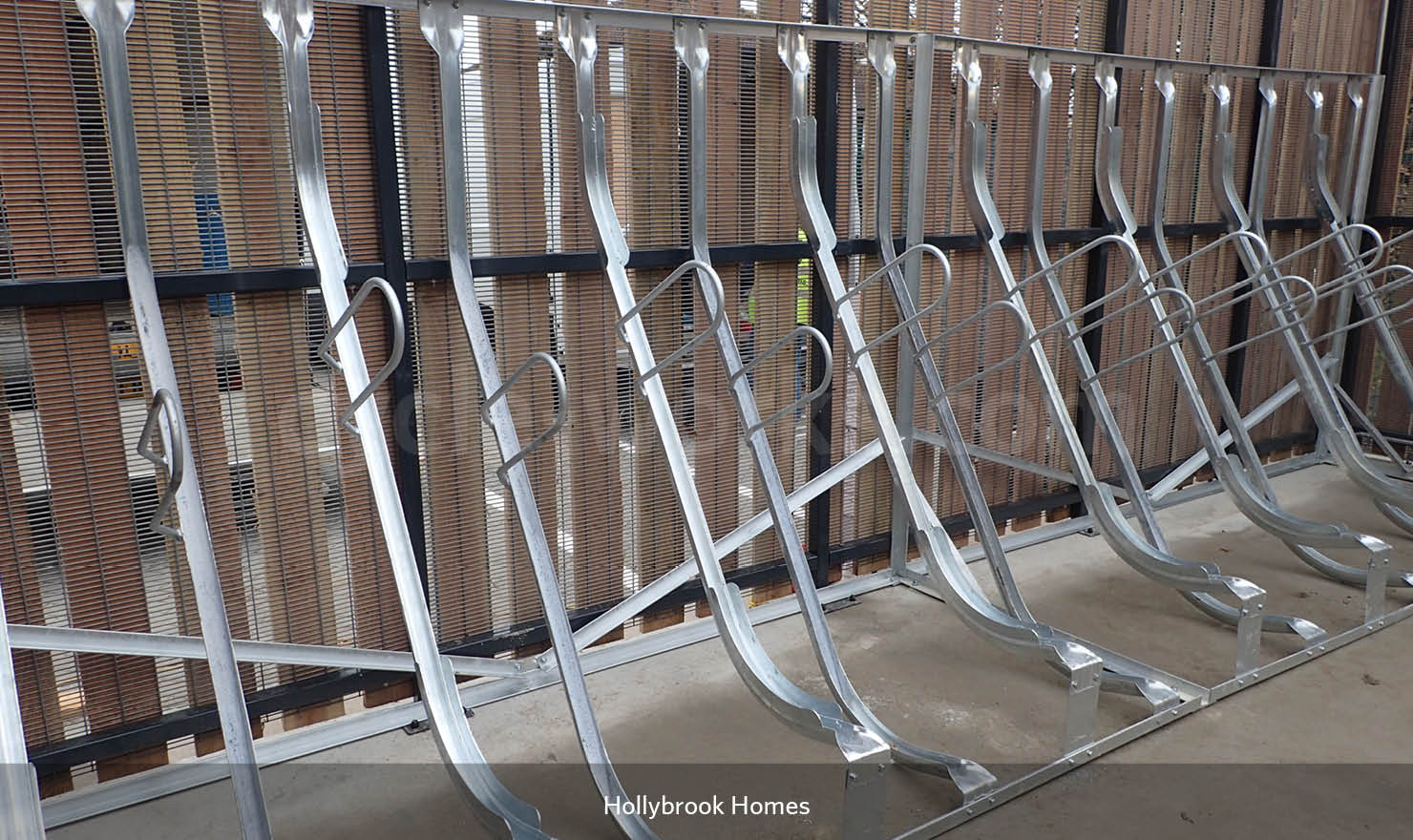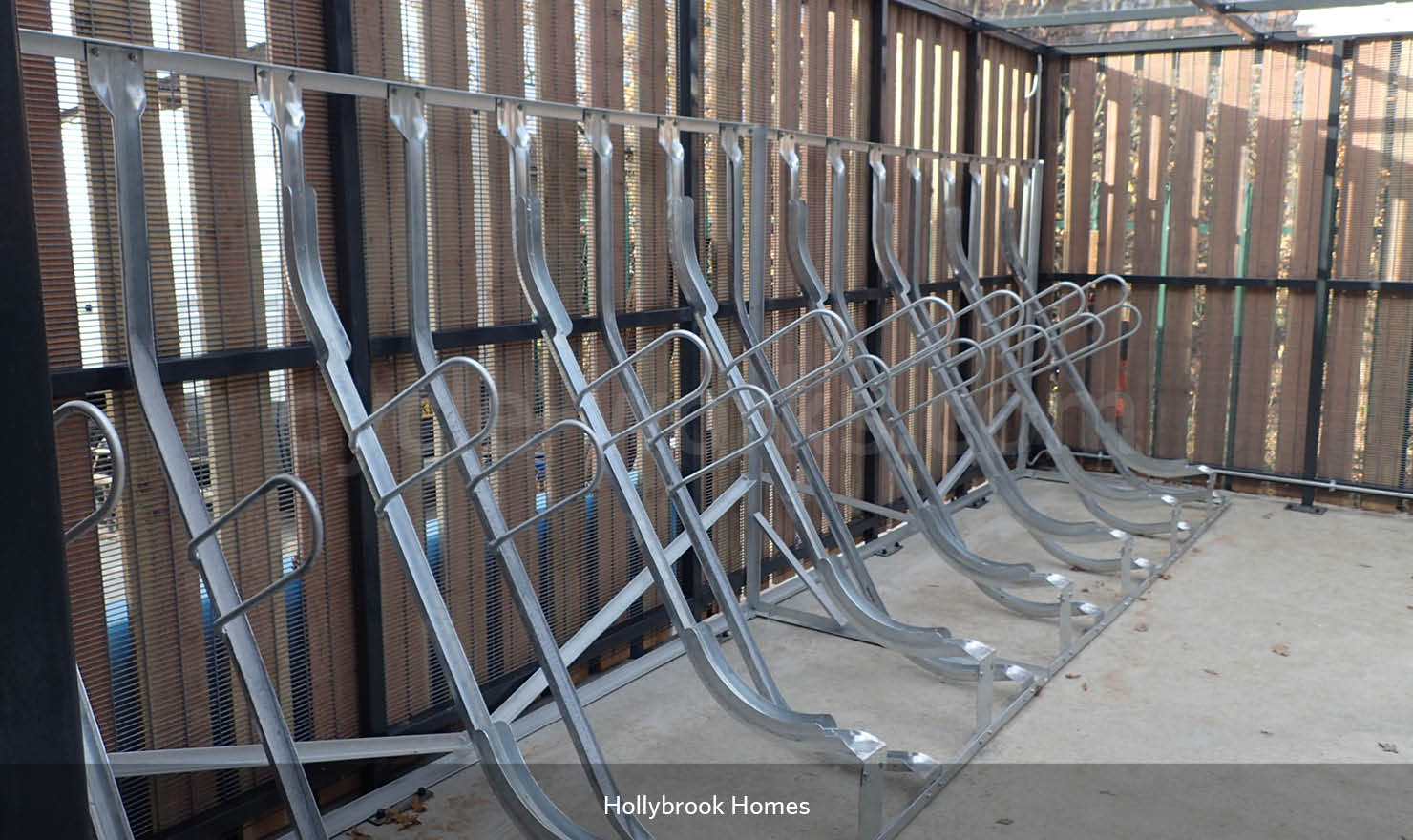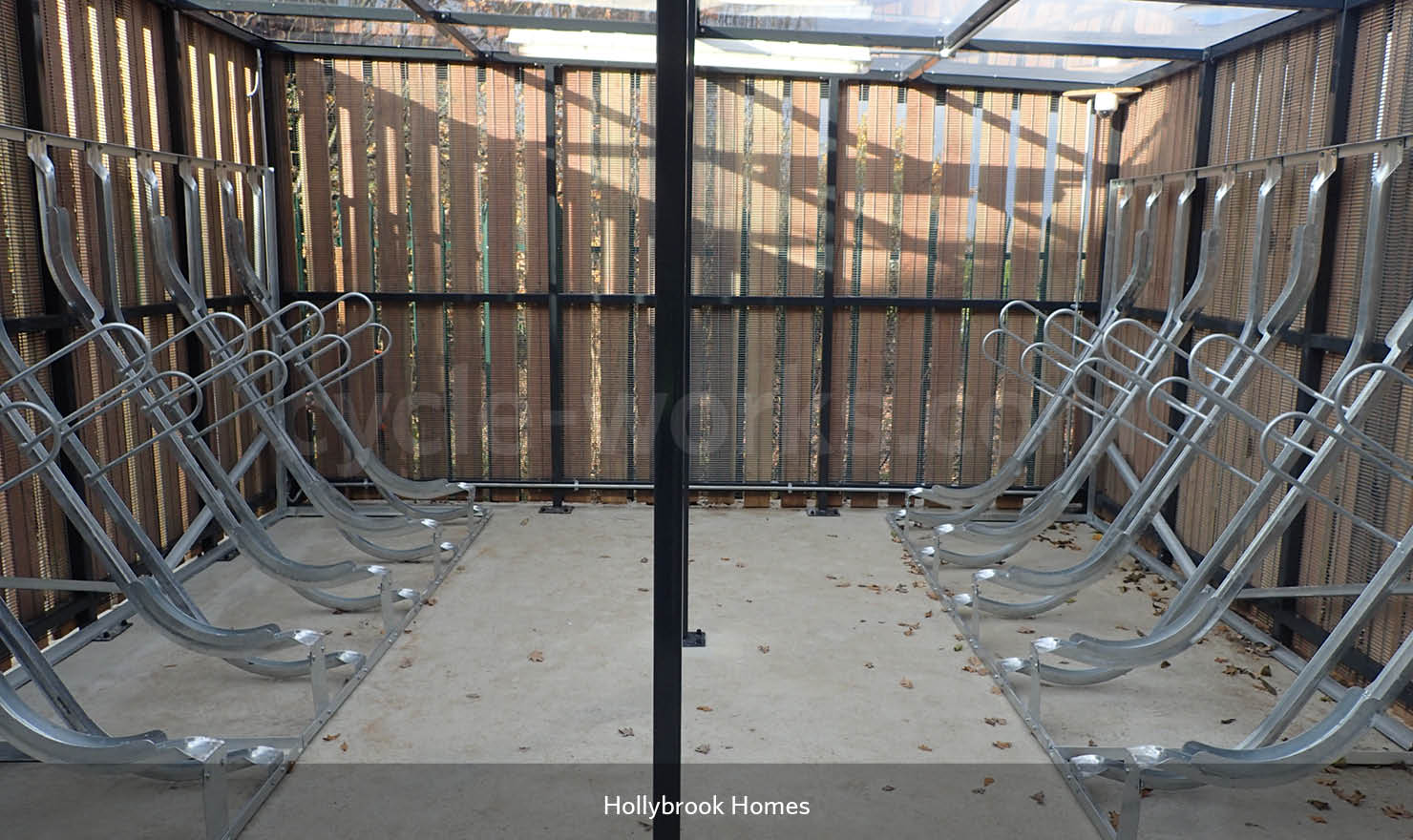 For this  redevelopment of an an old Fire Station site, Cycle-Works installed a lockable Avon compound with space-saving Channel racks.
For added security, prison mesh was installed on the inside of the shelter. The wooden cladding makes the shelter an attractive addition to this brand new development.
The compound was visited and approved by Secured by Design.
Looking for another sector