Custom-Made Secure Cycle Areas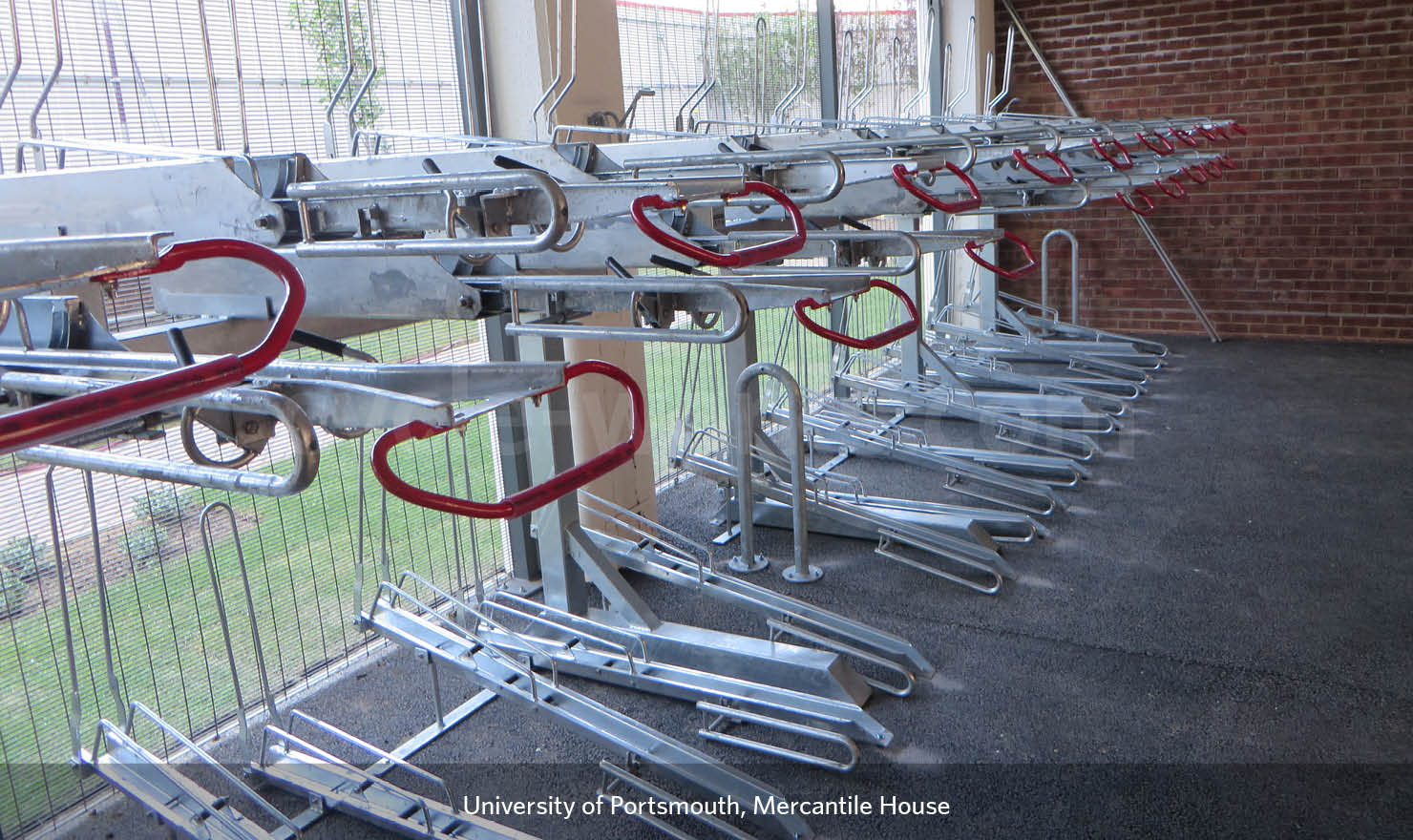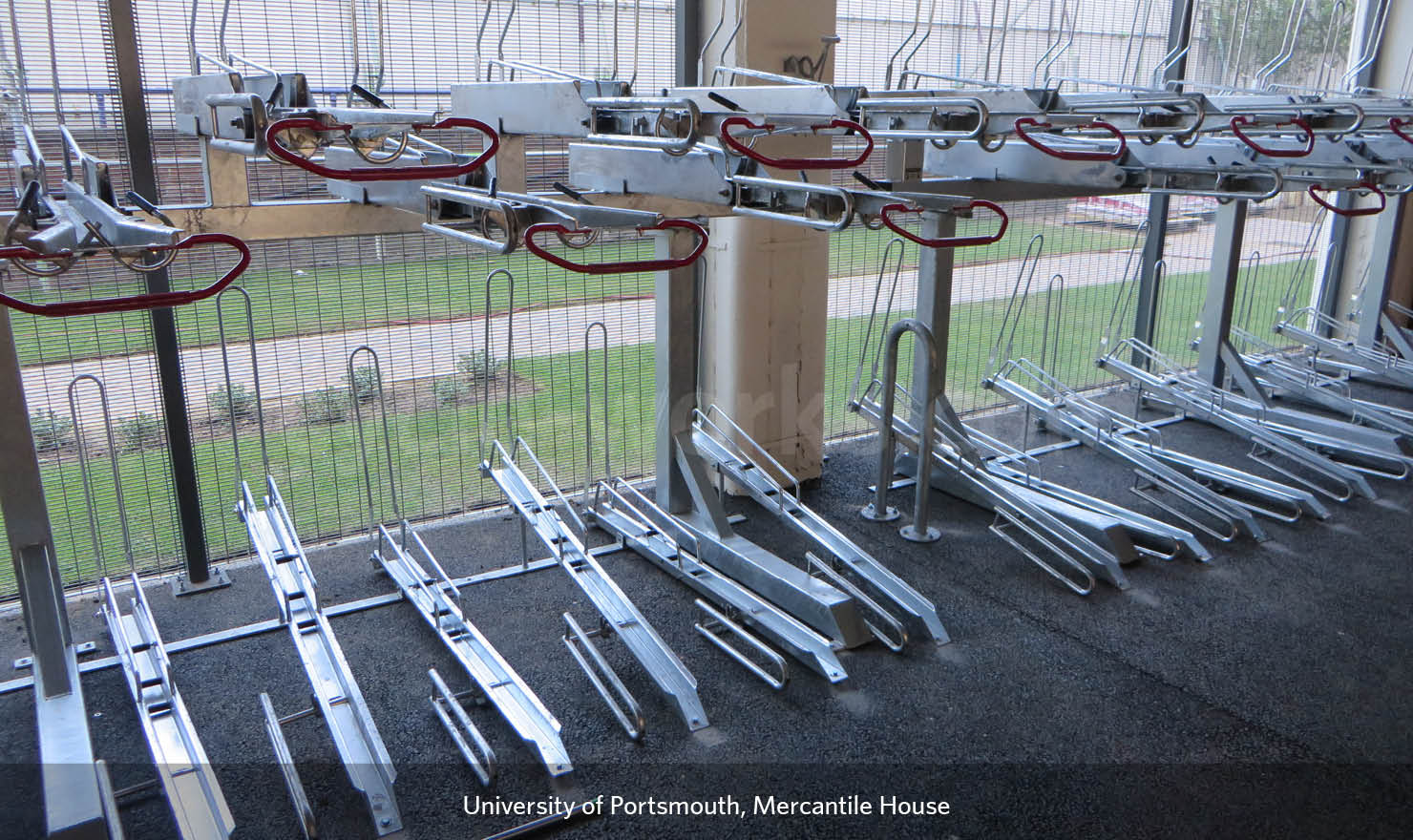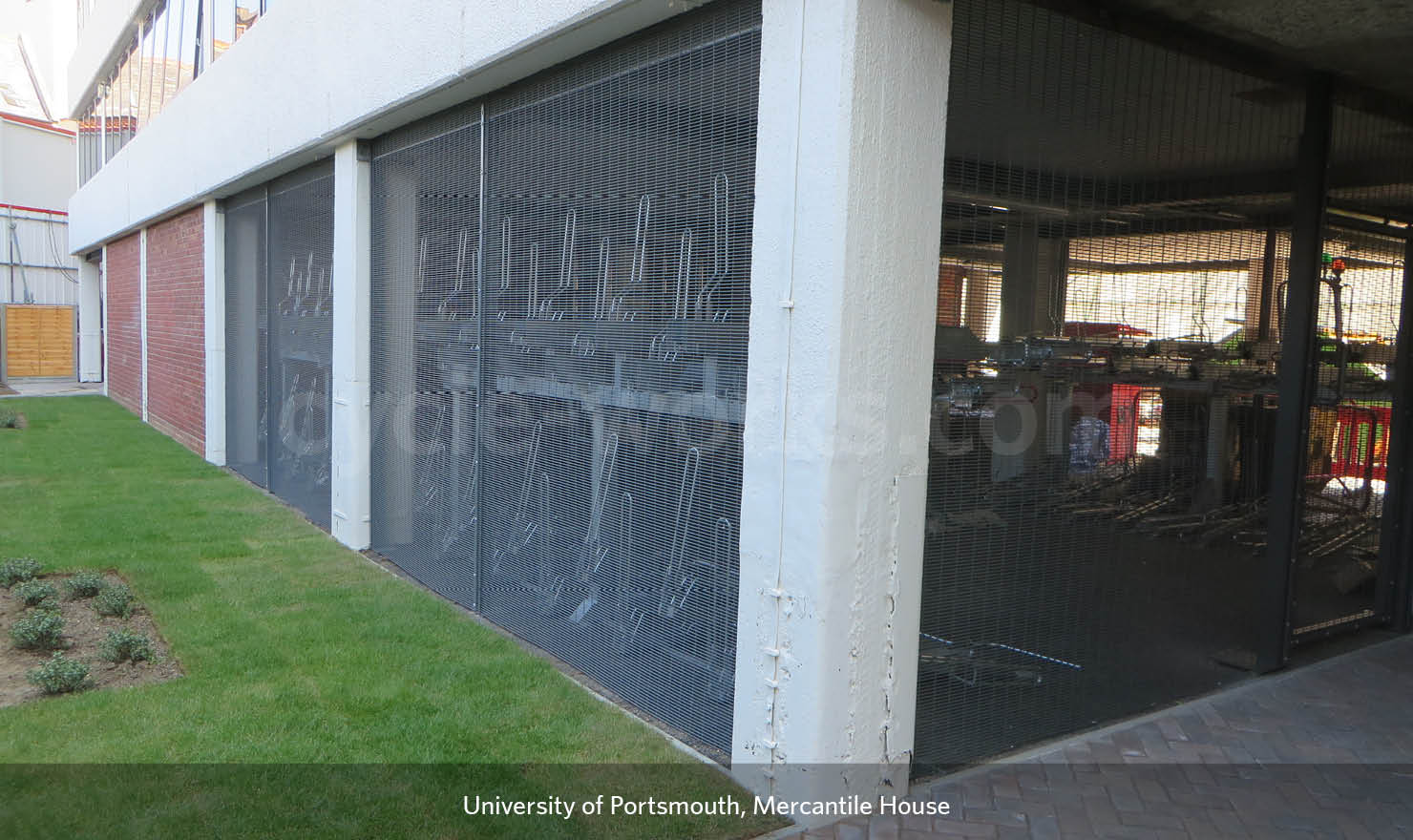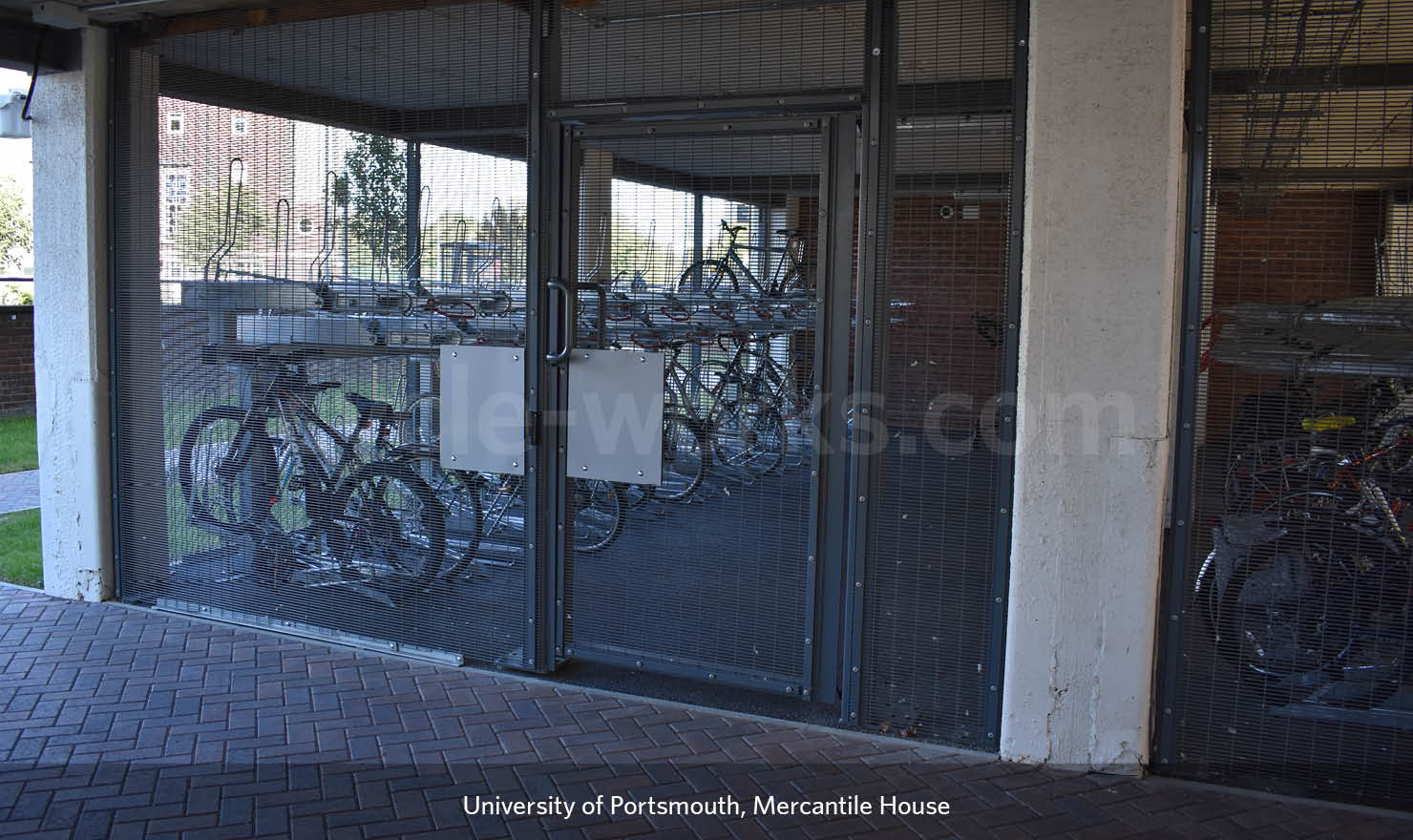 Custom-made secure cycle areas can be fitted into the existing site, making the most of the available space.
They are usually installed in underground car parks to provide cyclists with a secure place to store their bikes. We work closely with the architects or end customer to achieve the  most space-efficient and easy-to-use layout.
Some mesh fences enclose larger areas, while other projects specify a number of smaller compounds for specific user groups.
These compounds are usually made from high security prison mesh and can be combined with your existing entry system if required.
More information coming soon.
More information coming soon.
Pricing
Custom-made secure cycle areas are extremely economic units to install. Quotes are based on your bespoke specification, location and the quantity required.
Please contact us for a quotation, call 02392 81 55 55 or email sales@cycle-works.com.
---
Delivery
Current lead time is 6-8 weeks from receipt of your written purchase order. Extra time may be needed if extensive customisation is required.