E-Bike Charging Station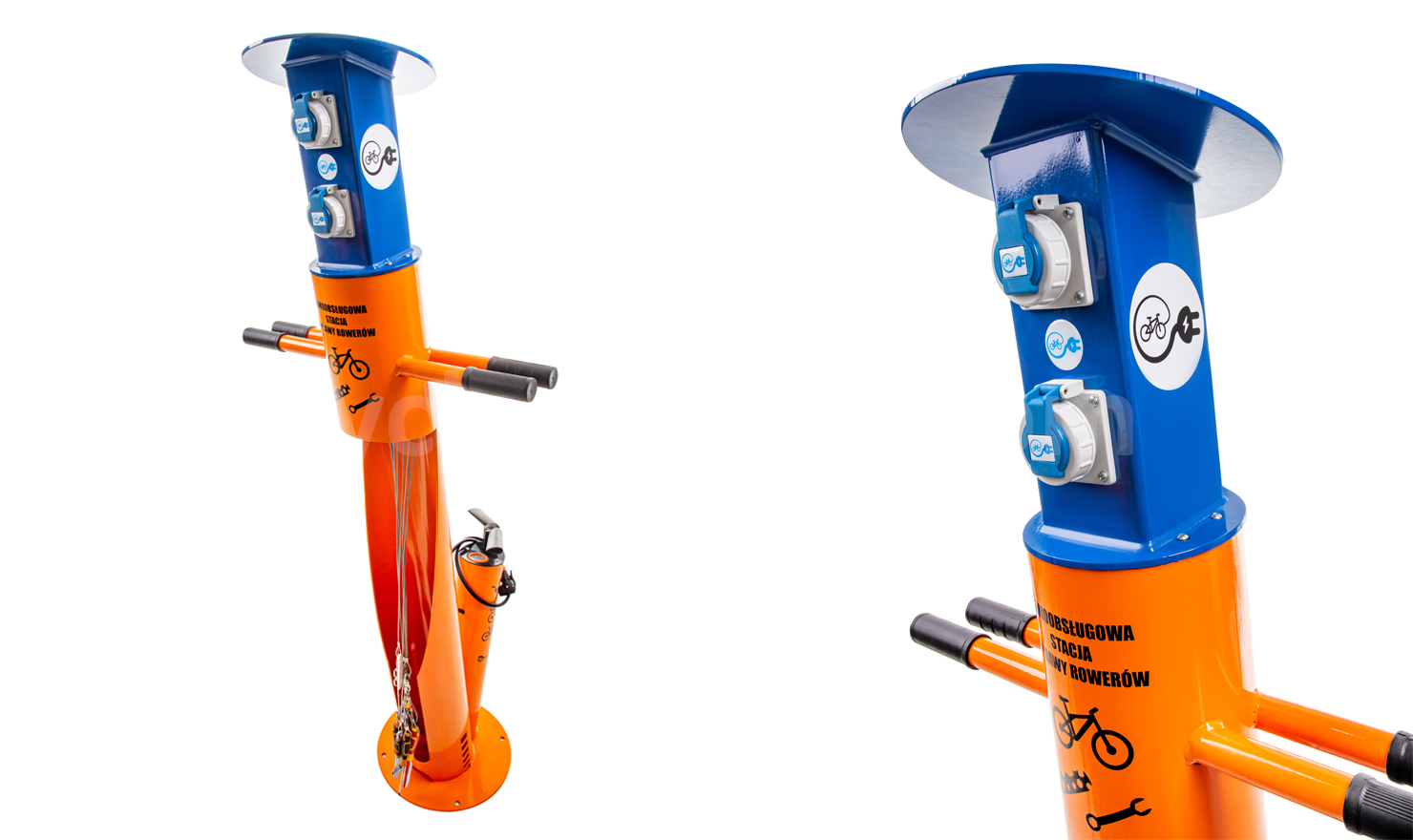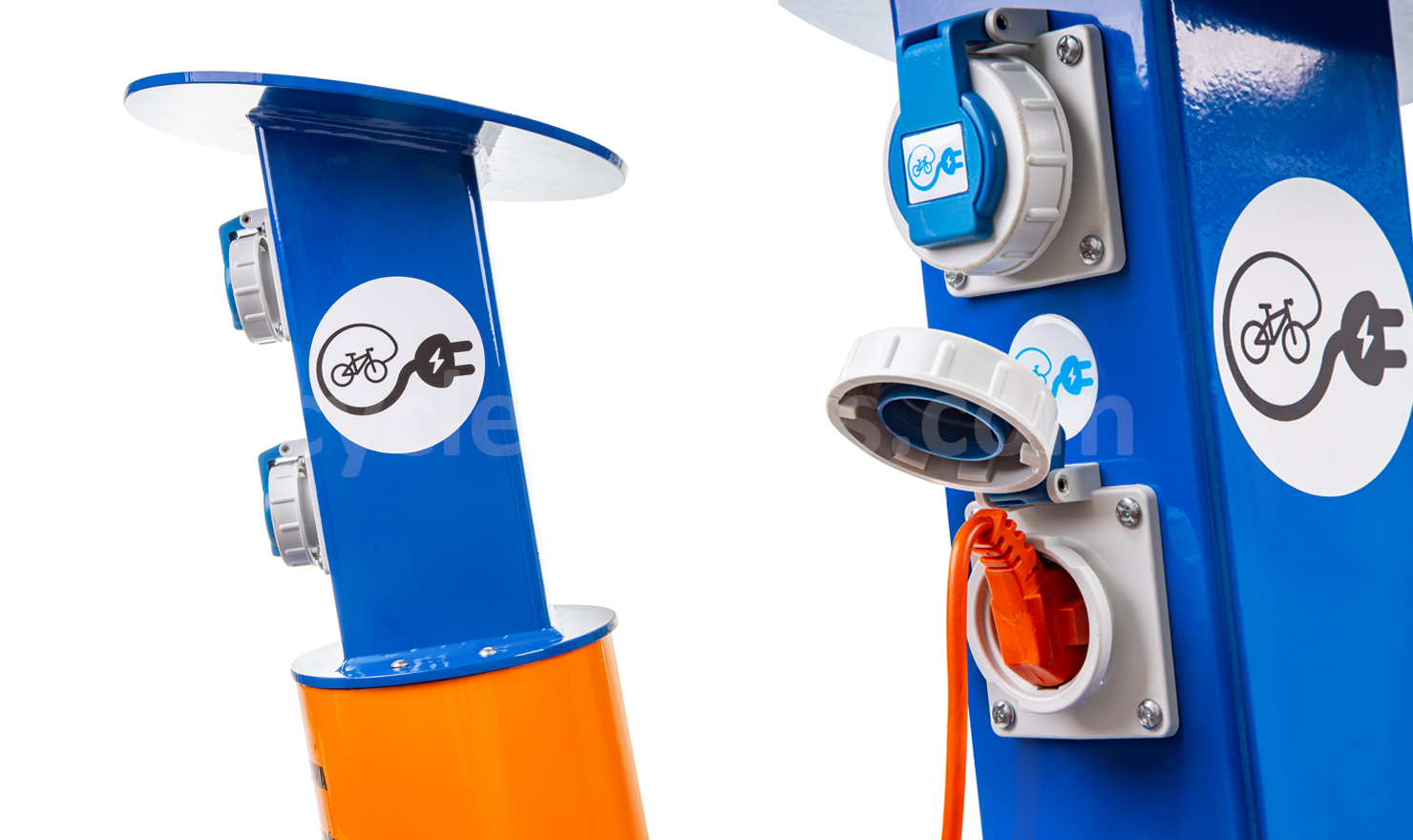 This modern E-Bike Charging Station features a useful maintenance toolkit, pump and charging facility.
Pricing
E-Bike Charging Stations are extremely economic maintenance stations to install. Quotes are based on your bespoke specification, location and the quantity required.
Please contact us for a quotation, call 02392 81 55 55 or email sales@cycle-works.com.
---
Delivery
Current lead time is 6-8 weeks from receipt of your written purchase order. Extra time may be needed if extensive customisation is required.