Motorbike Stands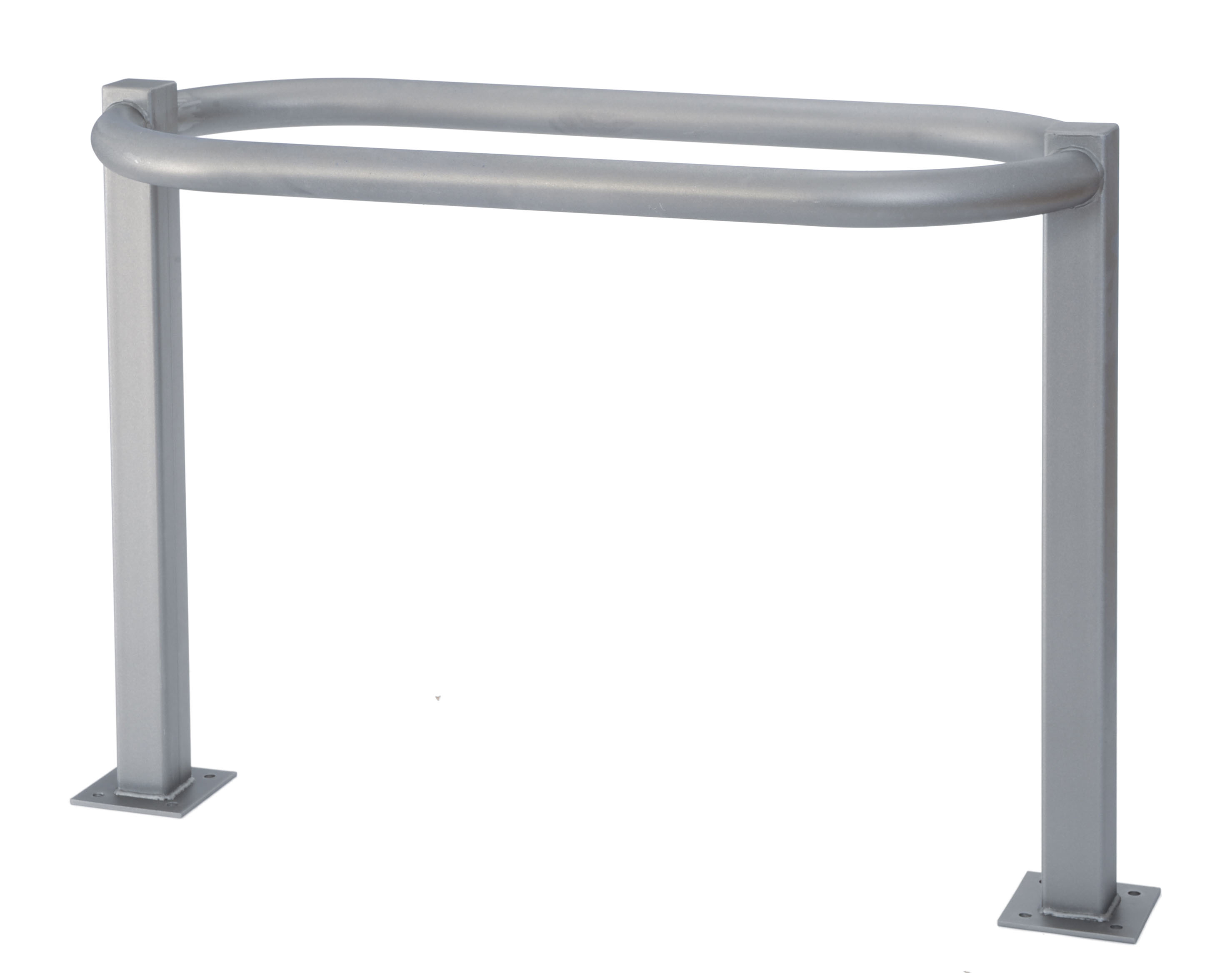 This robust bike rack doubles up as a secure motorcycle stand, due to its strong design.
Dimensions & Materials
Height: 900mm
Width: 1200mm
Depth: 520mm
Weight: 25.0 kilos
Tube diameter: Steel 60 x 3mm, Post 70mm x 70mm x 3mm SHS
Fixing requirements: Submerged or Bolt-down
More information coming soon.
More information coming soon.
Pricing
Motorbike Racks are extremely economic bike stands to install. Quotes are based on your bespoke specification, location and the quantity required.
Please contact us for a quotation, call 02392 81 55 55 or email sales@cycle-works.com.
---
Delivery
Current lead time is 6-8 weeks from receipt of your written purchase order. Extra time may be needed if extensive customisation is required.