Customised Shelters and Compounds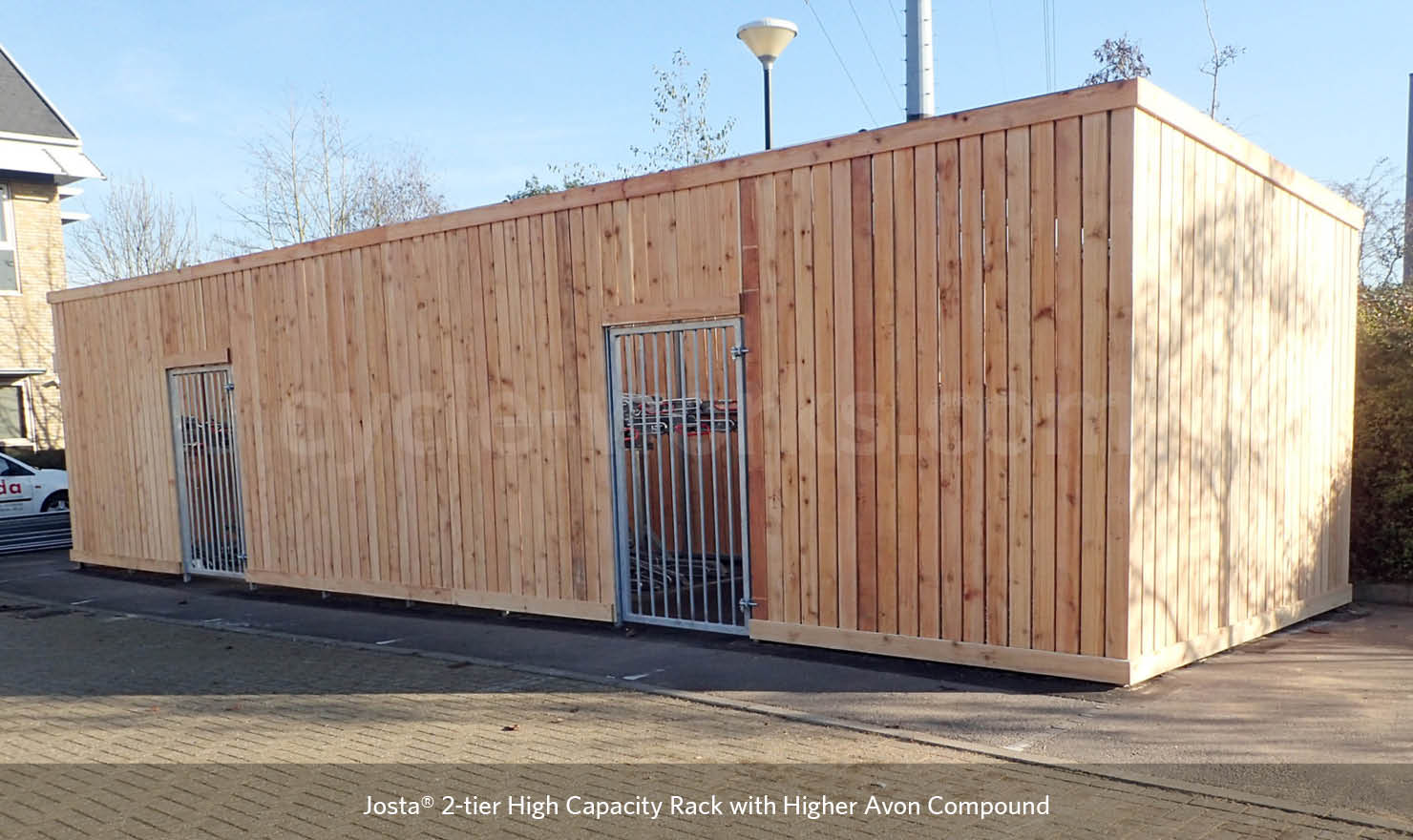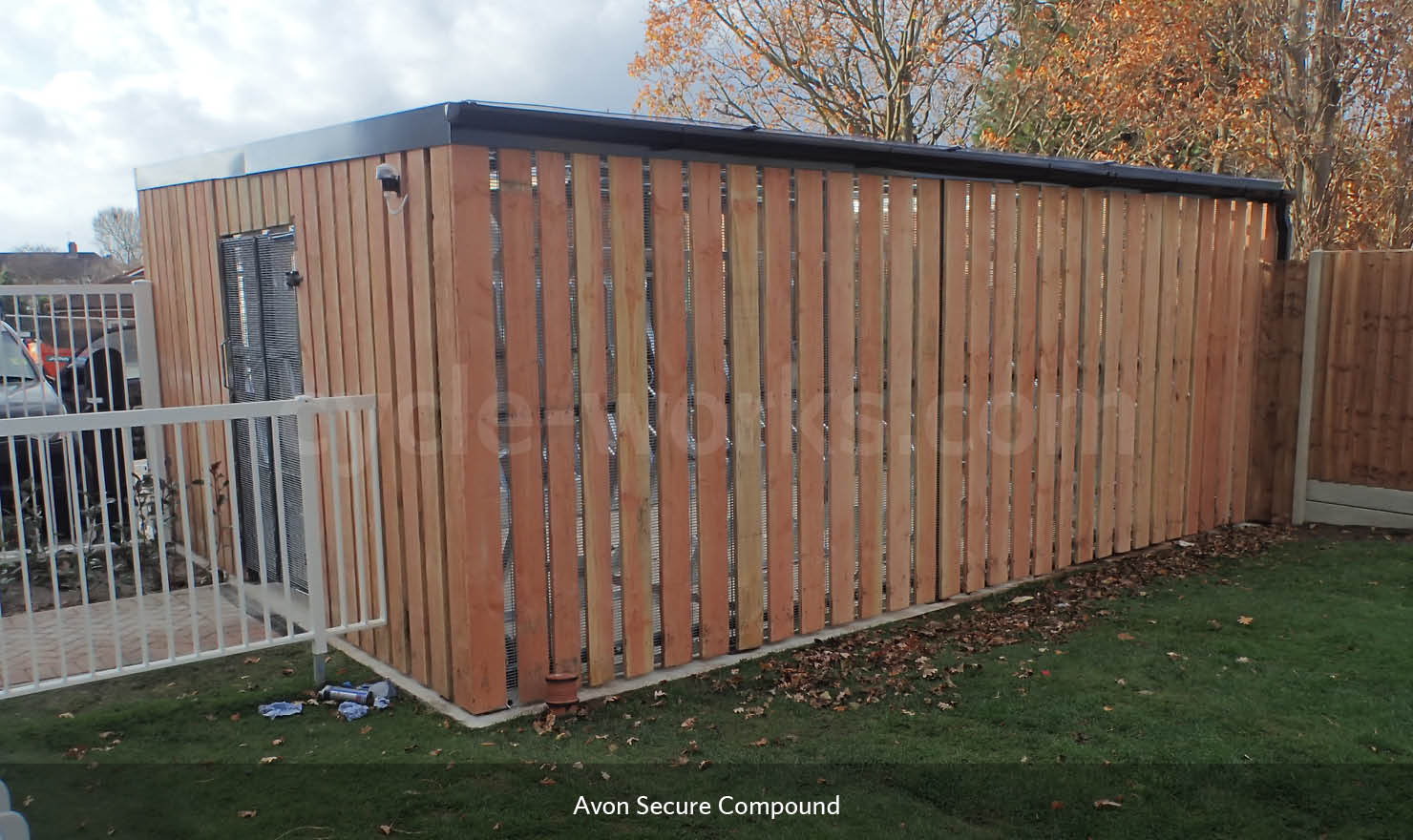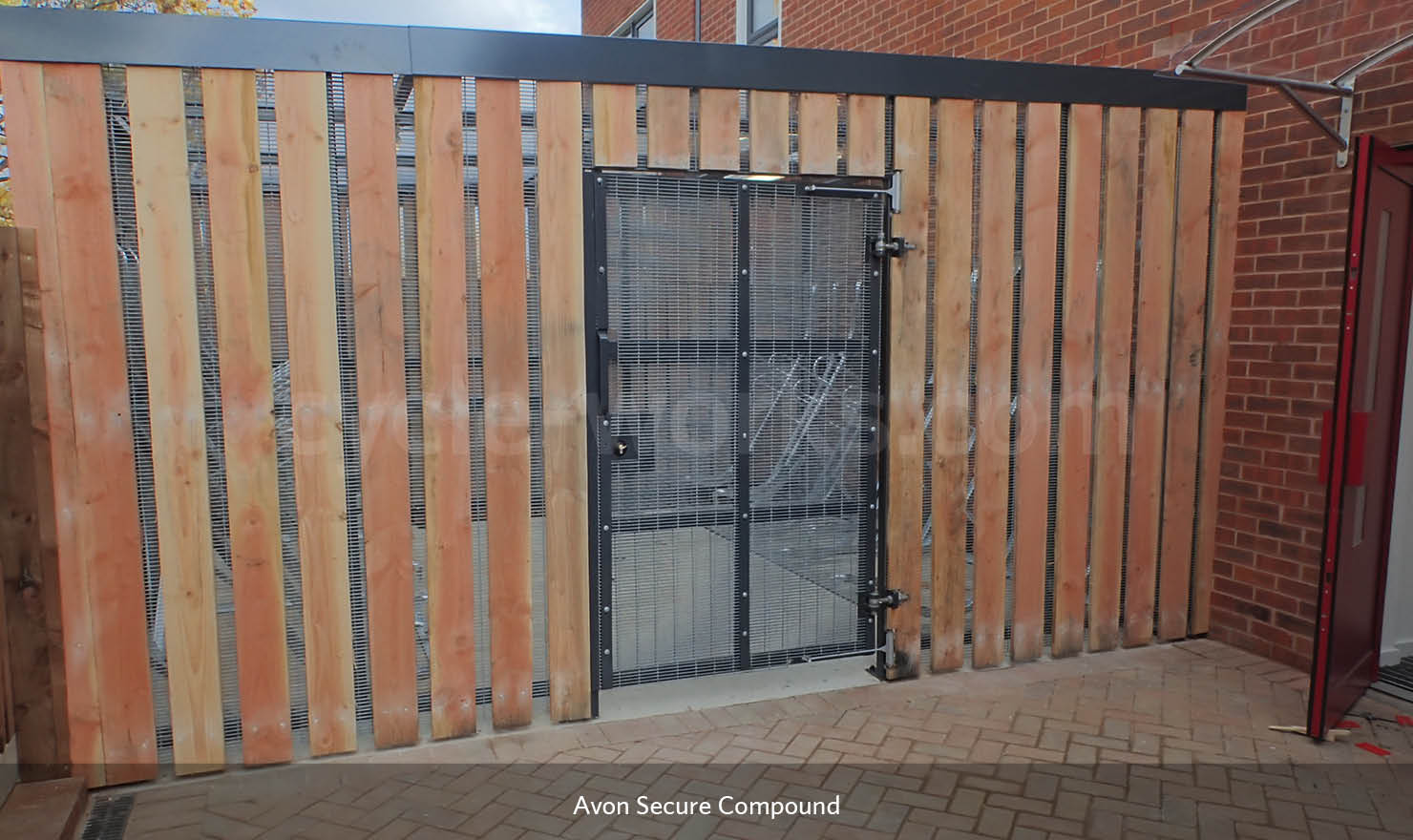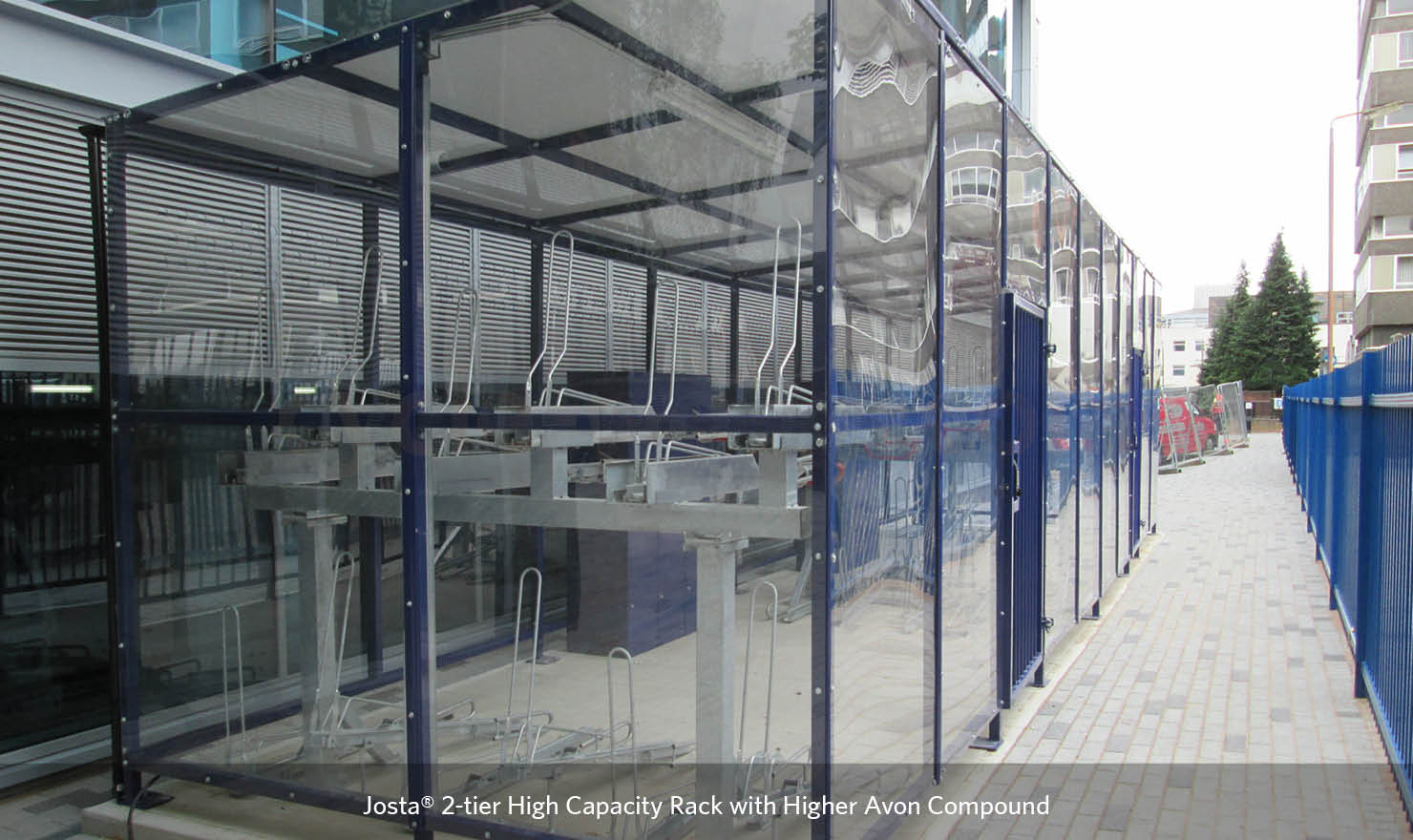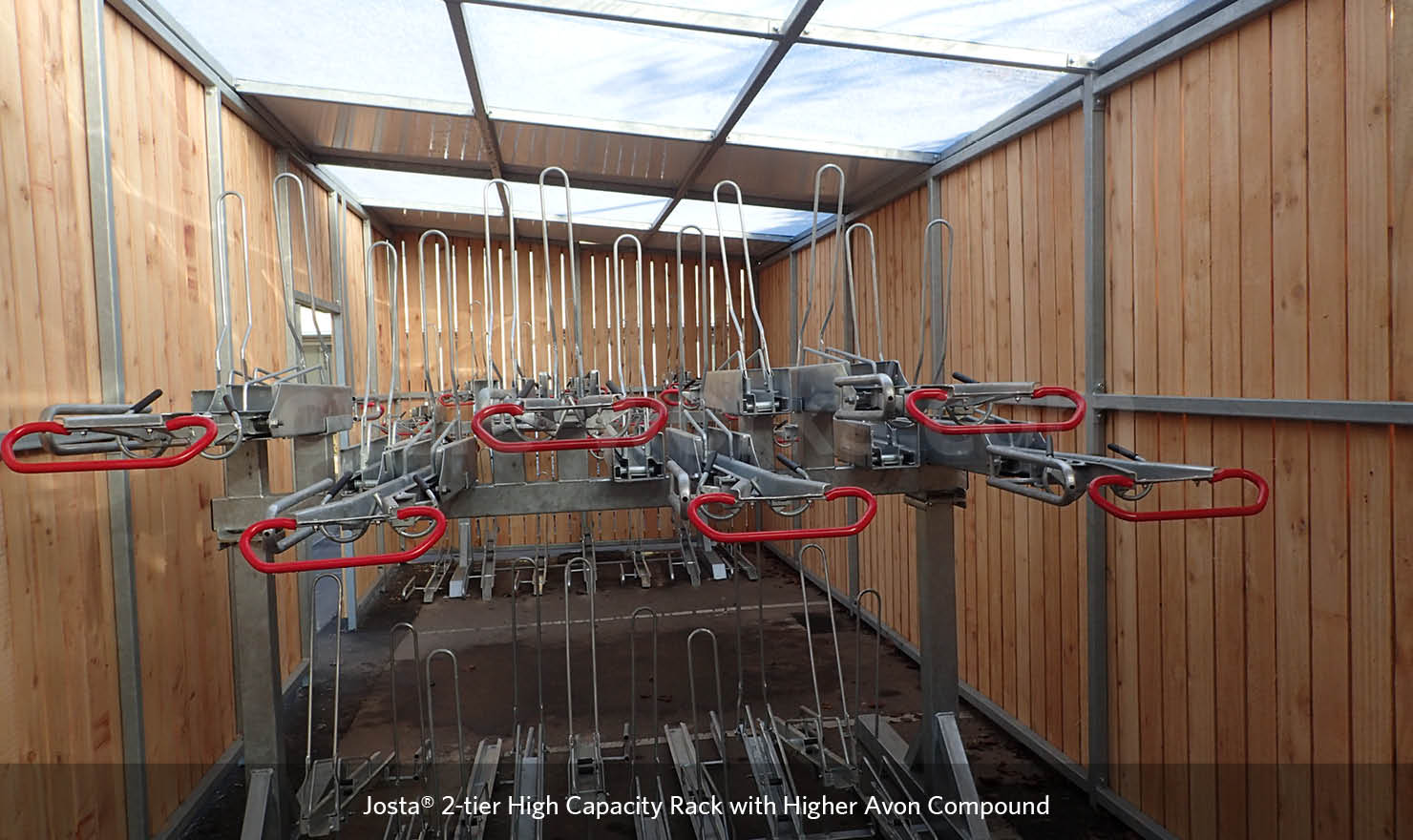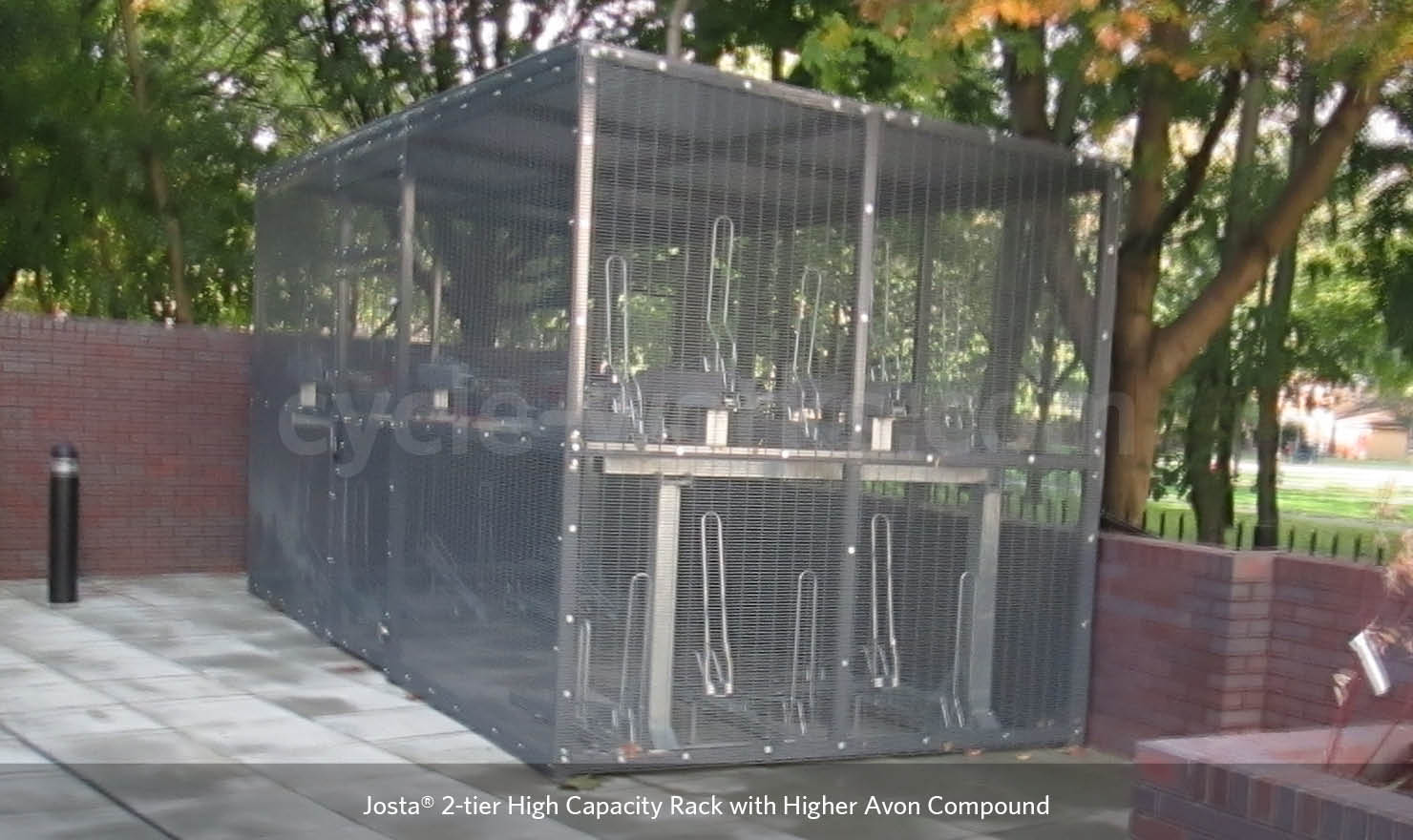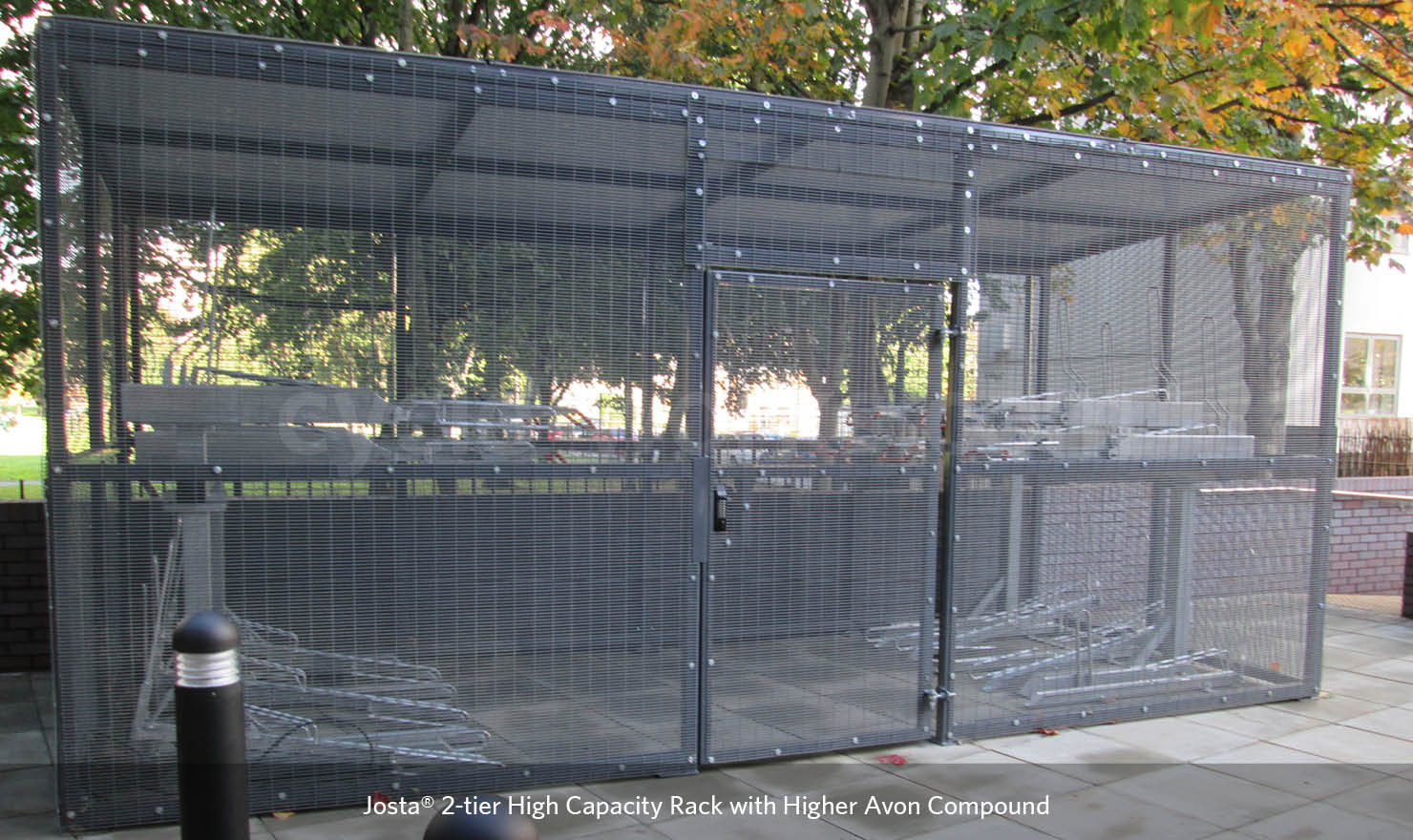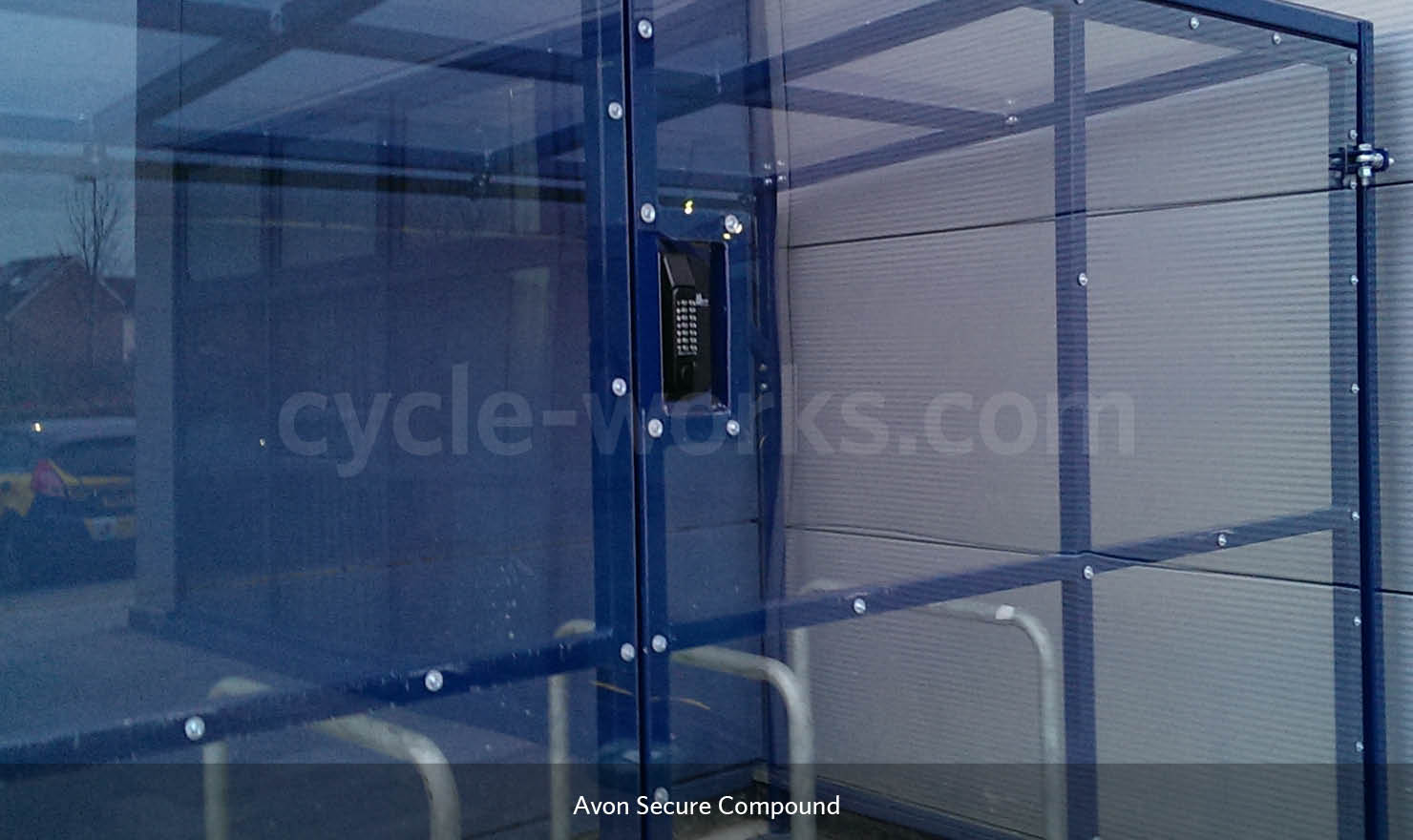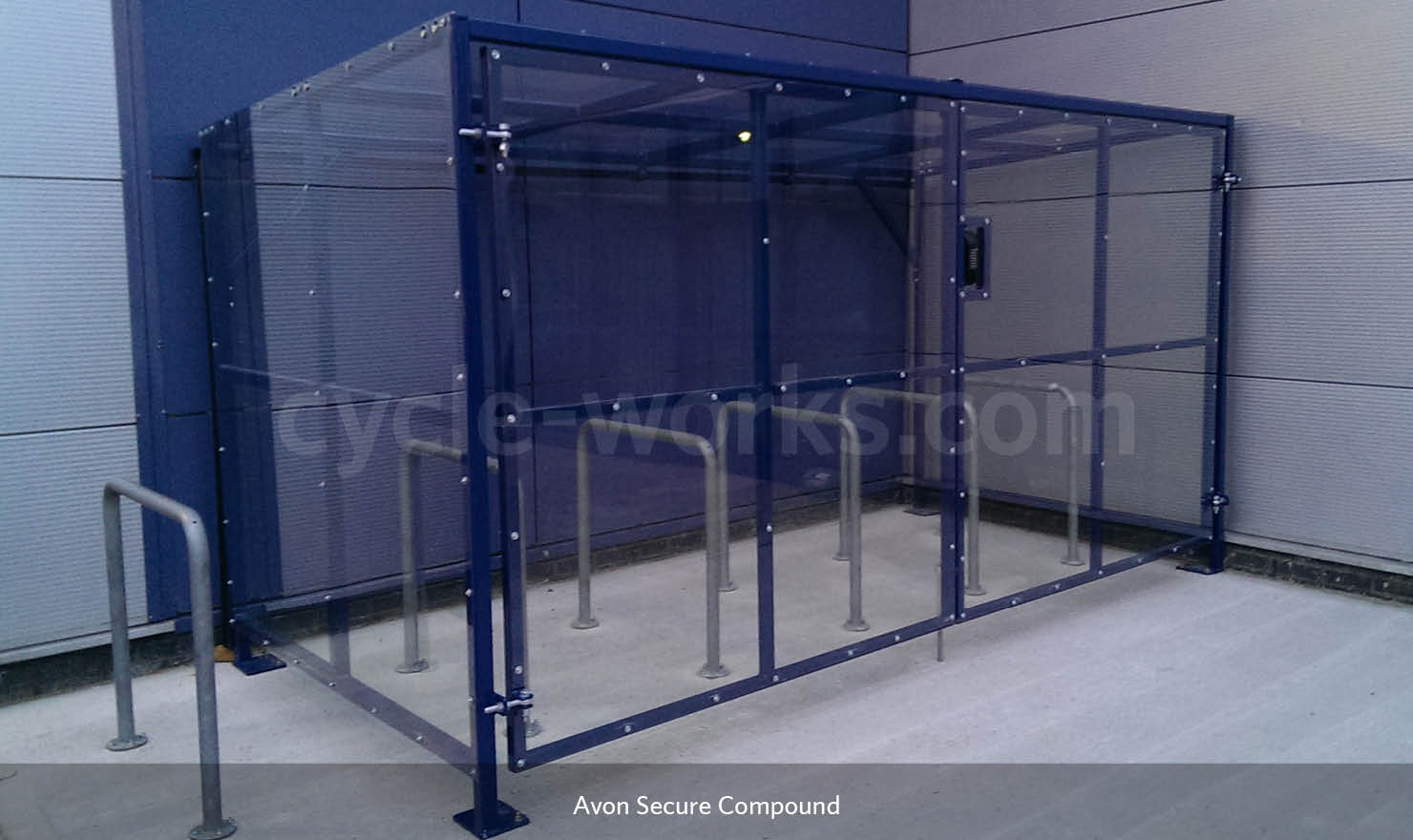 We understand that not every site is suitable for our standard products, so we are happy adapt them to fit your site.
The Avon Shelter is usually a good starting point, but we have also successfully adapted the Solent Shelter for past projects. This may require us to change the size or height of the shelter, he cladding solution or entry points. These compounds can usually be combined with your existing entry system if required.
Please contact us for more information or site-specific advice.
---
Bike Shelter Refurbishment & Maintenance
We also offer a bike shelter refurbishment service for all of our shelters, as well as maintenance contracts, which include regular checks, cleaning and minor repairs.
More information to come.
More information to come.
To download the Custom-made Compounds product sheet, click here.
Pricing
Bike Compounds and Shelters are extremely economic units to install. Quotes are based on your bespoke specification, location and the quantity required.
Please contact us for a quotation, call 02392 81 55 55 or email sales@cycle-works.com.
---
Delivery
Current lead time is 6-8 weeks from receipt of your written purchase order. Extra time may be needed if extensive customisation is required.