Customised Bike Stands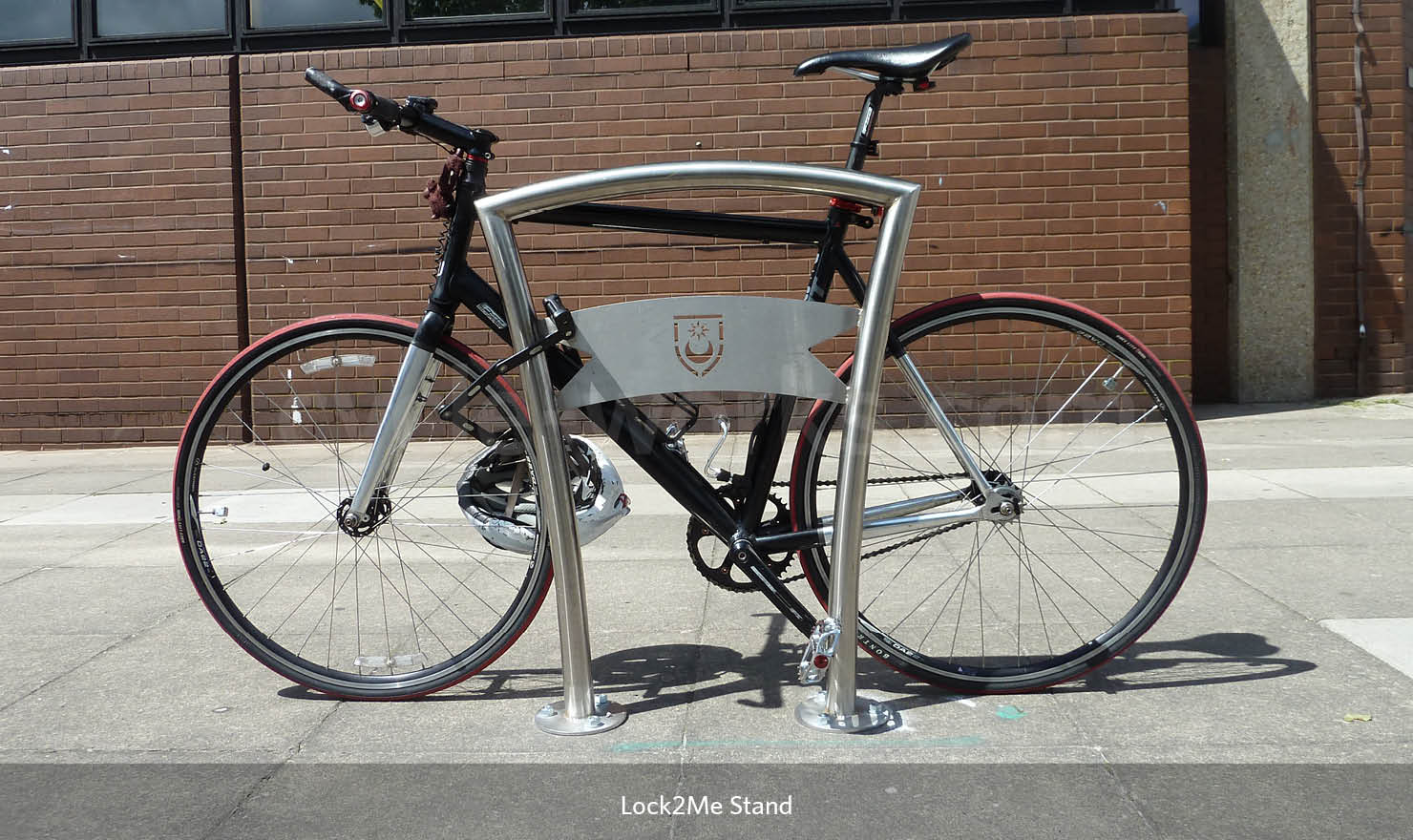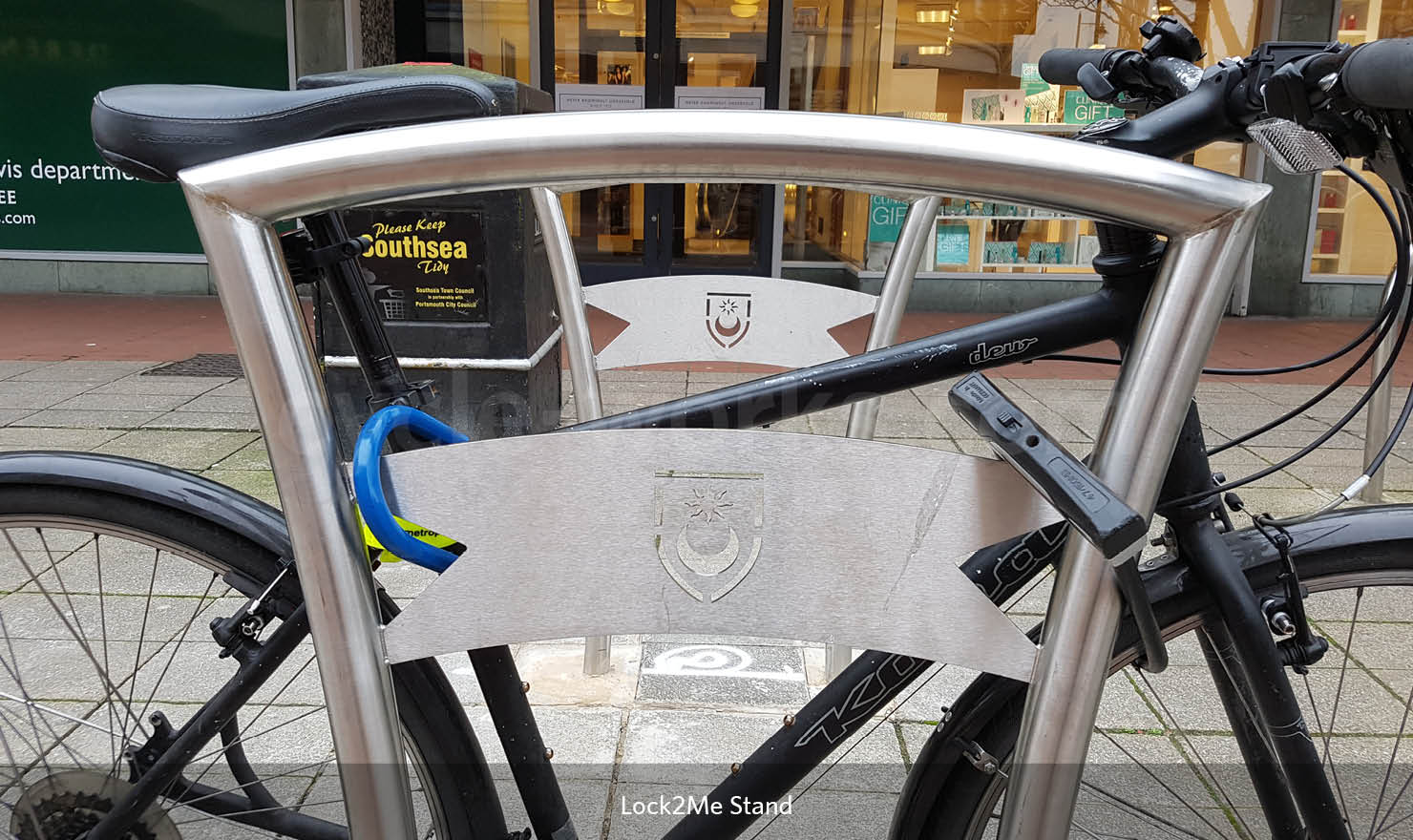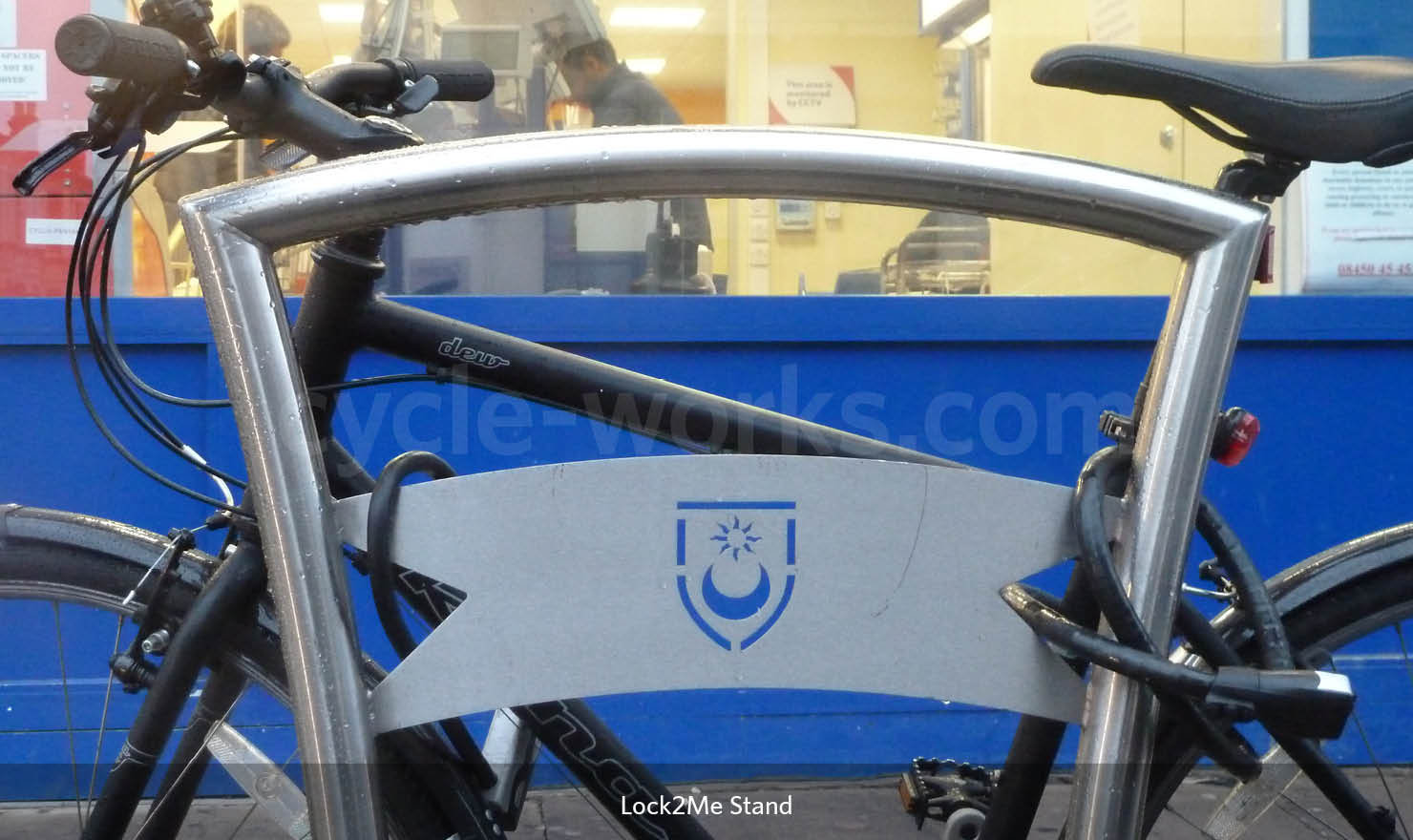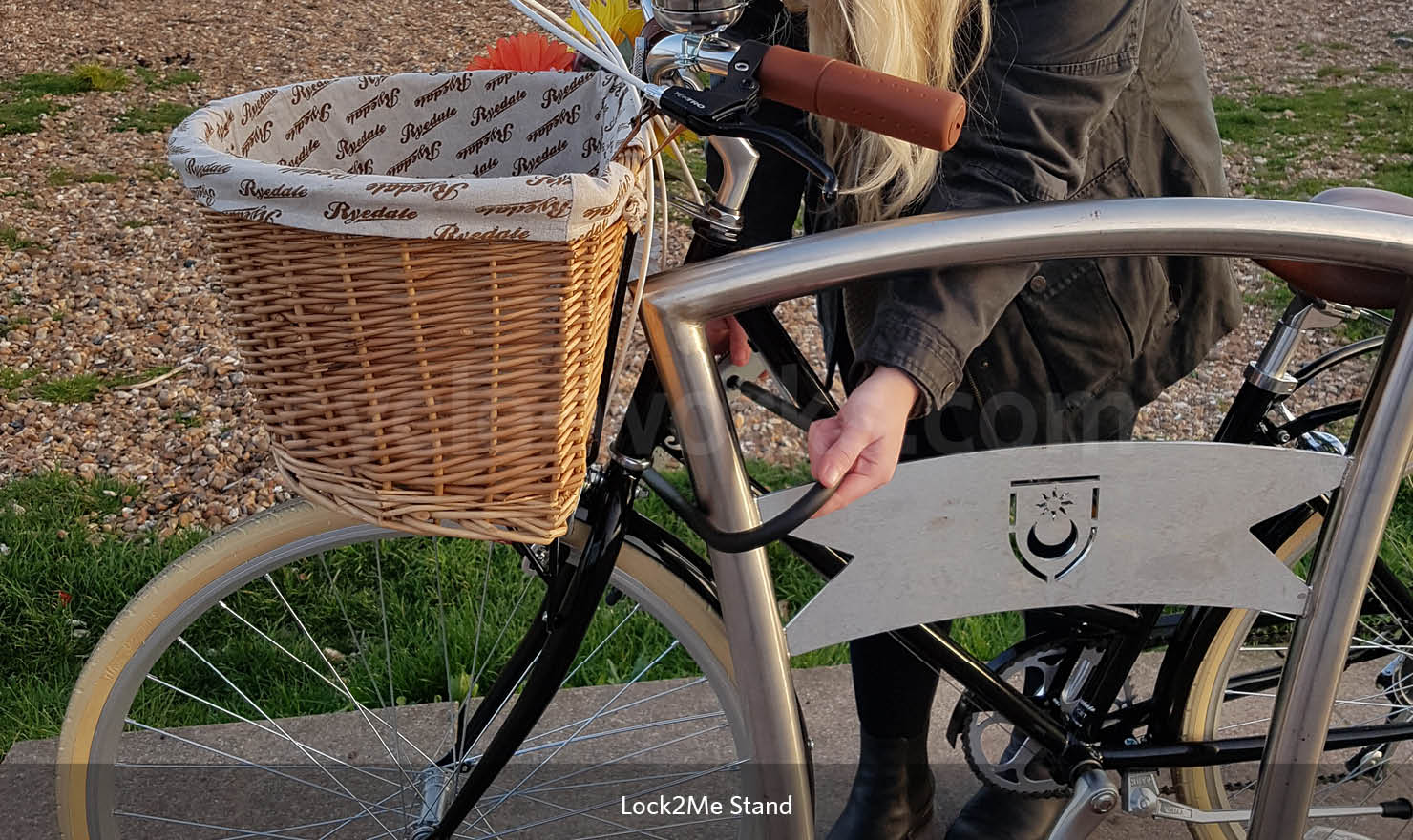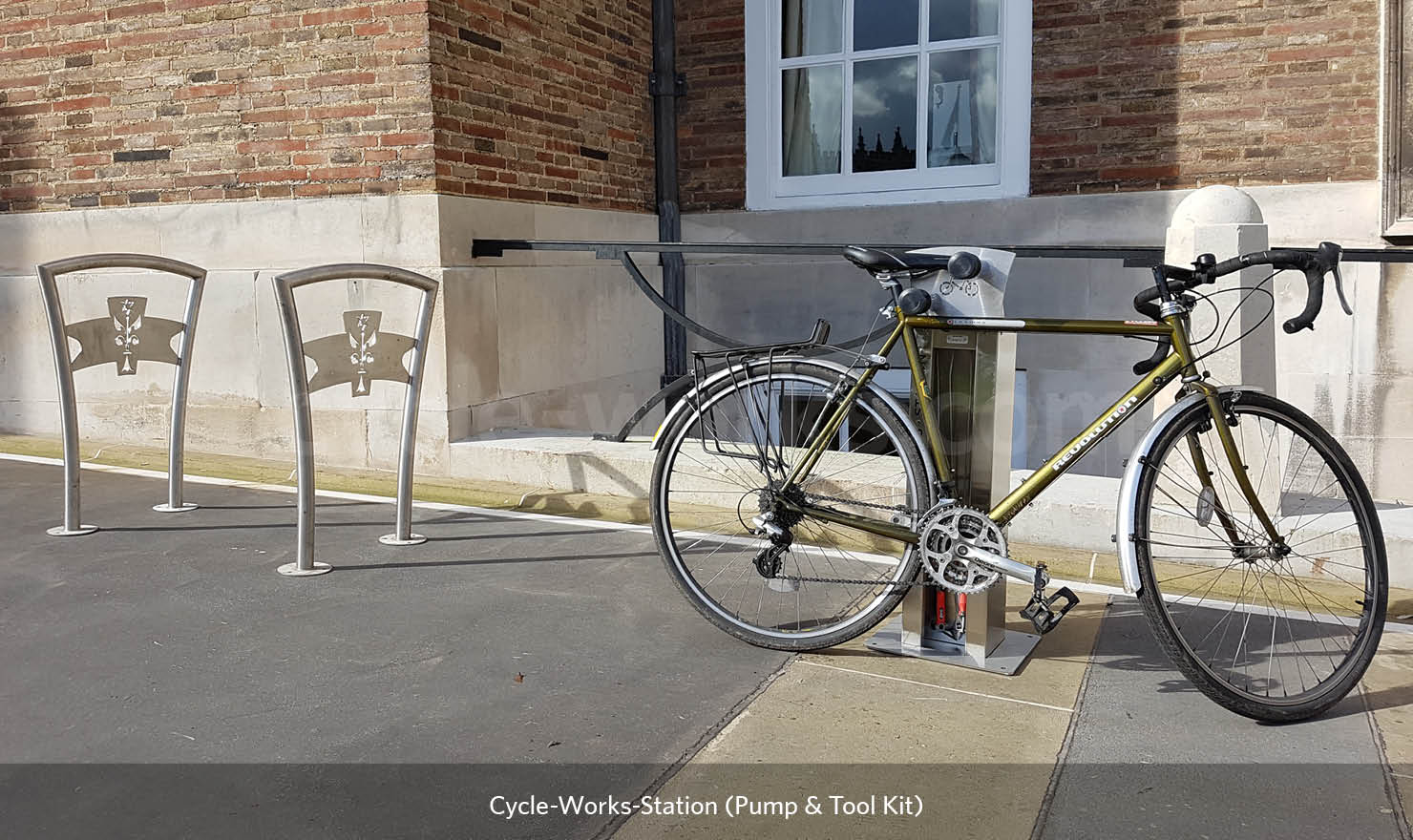 Most of our racks with horizontal can be customised to include a city or company logo at a small extra cost. This is a one-off set-up fee and will not be charged on any repeat orders.
Please contact us to discuss the available options.
Please contact us for further information.