Junior Bike Parking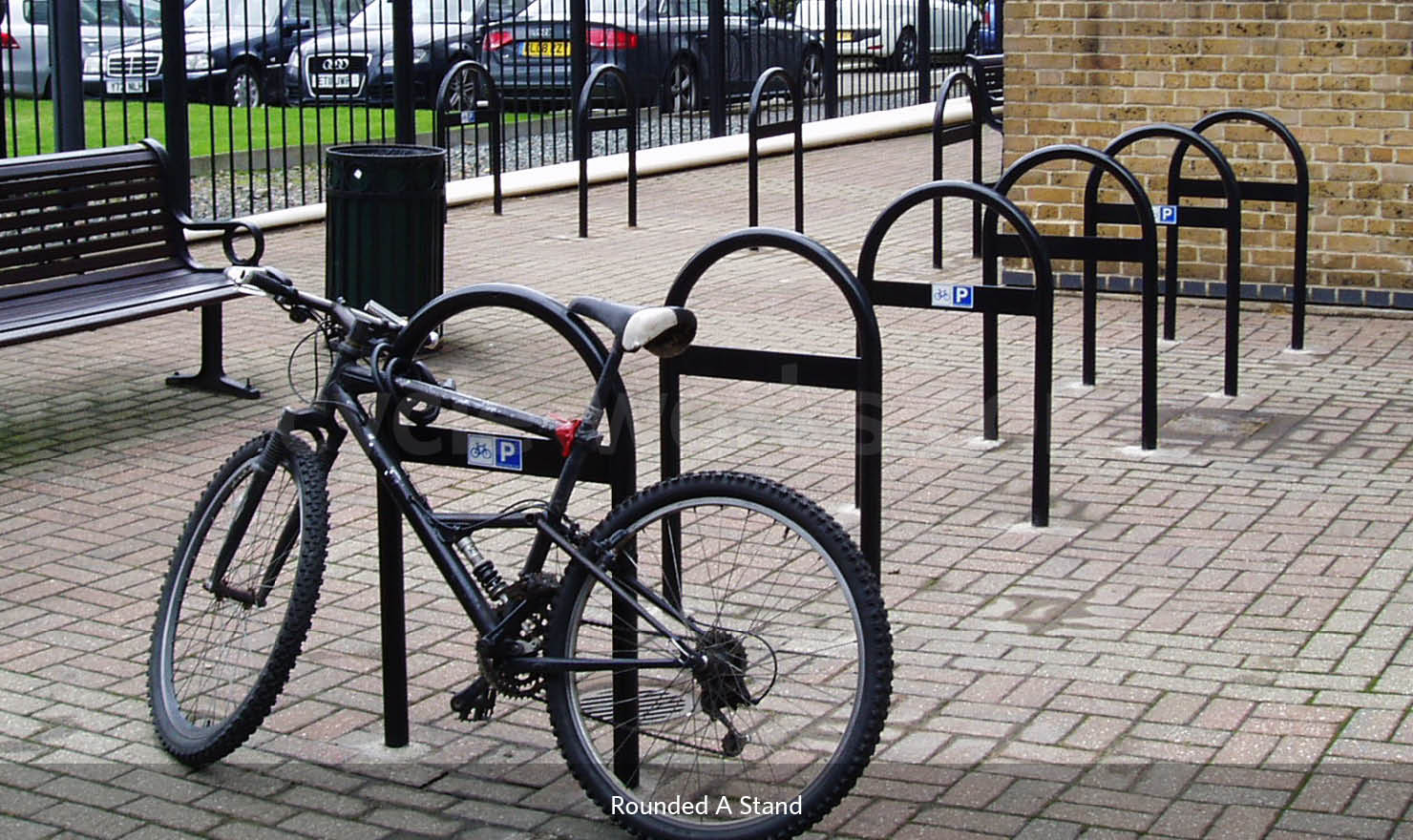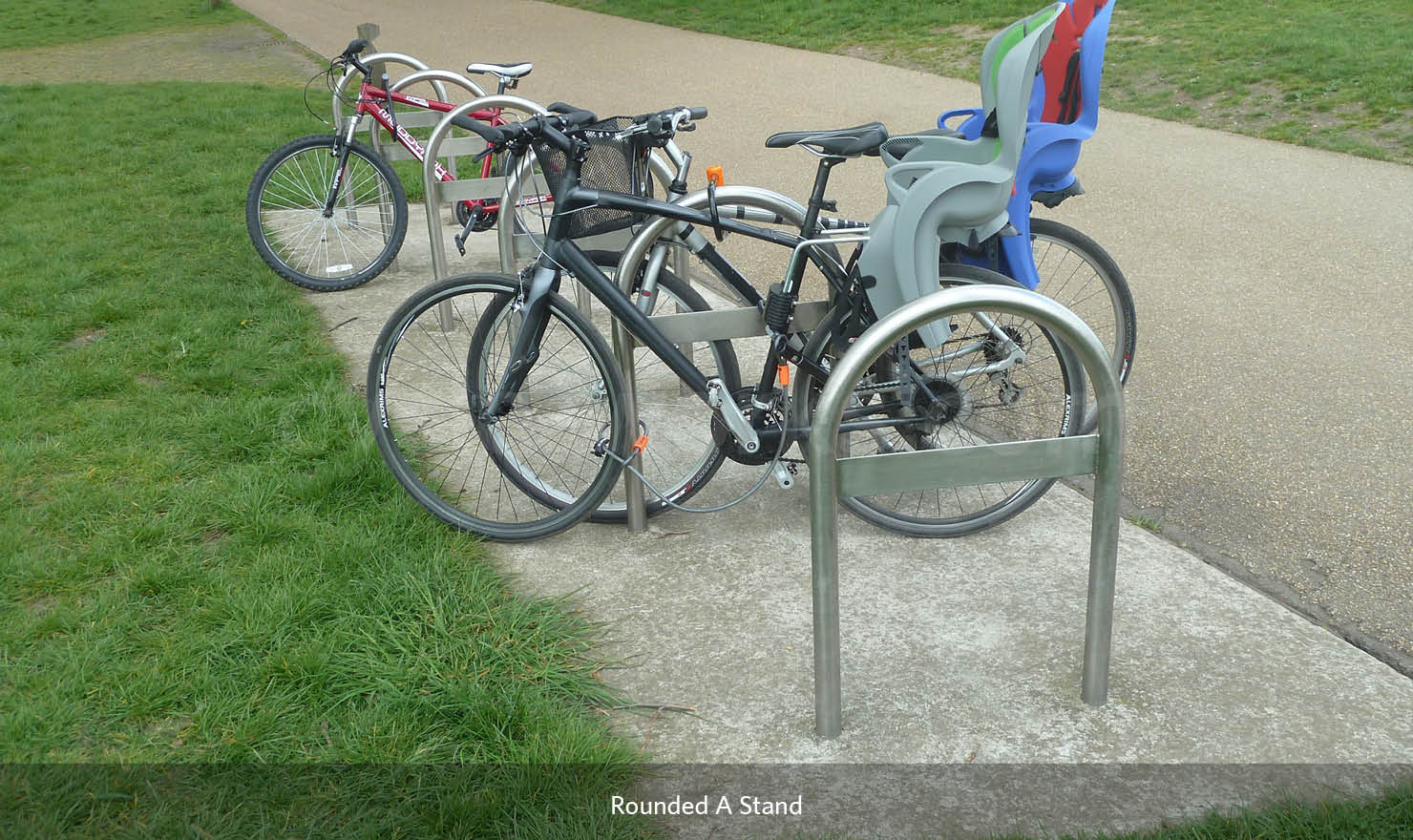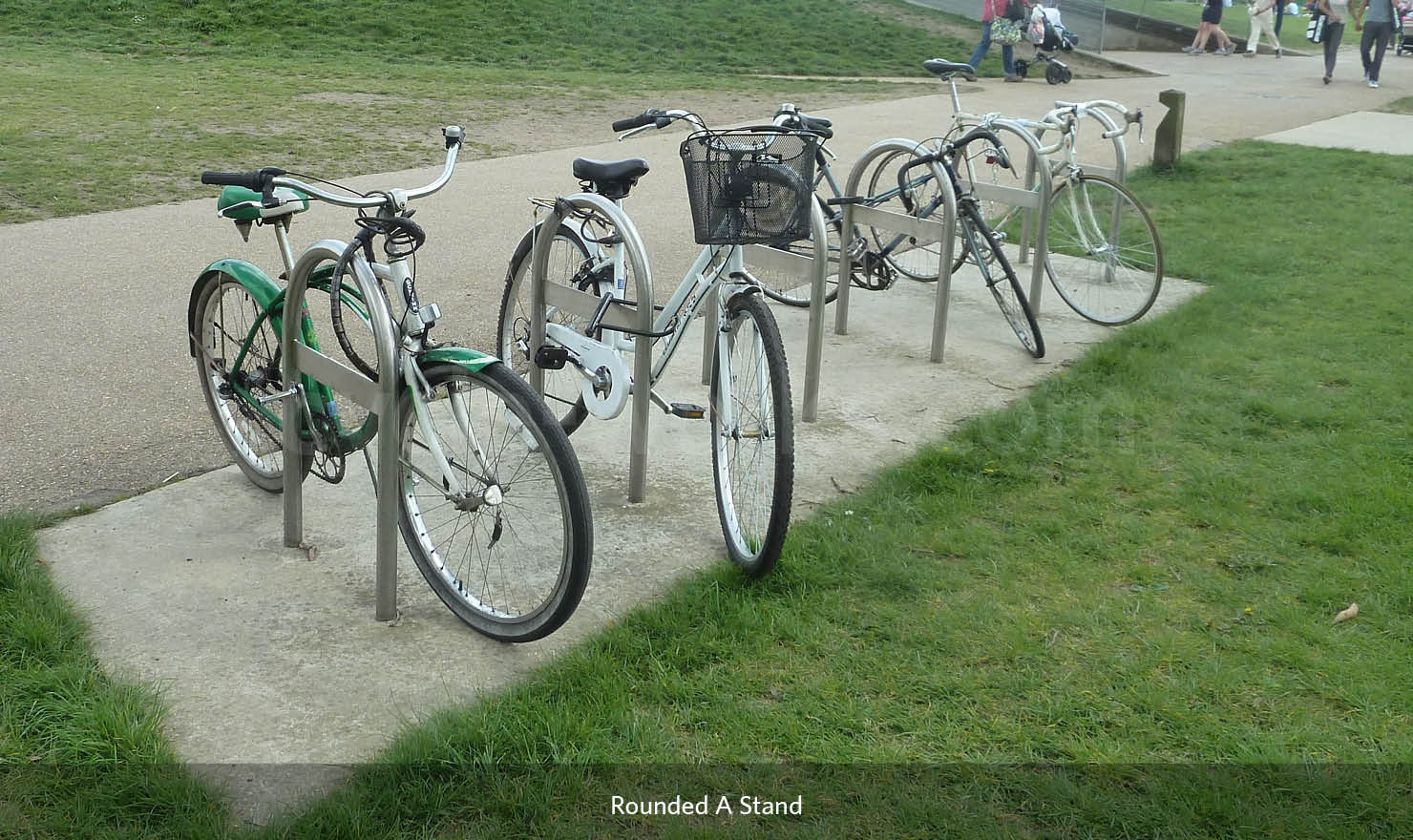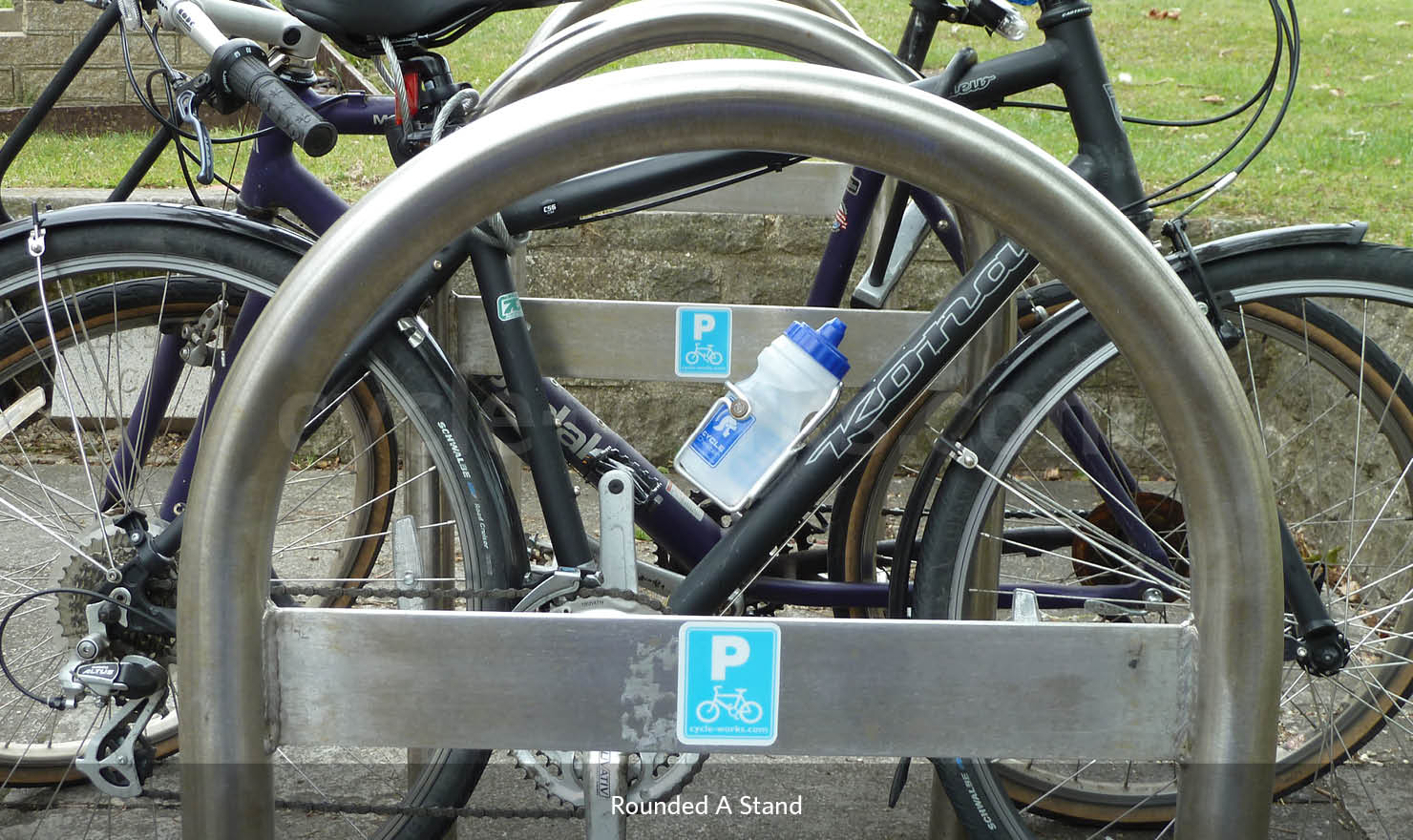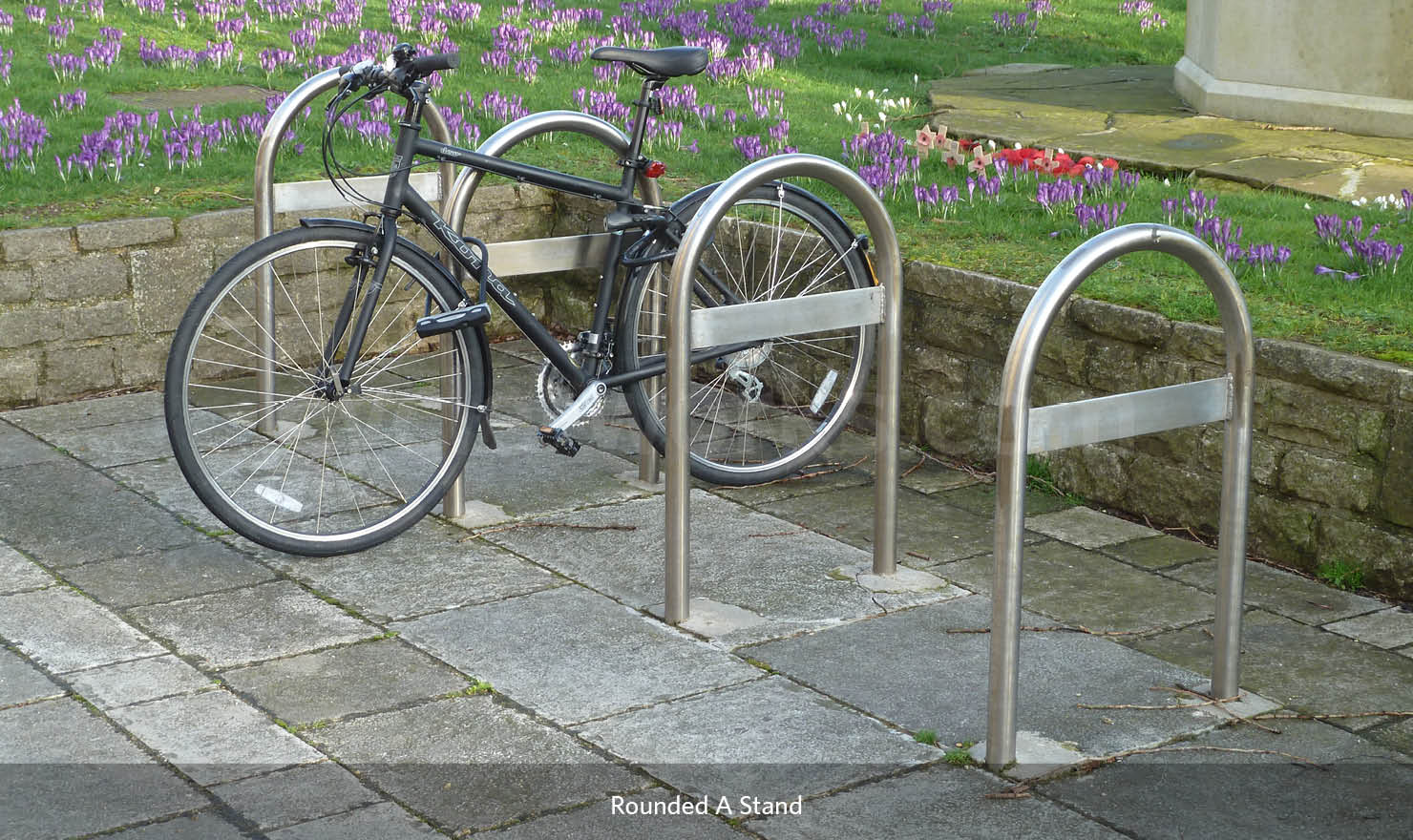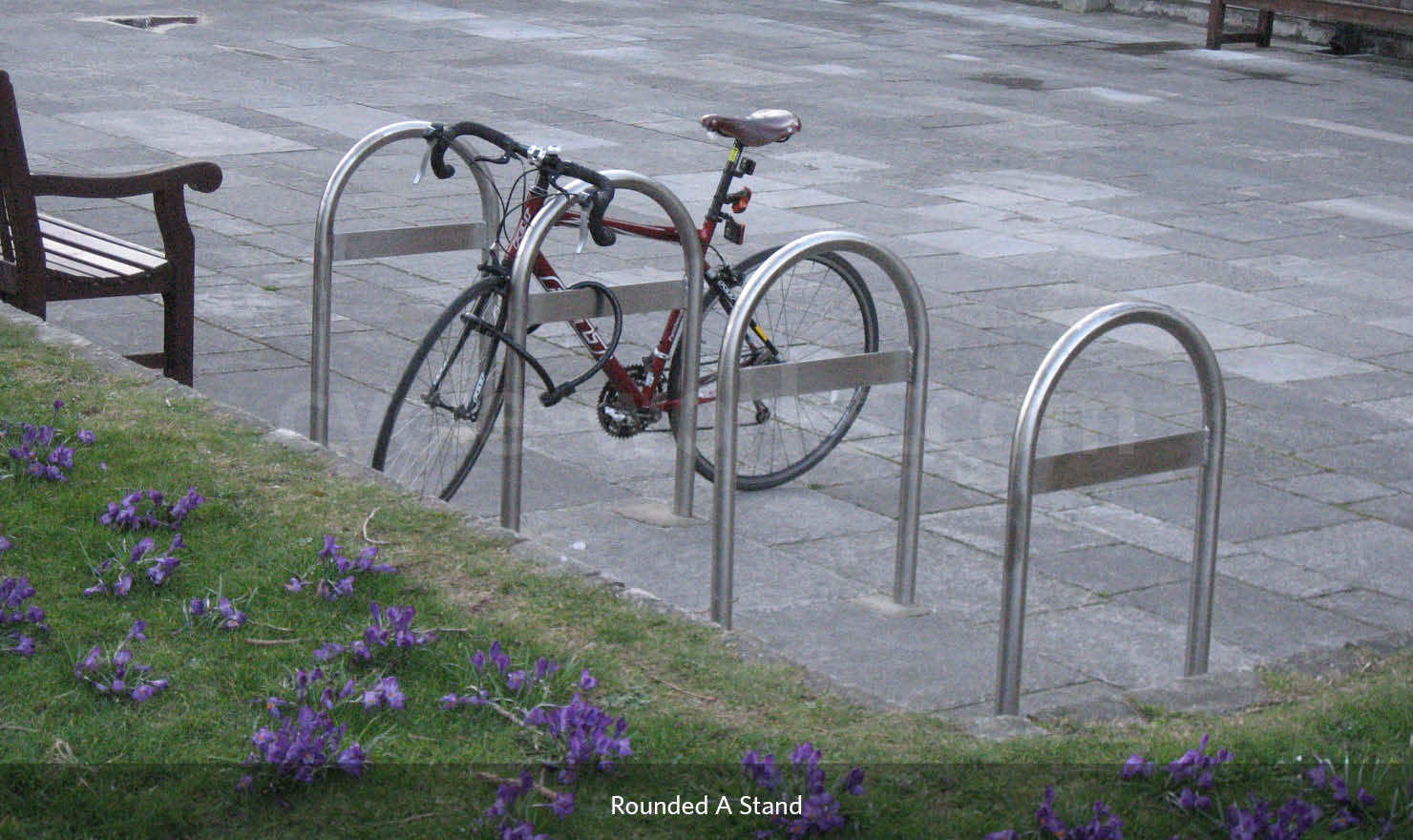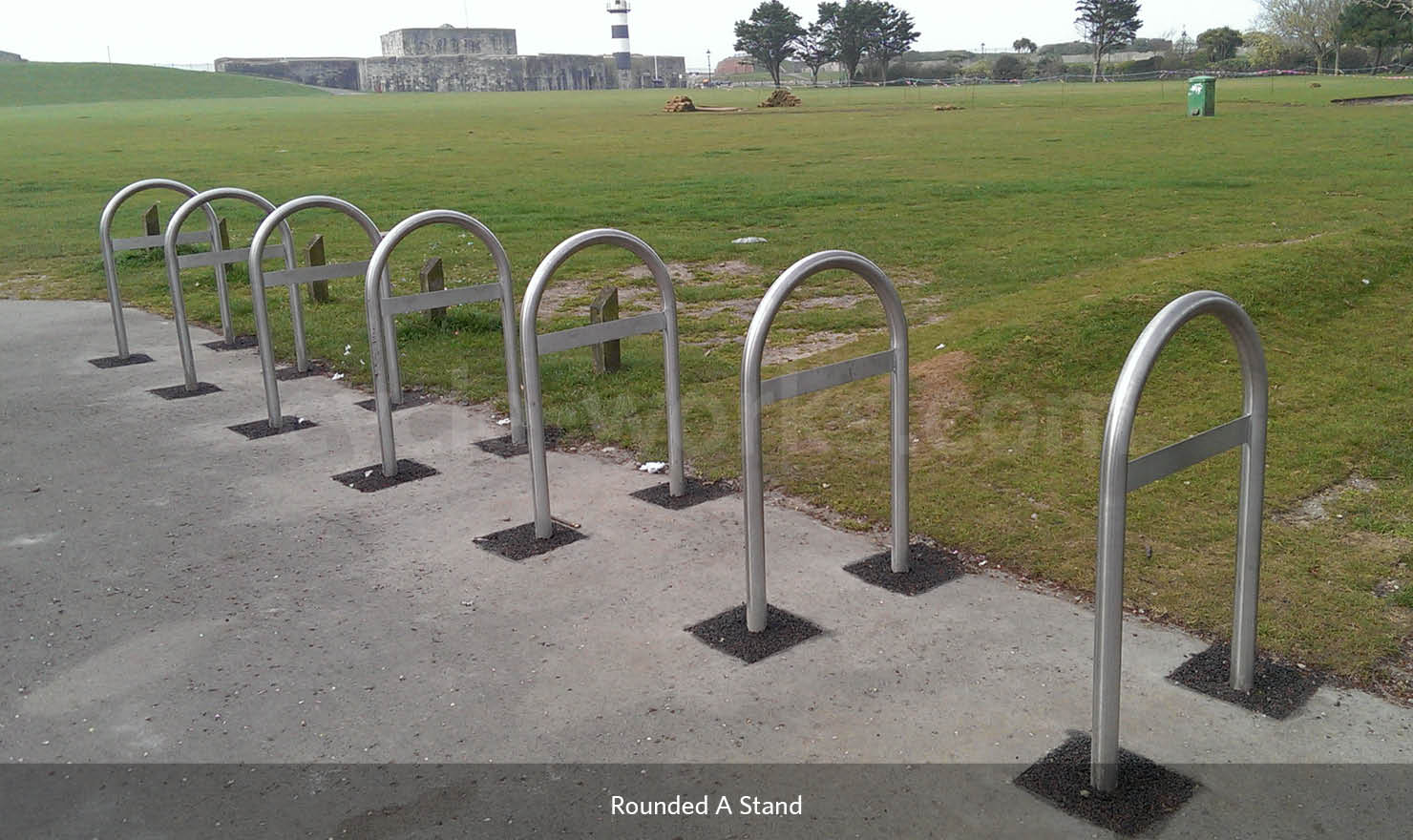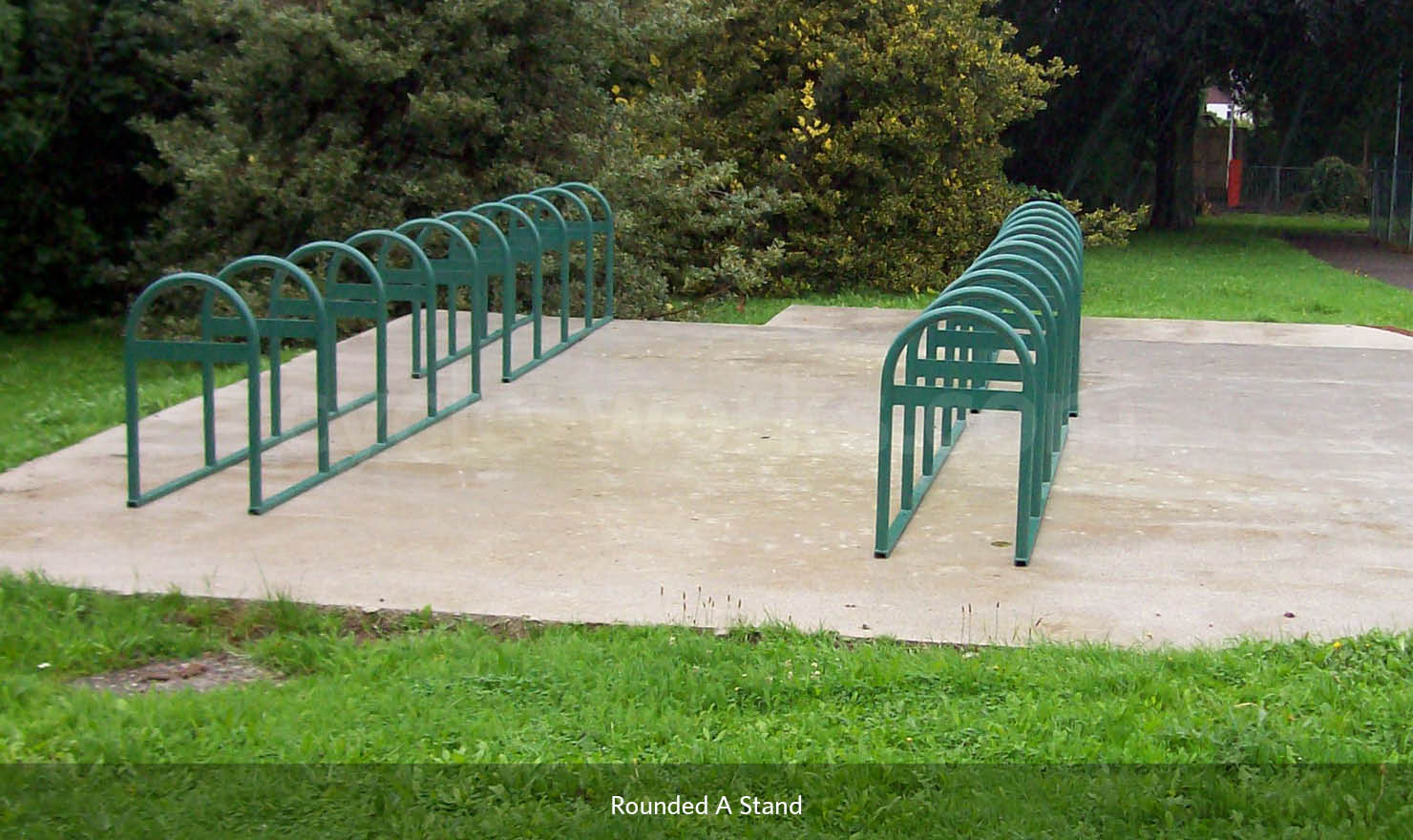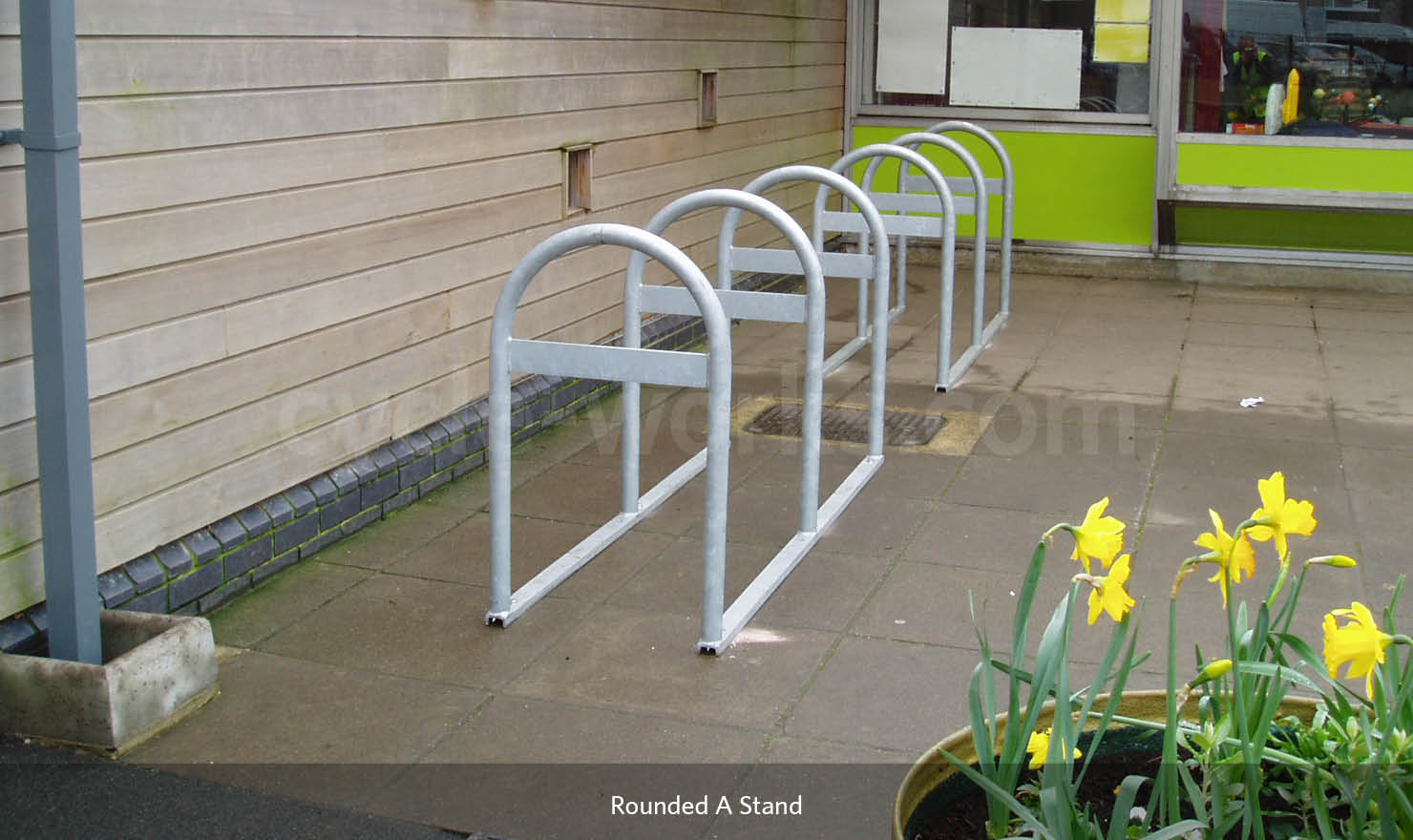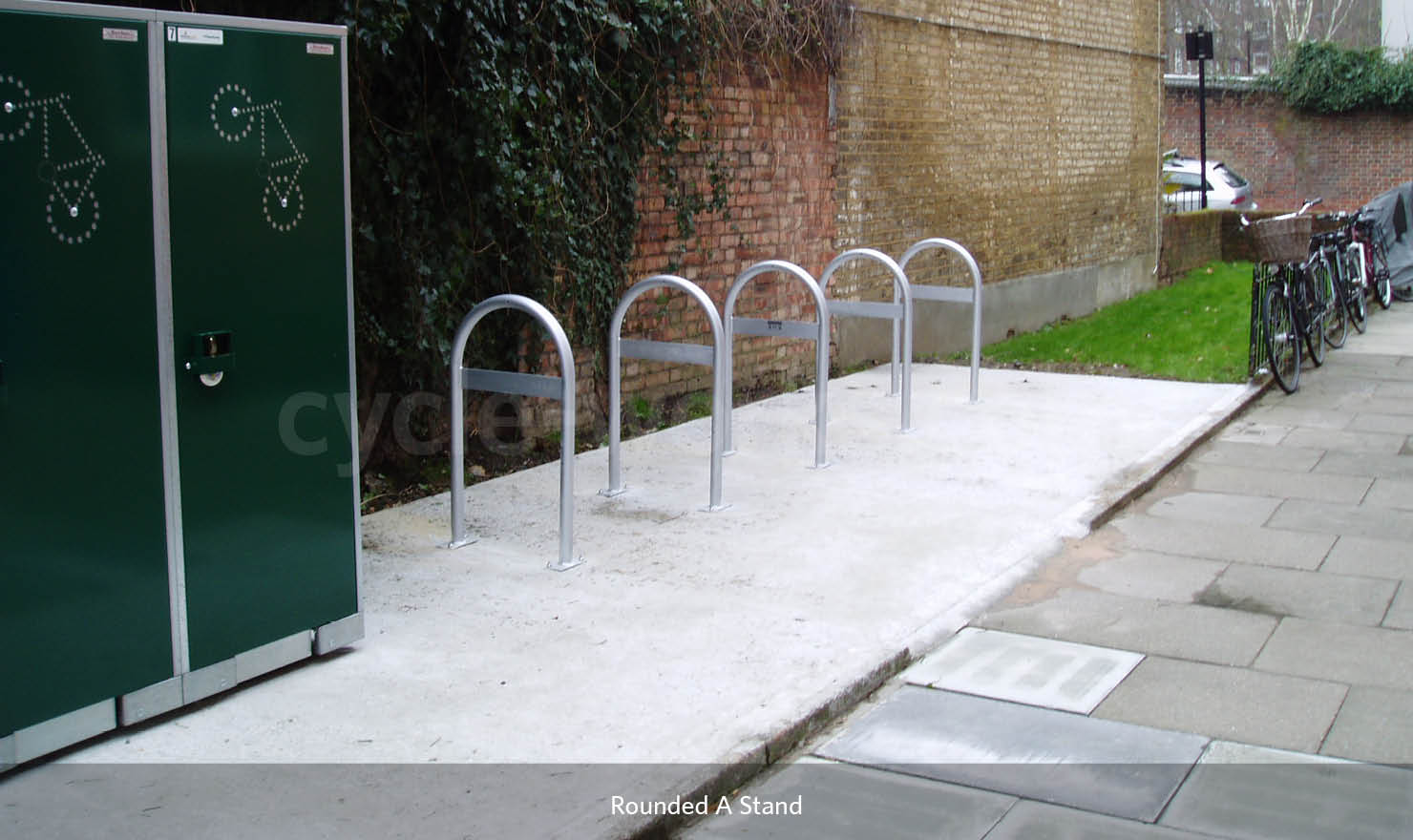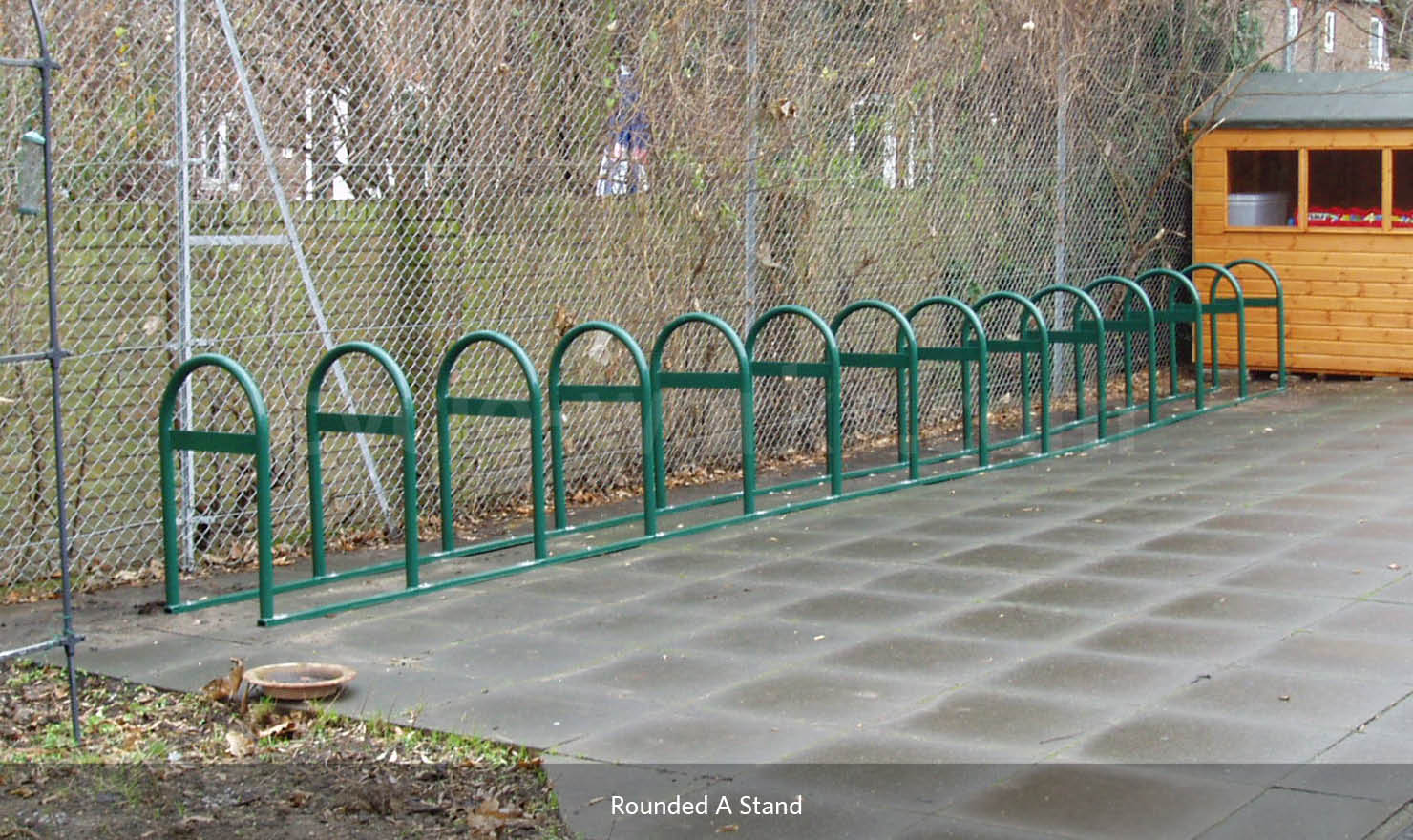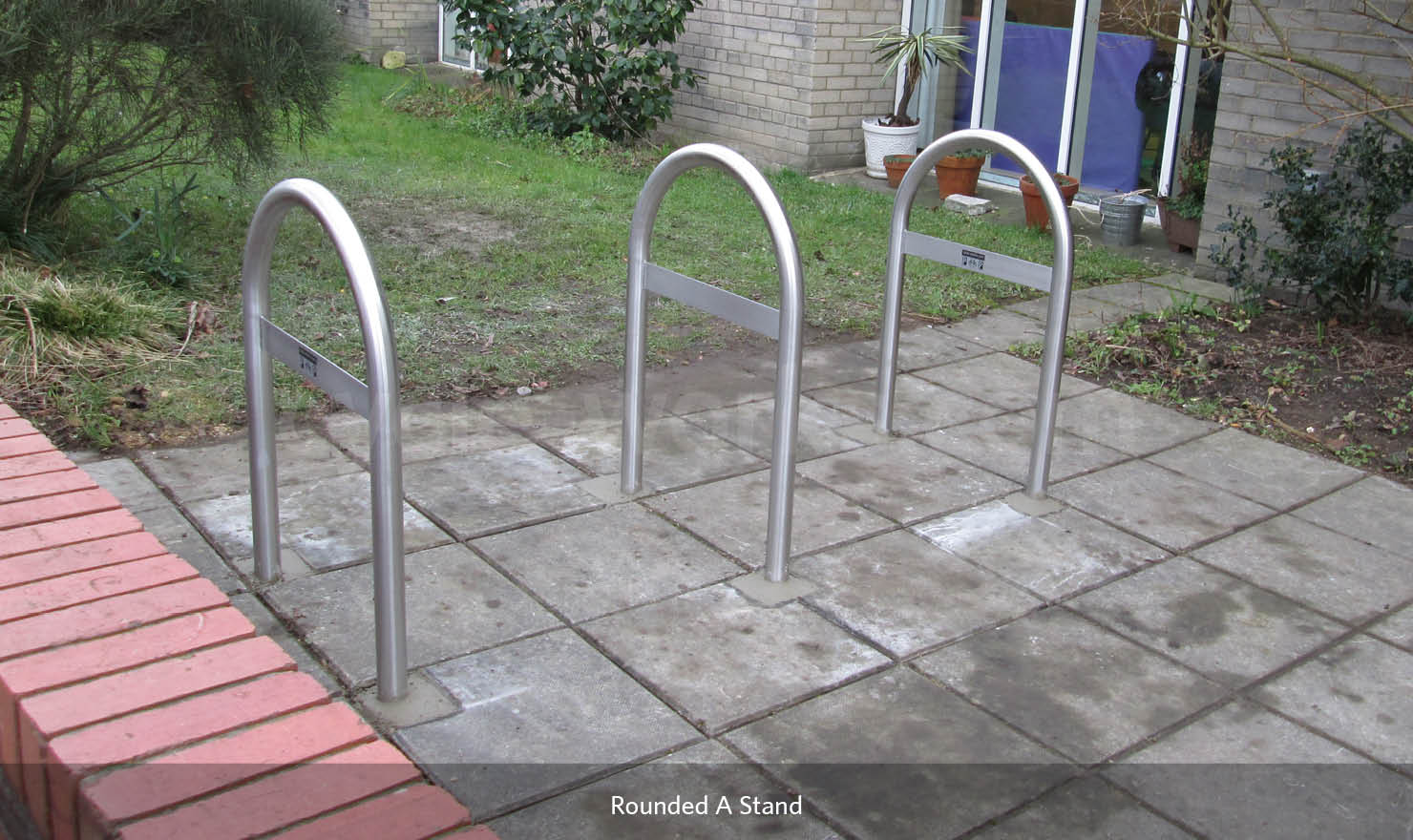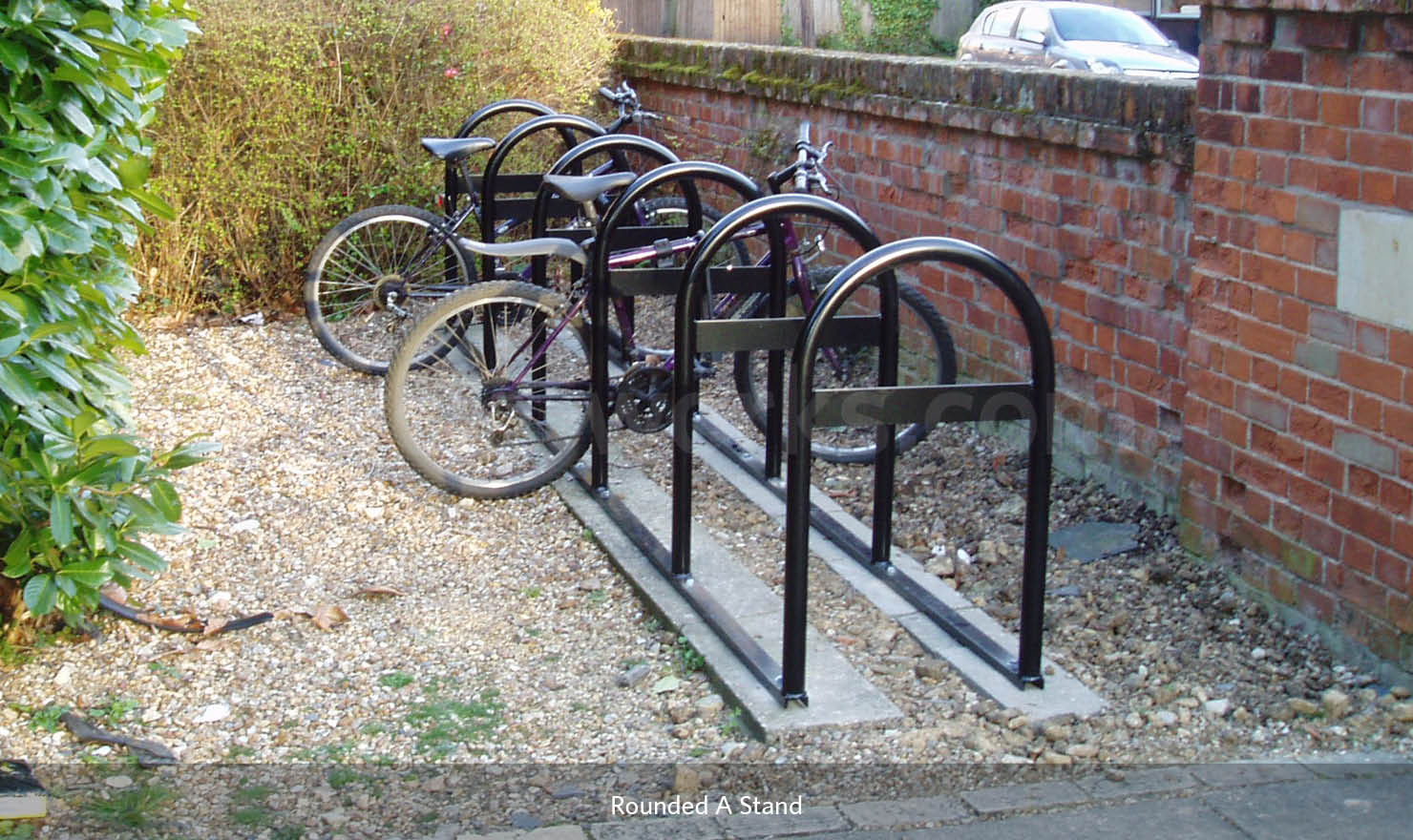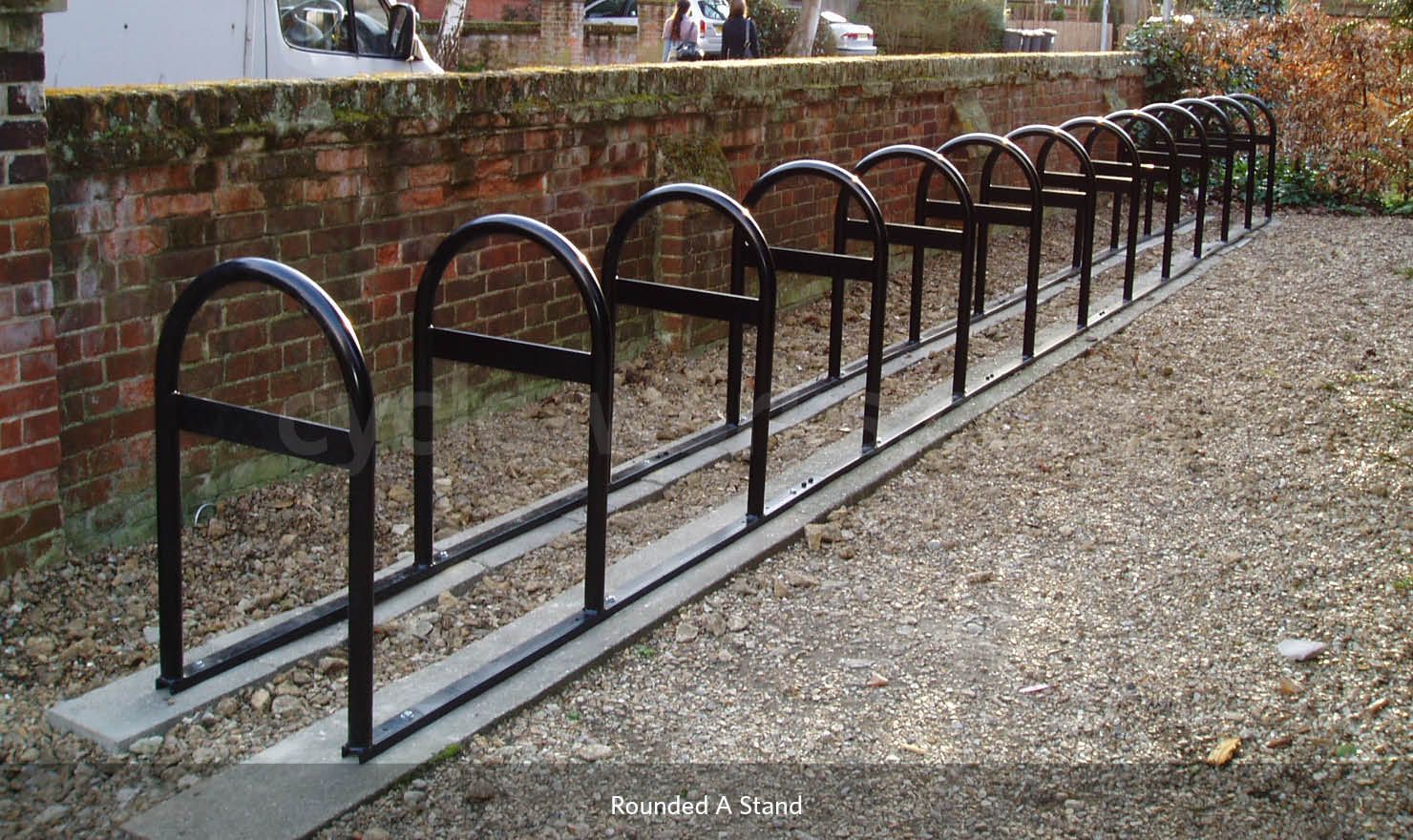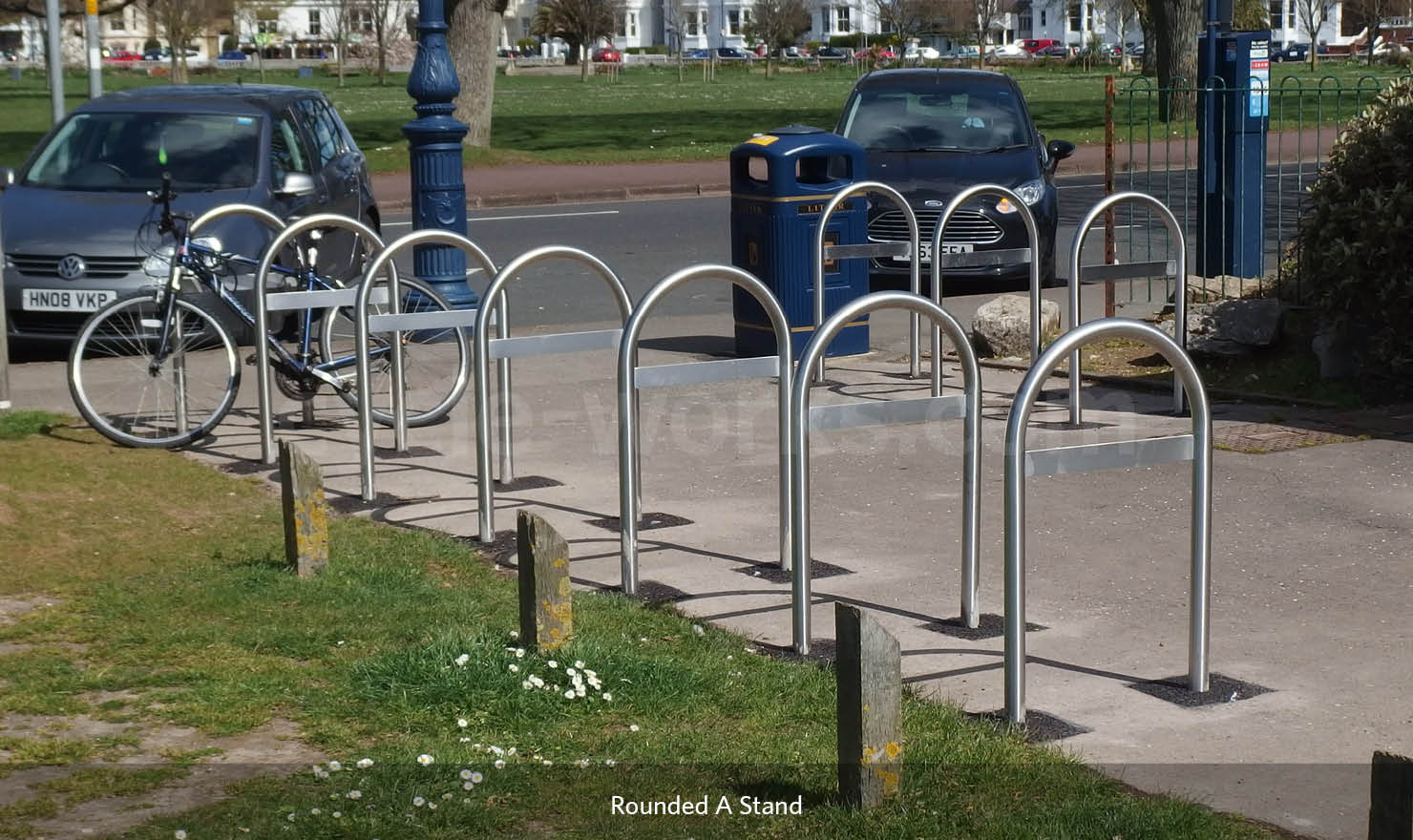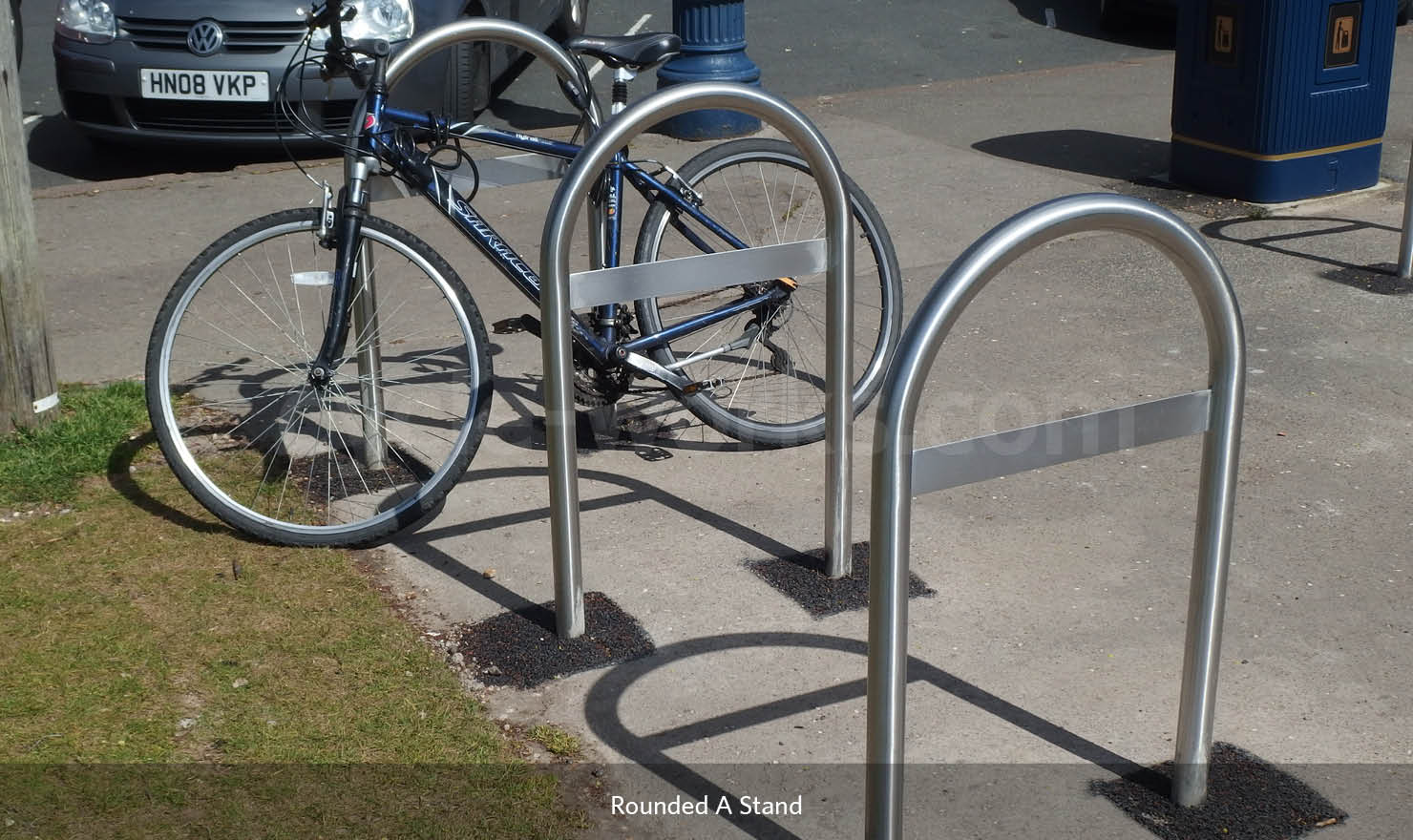 Most standard bicycle racks do not support small children's bicycles very well, as the legs of the racks are too far apart and the top bar is too high.
Cycle-Works can therefore supply smaller size Sheffield stands, which are usually 600mm high x 600mm wide (or as required)
However, we have found that the standard Rounded A racks works best, as the space between uprights is only 600mm. The security bar lowers the rack height but still allows adult bicycles to be parked comfortably as well.
Please contact us for a quotation.