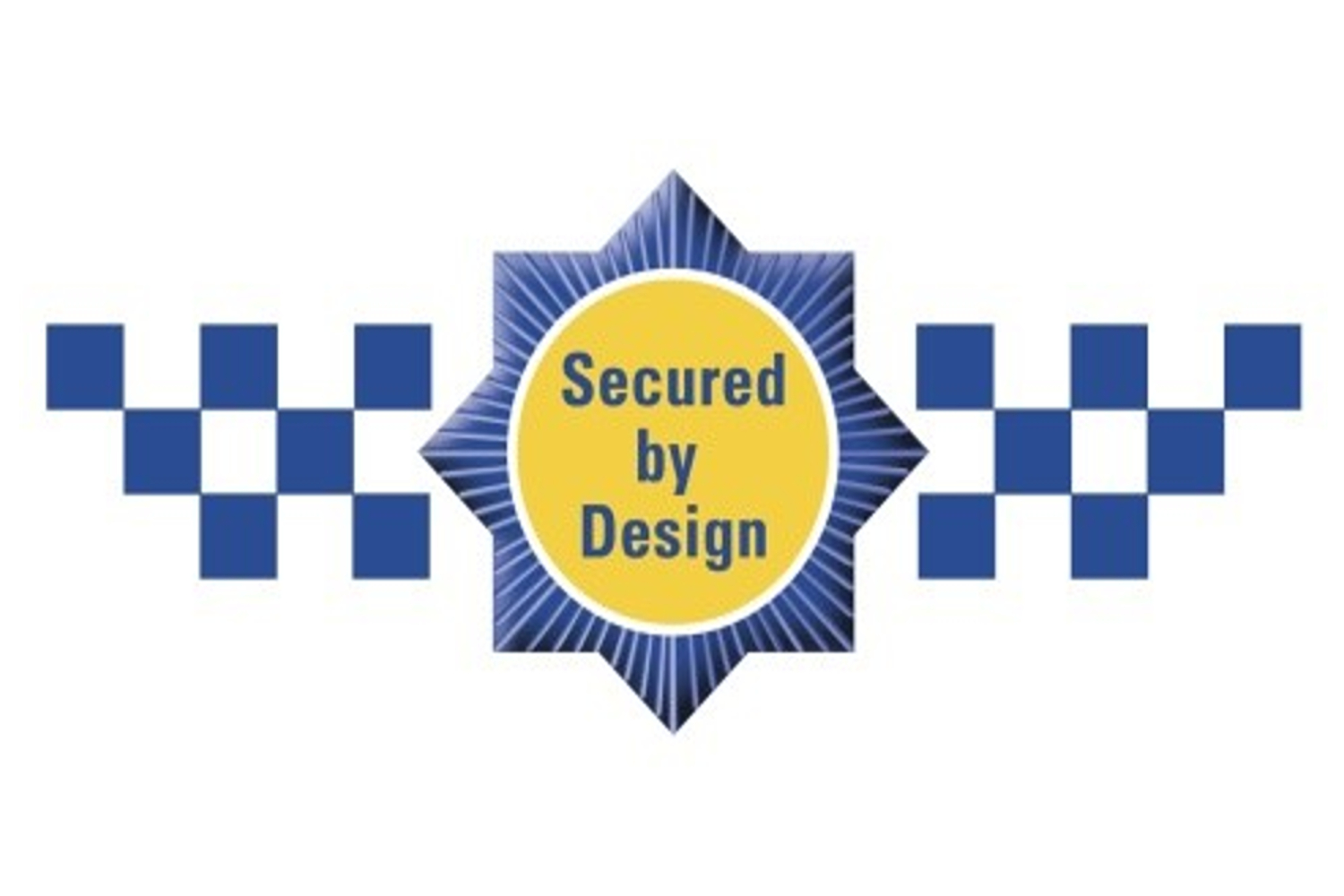 We are pleased to announce our Velo-Safe and Velo-Box lockers with both the "padlock and over-ride lock" and "T handle and key" have maintained the prestigious Secured by Design status, meeting the police approved standards and specification.
Secured by Design (SBD) is a group of national police projects who focus on the design and security of products. SBD work with the industry and test houses, creating high level security standards and rigorous testing procedures, responding to trends in crime. The SBD scheme has proven to reduce the risk of crime and the fear of crime.
Velo-Safe
The Cycle-Works Velo-Safe lockers are the ideal secure cycle parking option for public areas such as stations, universities, colleges, hospitals, housing estates and Park & Ride sites. They are robust and can be sited in areas where other types of cycle parking will not fit.
The Velo-Safe is a space efficient locker which can be arranged in many different ways. The unique, stylish wedge shape means that they have a small footprint, they can also fit into corners and areas that would not normally accommodate a locker.
Velo-Box
The Cycle-Works Velo-Box locker is an innovative and adaptable storage solution that offers high security at an affordable price. Each rectangular locker can have either one door to accommodate a single bike, or a door at each end, meaning 2 bikes can be stored securely. The locker is not only economical but extremely strong, using a monocoque technique that is more widely found in aircraft and automotive construction.