Ground or Wall Anchors, Chains & Padlocks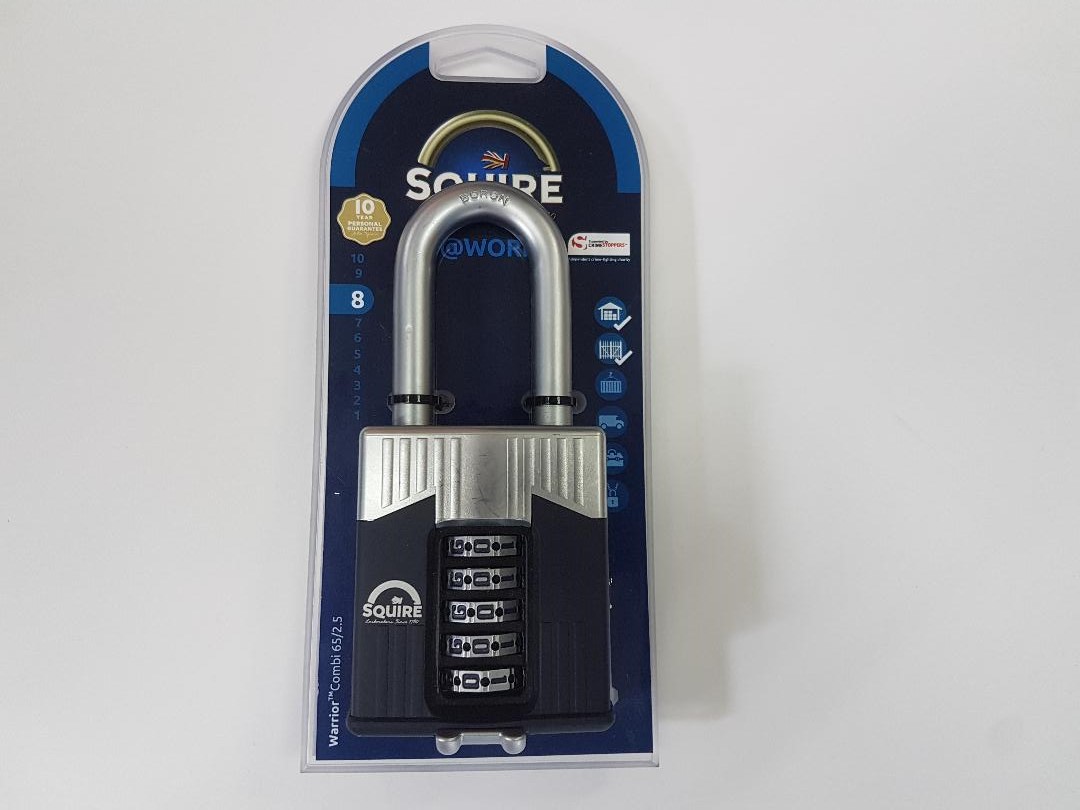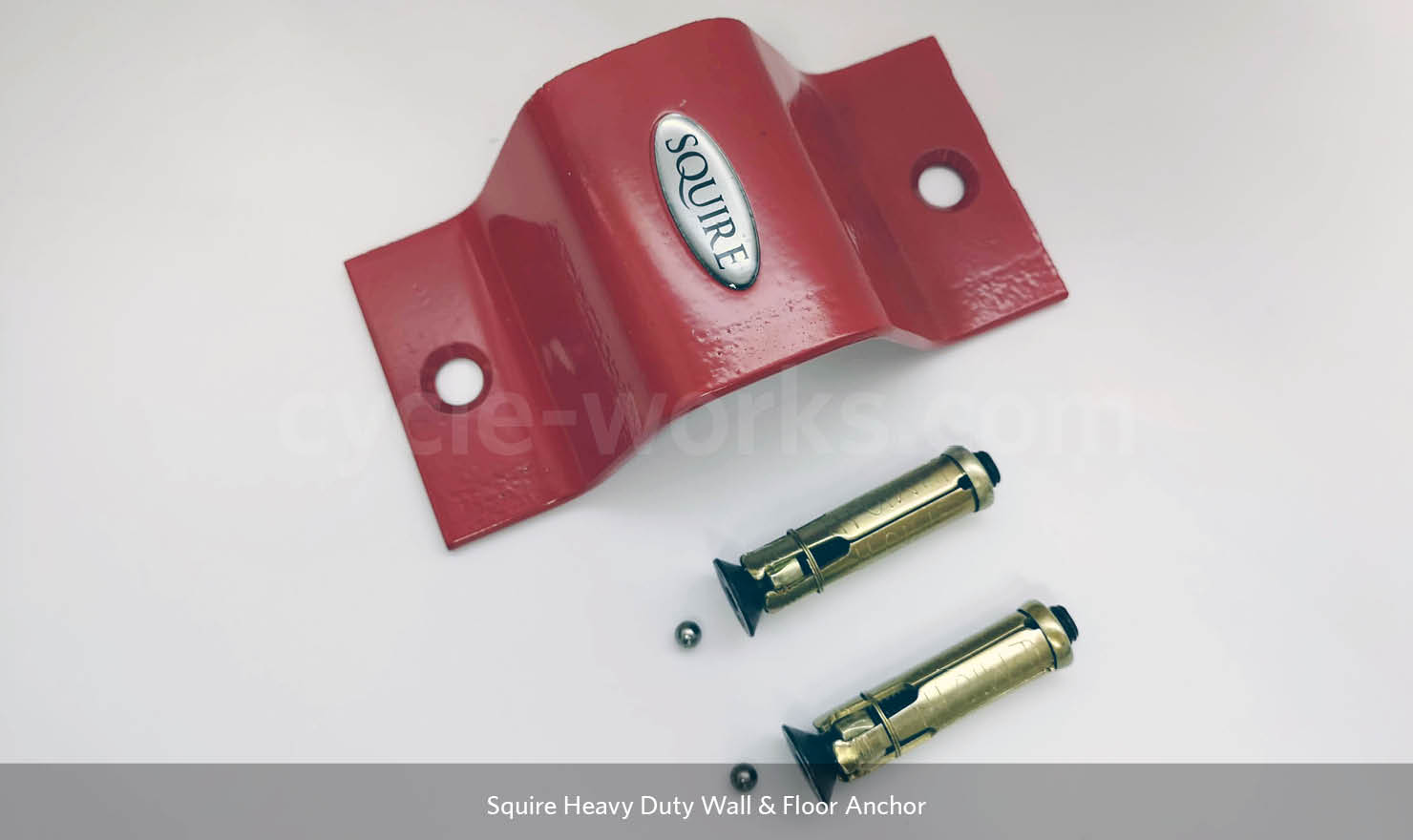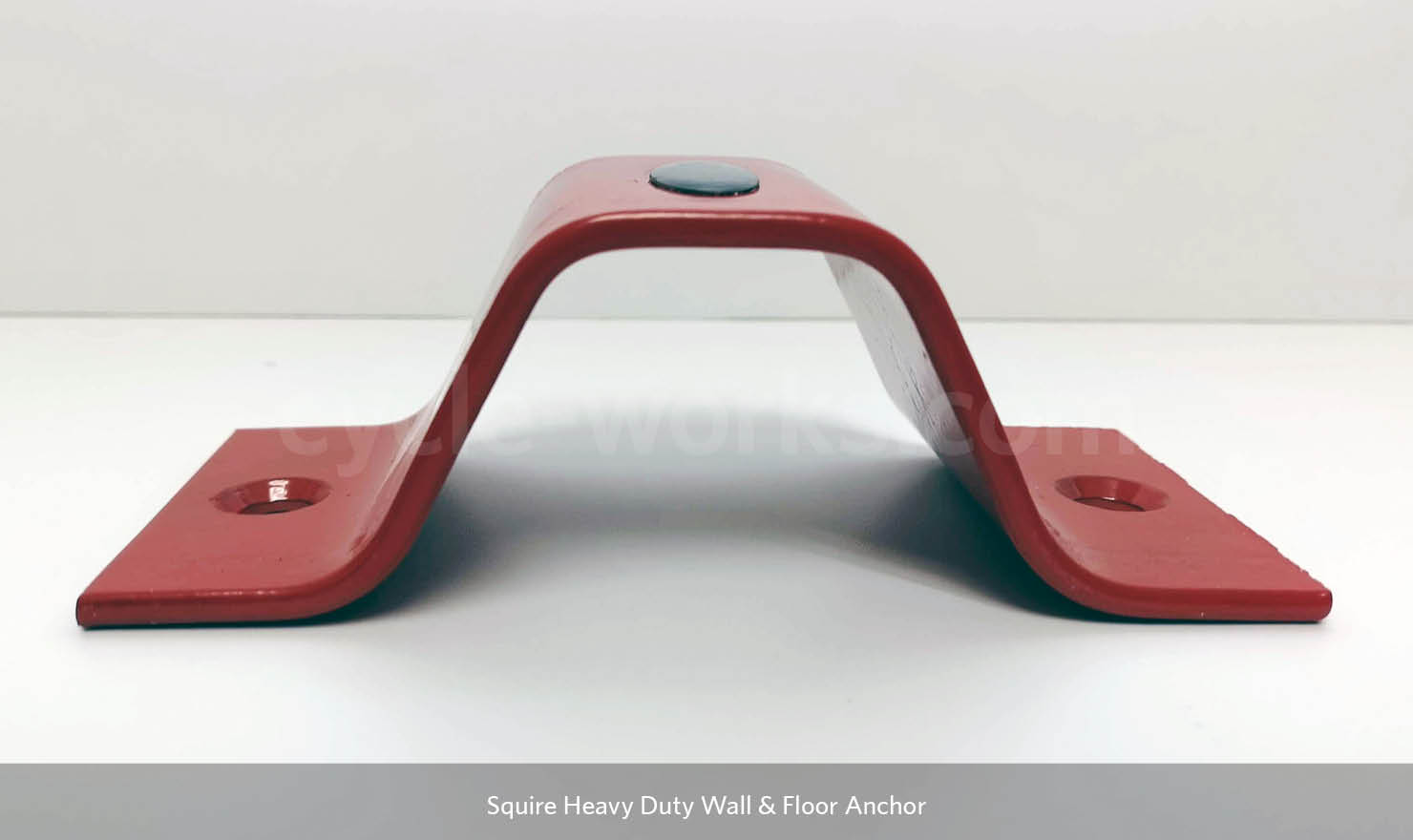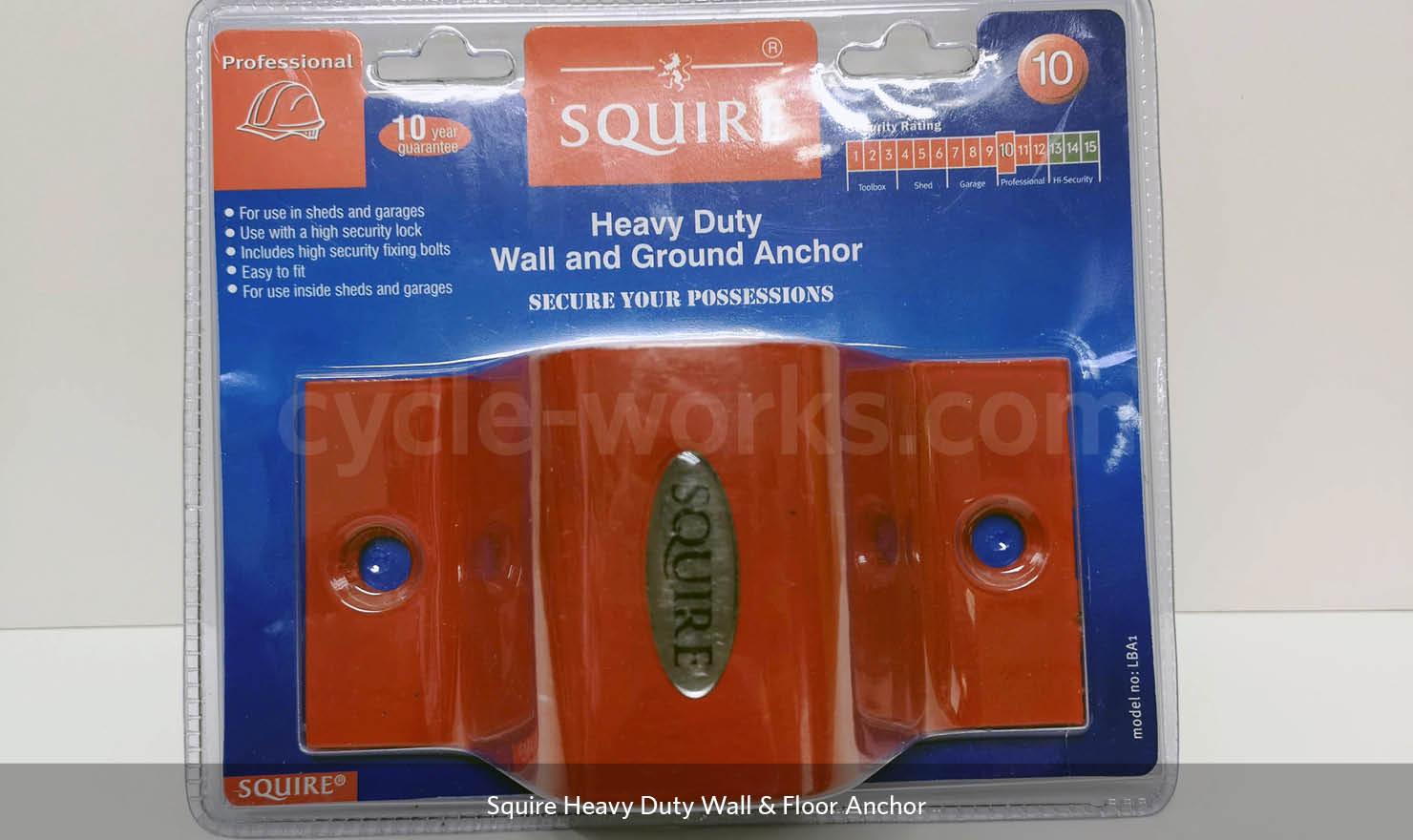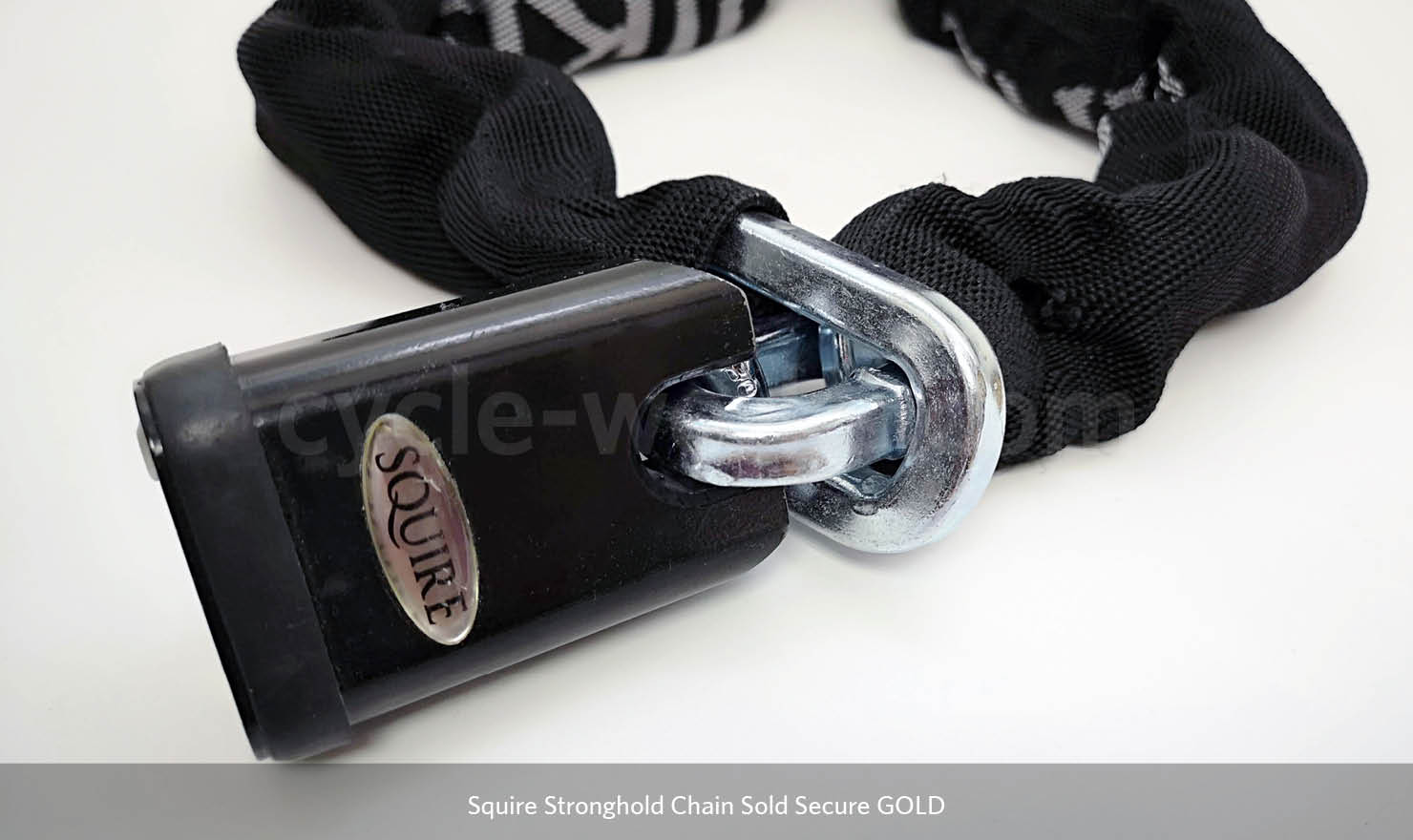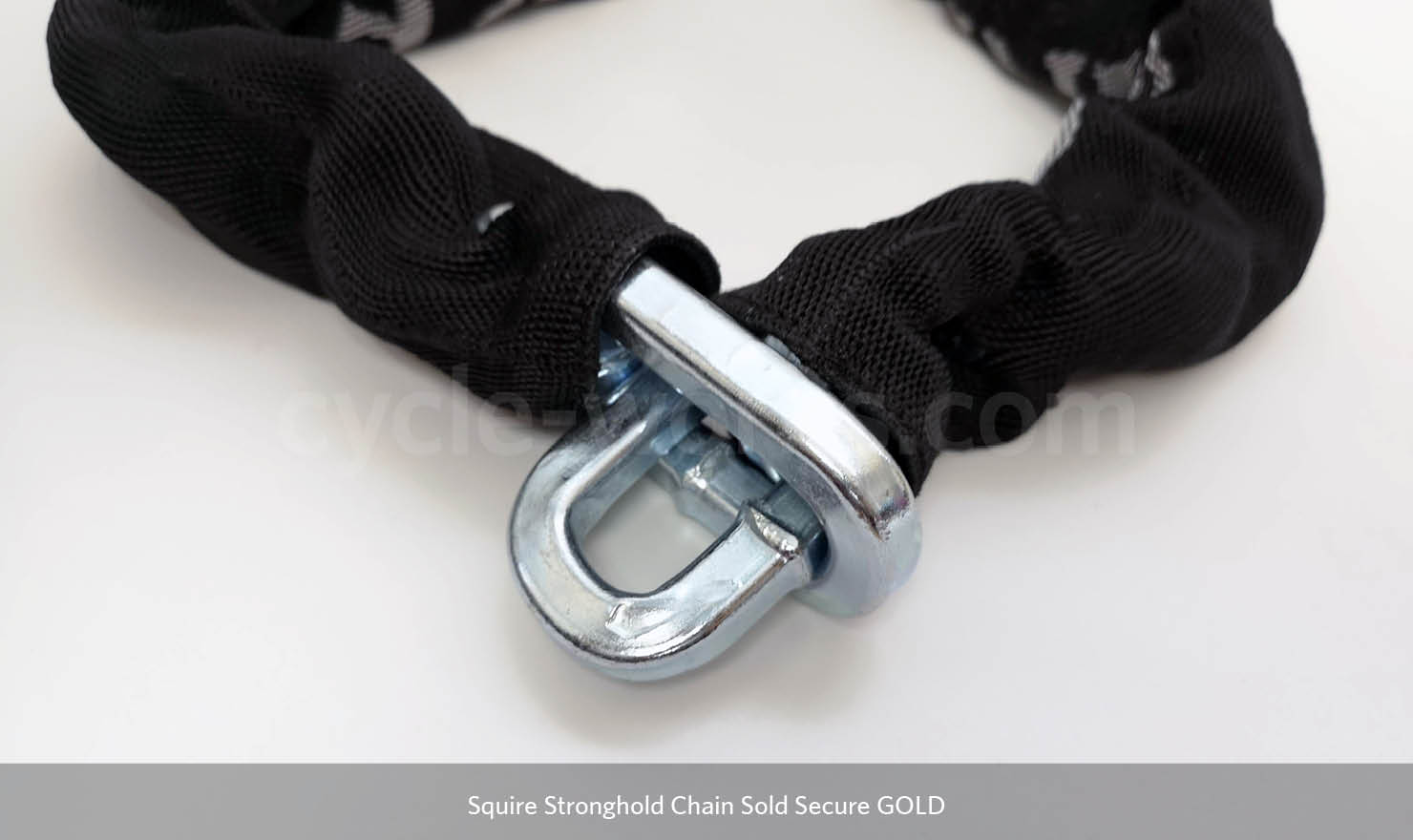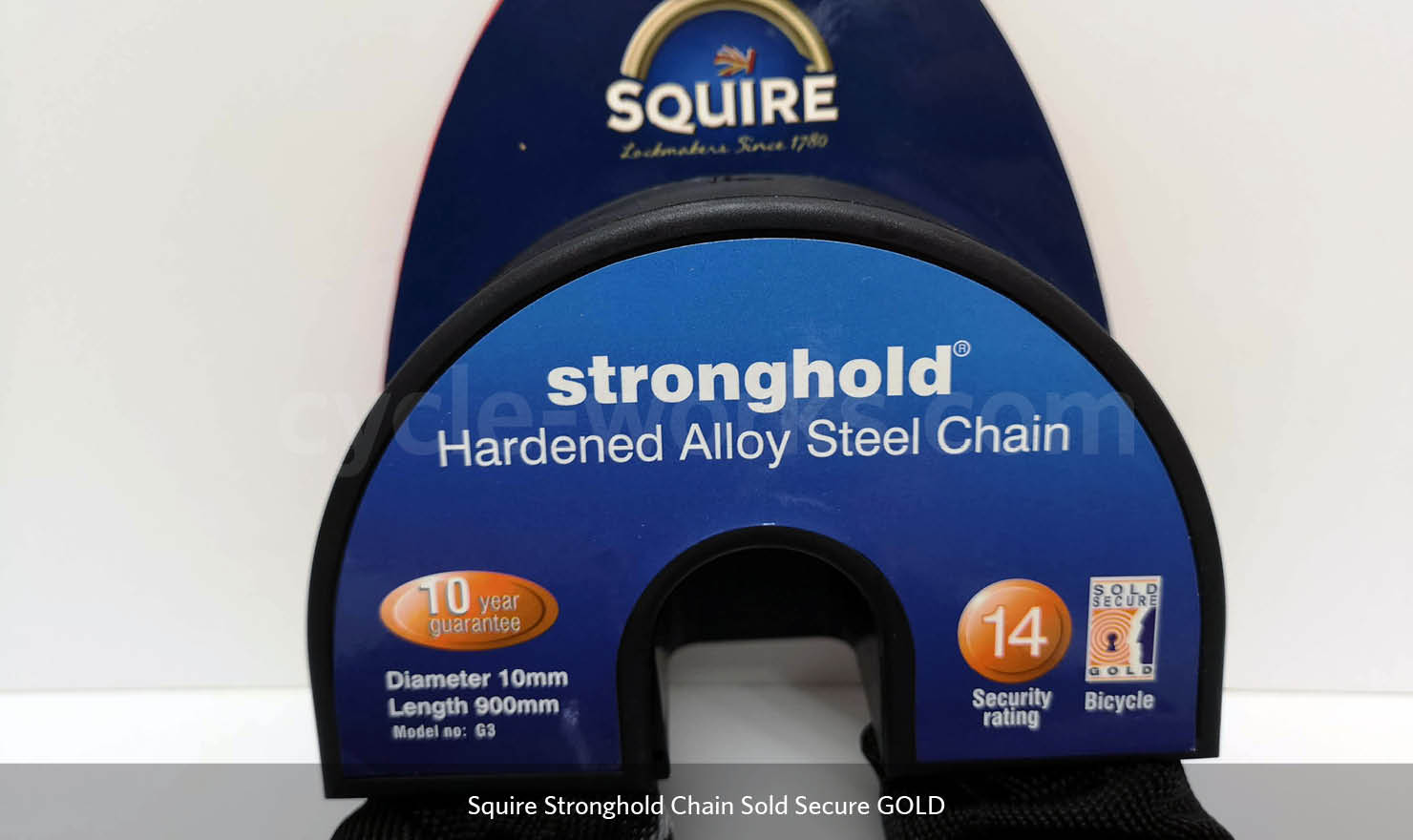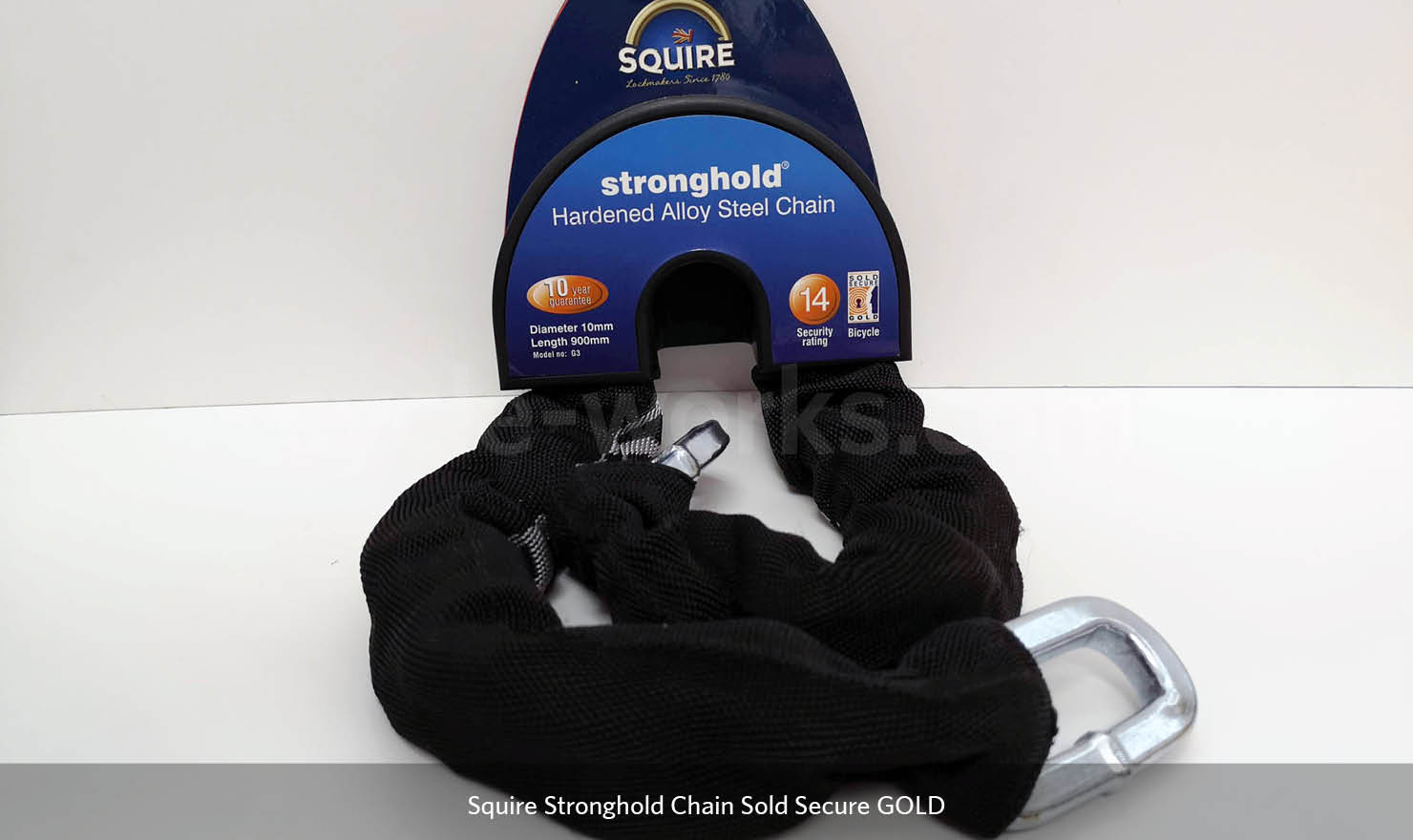 Cycle-Works supplies a wide range of different padlocks and ground anchors to match their products and site requirements.
Our range of padlocks includes:
Combination padlocks
Keyed padlocks with 2 keys as standard. Additional keys are available for a small extra charge.
Ground anchors in combination with a chain provide an extra level of security inside lockers. They can also be installed on their own against a wall or fence.
Please contact us to find the best solution for your requirements.
Please contact us for further information.