Velo-Store Bike Bunkers Installed in Dublin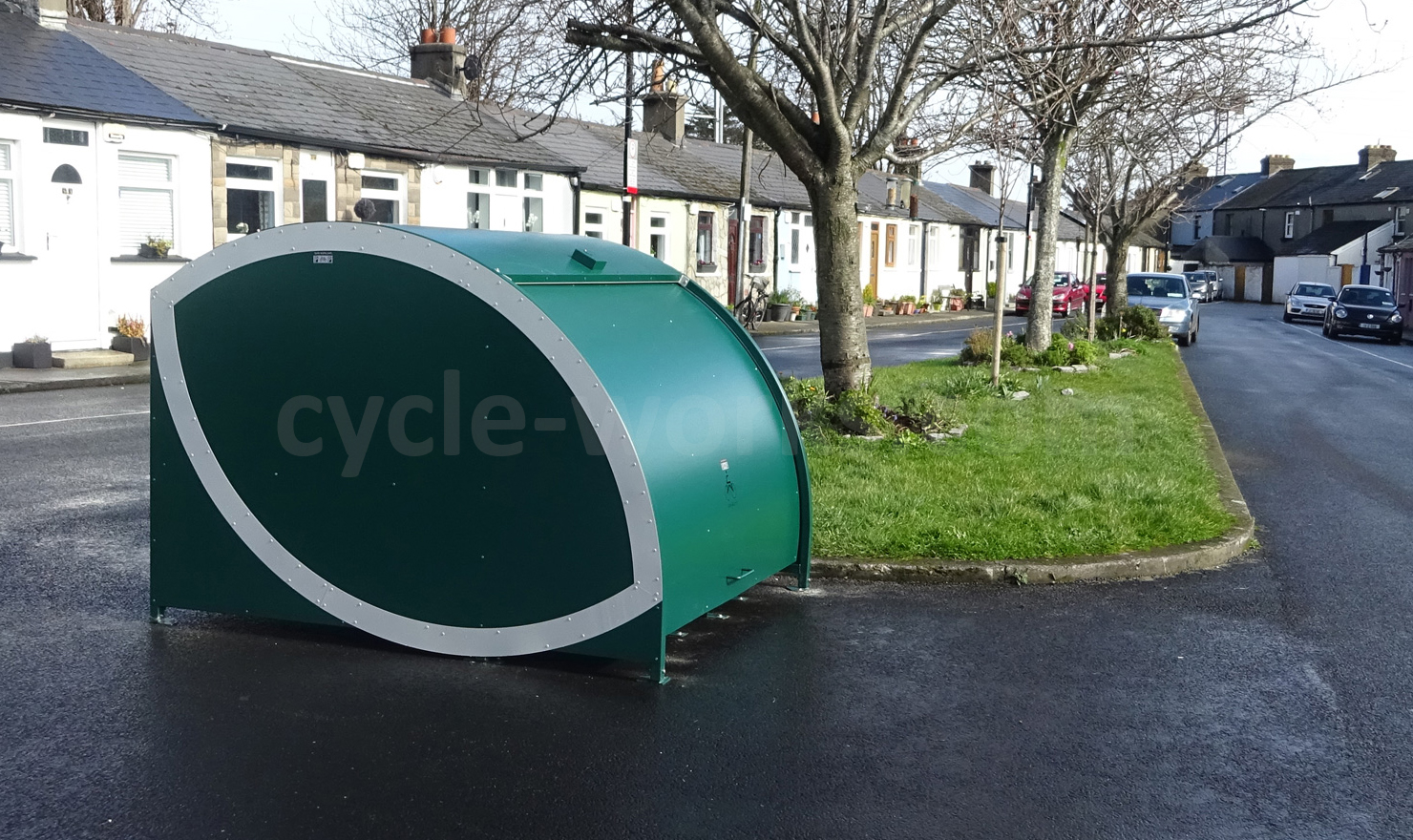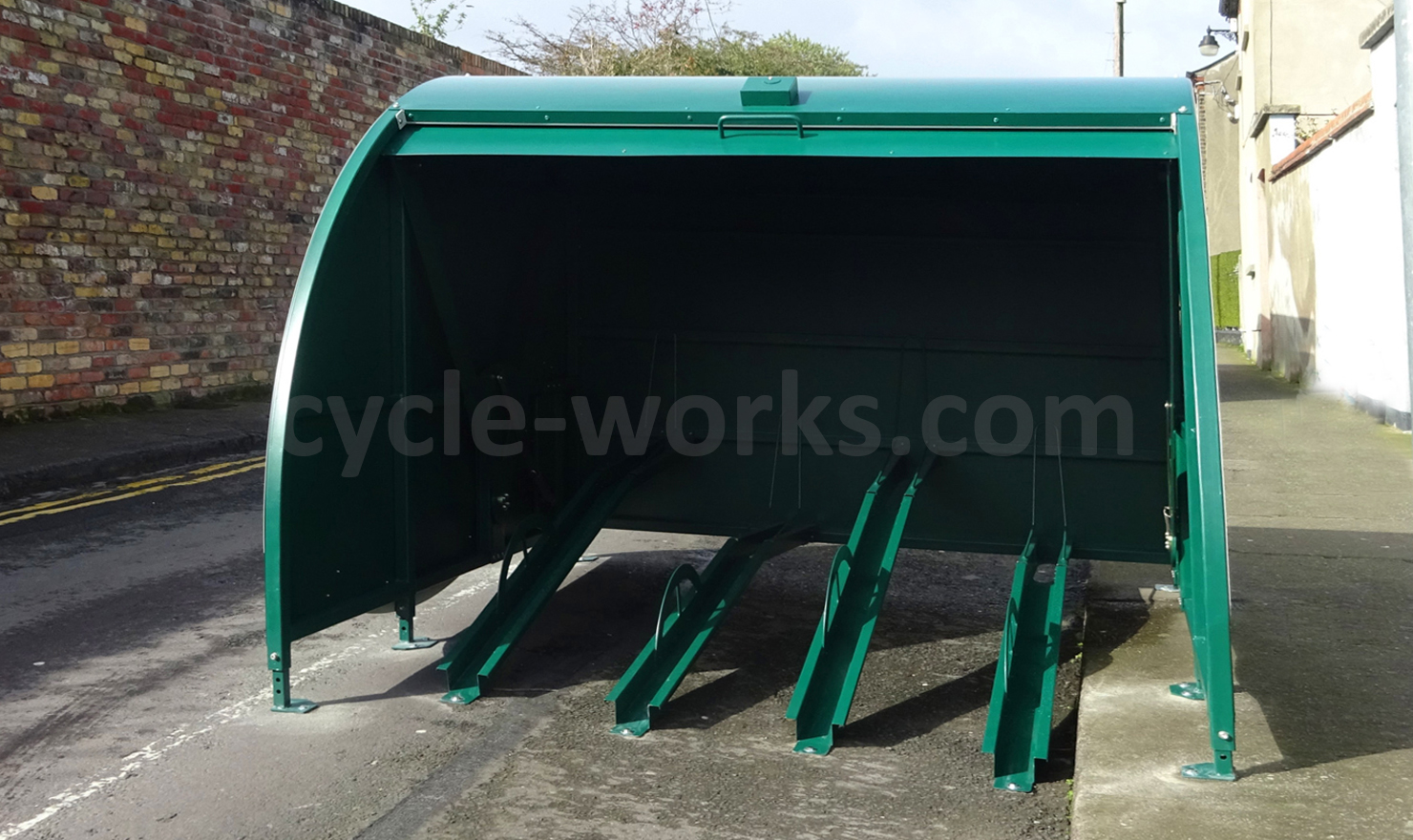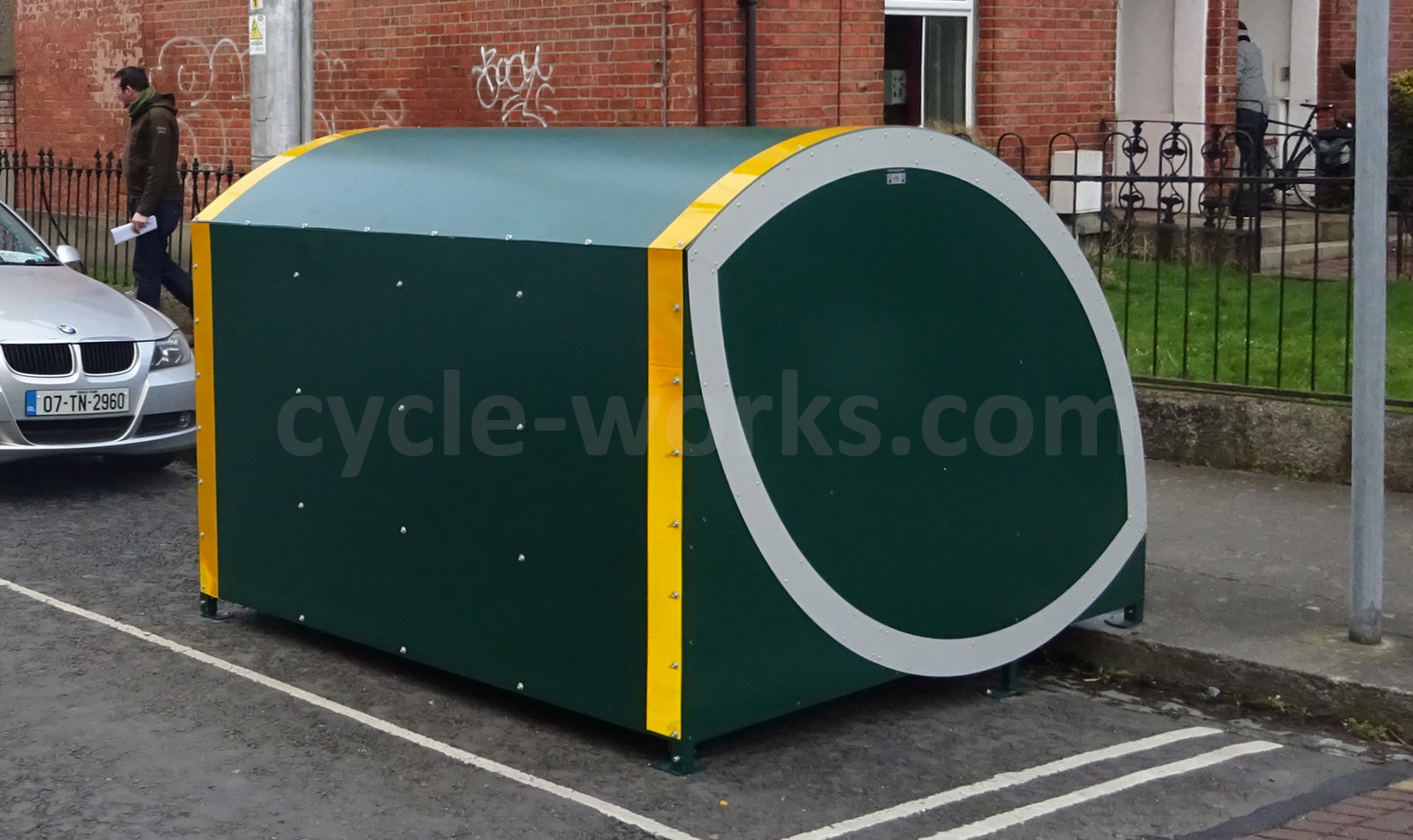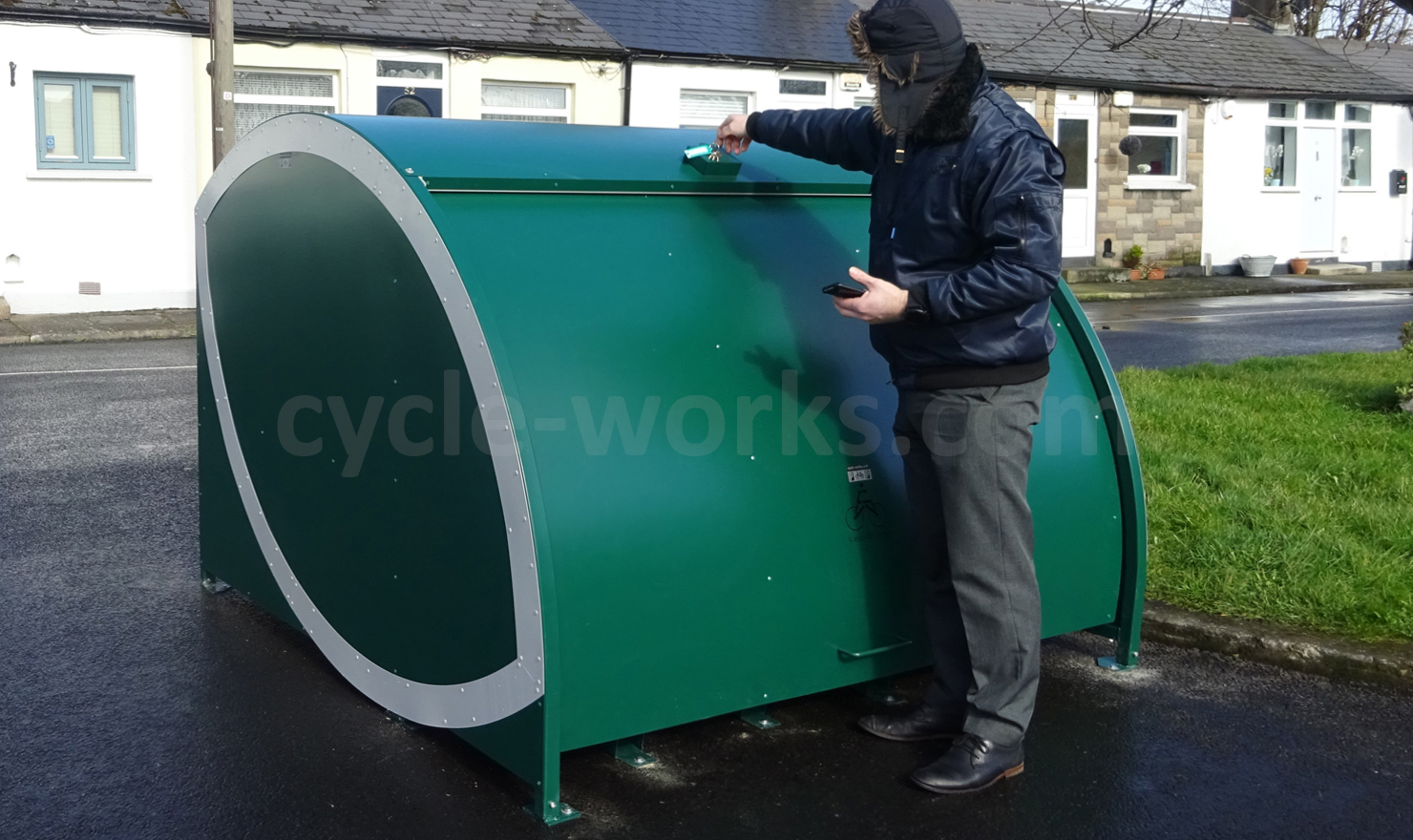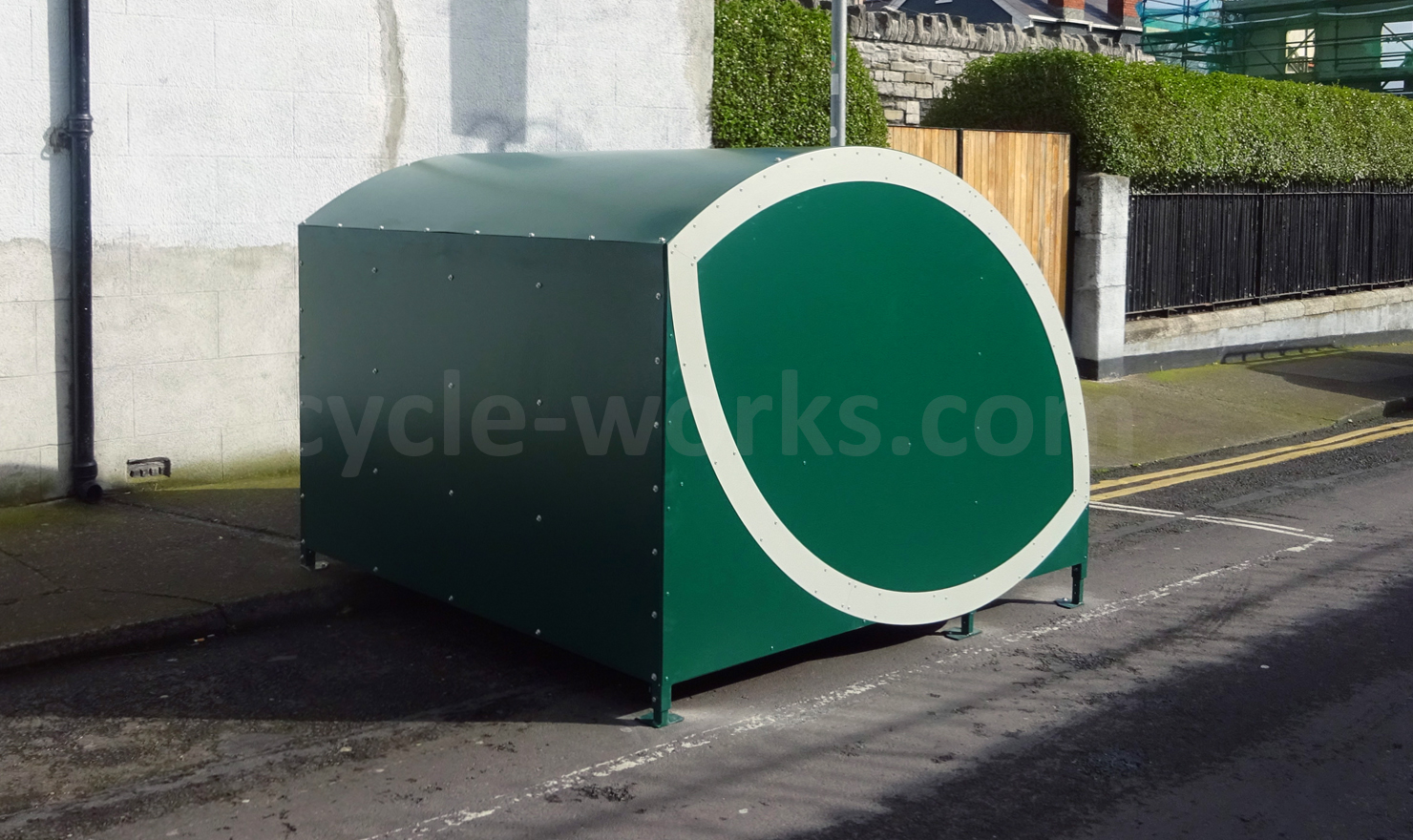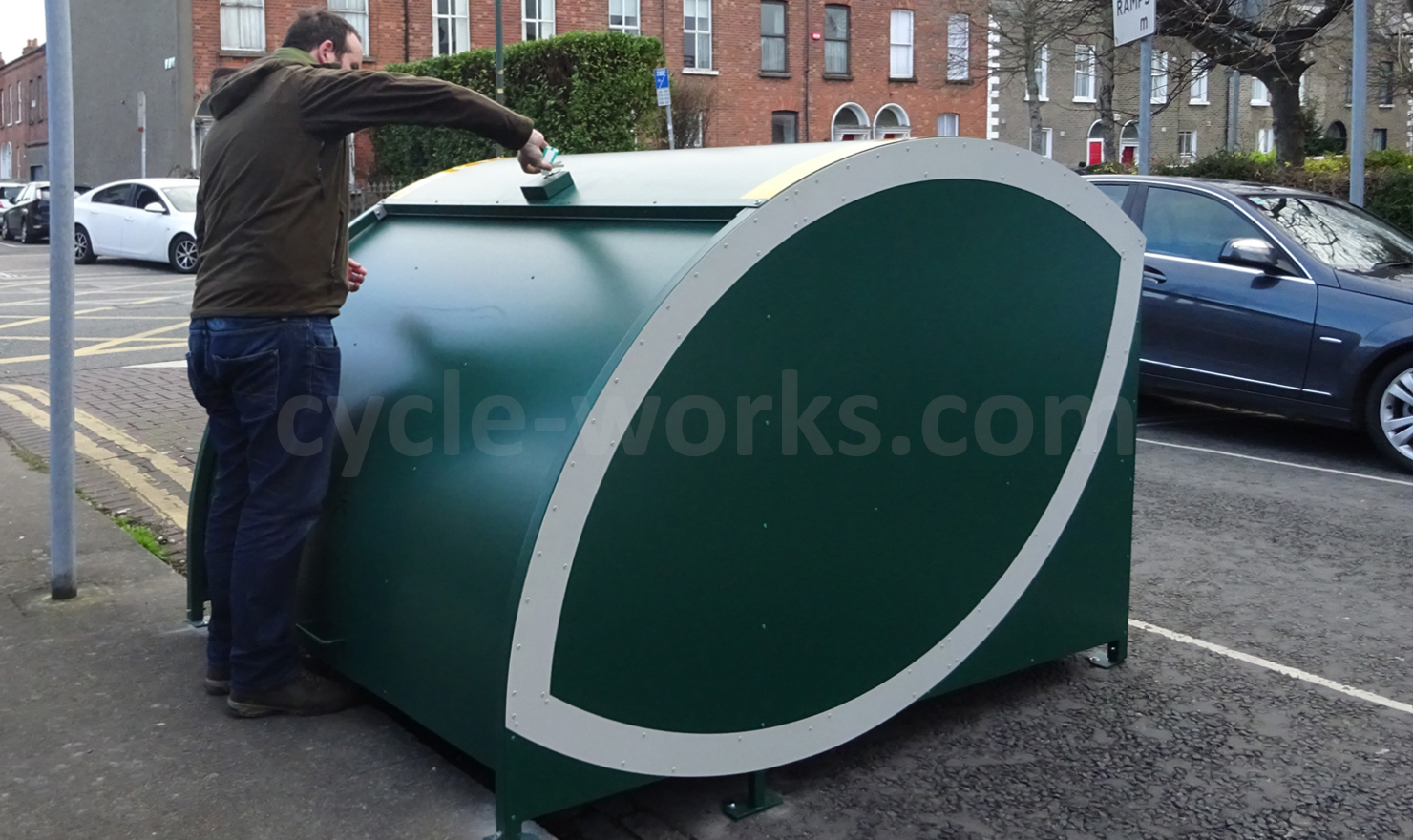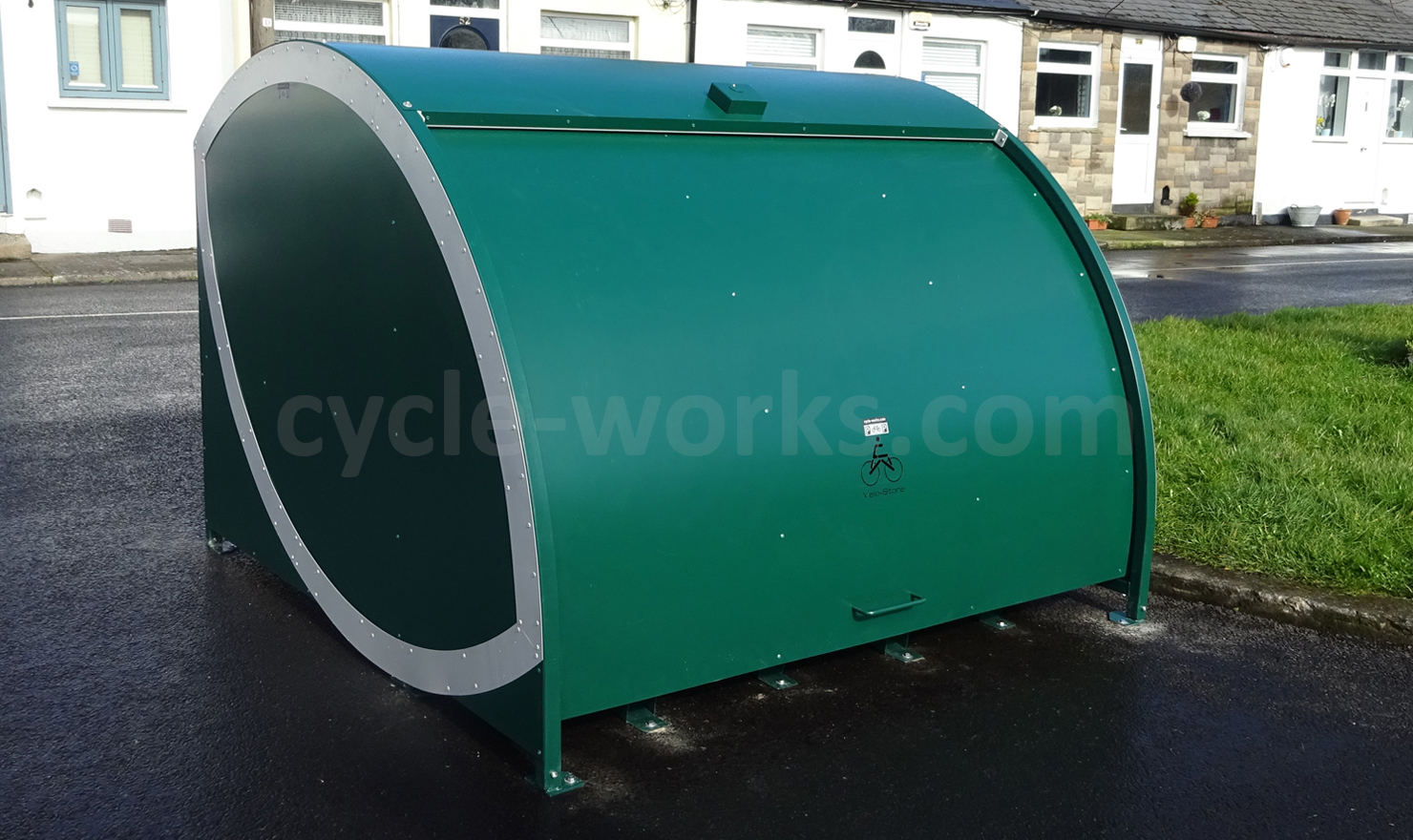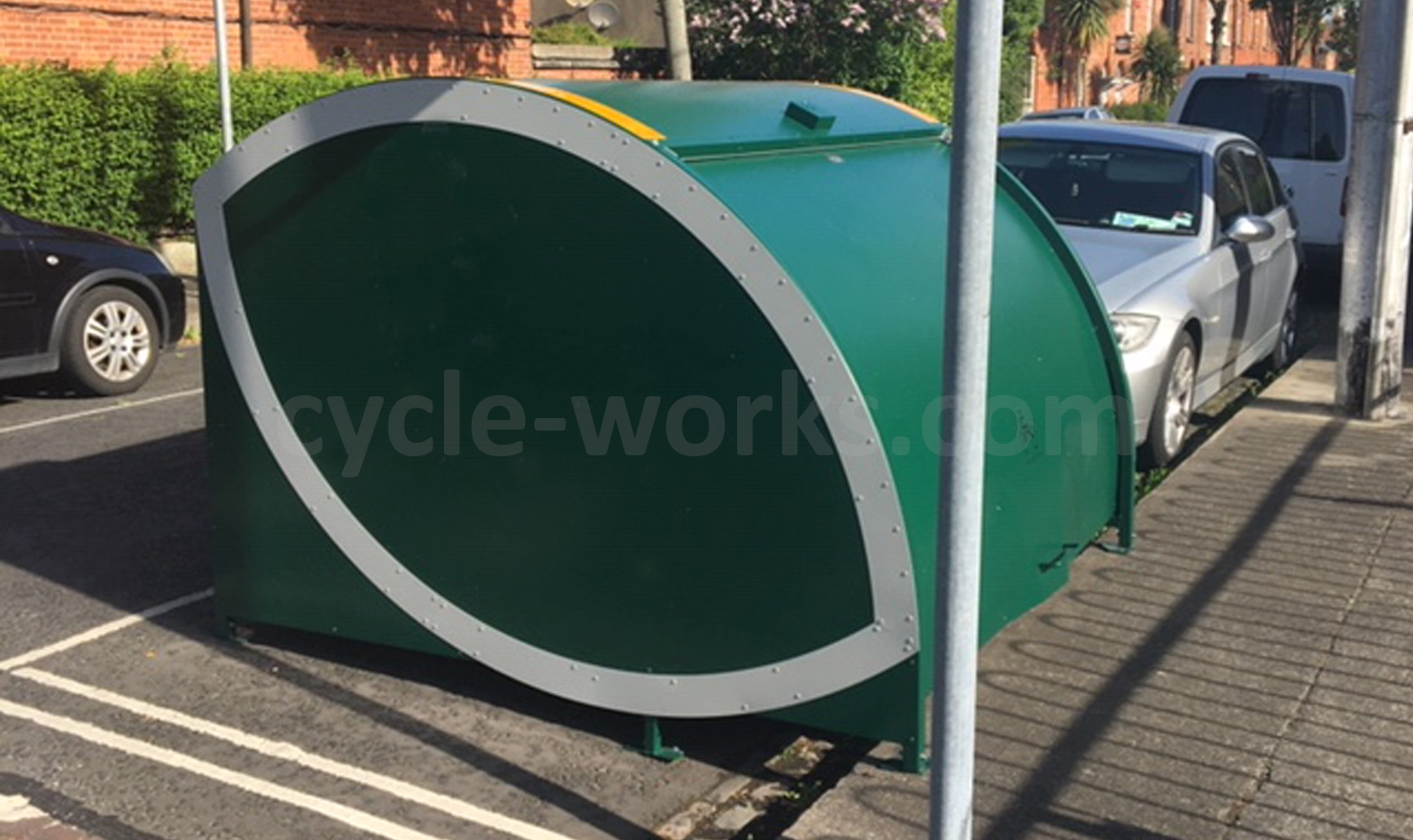 Cycle-Works have installed Velo-Store 'Bike Bunkers', as part of a Dublin City Council pilot scheme to provide secure bike parking for city residents.
These cycle rental units enable residents to securely store their bikes undercover near to their home for just €100 per year.
The Velo-Store units are shared with other residents, and can fit up to four bikes. The bunkers can be locked from the outside and bikes can also be locked to the parking stand inside.
Highly durable, these storage solutions protect bikes against theft, vandalism and the elements. Having easy access to bikes encourages people to use them more and also frees up space in the home.
Our experienced team installed the Velo-Stores across three sites in Dublin – Emor Street, Kirwan Street and by Kirwan Cottages.
To learn more about our Velo-Stores, click here.
Looking for another sector