Velo-Store Bike Storage Installed on Behalf of Southend-on-Sea Borough Council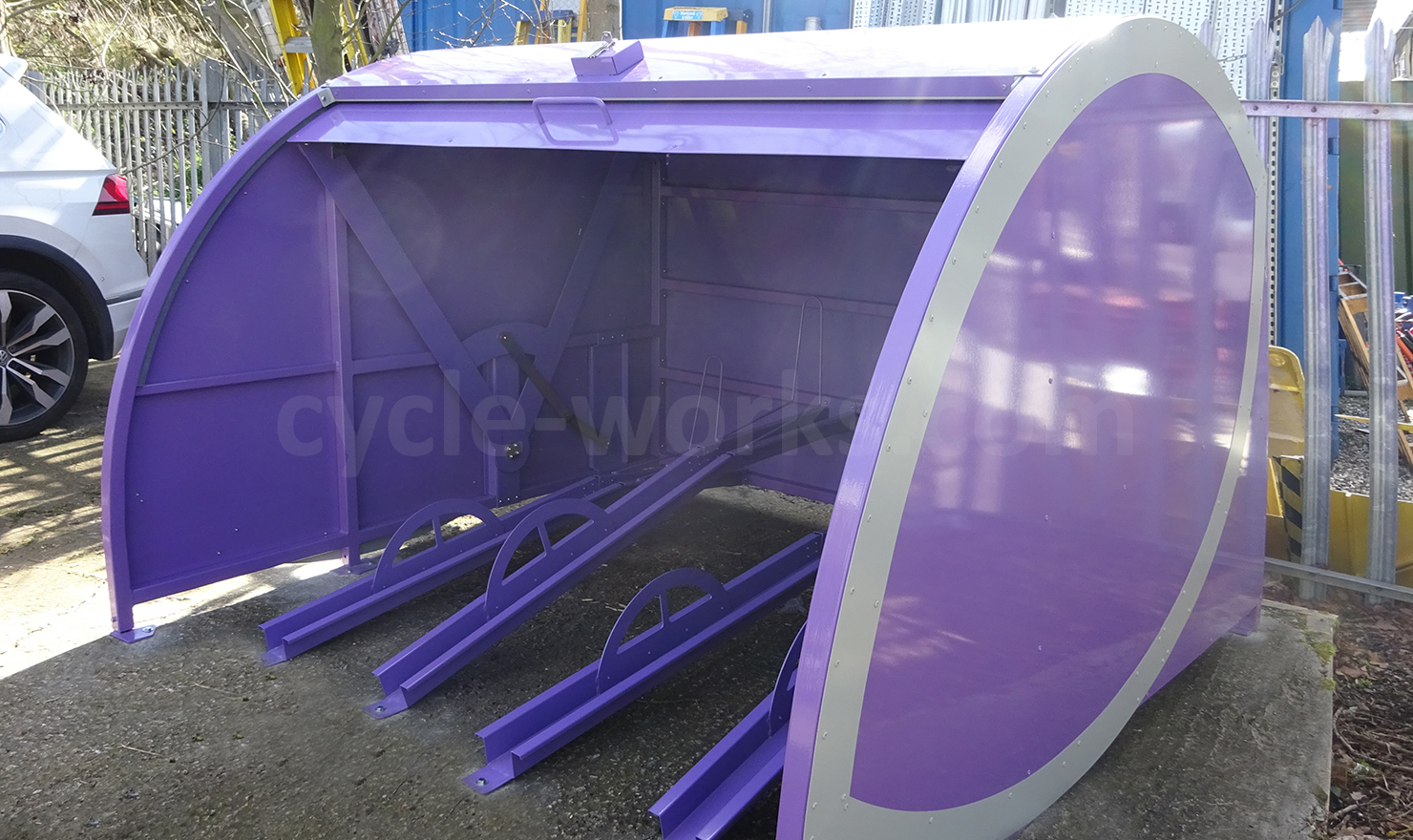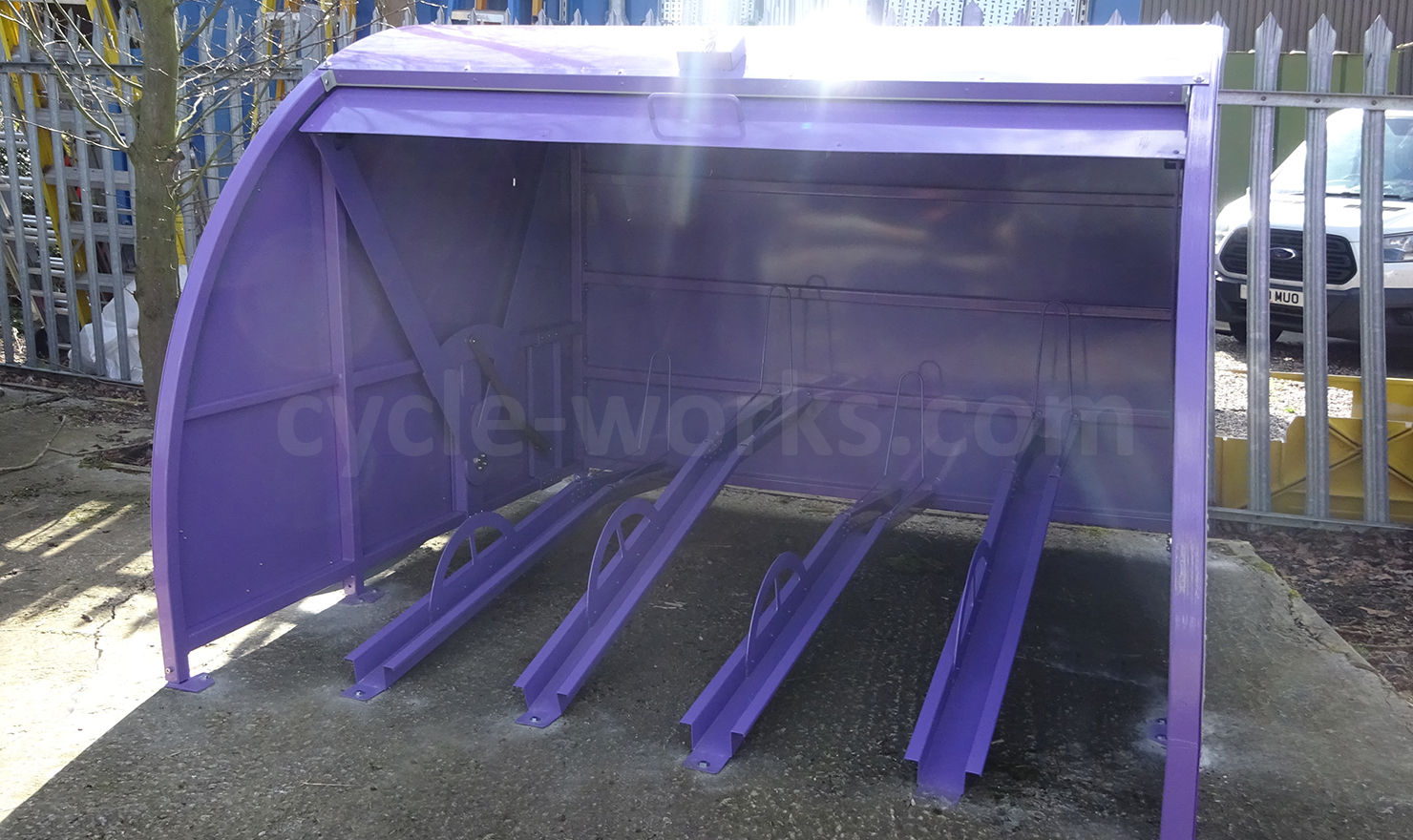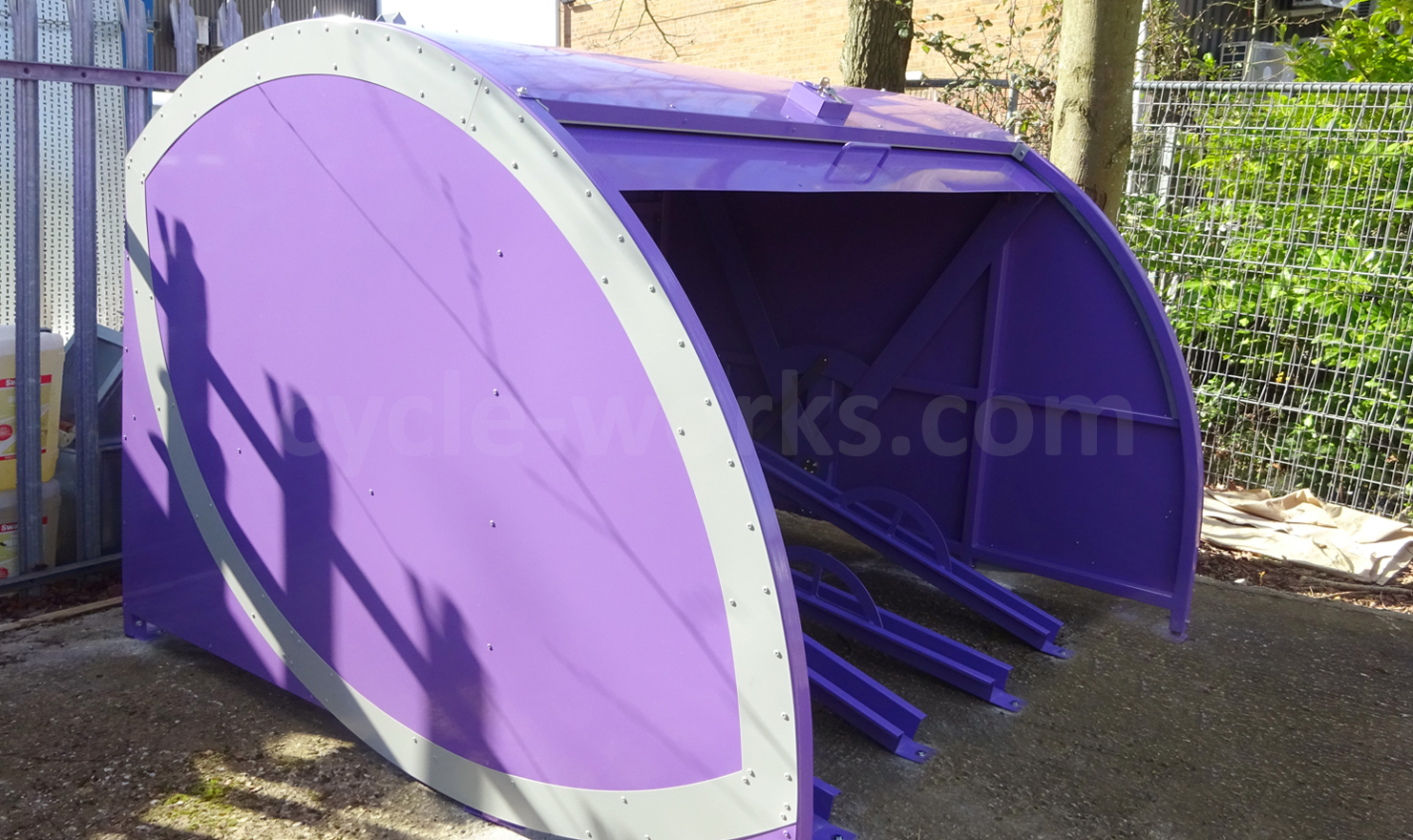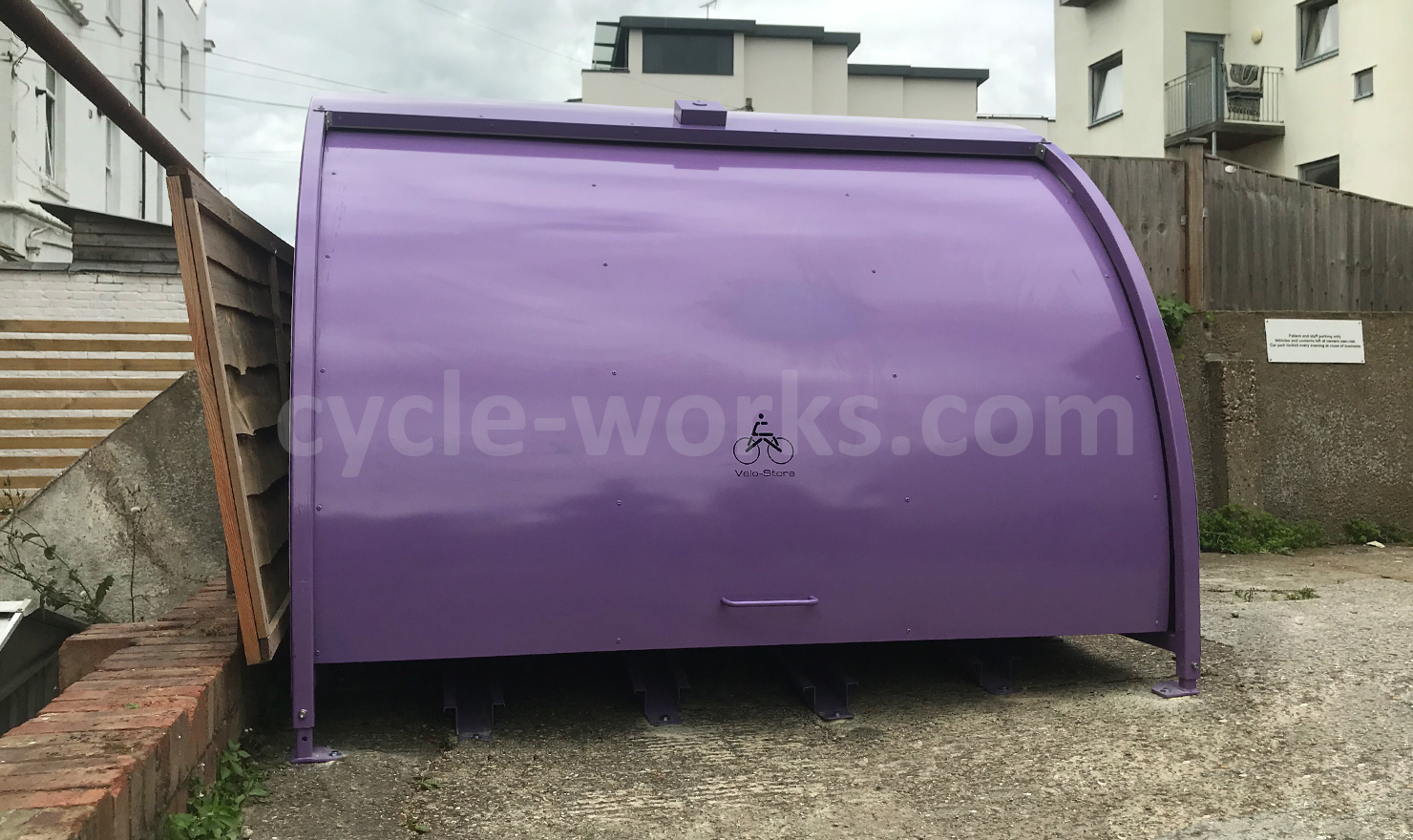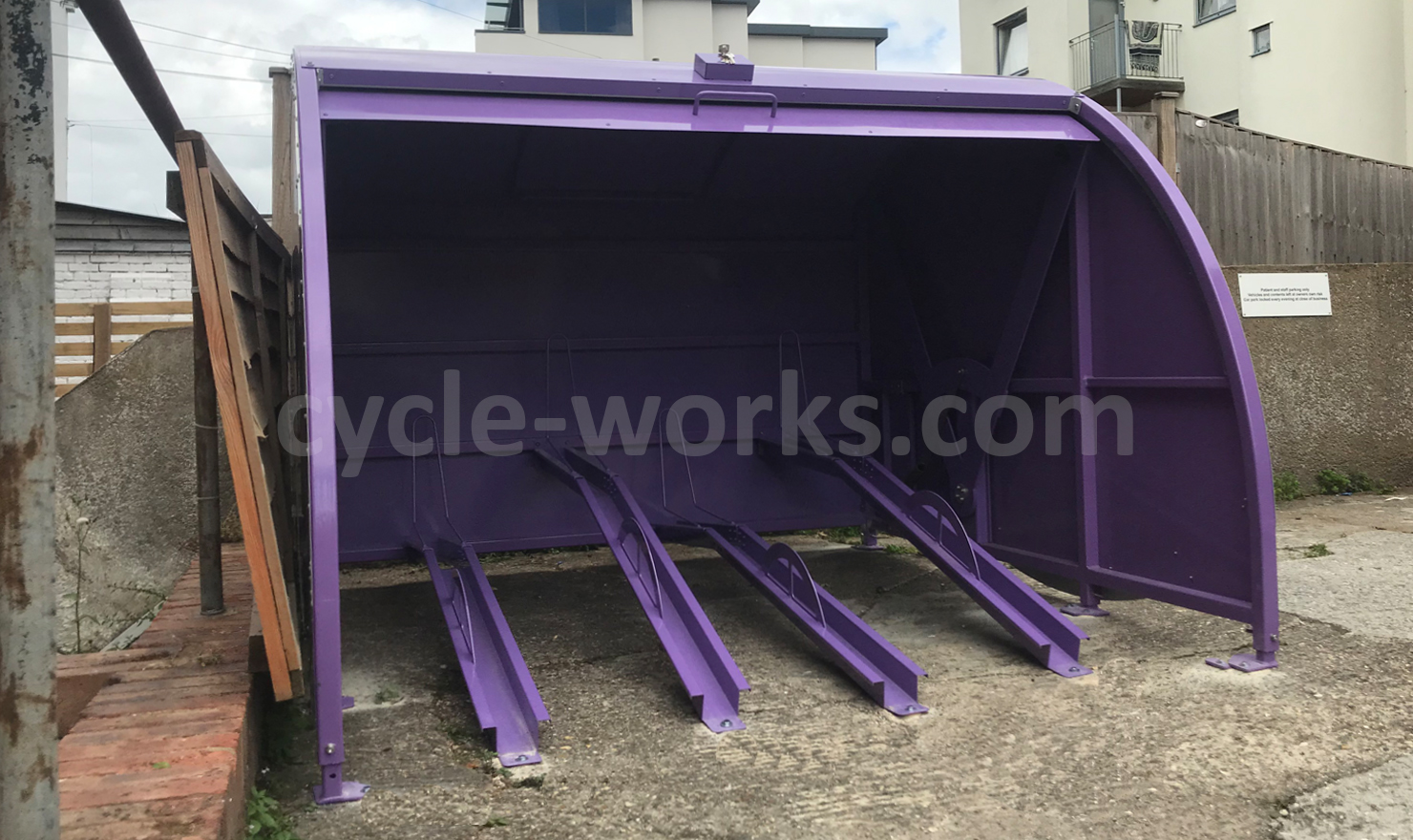 Cycle-Works installed Velo-Store multi-bike units at Stiltland Joinery and Royal Mews Dental Surgery in Essex. Velo-Stores are a secure, heavy-duty, lockable storage solution that house four bikes each. 
This locker is one of many that we have installed as part of Southend-on-Sea Borough Council's 'Forward Motion' scheme, where we have worked with Peter Andrews, Director of Park That Bike.
The initiative encourages people to think differently about the way they commute to work. Local businesses, like Stiltland Joinery and Royal Mews Dental Practice, have been partnering with ForwardMotion who provide them with information, ideas and advice about active travel such as cycling. The scheme is leading to many positive benefits, such as helping to improve employees' mental and physical health, which as a result sees them take fewer sick days and arrive at work more alert & focused than those who commute by car.
All of our storage solutions are installed by our dedicated team of CHAS accredited installers, who work on a range of sites throughout the UK.
To learn more about our Velo-Stores, click here.
Looking for another sector