Cycle Parking Solutions Installed in Surrey Schools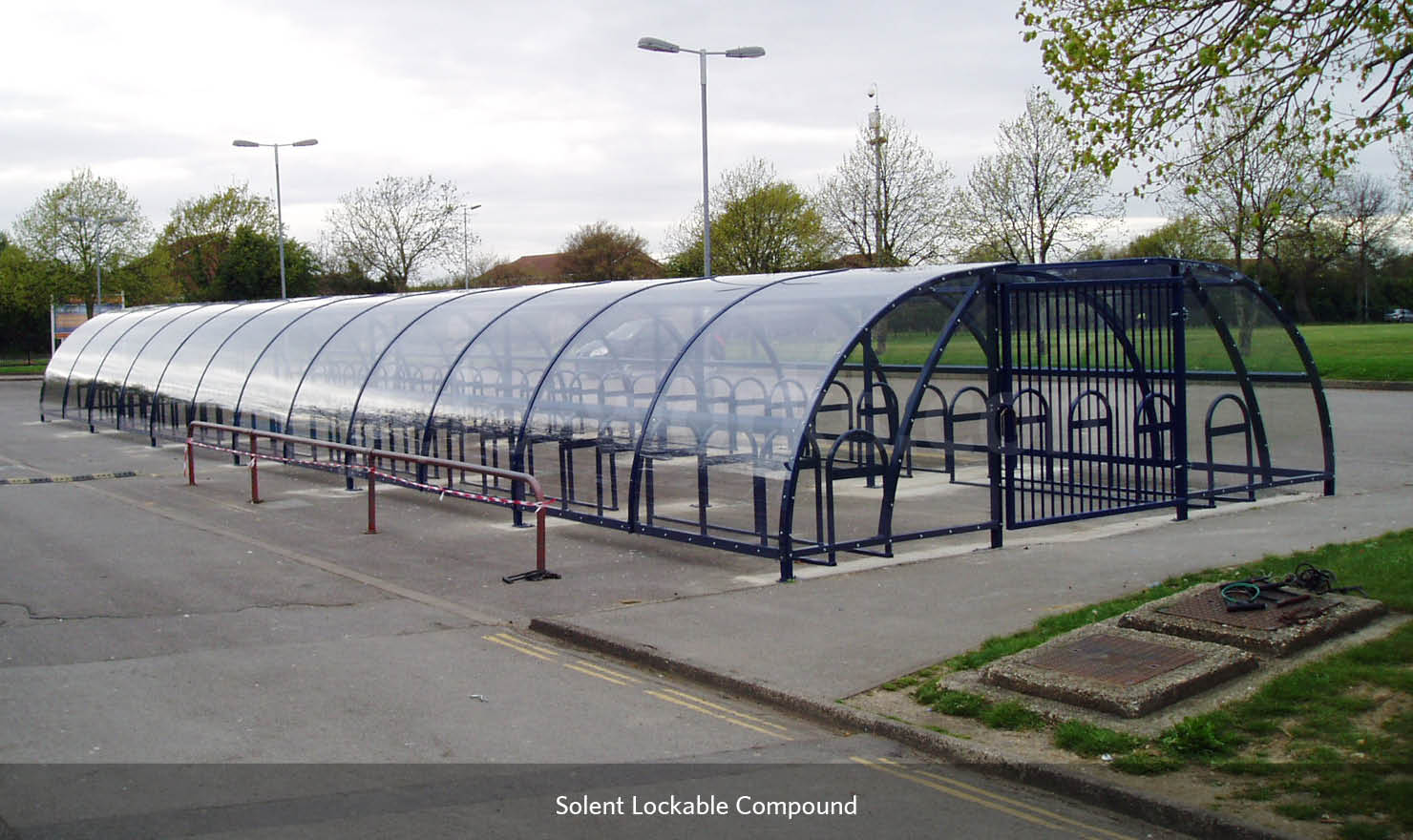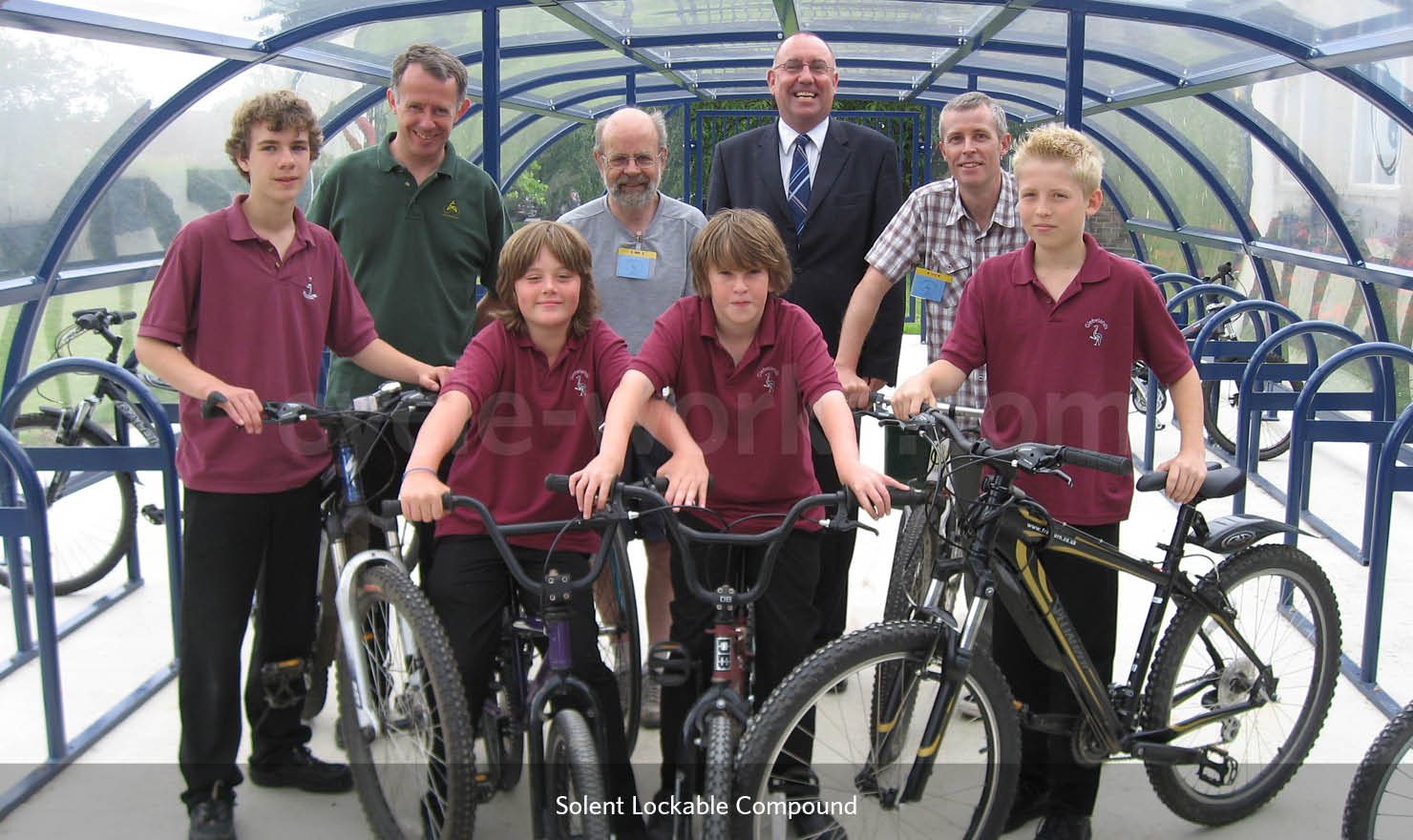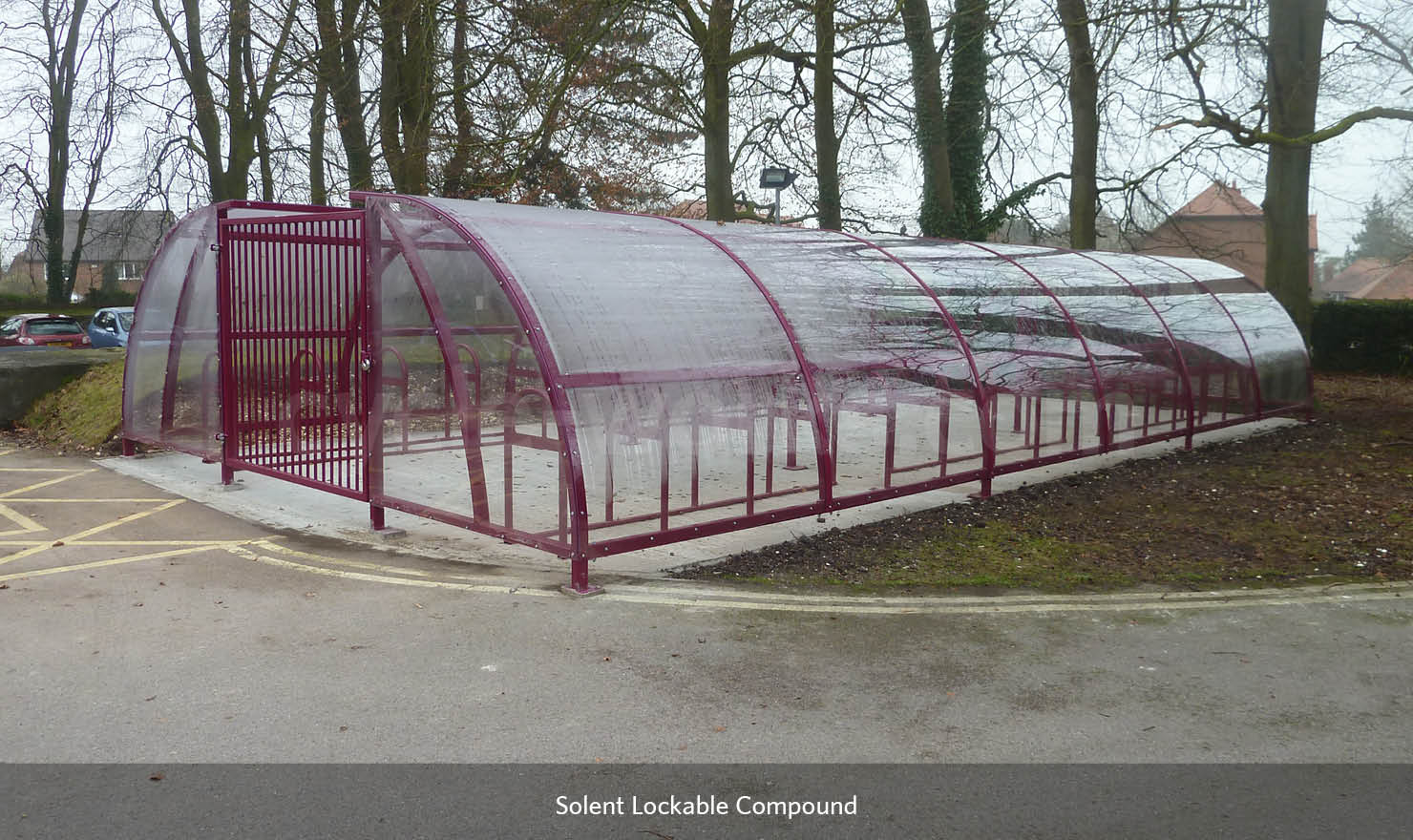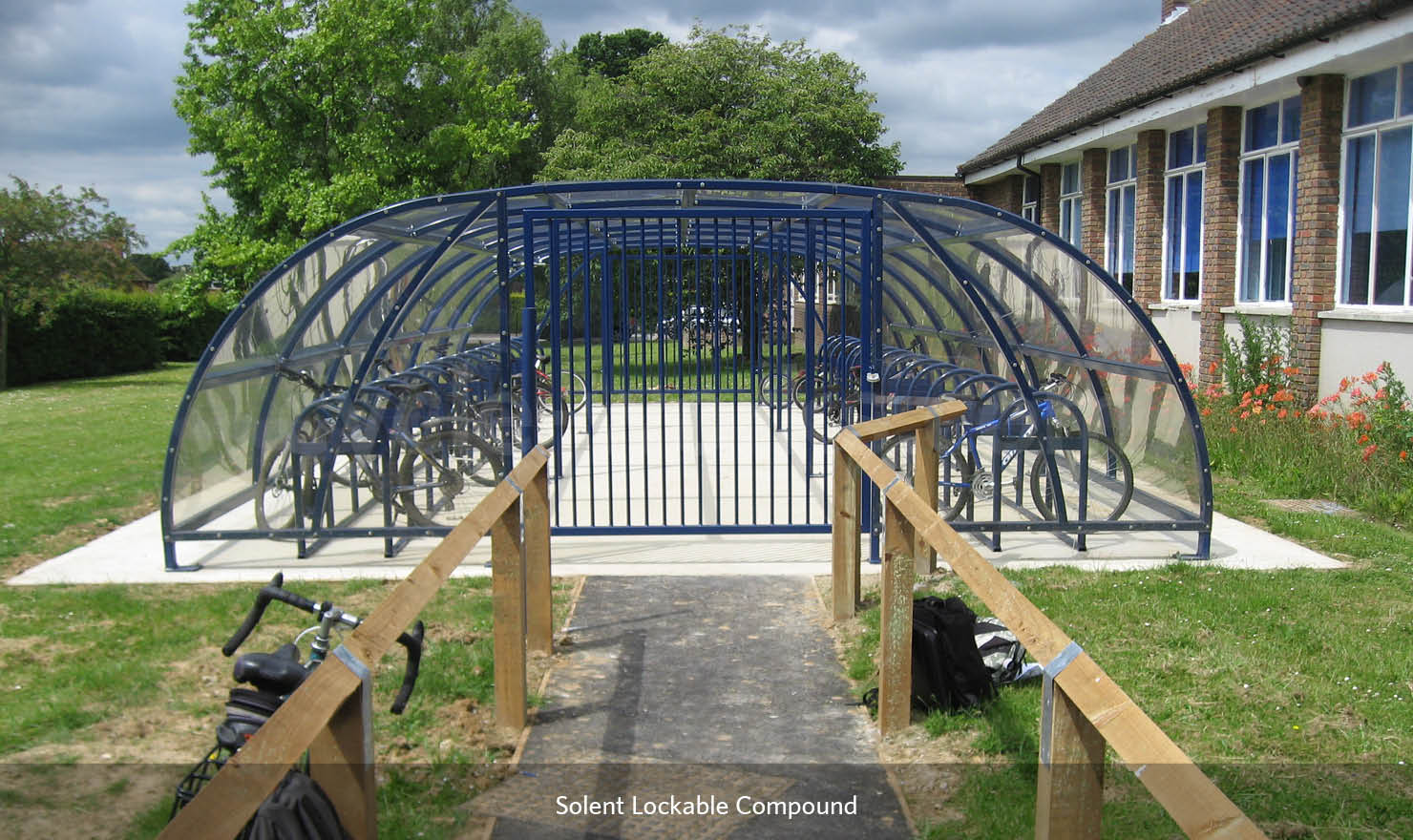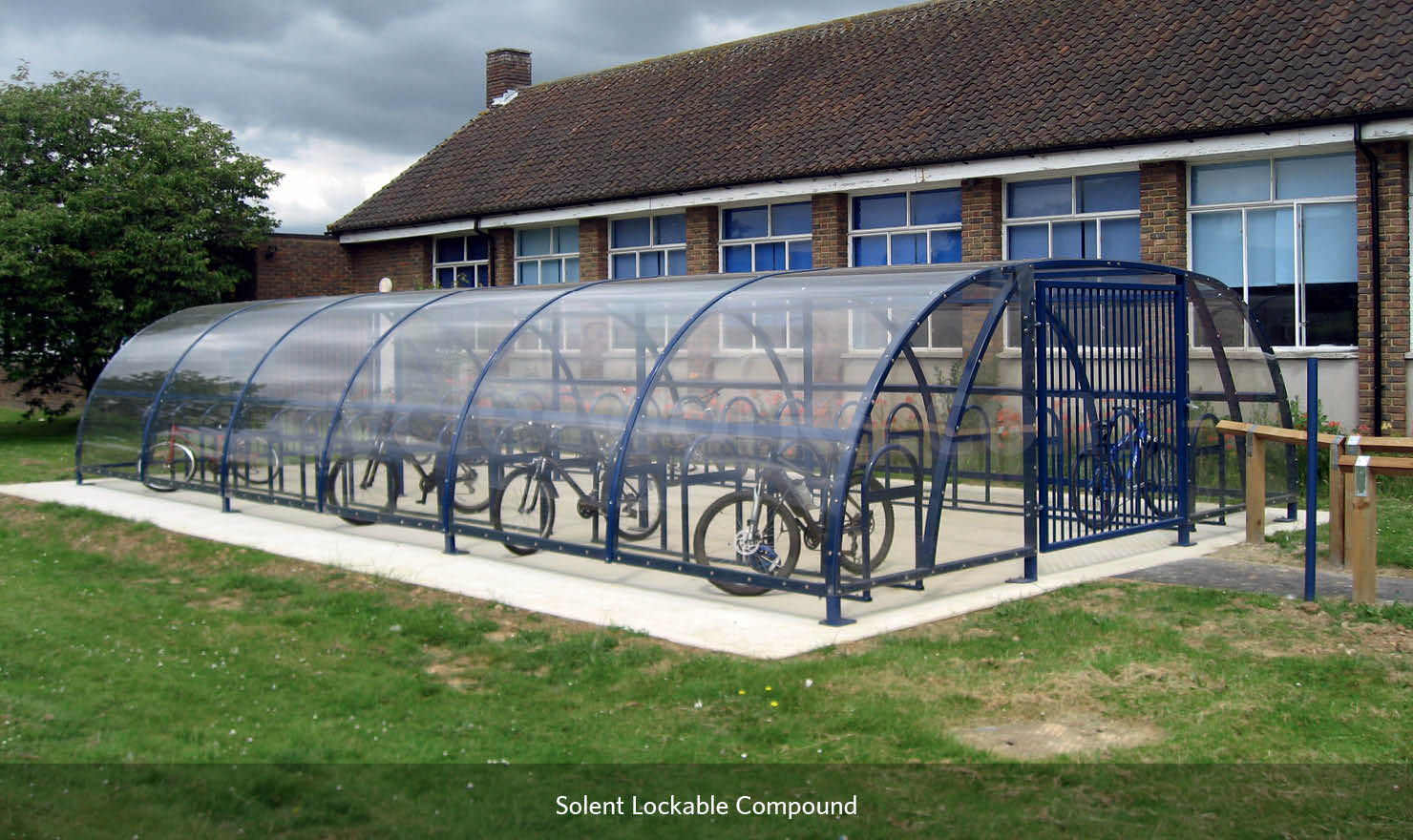 Cycle-Works has been a preferred supplier of cycle parking equipment to Surrey County Council since 2006. In that time Cycle-Works has installed cycle parking solutions at around 20 sites including schools, colleges, office buildings and leisure centres.
Cycle-Works was able to agree a long-term contract to supply to Surrey County Council, minimising the overhead for each site. Cycle-Works' product range and expertise meant that the very best solution could be delivered for the users at each site, including secure shelters & compounds, lockers and racks.
Cycle-Works installed this 60 bike lockable Solent Bike Compound at Glebelands School. The shelter was installed on a concrete base laid by installation team and includes Rounded A Racks.
To download the Solent Lockable Bike Compound product sheet, click here.
To download the Solent Open Access product sheet, click here.
To download the Surrey Schools case study,  click here.
Looking for another sector