Cycle Solutions Installed in Sherborne House Office Development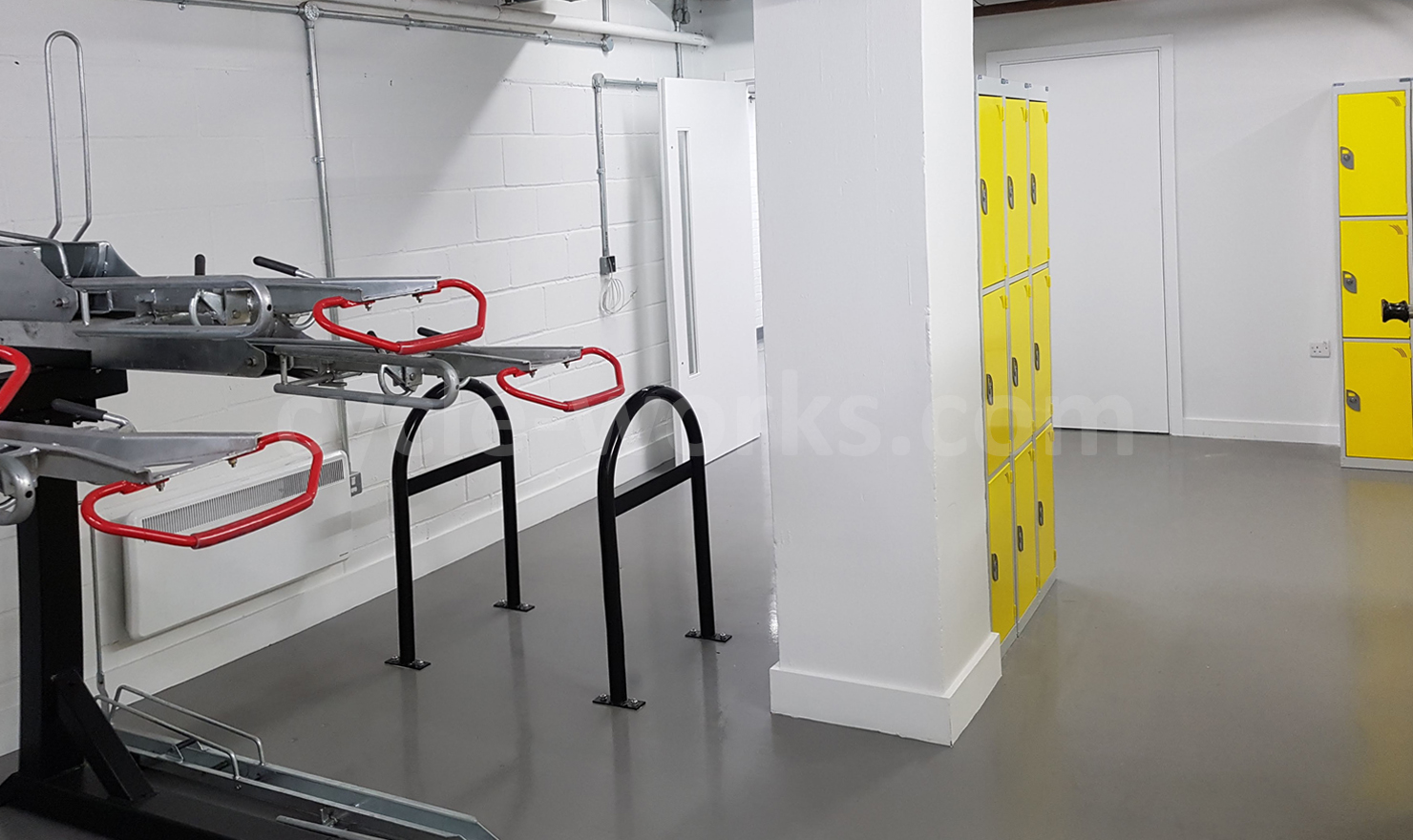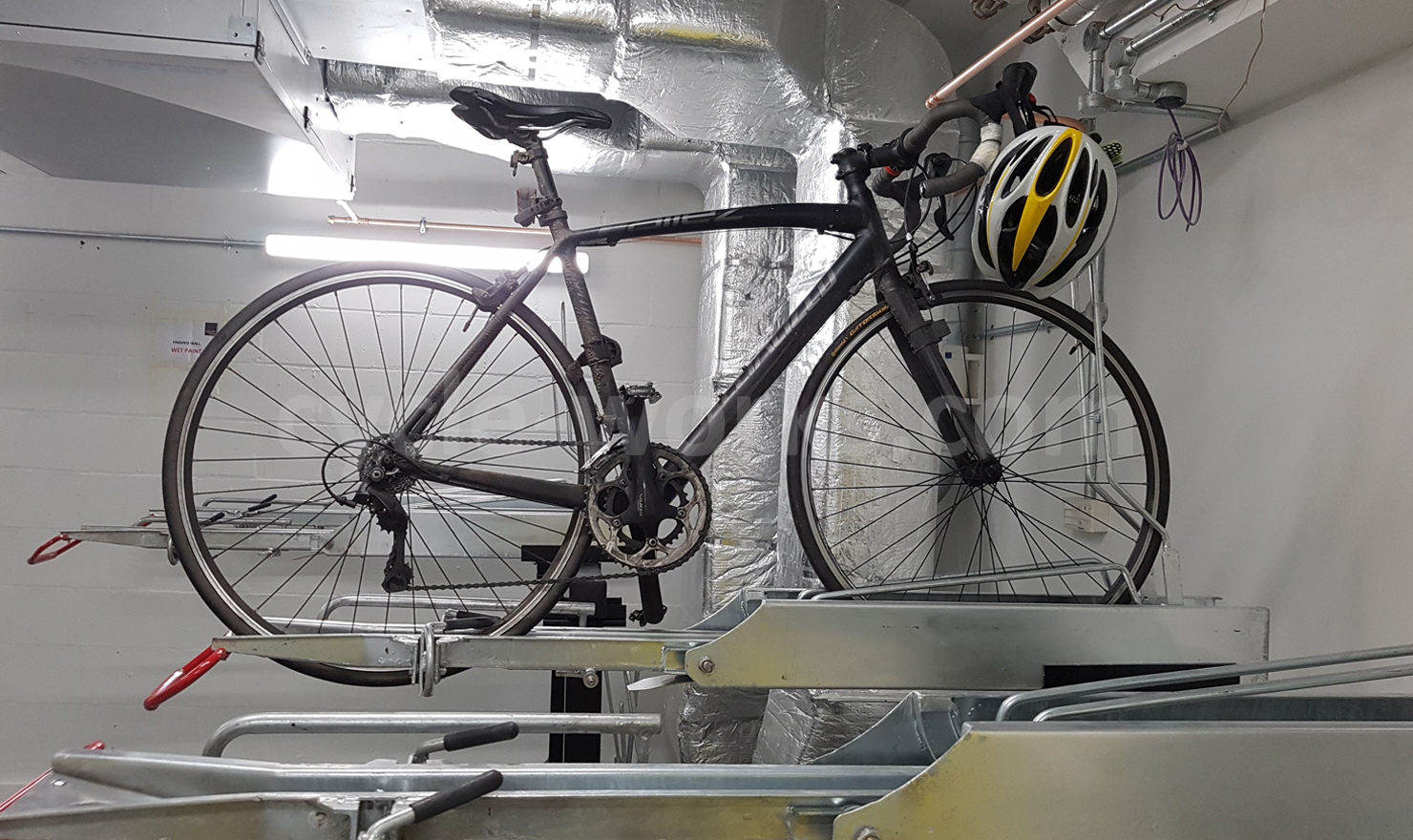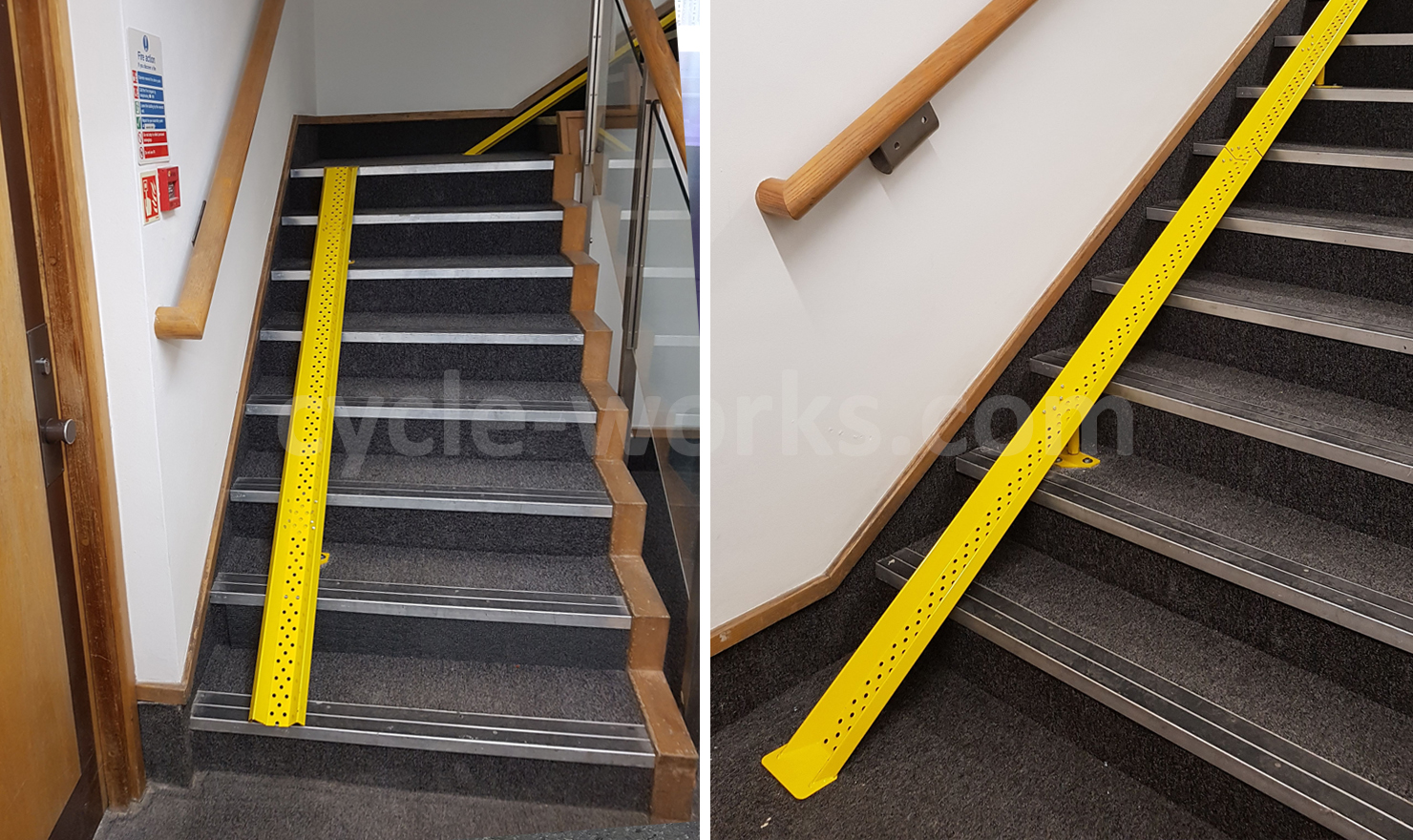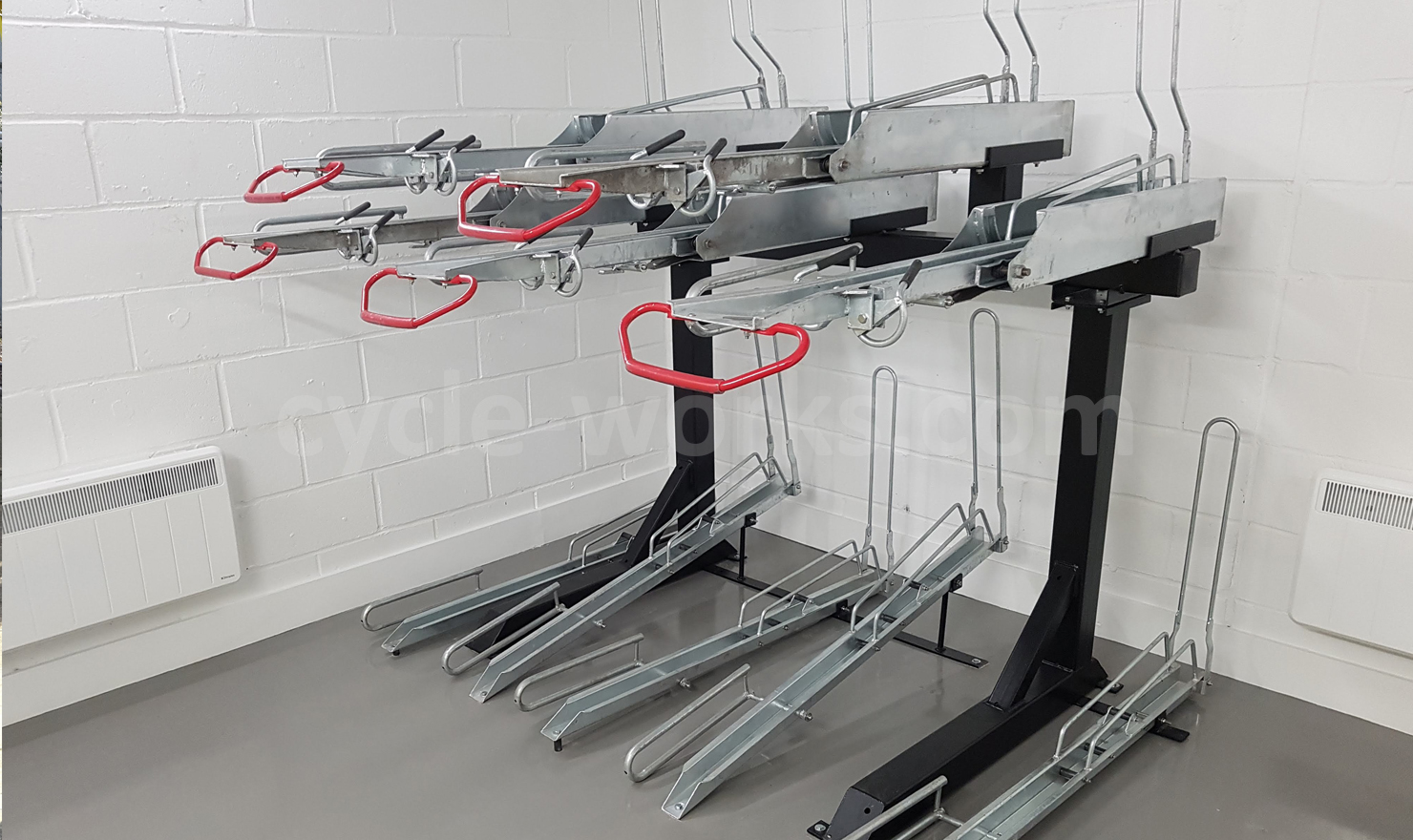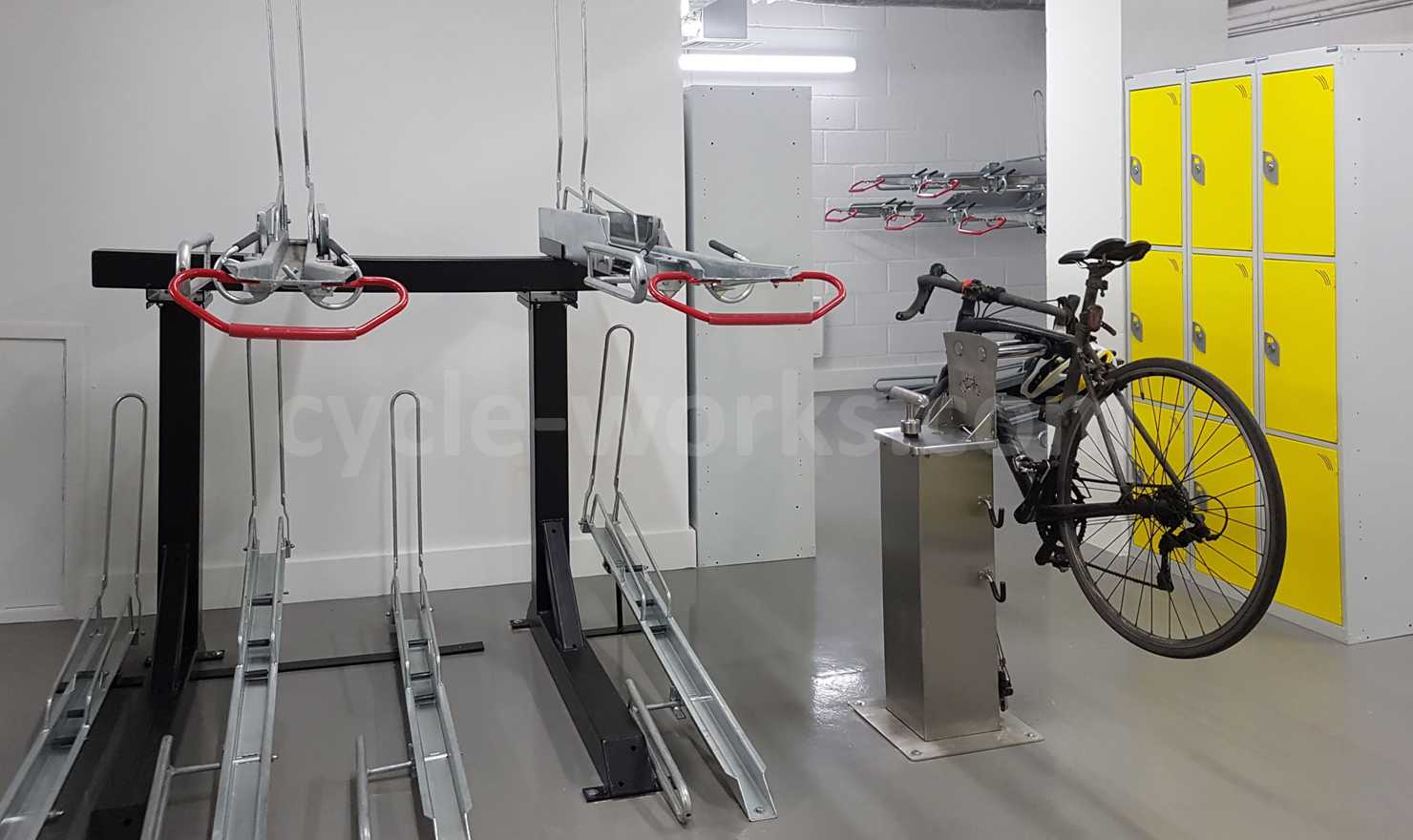 Cycle-Works supplied and installed a variety of cycle parking and access solutions for Sherborne House, an office development in Cannon Street, London. The installation was part of a larger refurbishment project of the six storey building.
Main Contractor, Square Metre selected Cycle-Works as the specialist sub-contractor due to our expertise in cycle parking solutions and experience in office development projects.
Josta® 2-Tier Racks, designed to fit the maximum number of bikes into a limited space, provide ample easy-to-use storage in the basement of the building.
Cycle-Work's Pump and Cycle Toolkit, an industrial maintenance station that features a bike pump and essential tool kit, was fitted in the basement. This enables office staff to pump up their tyres and make mechanical adjustments before making their onward journey.
Durable Clothes Lockers were also supplied. Made from galvanised steel, they were finished in a vibrant yellow semigloss powder coated finish.
Several Rounded A Racks were installed inside the building. The rack's shape and high security bar encourages correct locking of the frame and both wheels.
Wheeling ramps were fitted throughout the the building making it much easier to take bikes up and down stairs.
Looking for another sector