Cycle lockers fit in with the eco friendly theme at Pendine Sands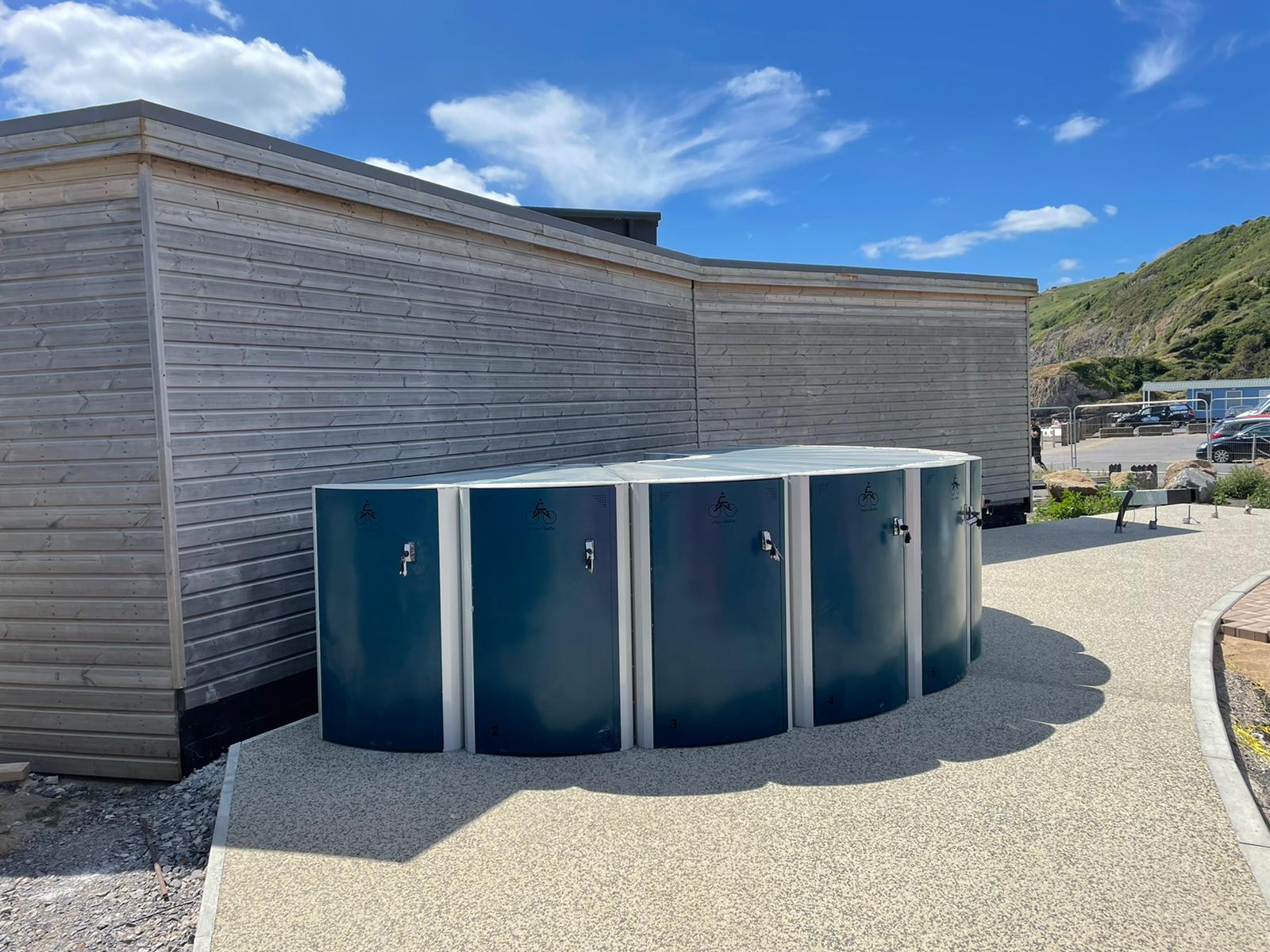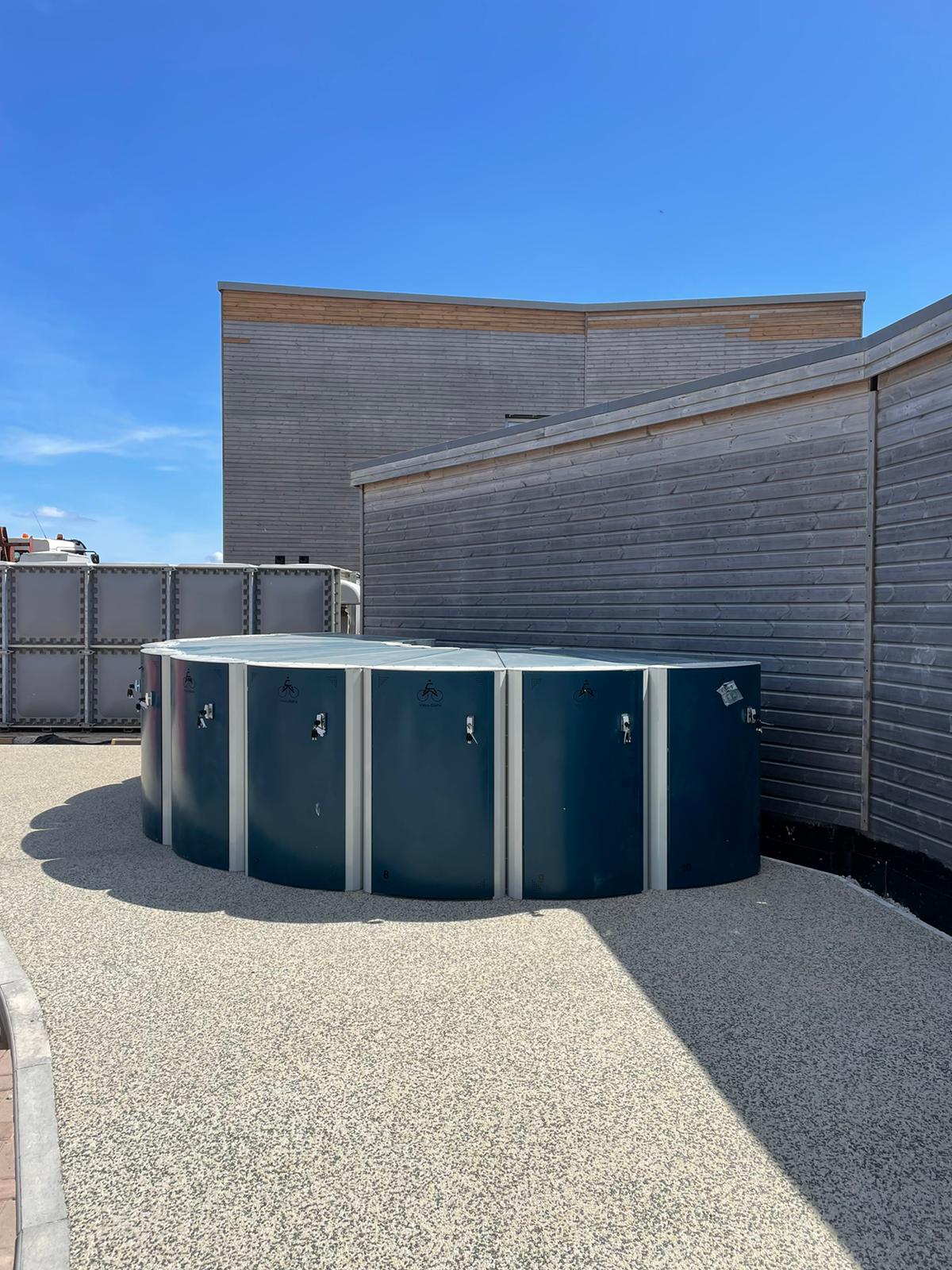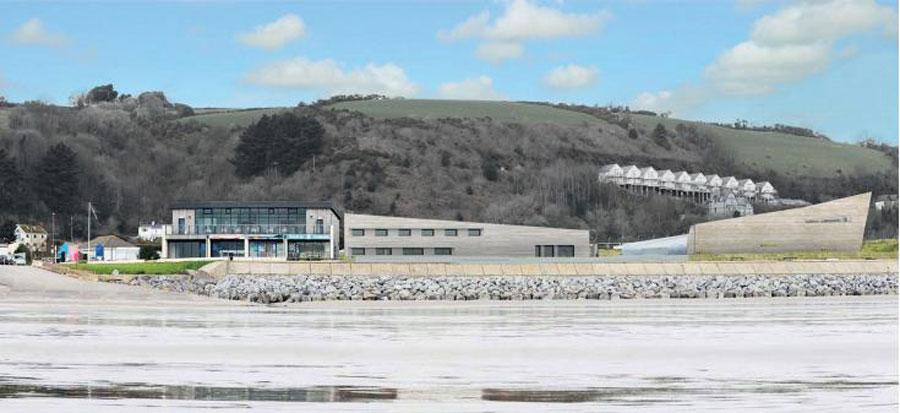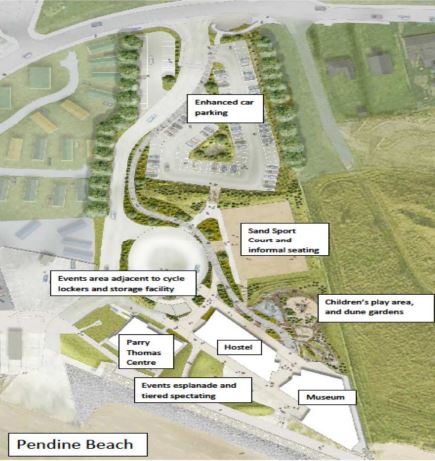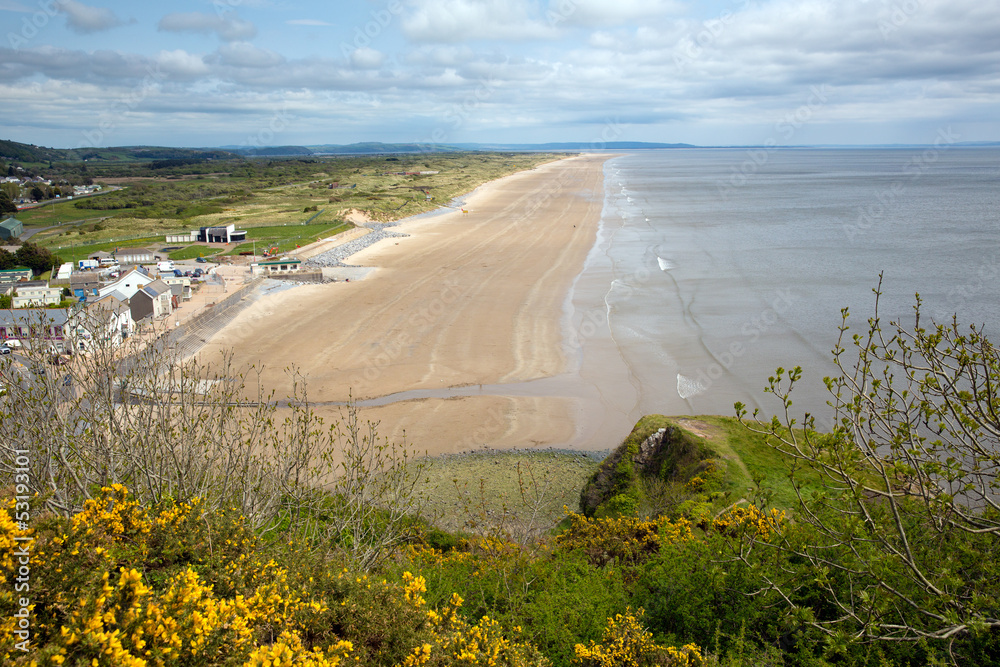 The extensive Pendine Tourism Attractor Project is set to deliver high-quality, year-round visitor facilities that aim to boost the resort's future economic regeneration.
The attraction will contain three individual but complimentary projects:
Firstly, the existing Sands of Speed Museum will be demolished, making way for a brand new exhibition space to display motor cars and associated land speed memorabilia, a collection store, retail shop, entrance lobby and events room.
There will also be a new 42-bed Eco Hostel, offering an alternative accommodation experience with a range of innovative features to reduce the impact on the environment.
Outside, there will be a new 82-space car park, an outdoor events area and exhibition esplanade, as well as an adventure playground and an events storage building.
This attractive new outside area also features 10 of our Velo-Safe lockers with integrated high security locks. These high security lockers complement the eco friendly theme of the development as they offer an alternative to using the car. By providing a safe space for bicycles and equipment, cyclists have peace of mind that they can return to find all their possessions dry, safe and undamaged.
Our Velo-Safe lockers are also made from galvanised mild steel, which can be recycled at the end of their (long) useful life.
The Pendine Tourism Attractor Project was made possible through £1.1million funding through the Welsh Government's Transformation Capital Grants. The Scheme aims to support local museums, archives and libraries to revitalise facilities with a particular focus on widening access, partnership working and developing sustainable services.
Looking for another sector