Lock2Me racks for Portsmouth City Council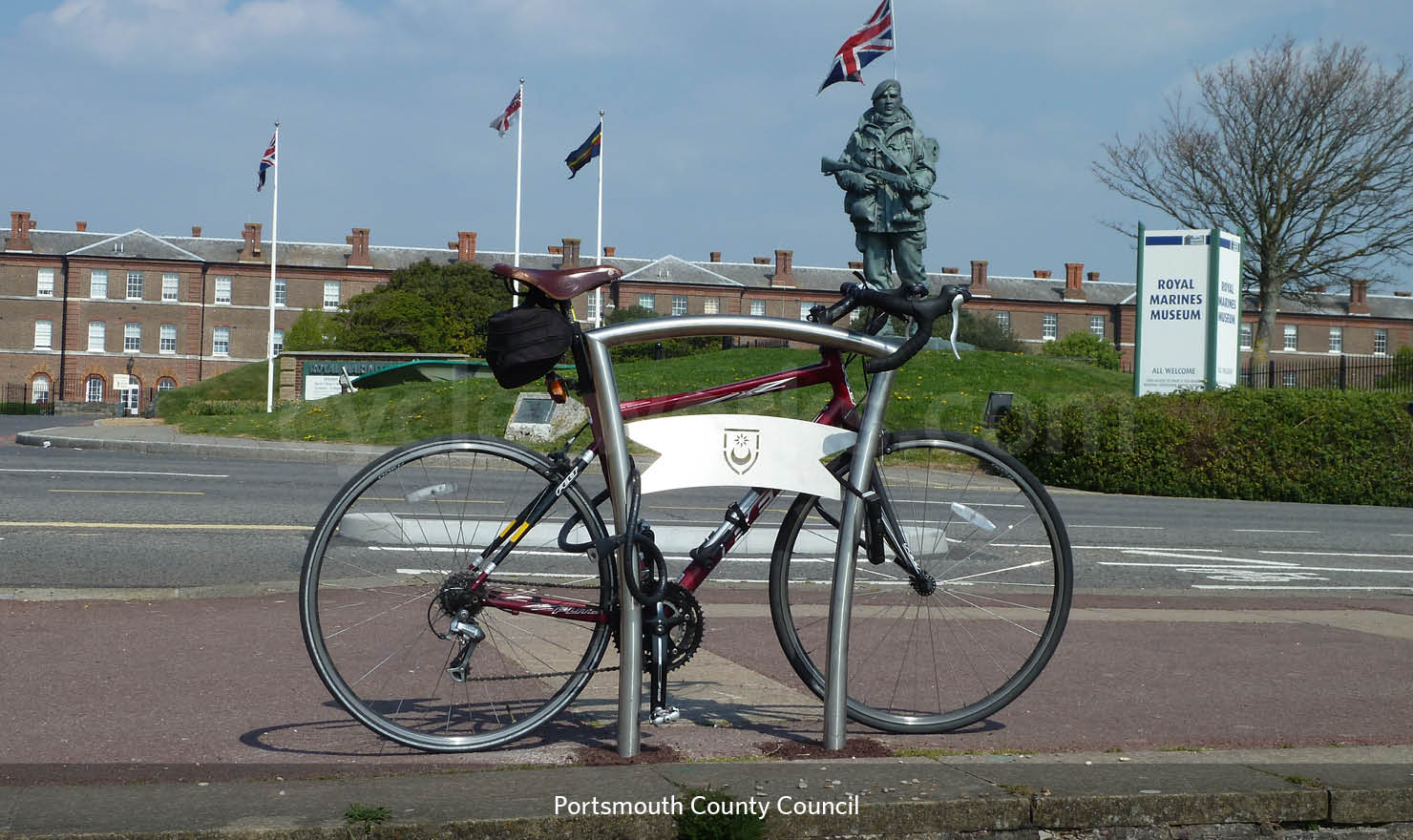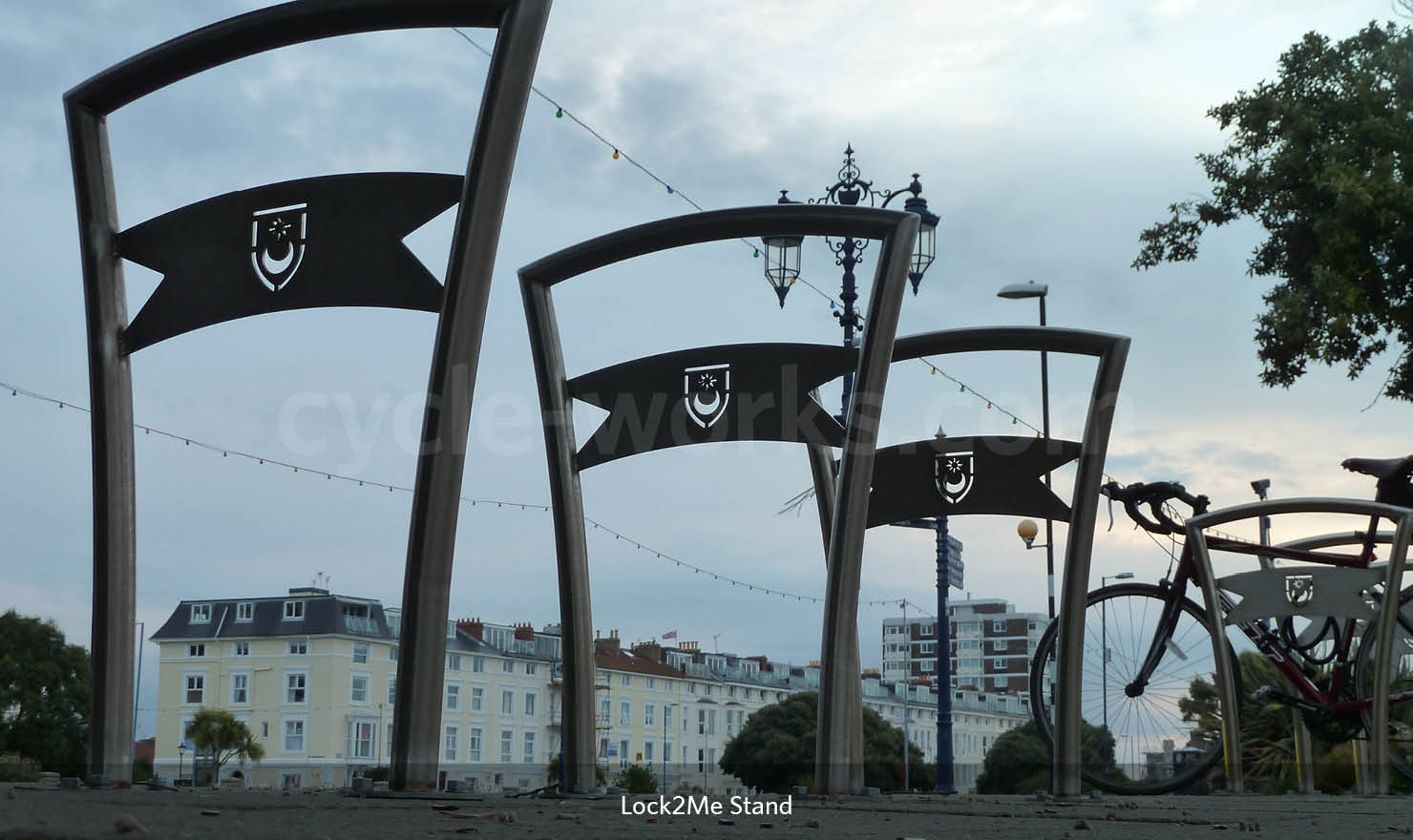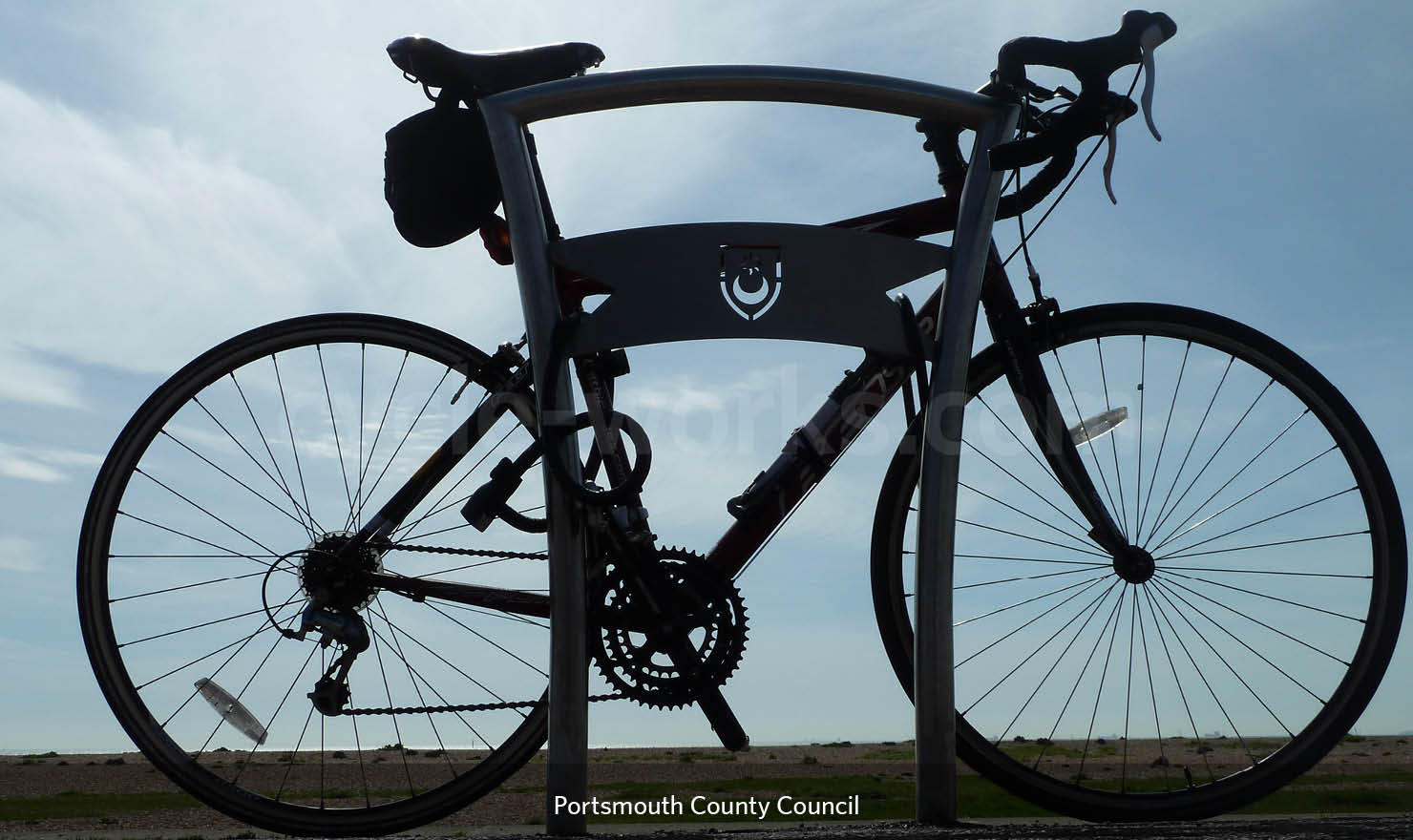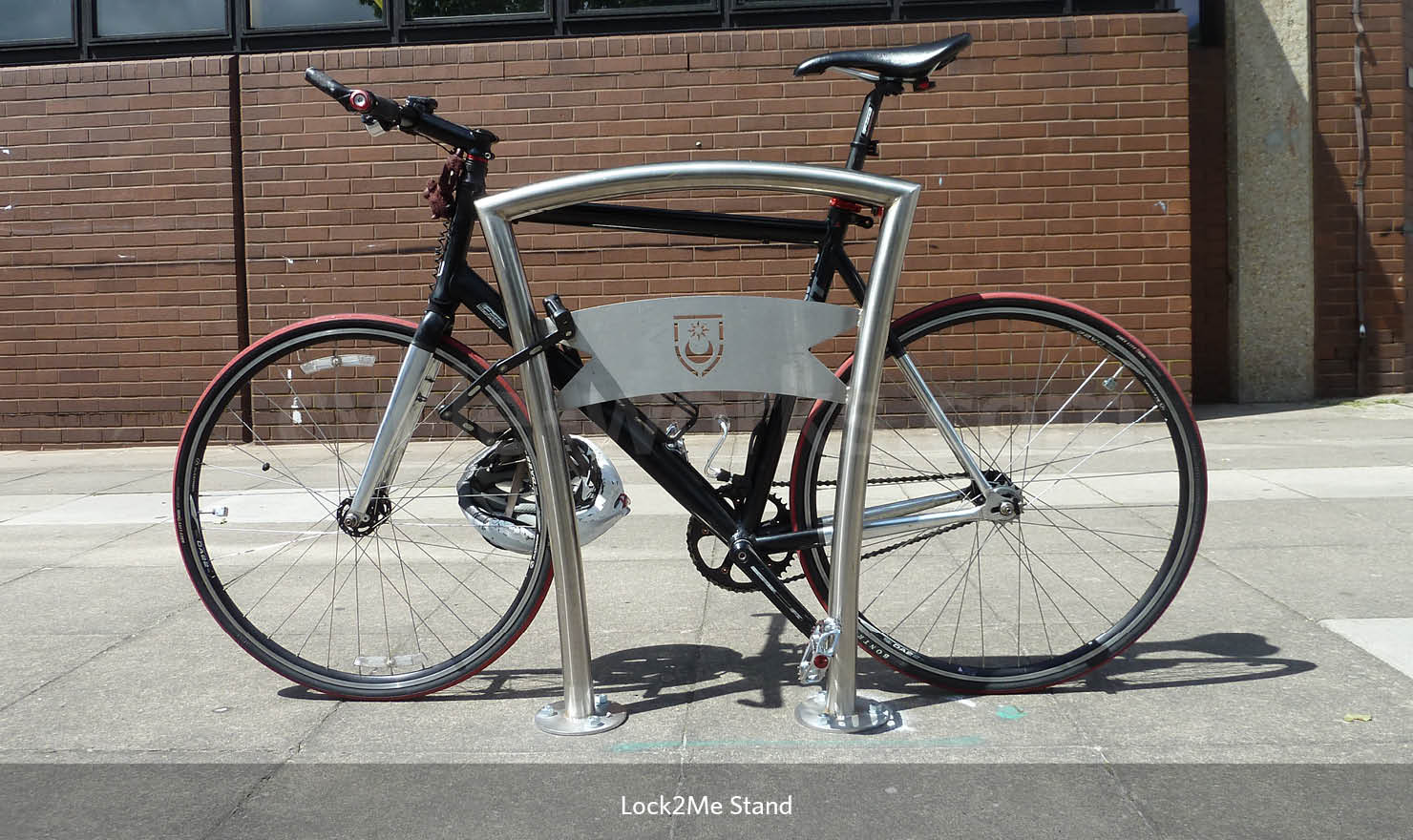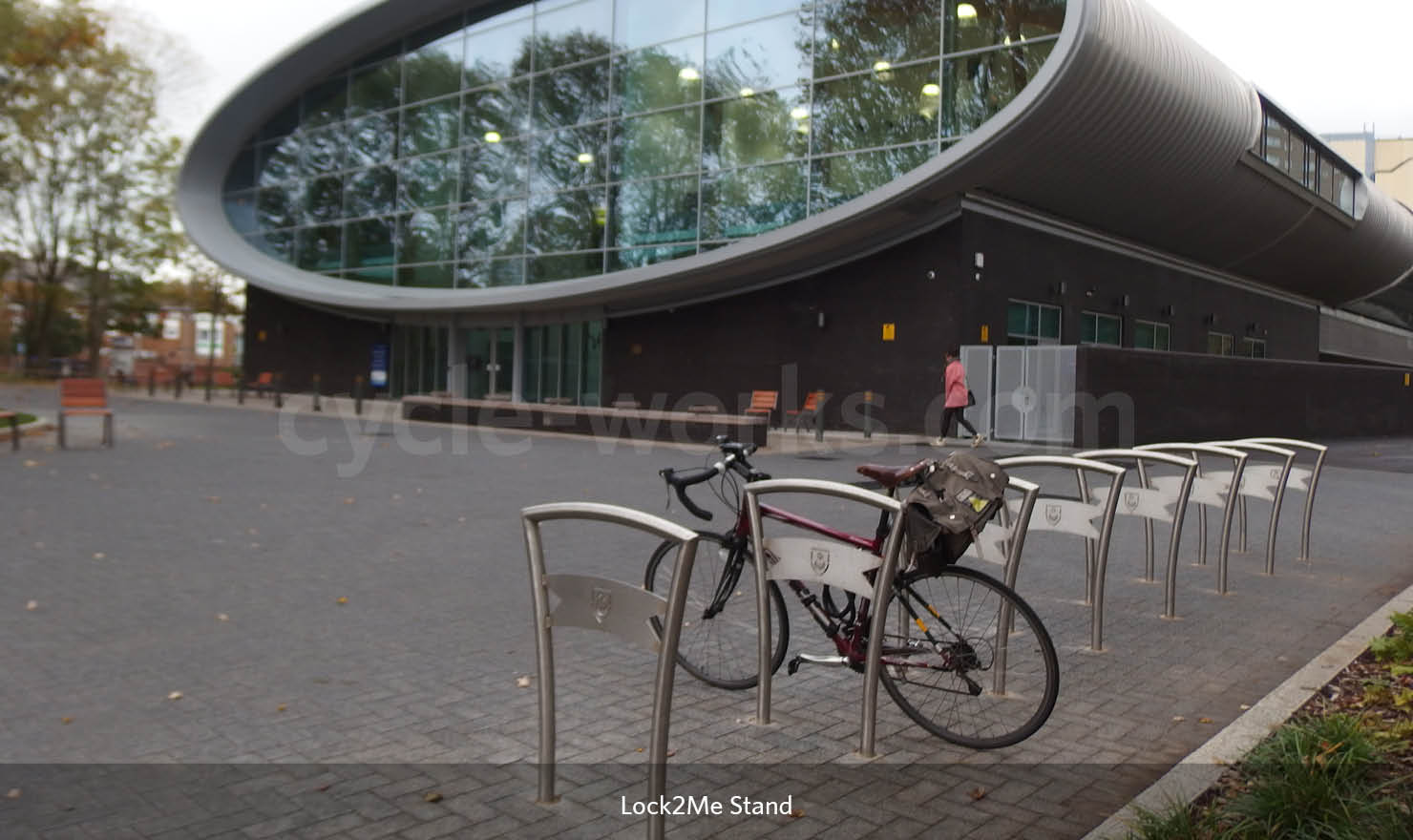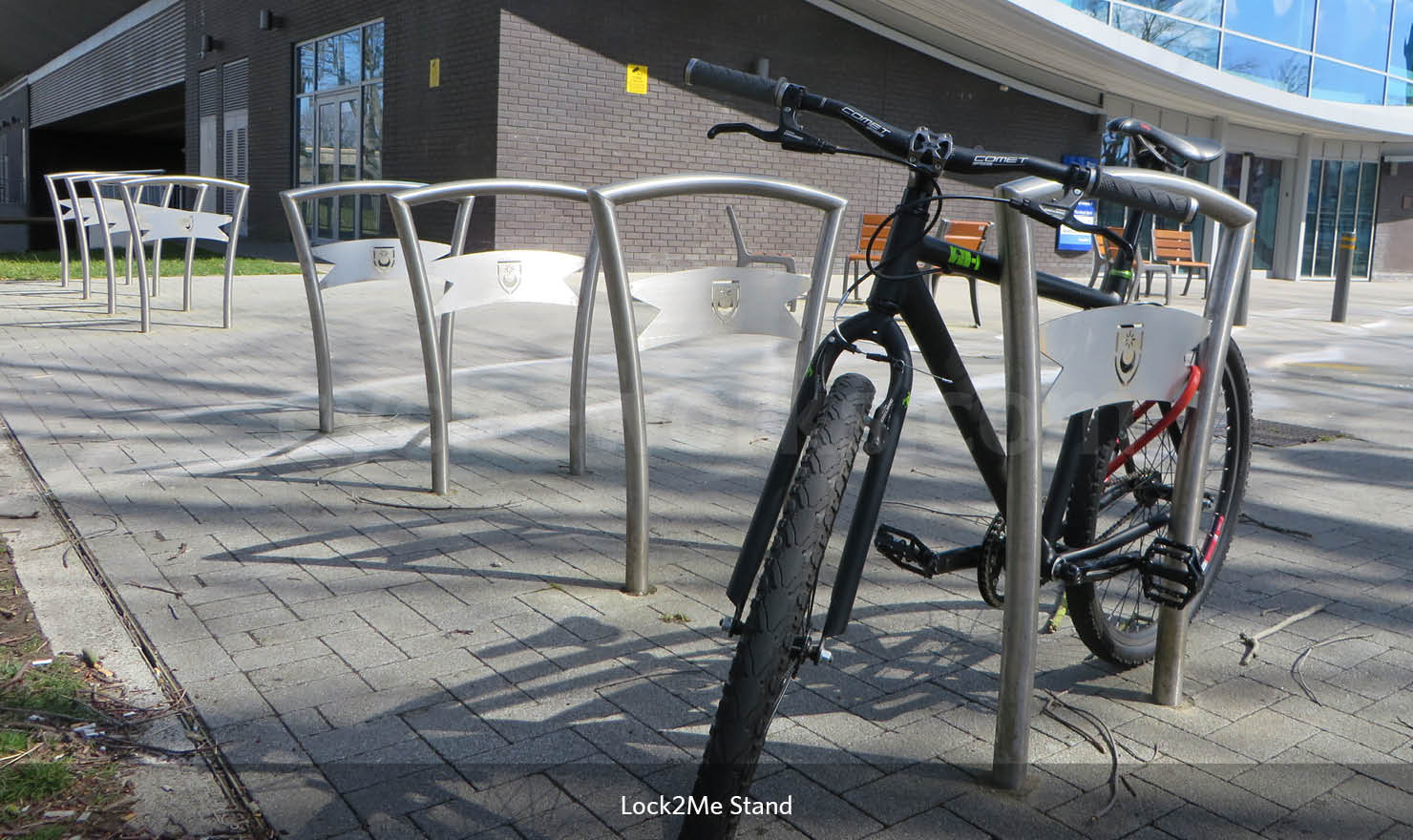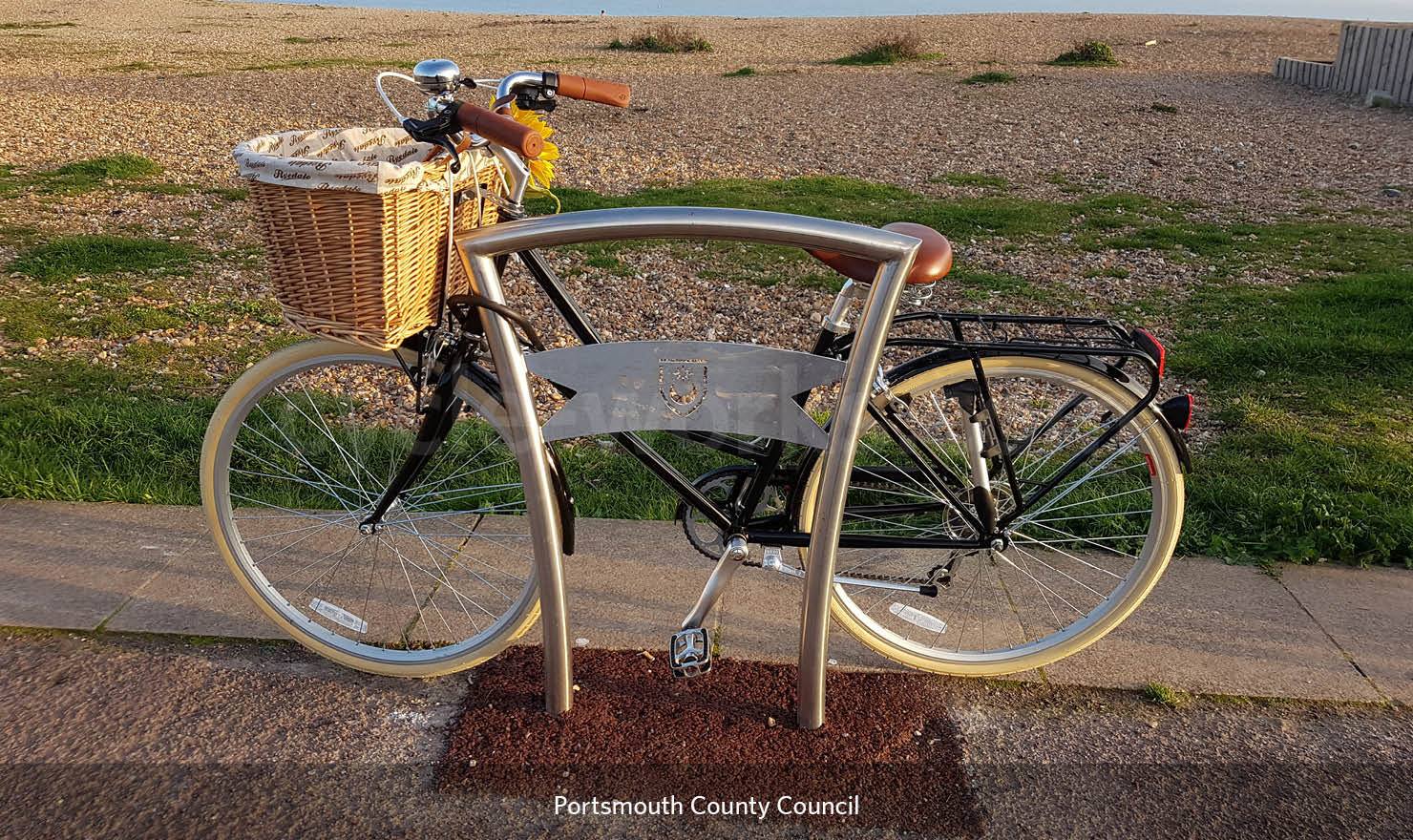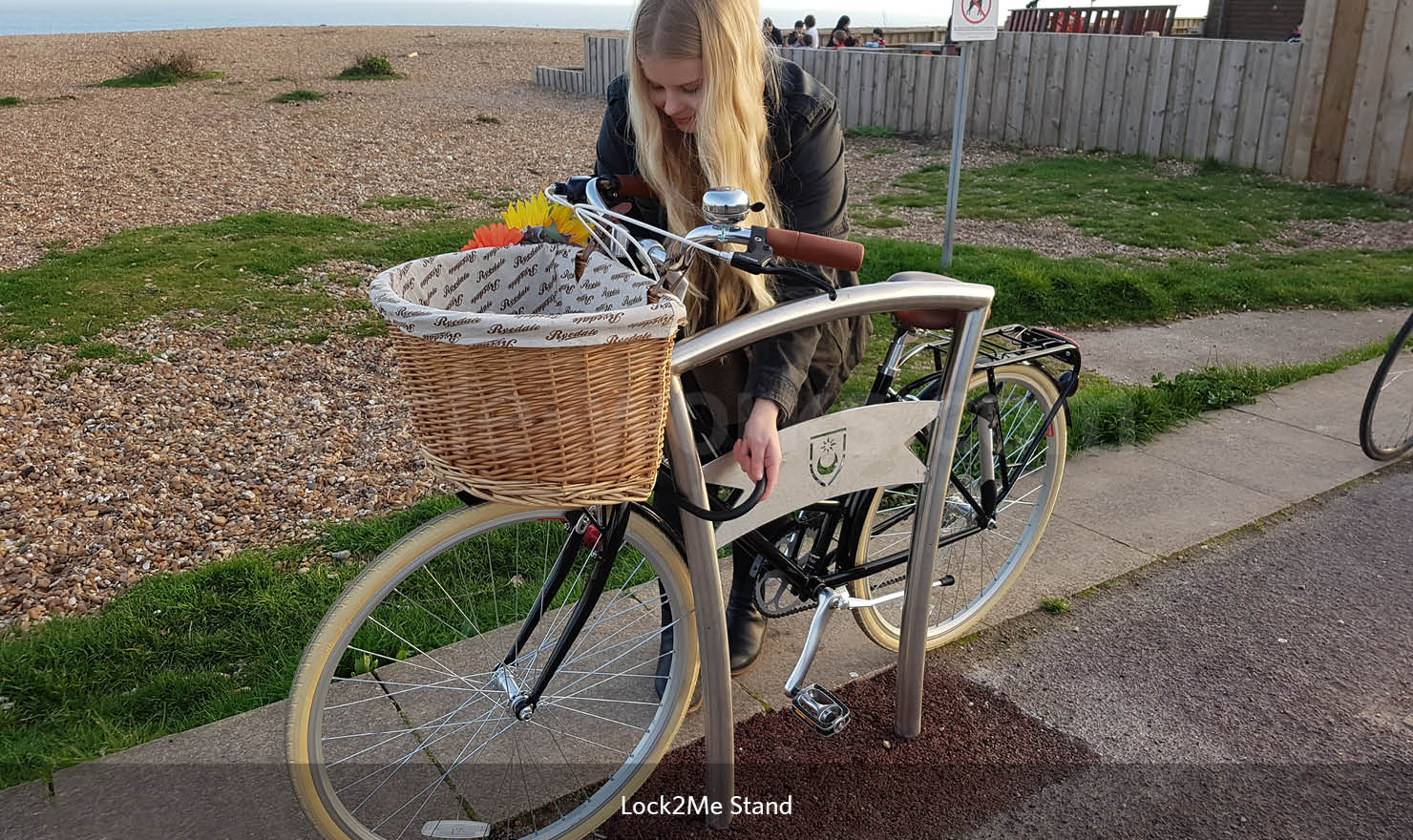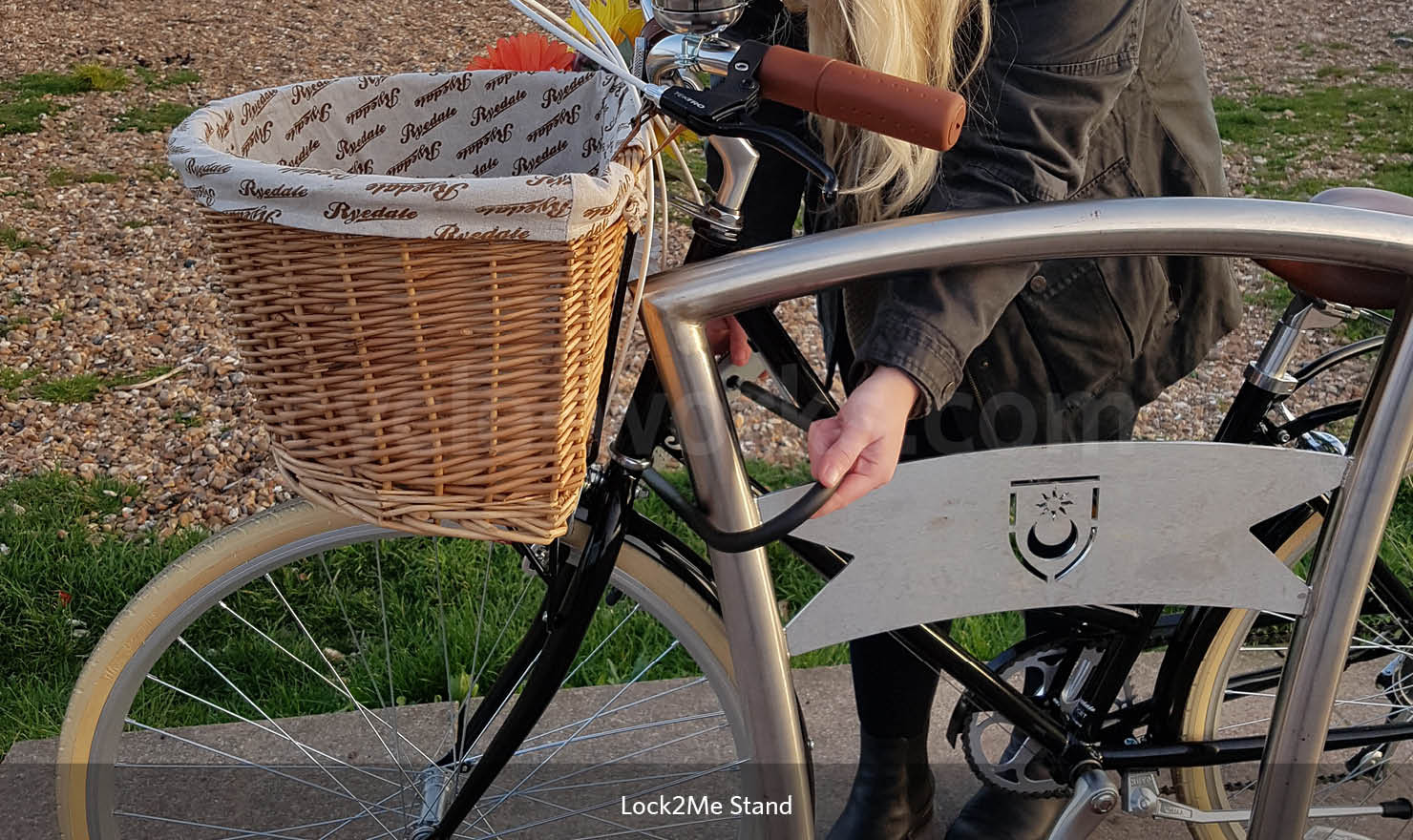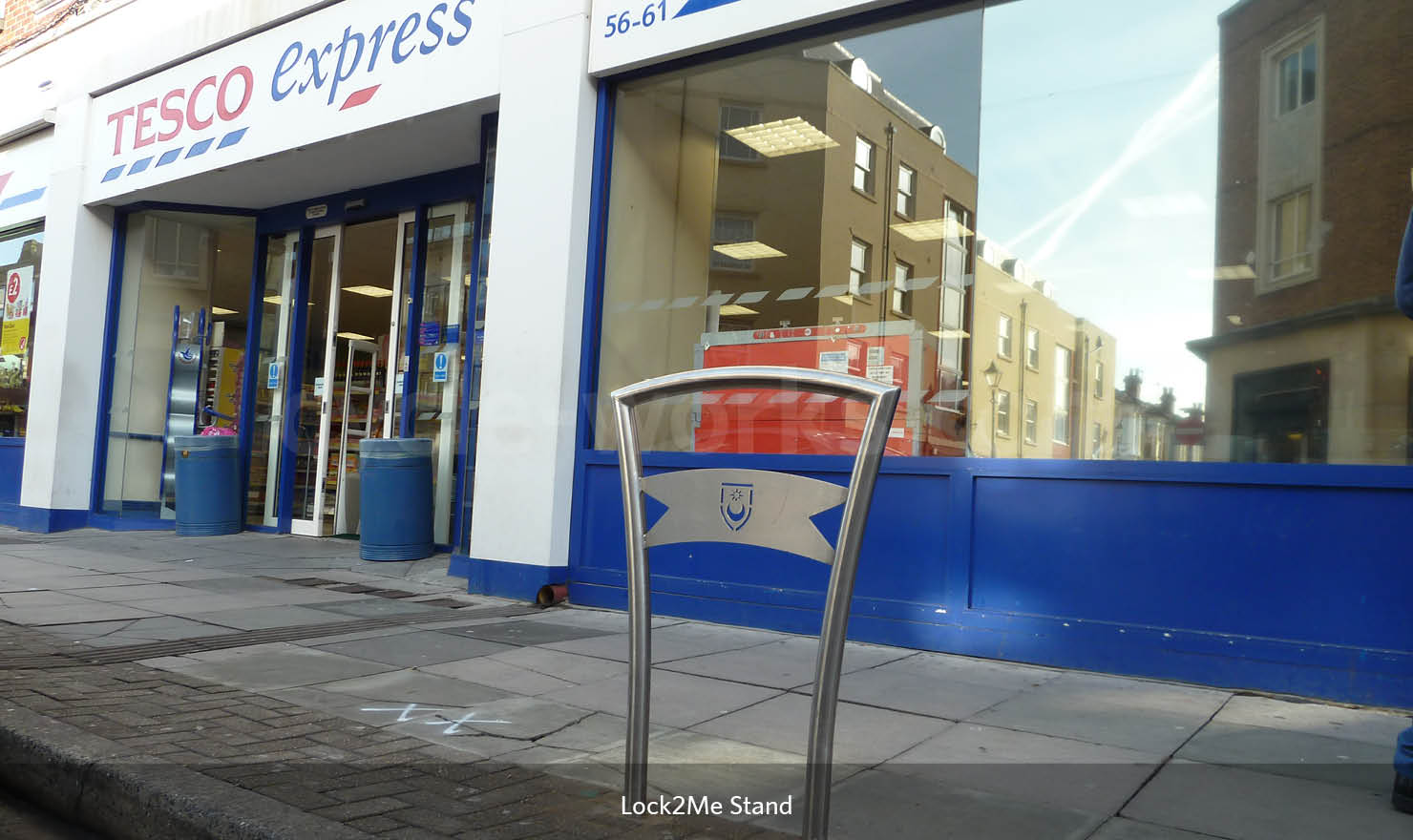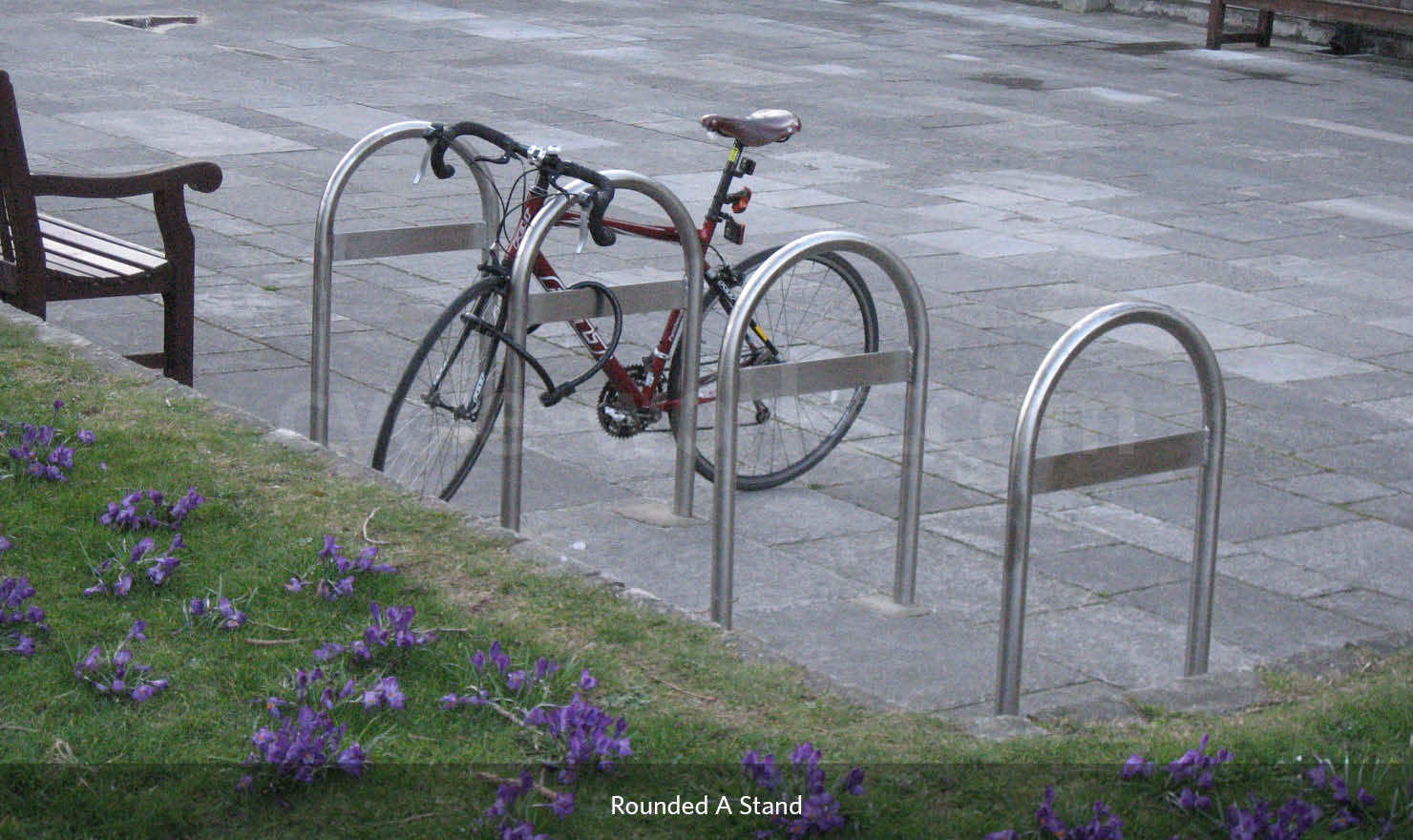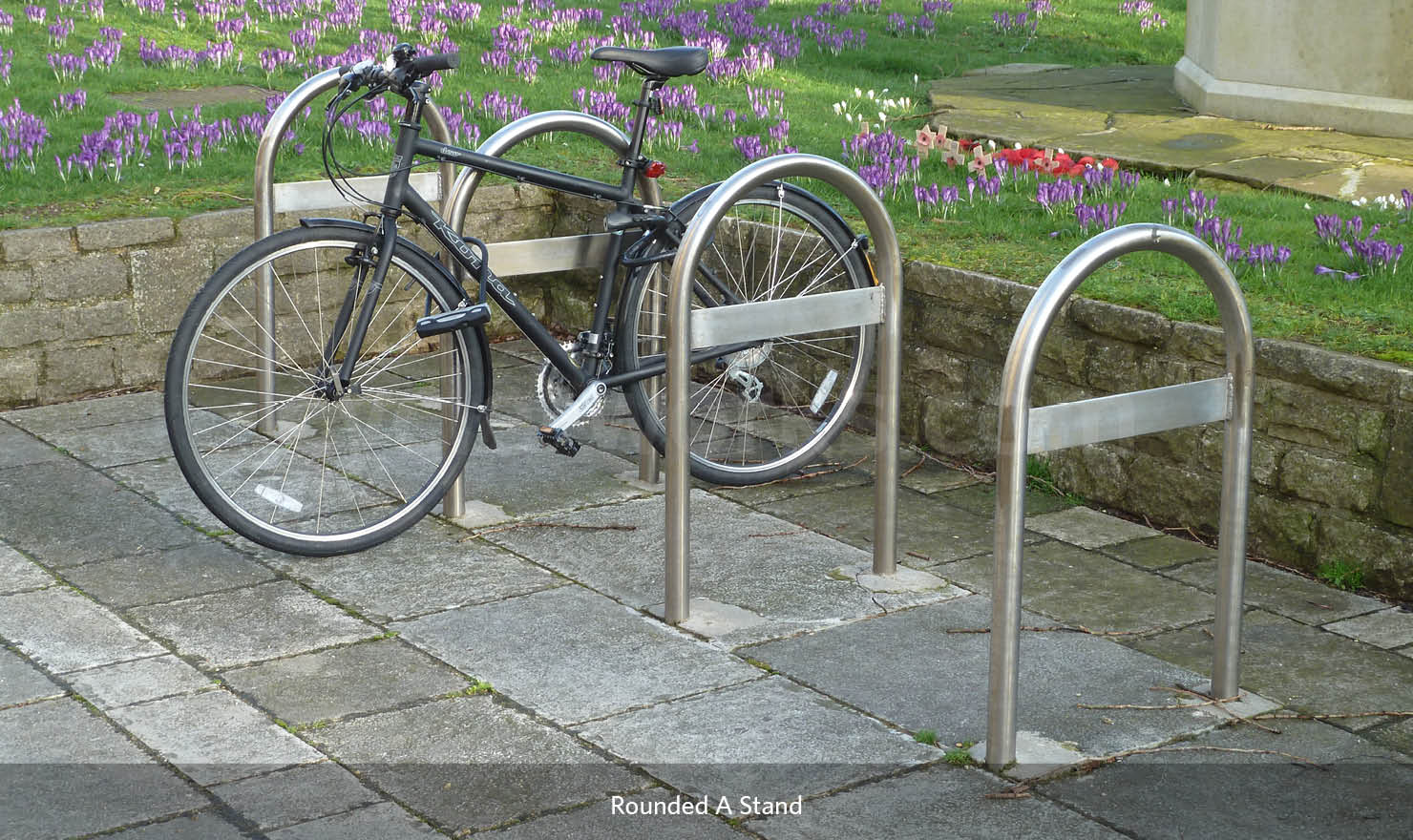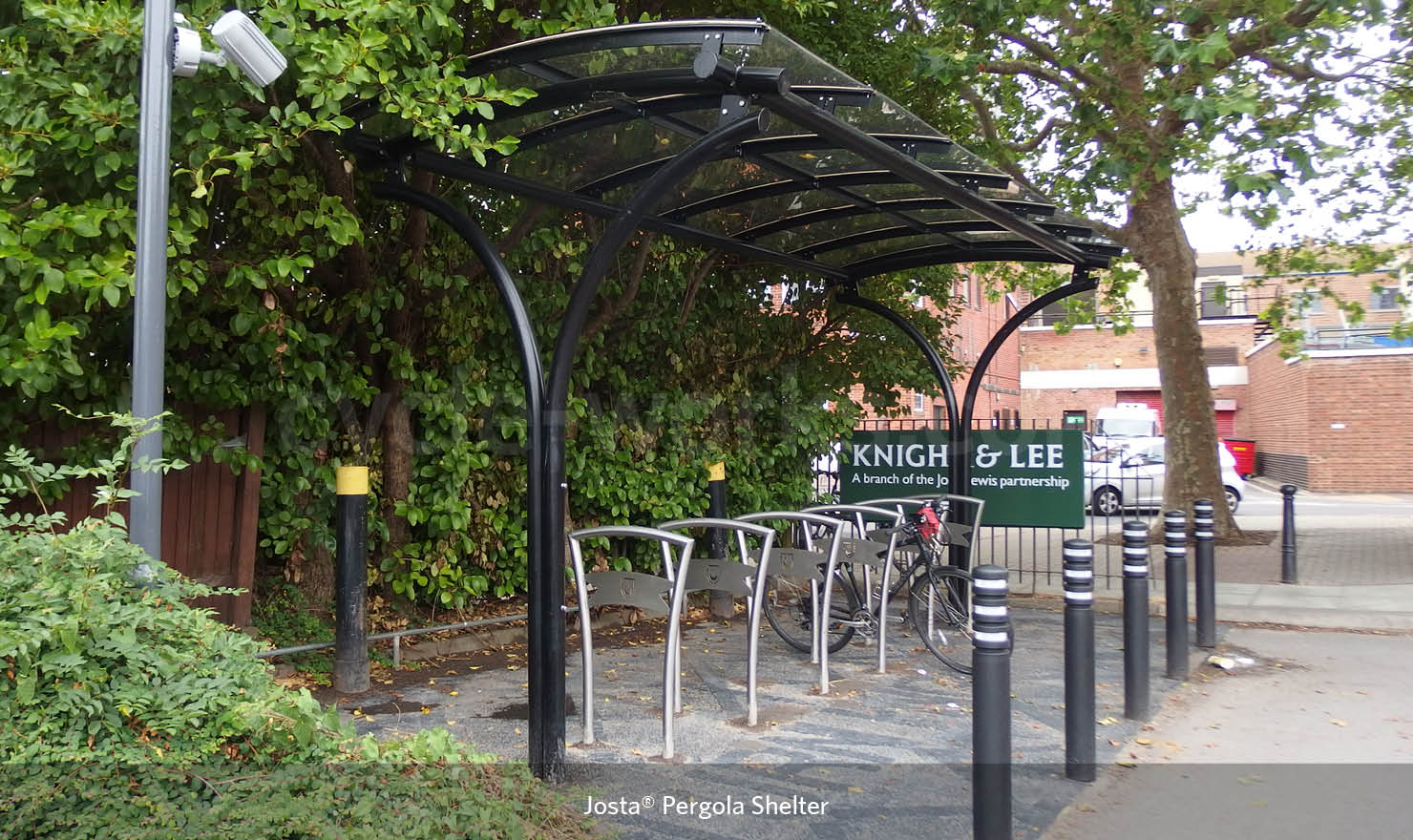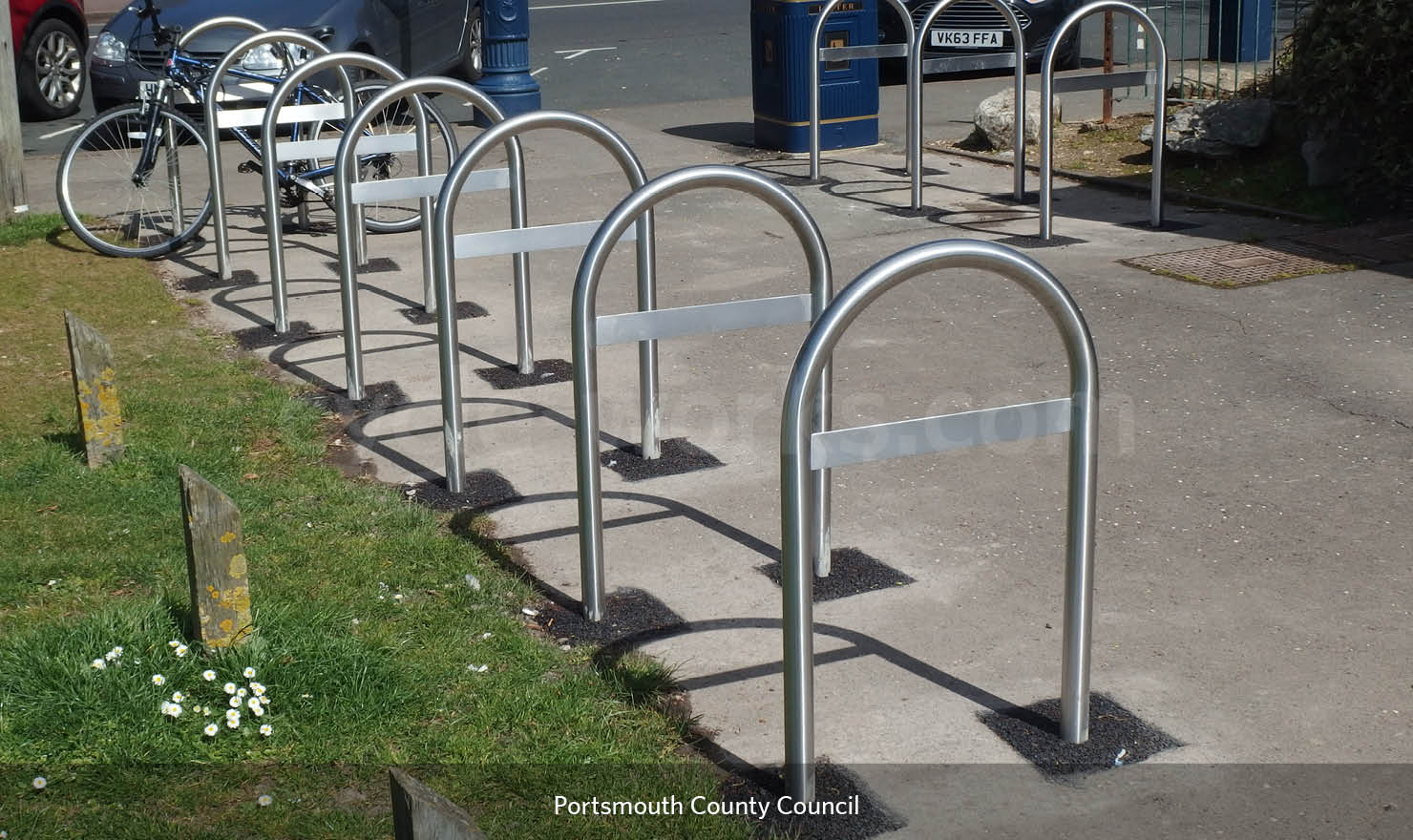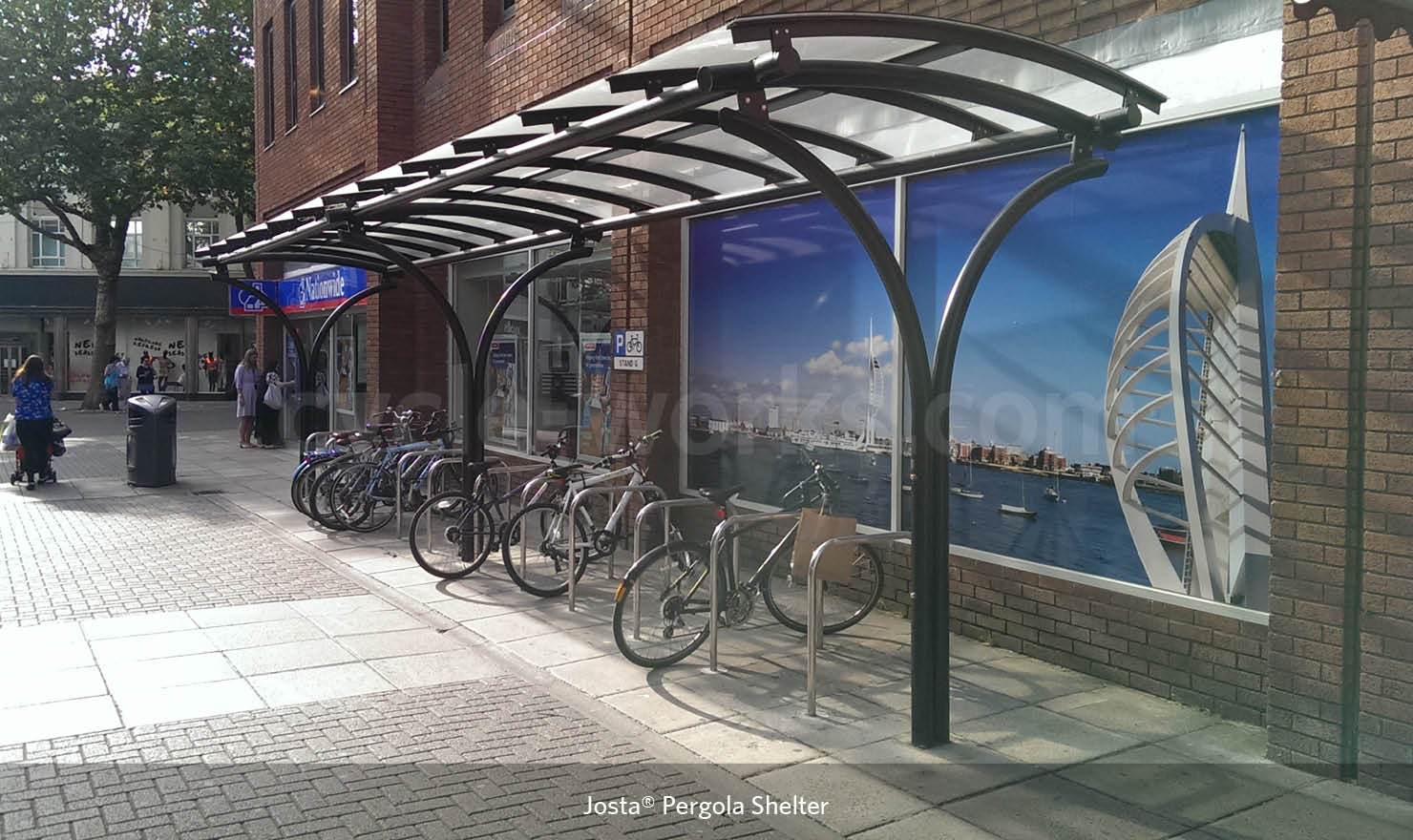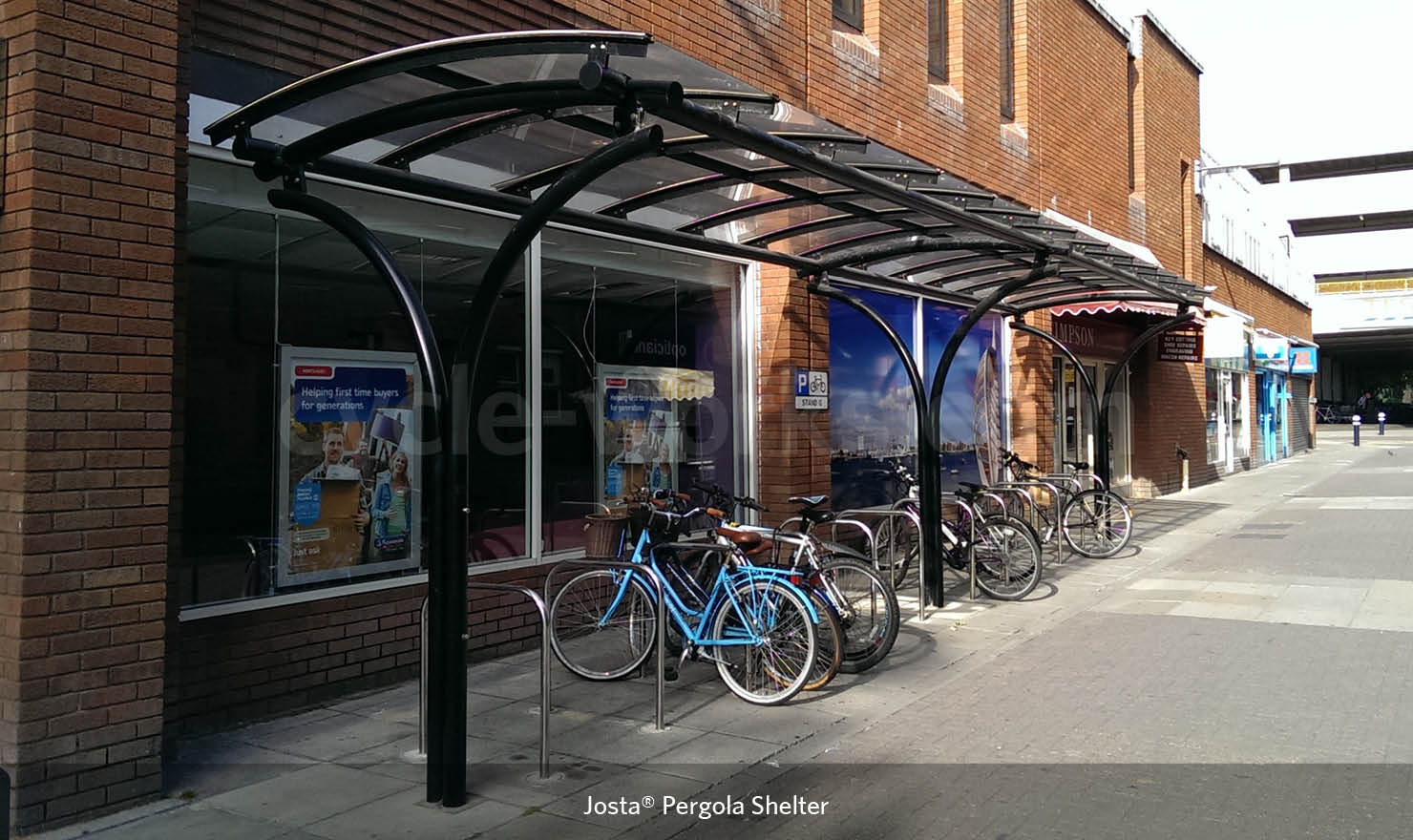 Since 2010, Cycle-Works has supplied over 150 stainless steel Lock2me racks to Portsmouth City Council.
In keeping with the maritime heritage of this bustling seaside town, the security bar features a customised Portsmouth City Council logo. Once this is set up for a small fee, any future orders can be customised for free.
These racks have been installed at sites all over the city, including seaside attractions, local shops, eateries and doctor's surgeries. As Cycle-Works is based in Portsmouth, all employees take pride in discovering new racks whenever a location has been added.
In addition to Lock2me racks, Cycle-Works has also supplied numerous Rounded A, Sheffield and Conservation racks, as well as several Solent and Pergola shelters.
Looking for another sector