Hillington Business Park, Glasgow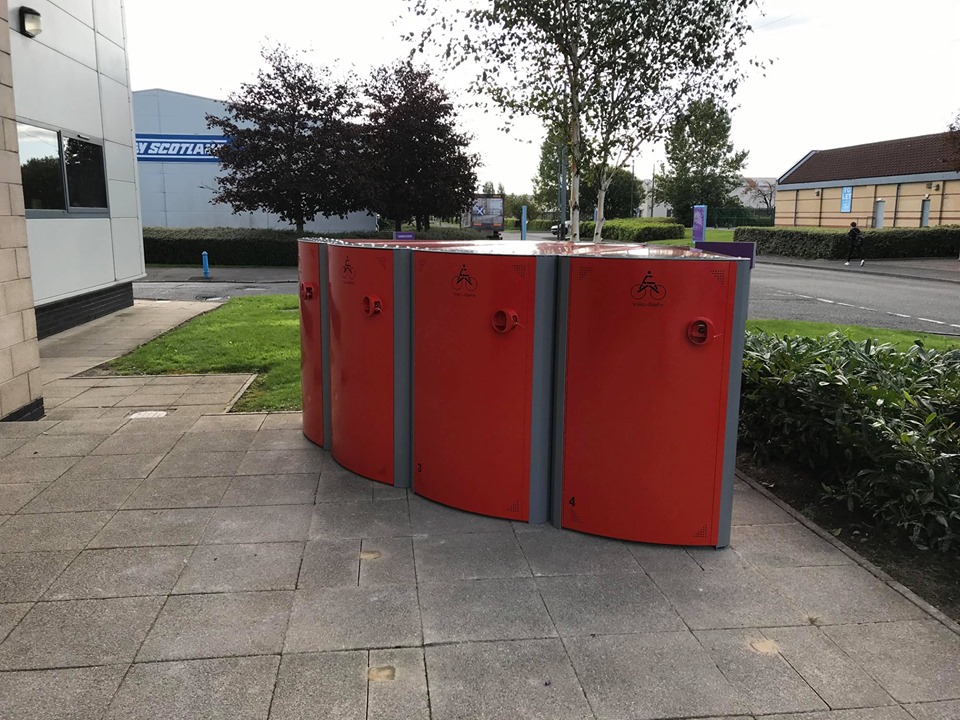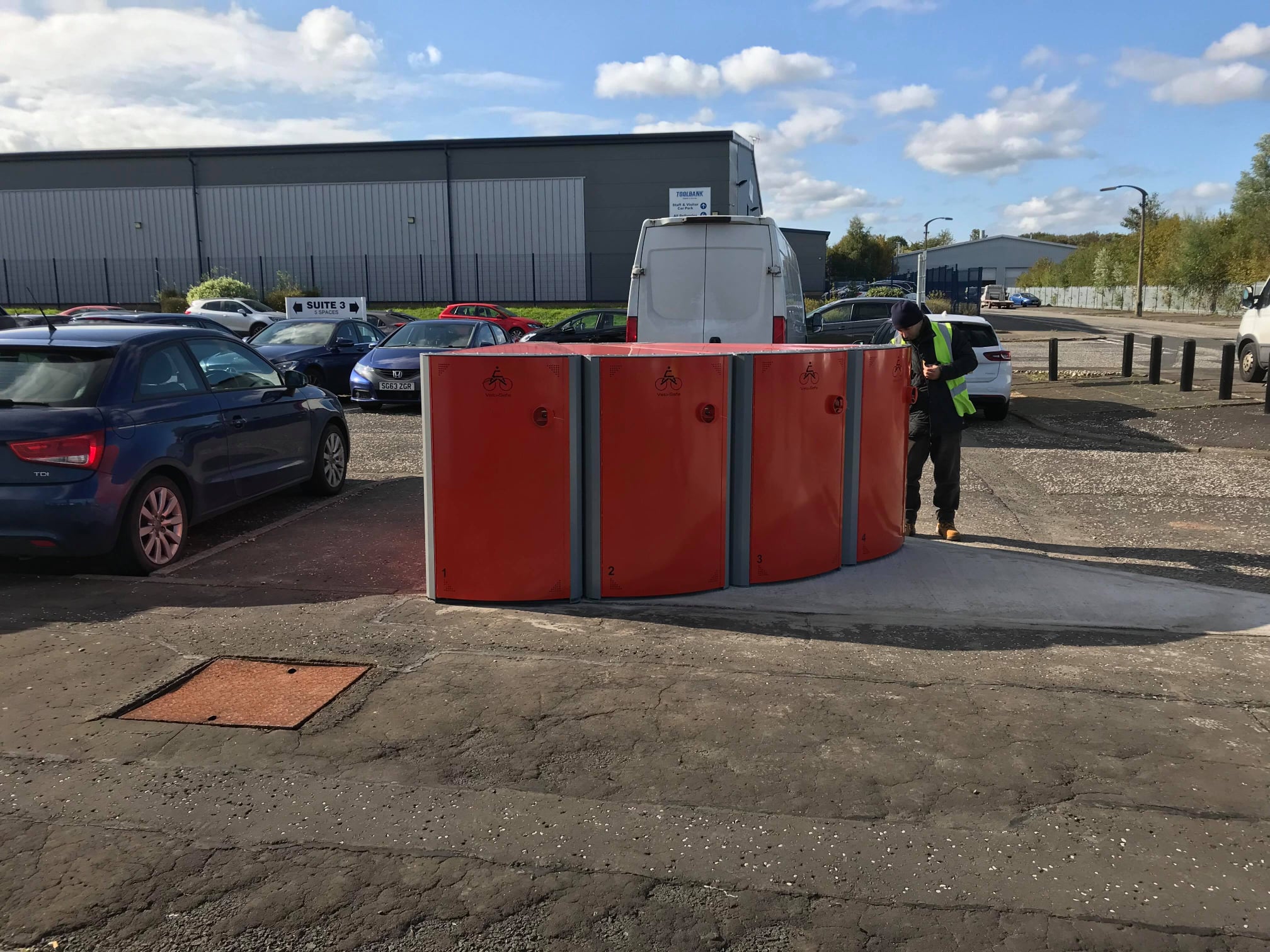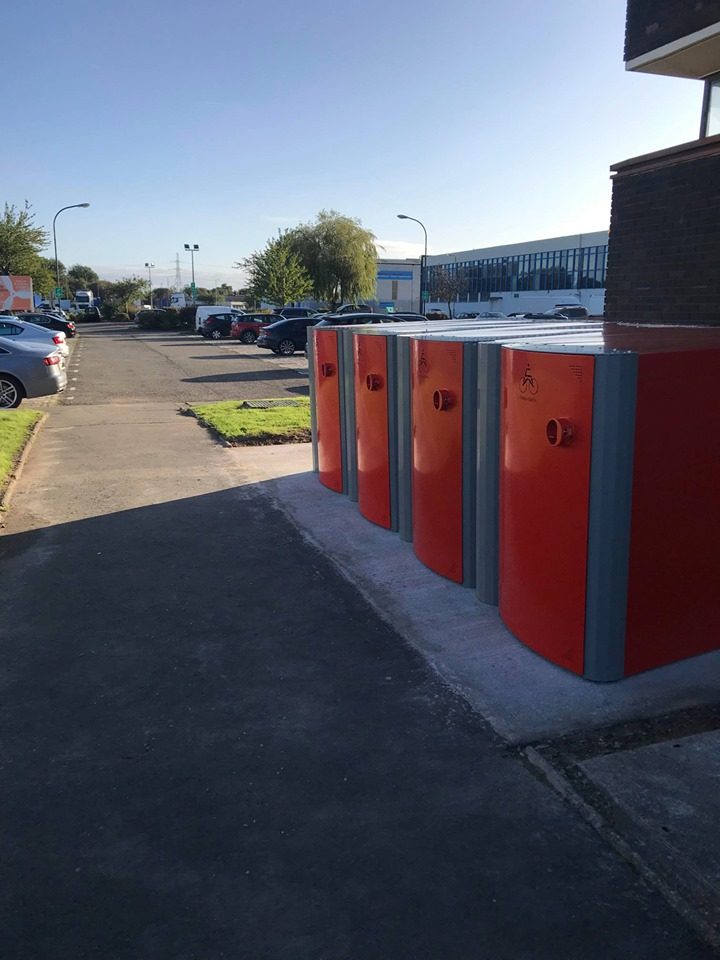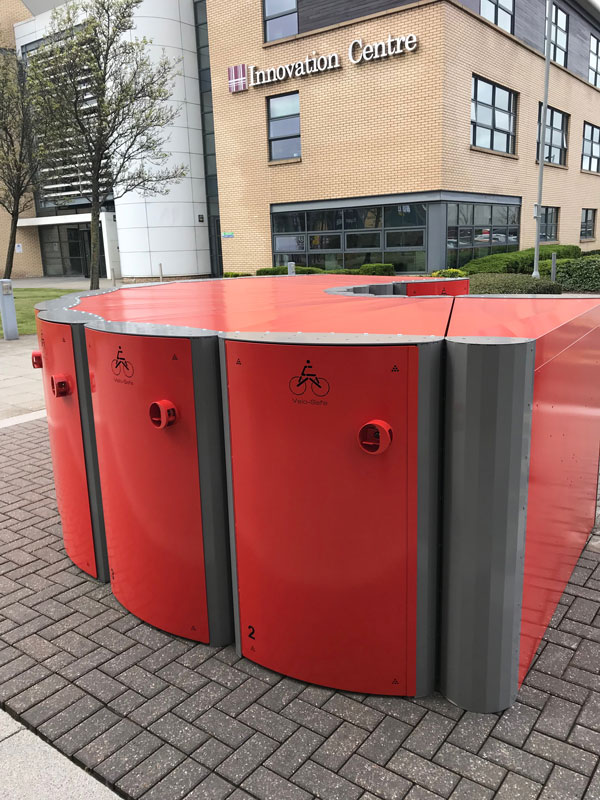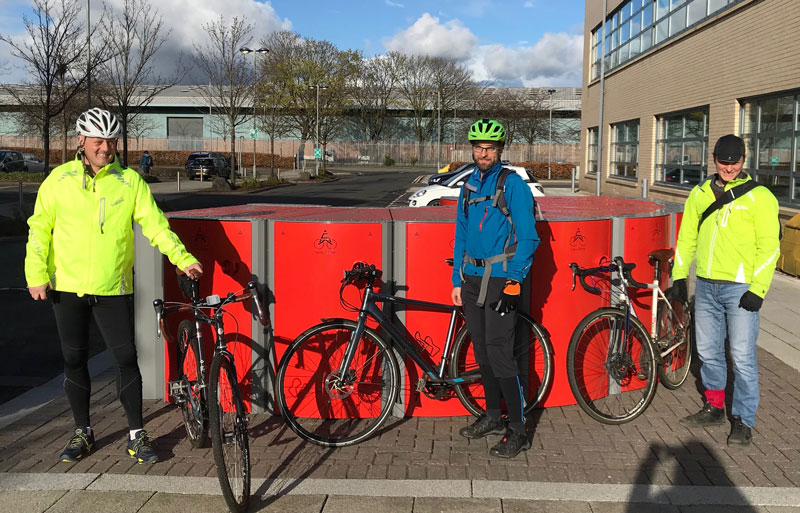 Initially Hillington Park trialed 10 Velo-Safe Lockers in 2017 and these proved extremely popular. As a result, another 30 lockers were ordered and these were installed at the end of September 2019. These were installed in banks of 4 – 8 lockers throughout the park to give users parking near their buildings.
A benefit of using the Velo-Safe locker on a site such as Hillington Park is the numerous ways they can be configured. Designed to be space efficient and versatile they can be arranged to best utilise the space available. The actual layouts were decided by the park in conjunction with experienced cycle-works installation team.
This cycle locker can be used to help demonstrate compliance with BREEAM and achieve a high BREEAM rating.*
It can also be used to help contribute towards gaining your 2 ENE8 Cycle Storage Credits when used in an appropriate situation, under the Code for Sustainable Homes.
We are pleased to announce our Velo-Safe and Velo-Box lockers with both the padlock & override lock and the T-handle and key version have maintained the prestigious Secured by Design and Sold Secure status, meeting the police approved standards and specification.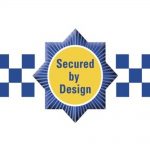 Looking for another sector