Euston Station, London Copy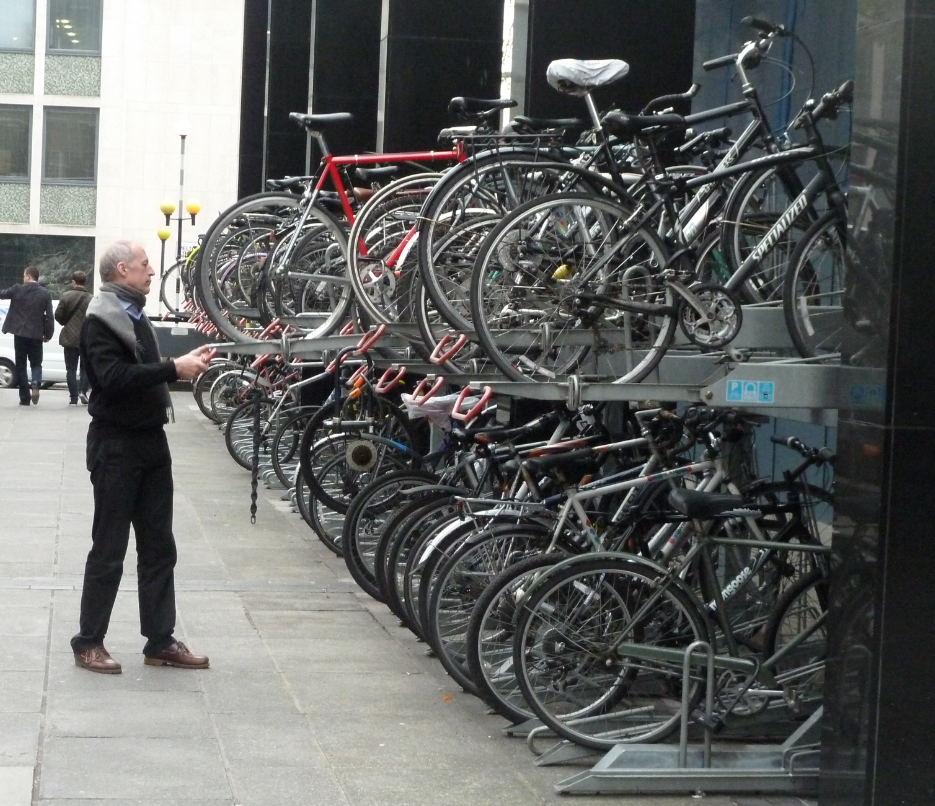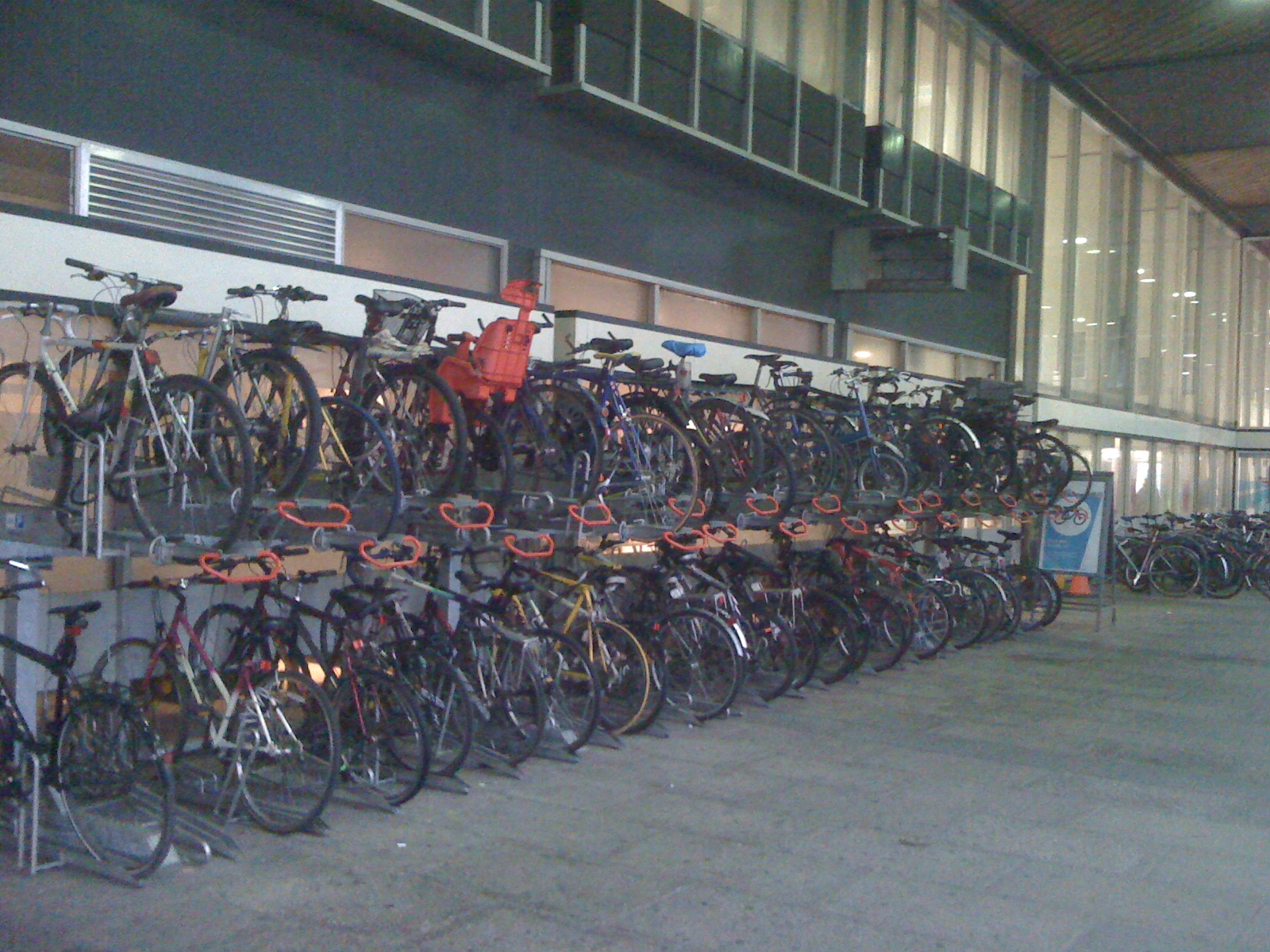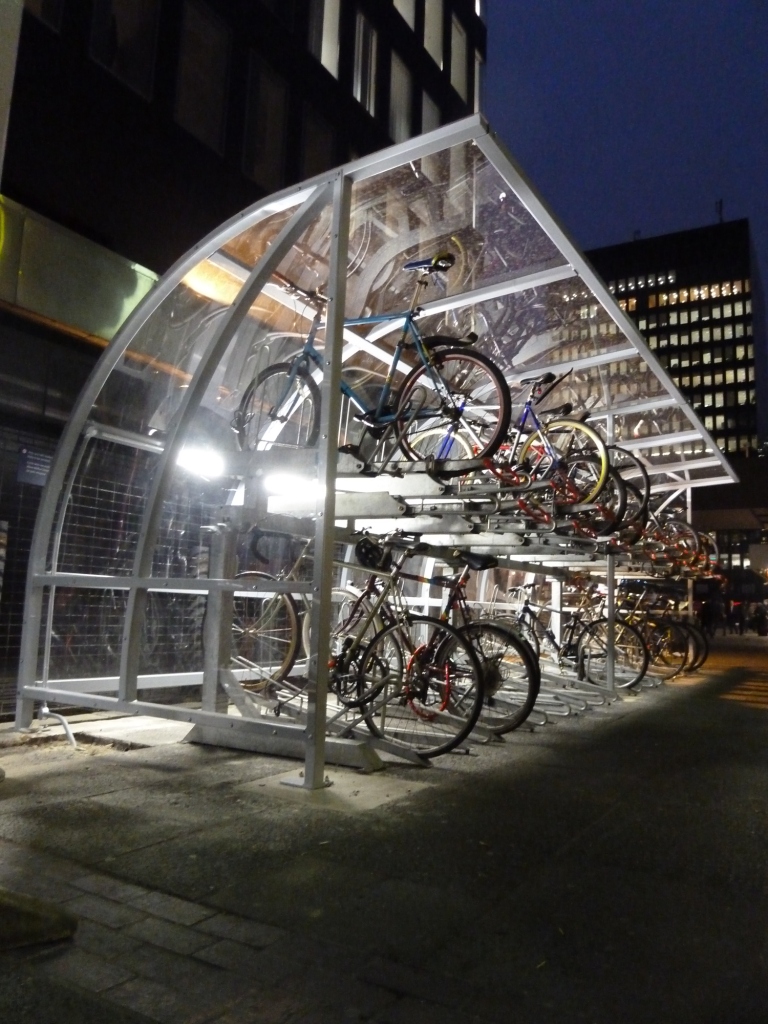 Cycle-Works have completed installations of two-tier cycle parking at major stations operated by Network Rail including Euston, London – the external Josta 2-tier racks are housed in one of our Solent shelters at this busy site.
---
Cycle-Works is the exclusive UK supplier of the Josta 2-tier rack. Over 500 Josta two-tier cycle parking spaces have been installed across 4 Network Rail stations.
We work with major transport organisations to provide secure bicycle parking facilities for commuters and travellers to see more of our project installations within this sector click here
Looking for another sector