Bessborough Road – Wandsworth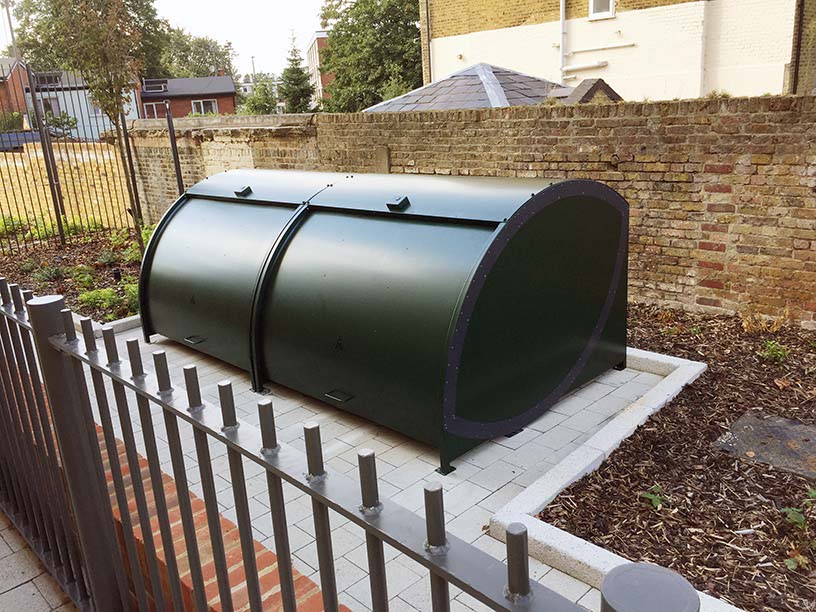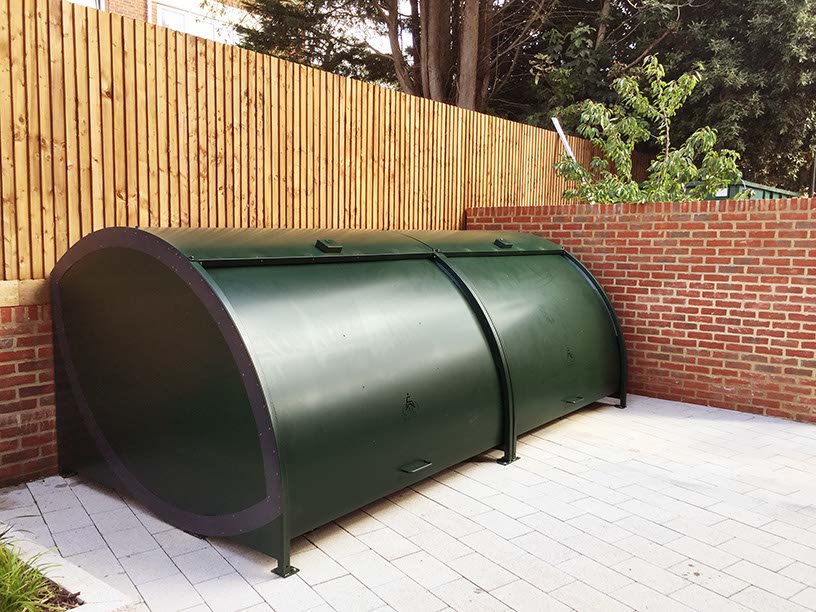 Bessborough Road – Wandsworth
A new housing development has been built on Bessborough Road, Wandsworth. The new development will provide ten new council homes for existing residents and consists of five three-bed maisonettes, two three-bed flats and three two-bed flats over three storeys. Part of the proposal for this new development included secure external bike storage for residents to store their bikes safely and to encourage active travel.
---
Our Solution
In October 2021, Cycle-works supplied and installed five Velo-store multi-bike units in the communal areas on the Bessborough Road Development. The Velo-Store units can each fit up to four bikes. The units can be locked from the outside, and users can also secure to the locking points inside.
The Velo-Store is highly durable and will protect the user's bicycle against theft, vandalism, and the elements. They are also ideal for locations where residents do not have space inside their homes to store a bike. Click here to read more about our Velo-store unit.
Looking for another sector