ATEPAA® Clothes Lockers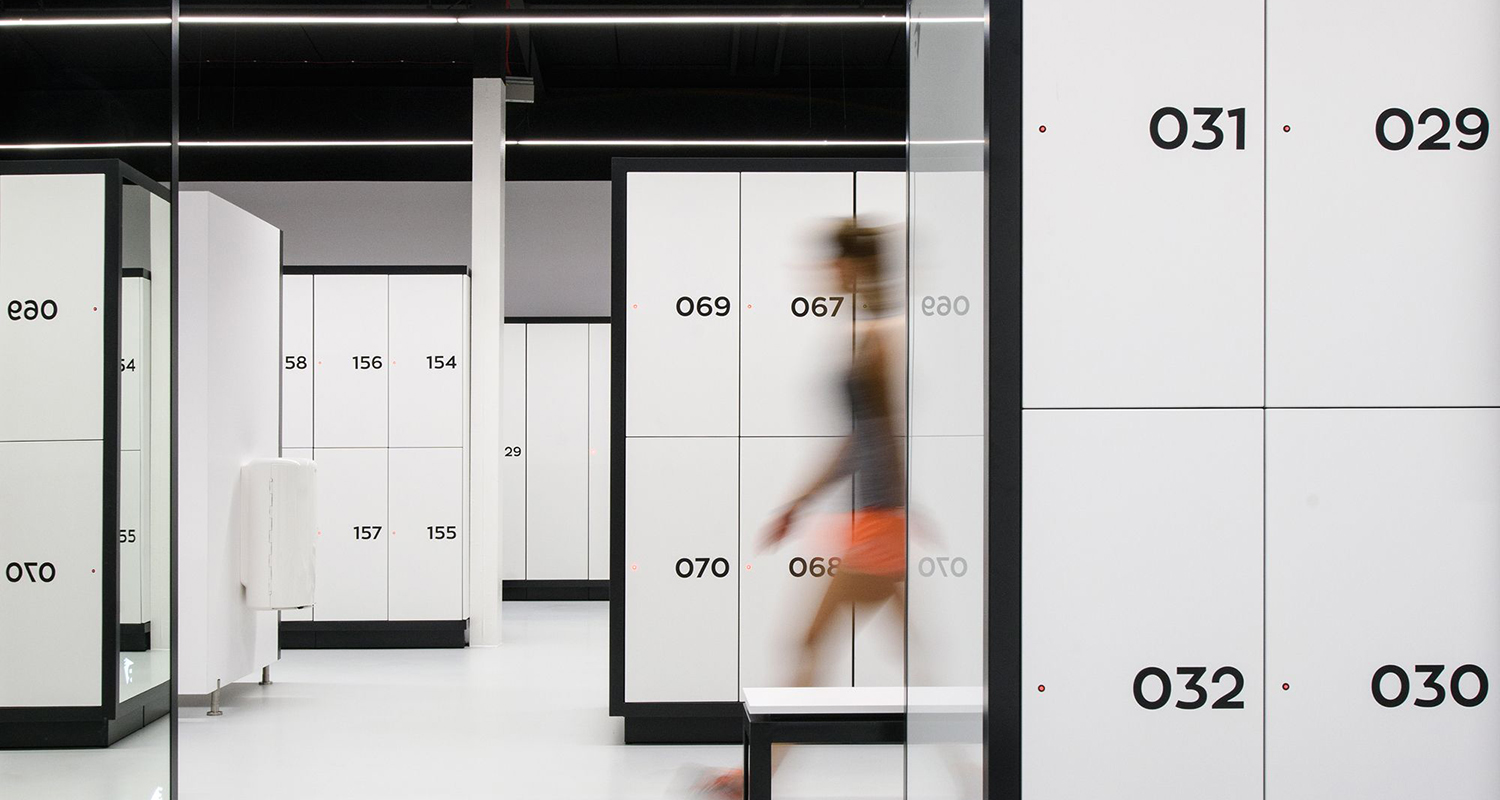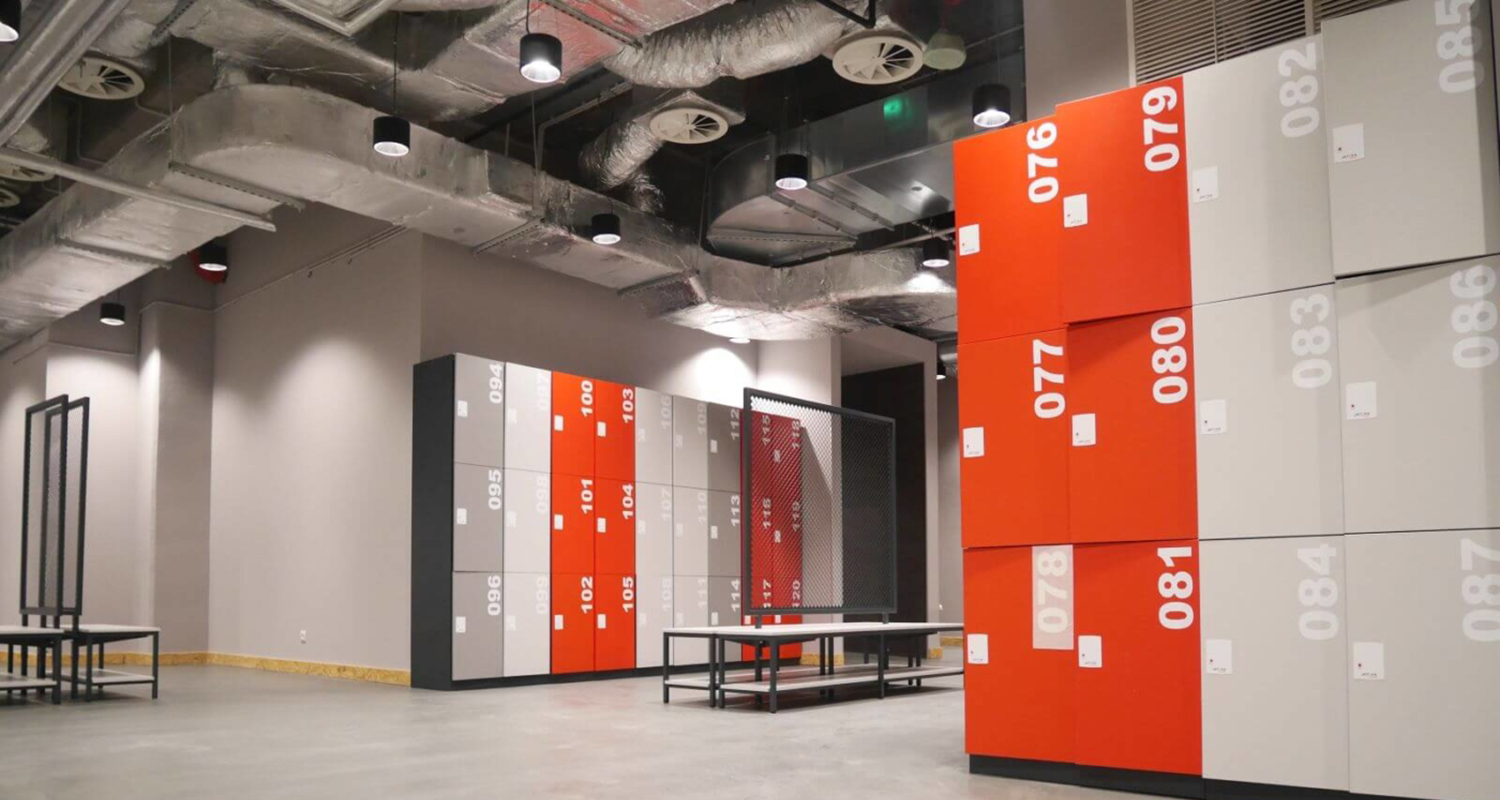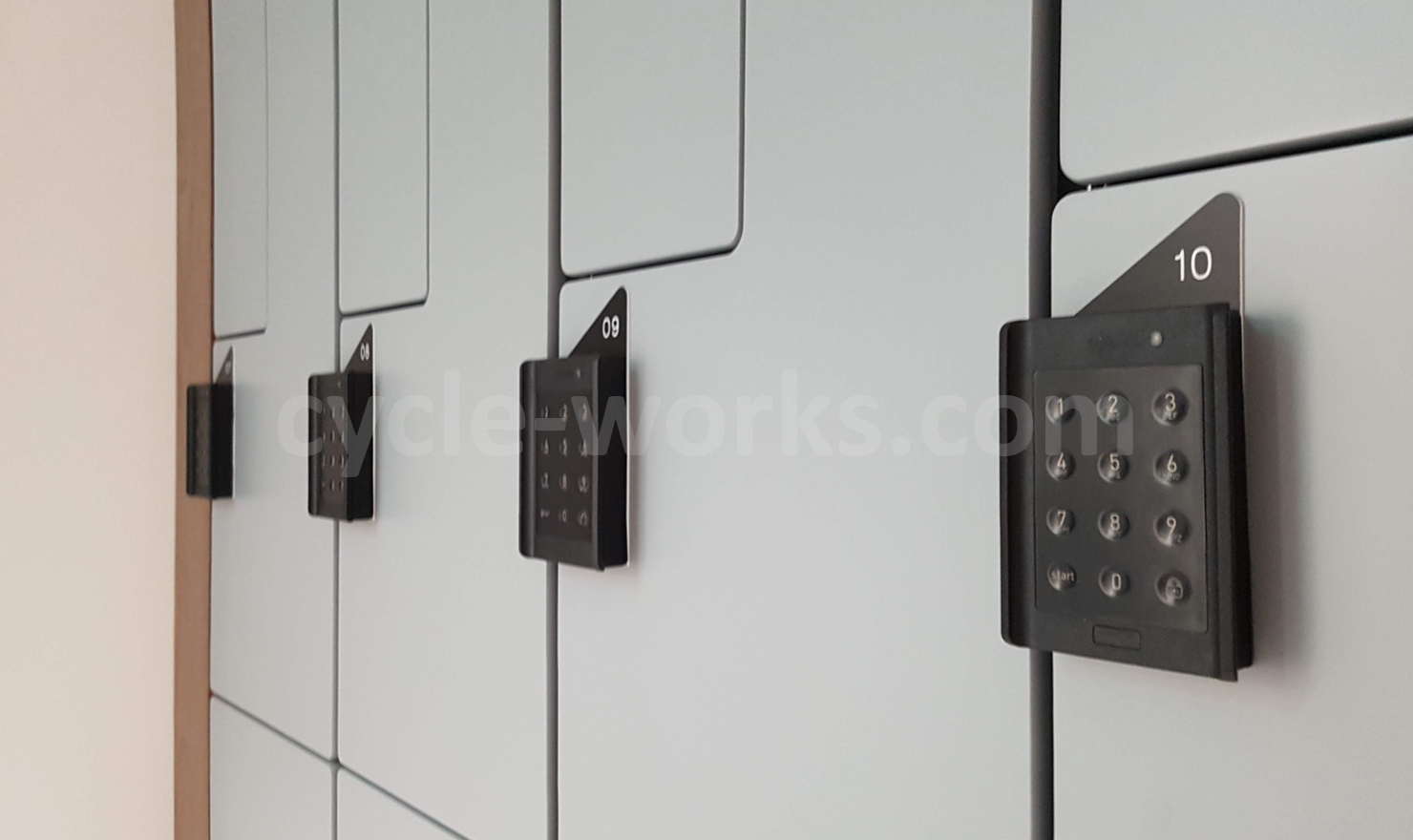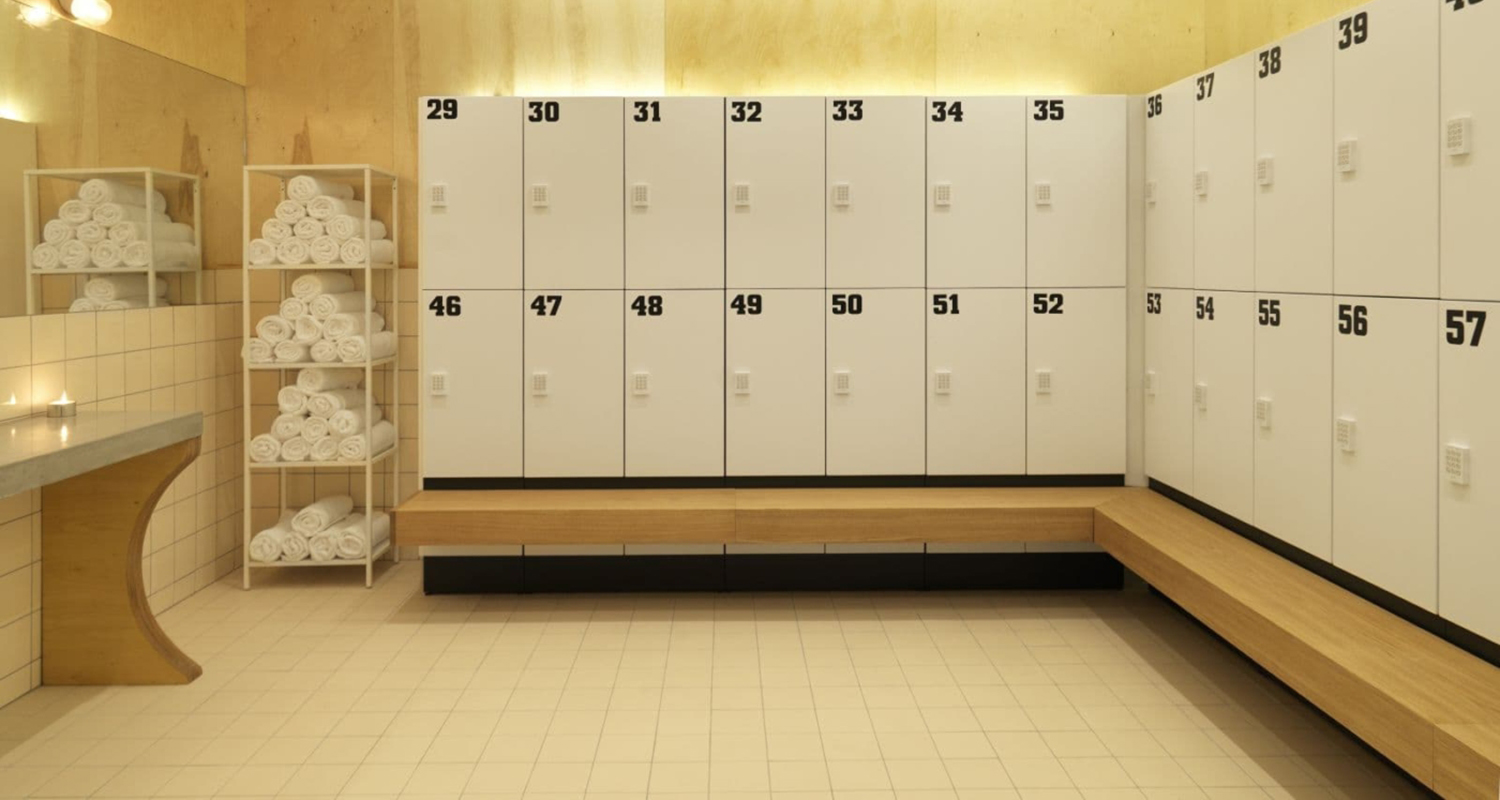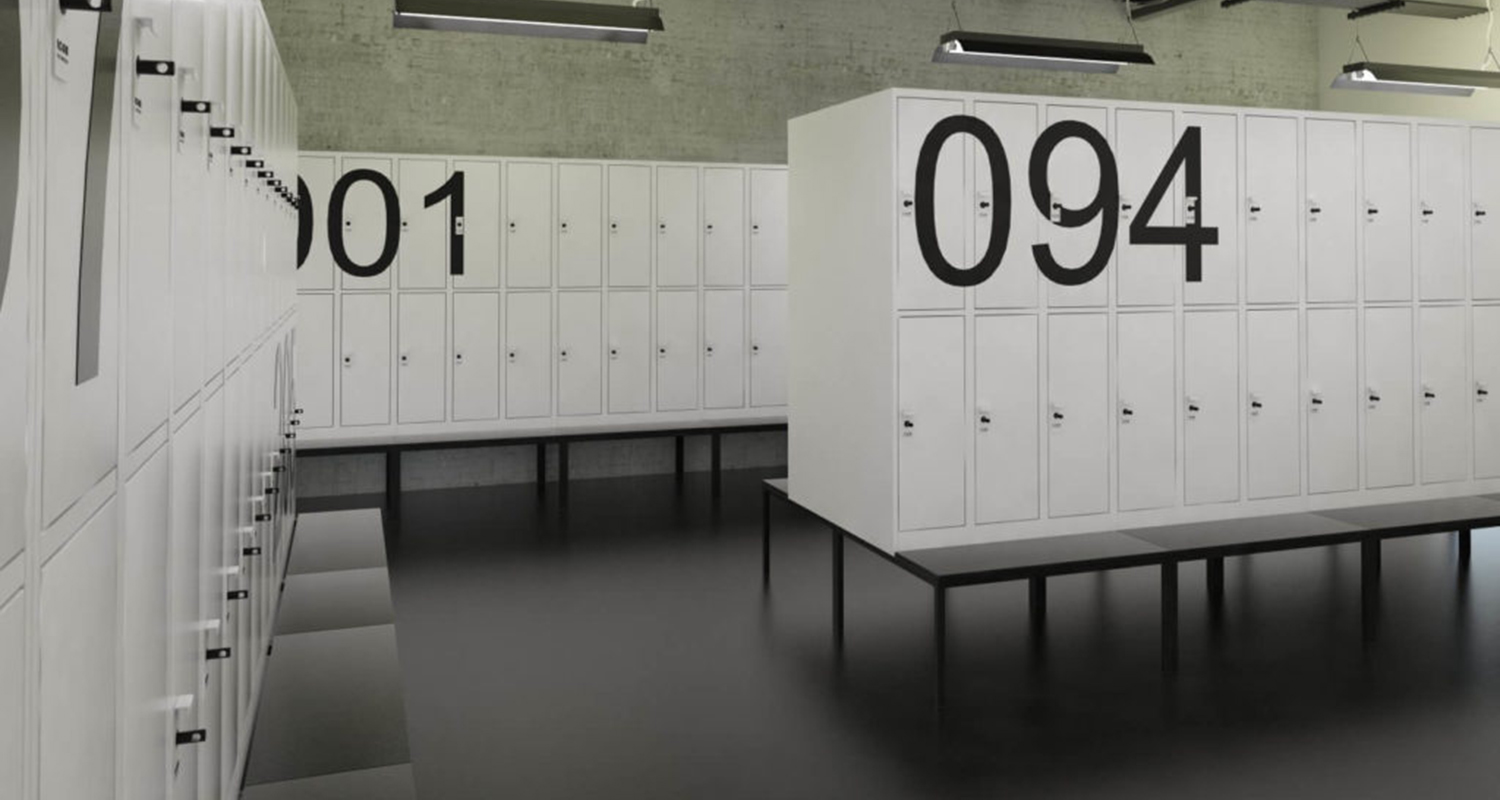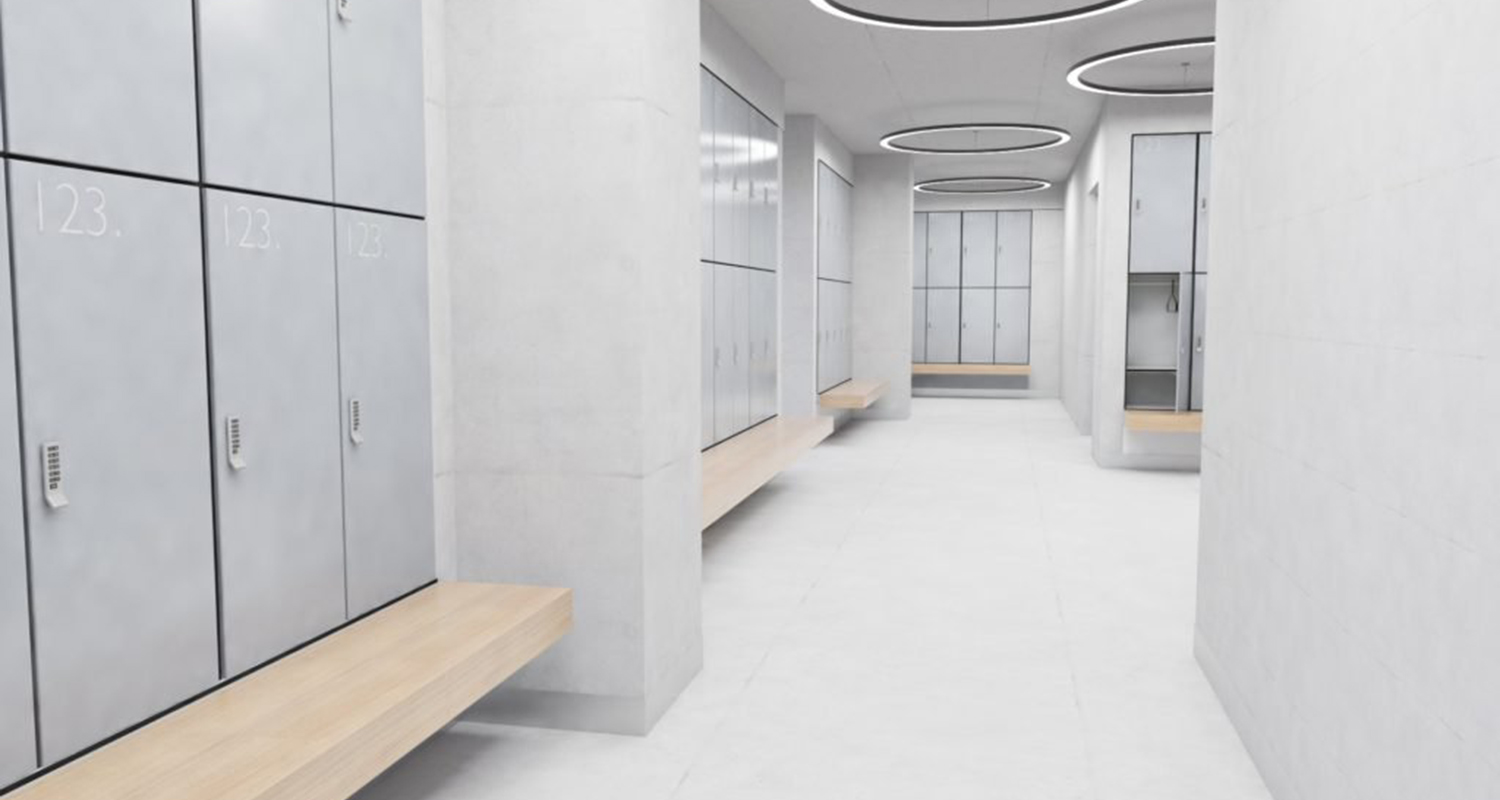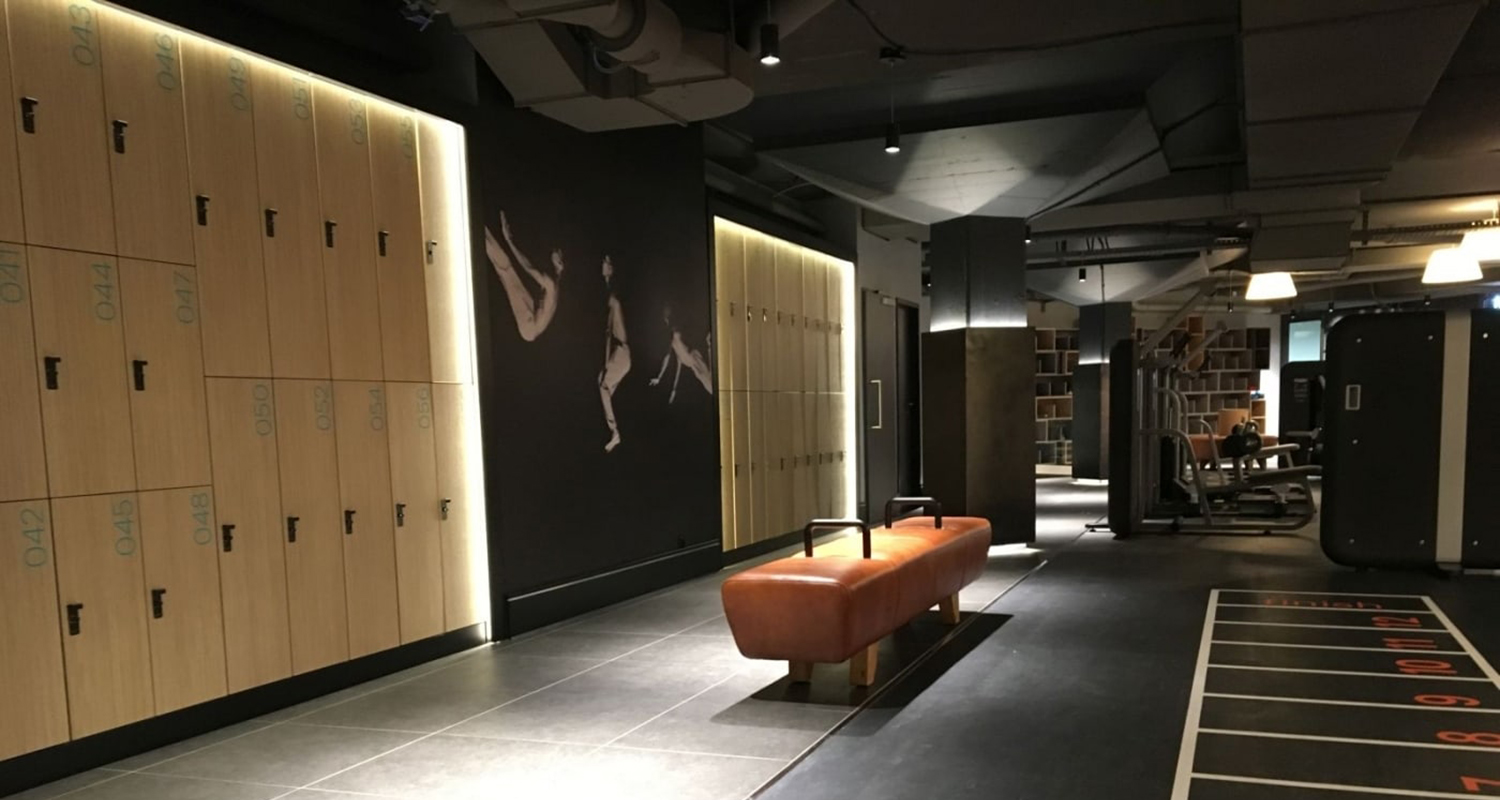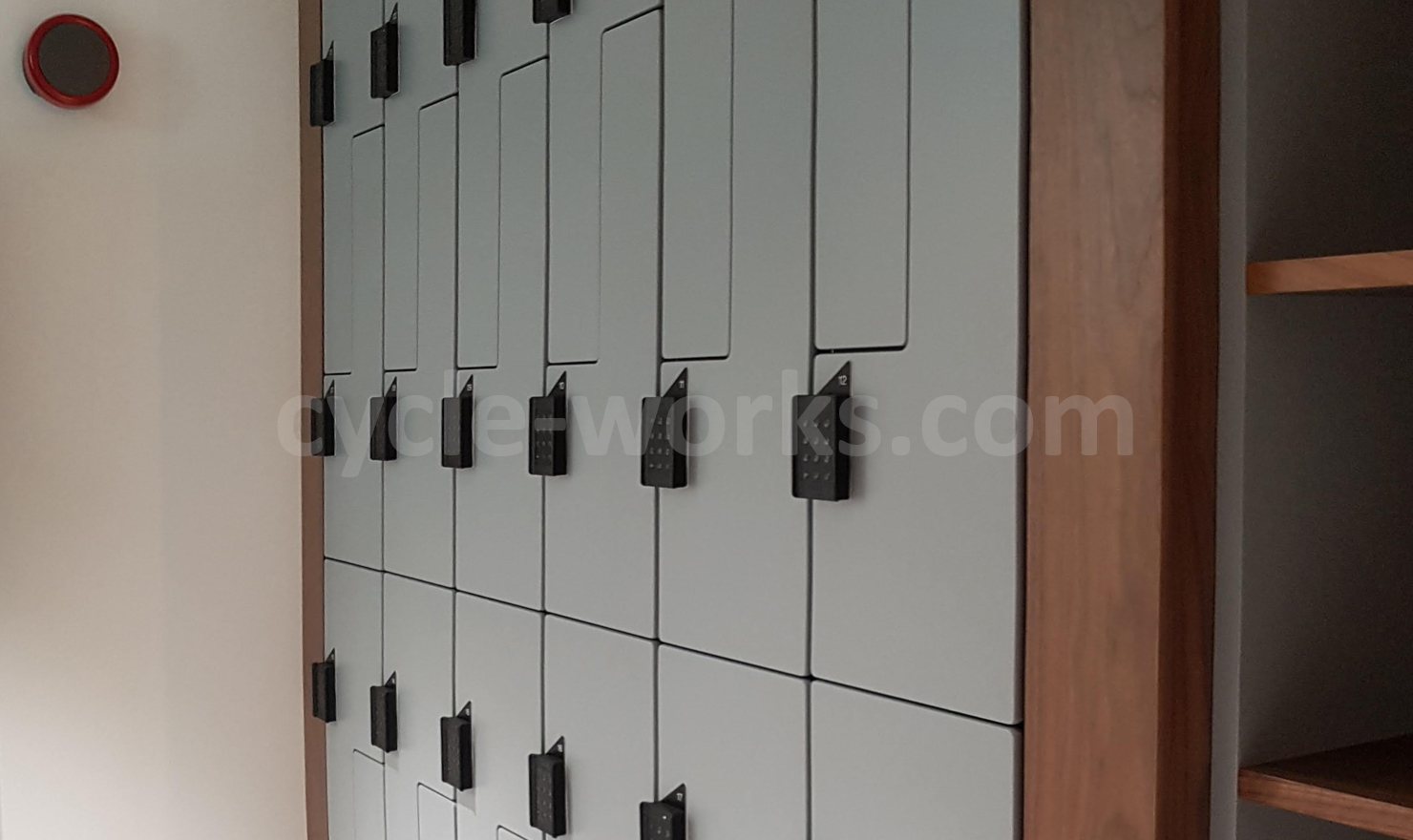 ATEPAA® clothes lockers have a solid, durable construction made of either laminated board or metal. They are available in a variety of colour options, dimensions and cabinet models that can be tailored to suit your interior design scheme.
These modern, stylish lockers are ideal for storing personal belongings and are popular in sports clubs, hotels and in workplaces.
---
Tailored to Your Bespoke Requirements
Depending on the model, lockers can feature a rod with hooks or a hook, an additional shelf and other personalised options.
---
Locking Systems
Lockers can include a mechanical or electronic lock. Lock options include; key locks, padlocks, combination locks and electronic keypad or card locks.
---
Installation
The lockers are easy to assemble or you can take advantage of the installation service.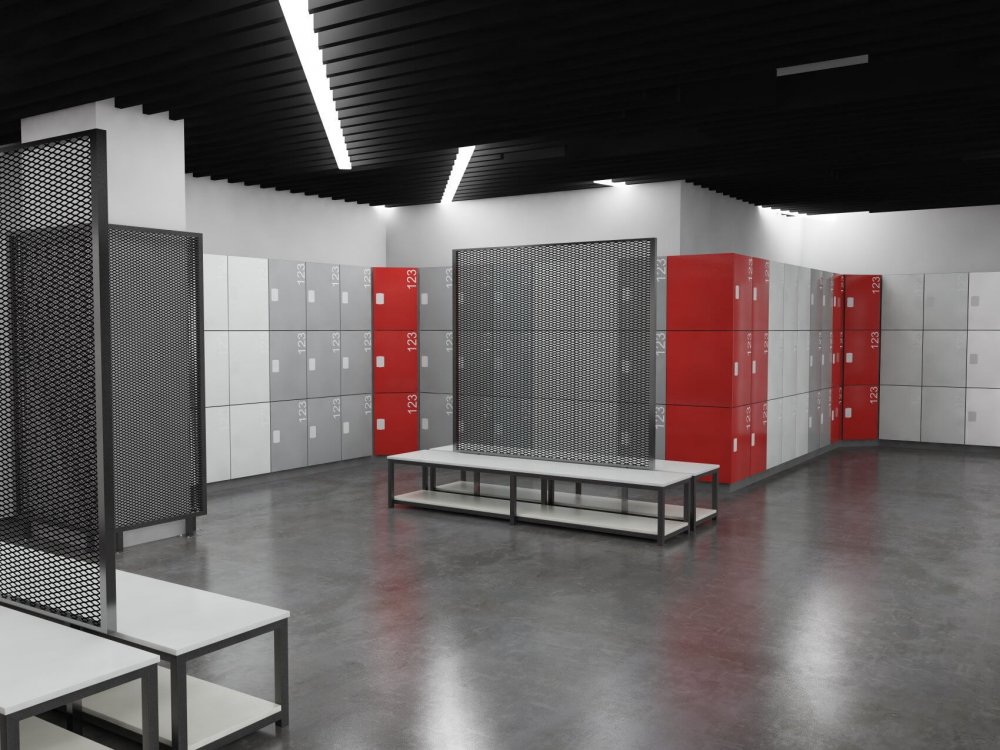 More information coming soon.
Cycle-Works are pleased to be working with ATEPAA® on a number of major projects where clothes lockers with electronic touch pads are required.
Pricing
BykeBin Lockers are extremely economic units to install. Quotes are based on your bespoke specification, location and the quantity required.
Please contact us for a quotation, call 02392 81 55 55 or email sales@cycle-works.com.
---
Delivery
Current lead time is 6-8 weeks from receipt of your written purchase order. Extra time may be needed if extensive customisation is required.