Winchester – Peter Symonds College cycle parking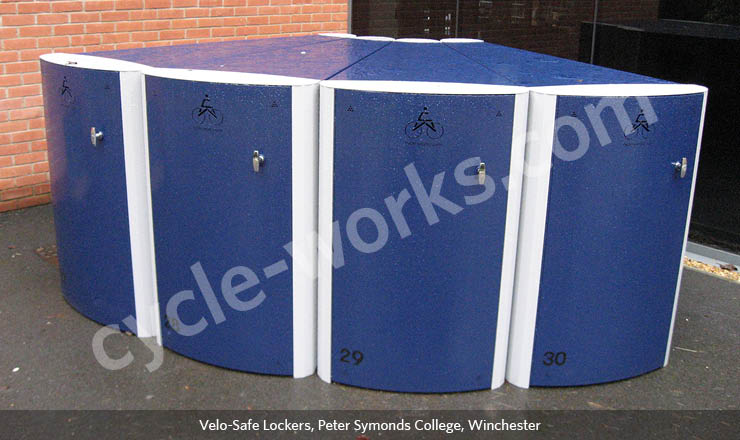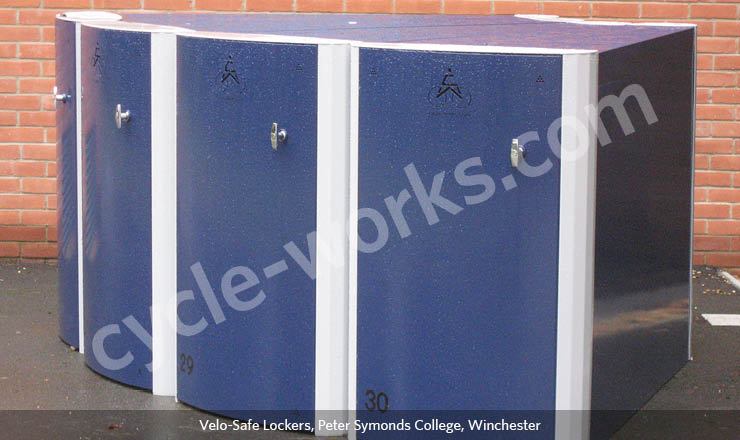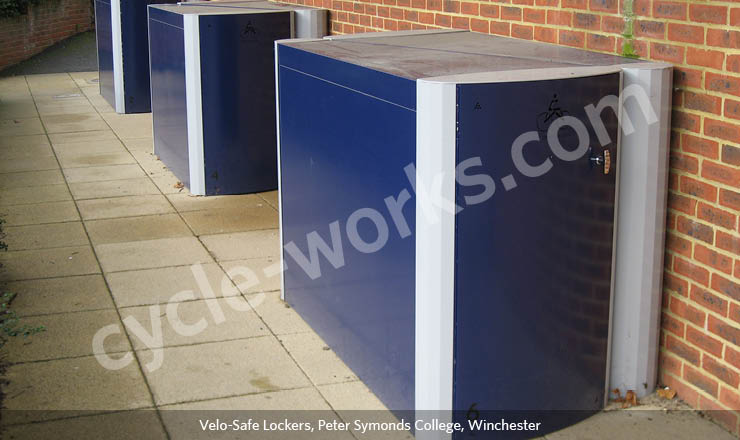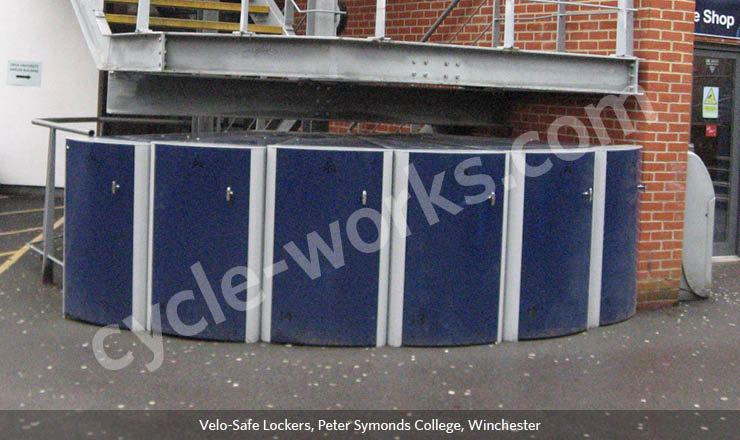 Peter Symonds College has dramatically improved its bicycle parking, by the installation of 20 modern individual Velo-Safe lockers, and 2 new 10-bike Solent shelters.
The new cycle parking was installed by local company Cycle-works.com, and has been welcomed by students and staff at the popular College. The college is in the heart of Winchester, and is working to promote cycling to the site, rather than increasing car use.
Solent shelters and Velo-Safe lockers
Looking for another sector