Tower Hamlets install more Velo-Safe lockers to hire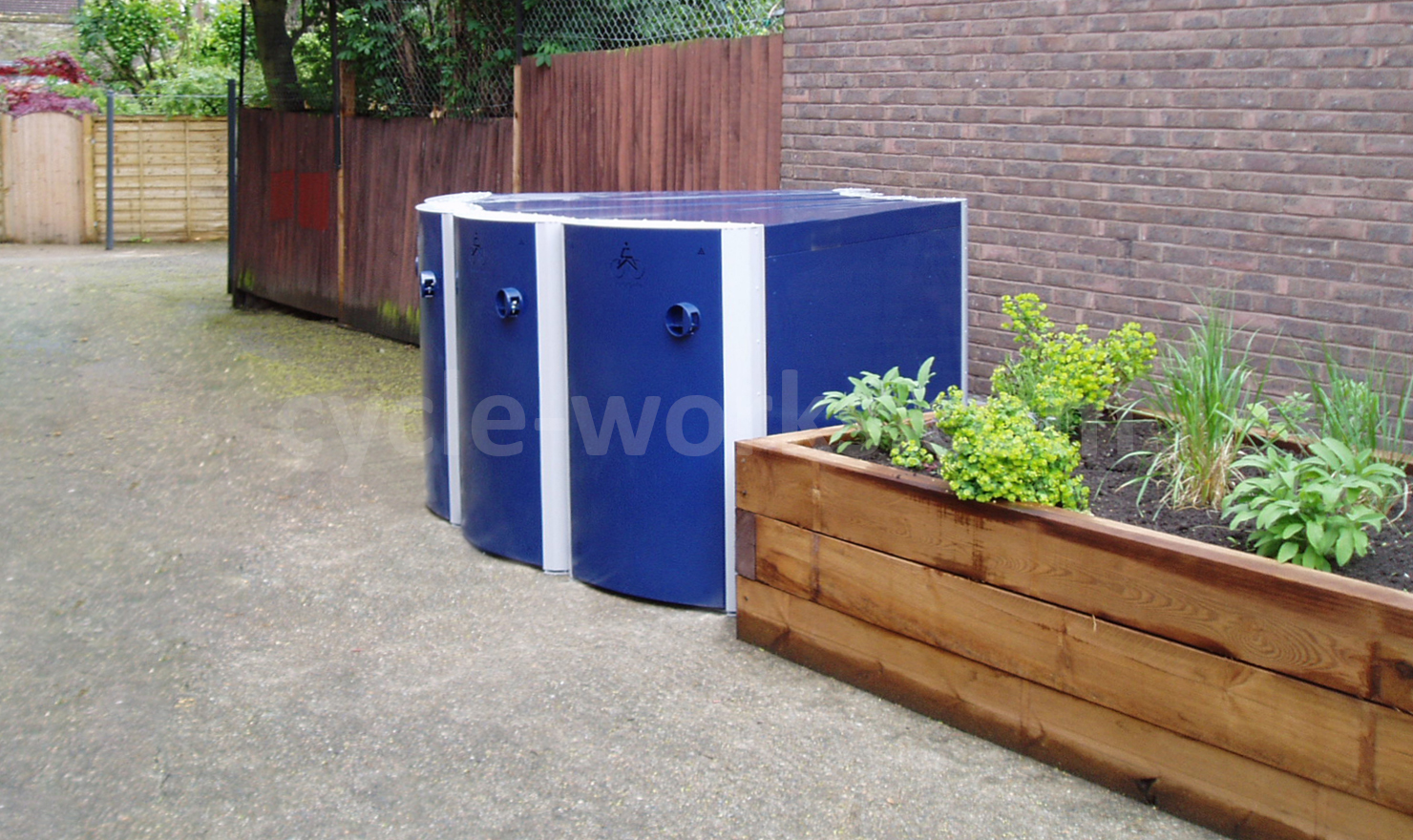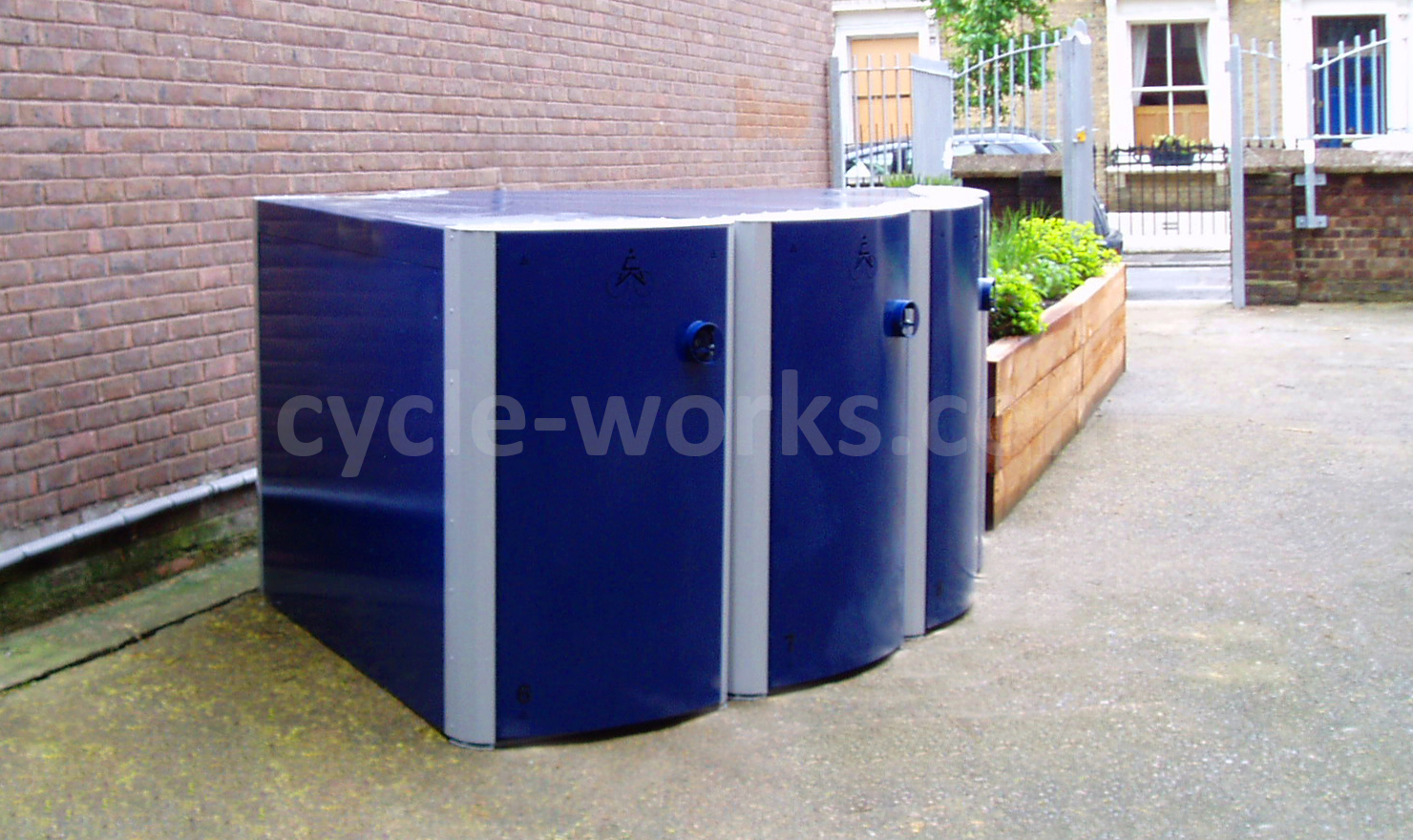 The London Borough of Tower Hamlets in East London are keen to promote cycling, but bike theft and security is a major problem.  Secure cycle parking is critical as this is one of the greatest barriers to cycling.  Individual cycle lockers are clearly the preferred option for most people, and everything else is a compromise.
Tower Hamlets wanted a space efficient solution that would use empty or unused corners, rather than removing car parking spaces.
Looking for another sector