Southport Station Cycle Centre wins 'Station of the Year' Award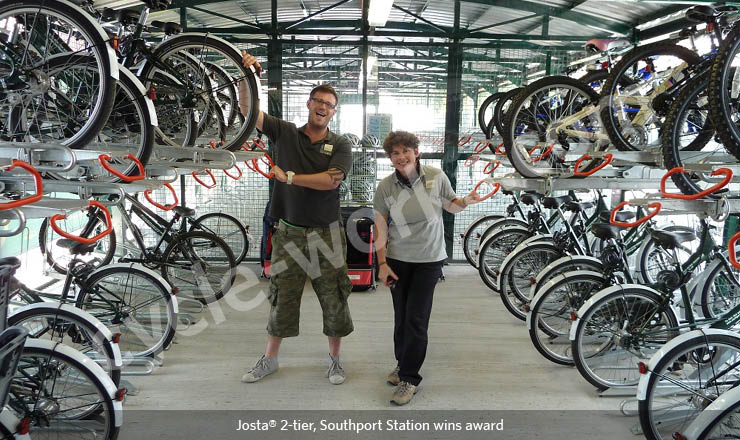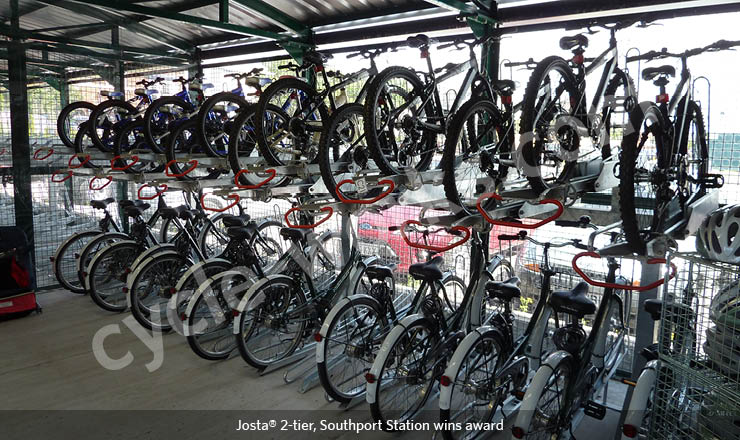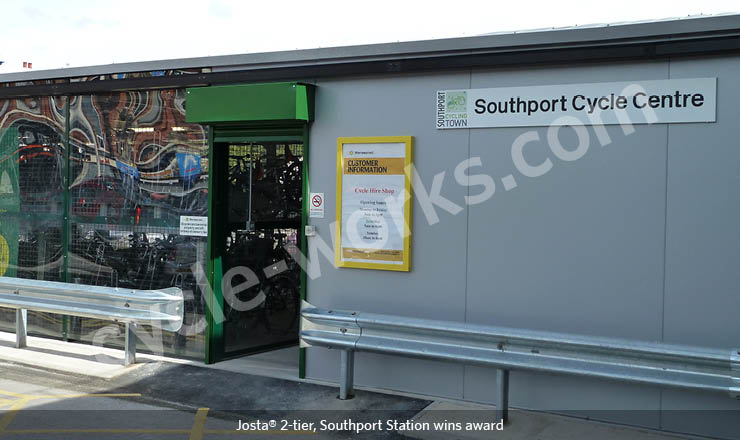 The UK's first cycle centre at Southport station has won the title of  'Station of the Year' at the recent ATOC National Cycle Rail Awards 2012, held at the Houses of Parliament.
Cycle-Works supplied and installed the cycle parking at the centre and worked closely with Merseyrail and STG deliver this radical new facility in the car park of the station.
The centre offers bike hire and rental as well as secure bike parking for 122 bikes on Josta 2-tier racks, which are accessed by a smart card system.
Looking for another sector