Solent Bike Shelter Installed at St Mark's Primary School, Ealing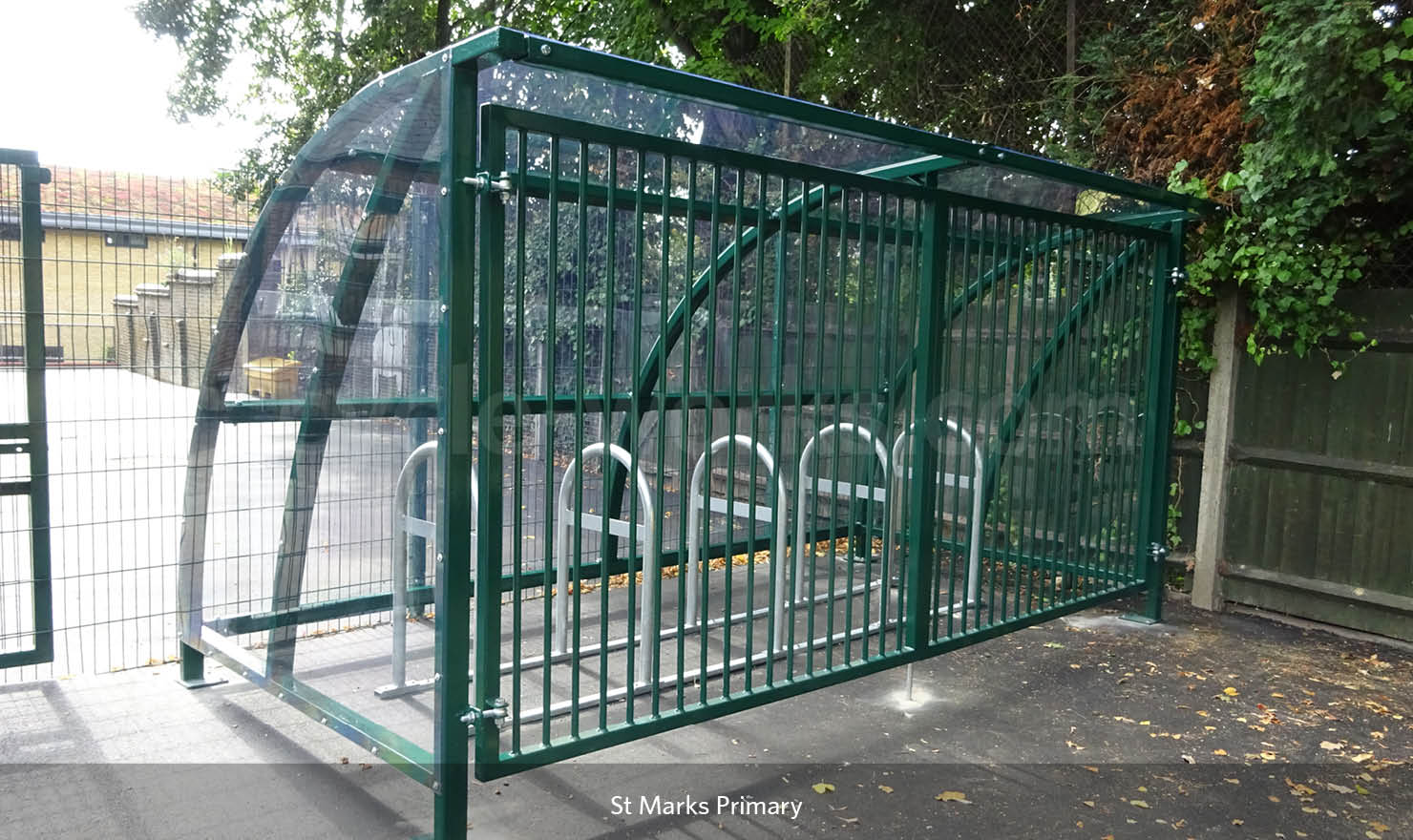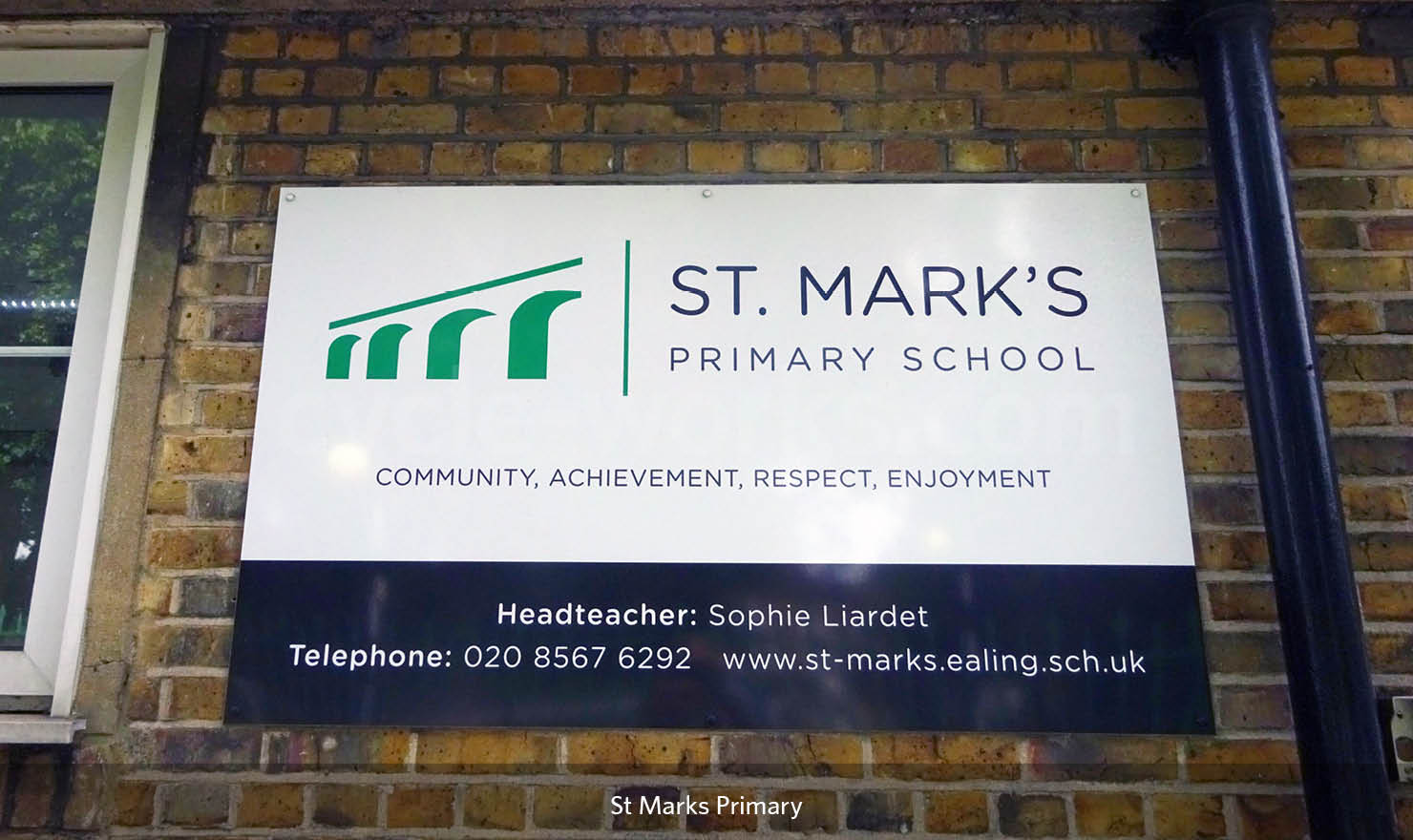 A Solent Bike Shelter with sliding gates was installed at St Mark's Primary School in Ealing. The Cycle-Works team also installed five Rounded A Racks, providing secure cycle parking for students and staff.
---
Solent Bike Shelter
This modern shelter provides bikes with secure shelter from the elements. The client chose a dark green powder coated finish for the Solent Bike Shelter, which is complimented its leafy surrounds.
---
Rounded A Racks
The cost-effective, space efficient Rounded A Racks enable two bikes to be parked either side. The shape and height of the security bar encourages correct locking of the frame and both wheels. The stand holds the bike well, with the top of the rack between the saddle and front stem which keeps the bike stable.
Looking for another sector