Rok Barracks, Woodbridge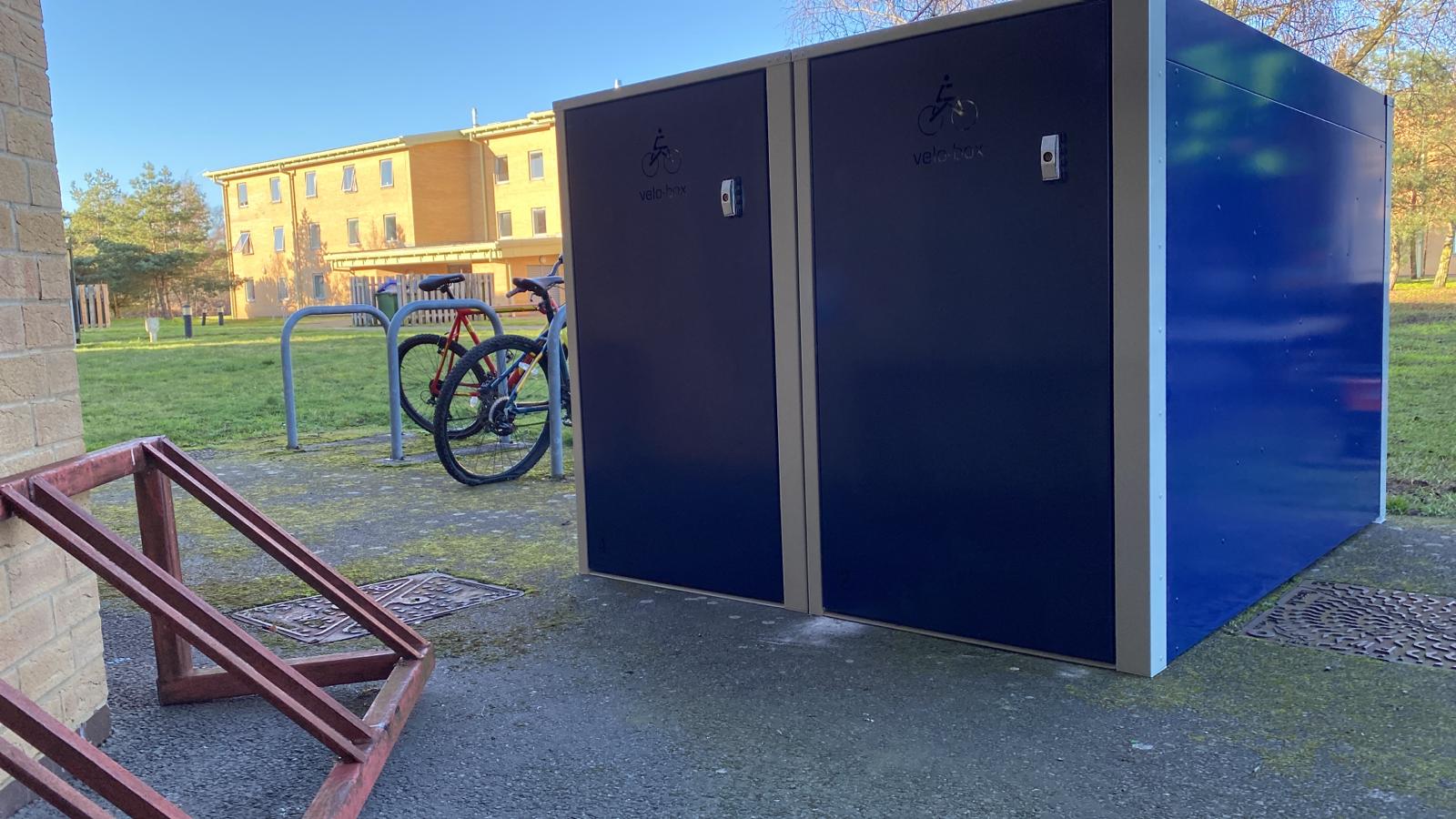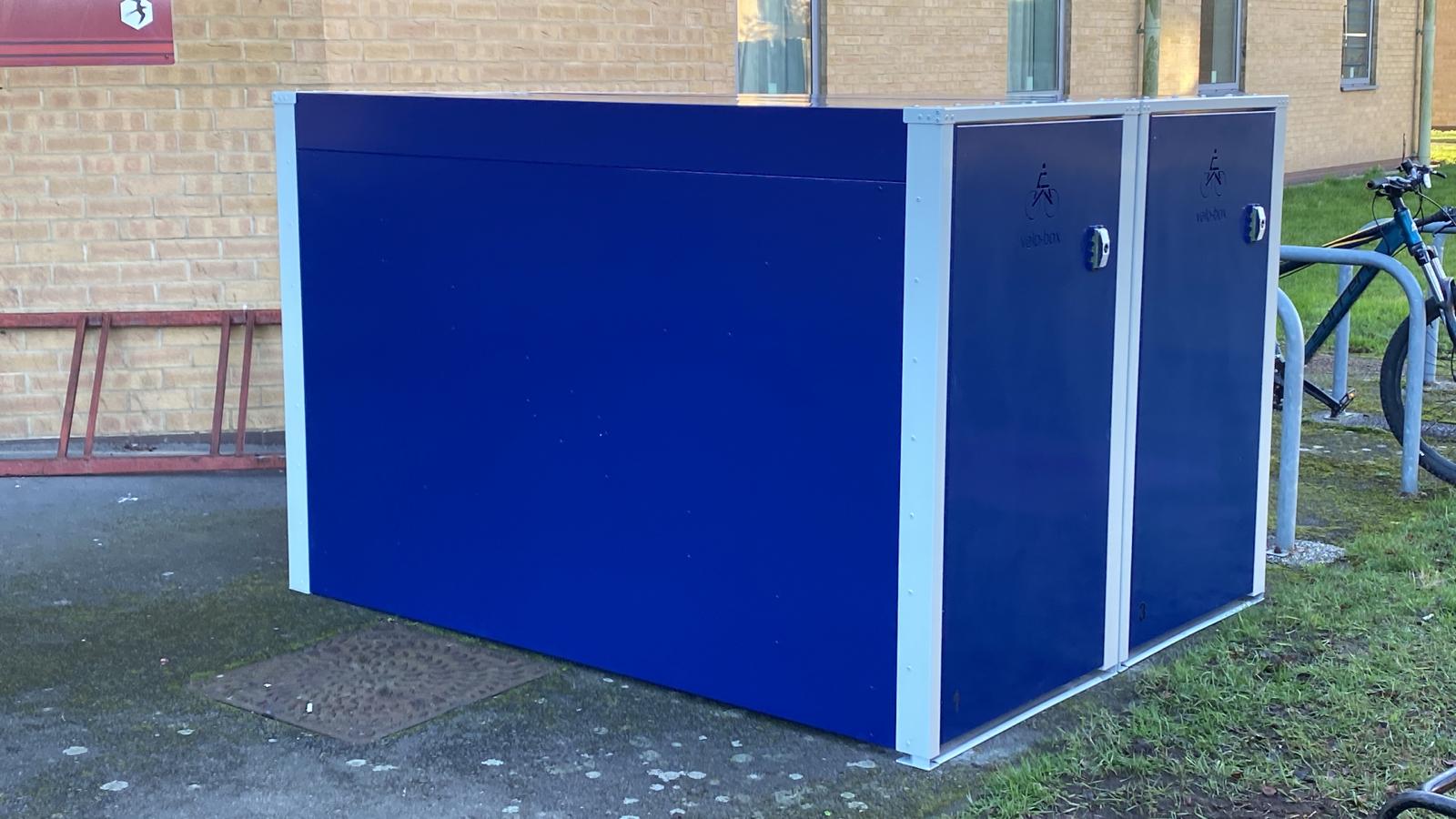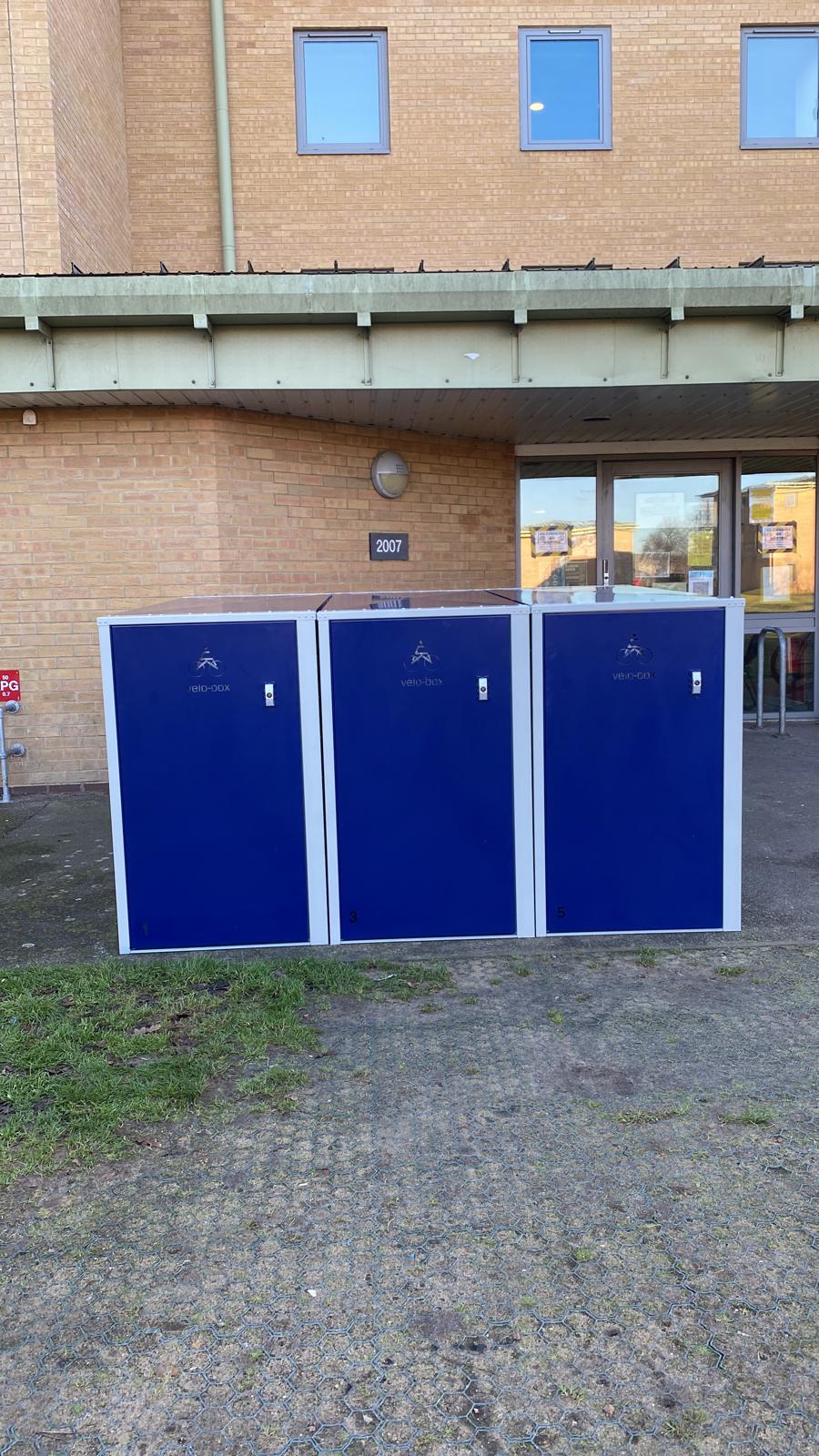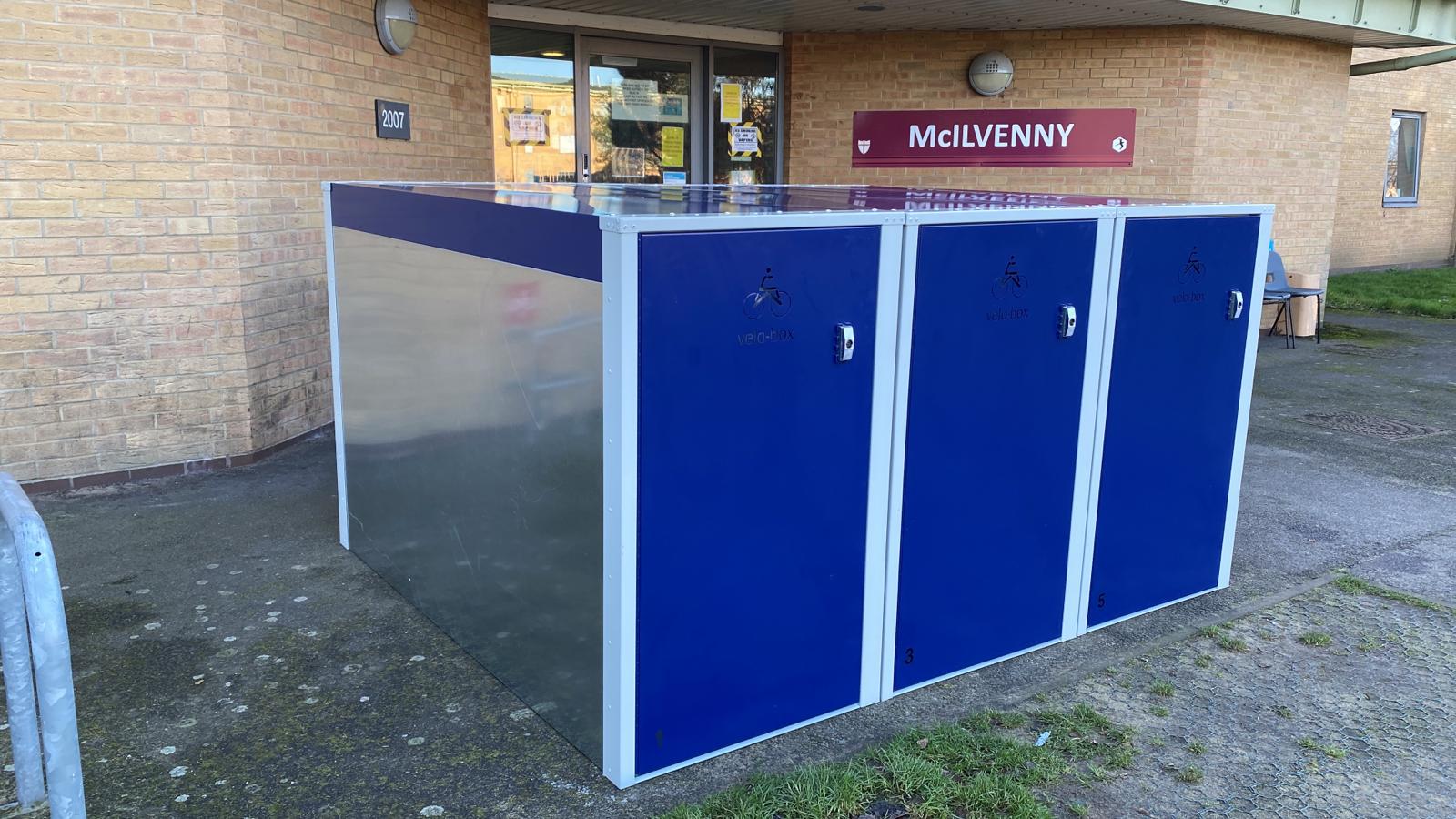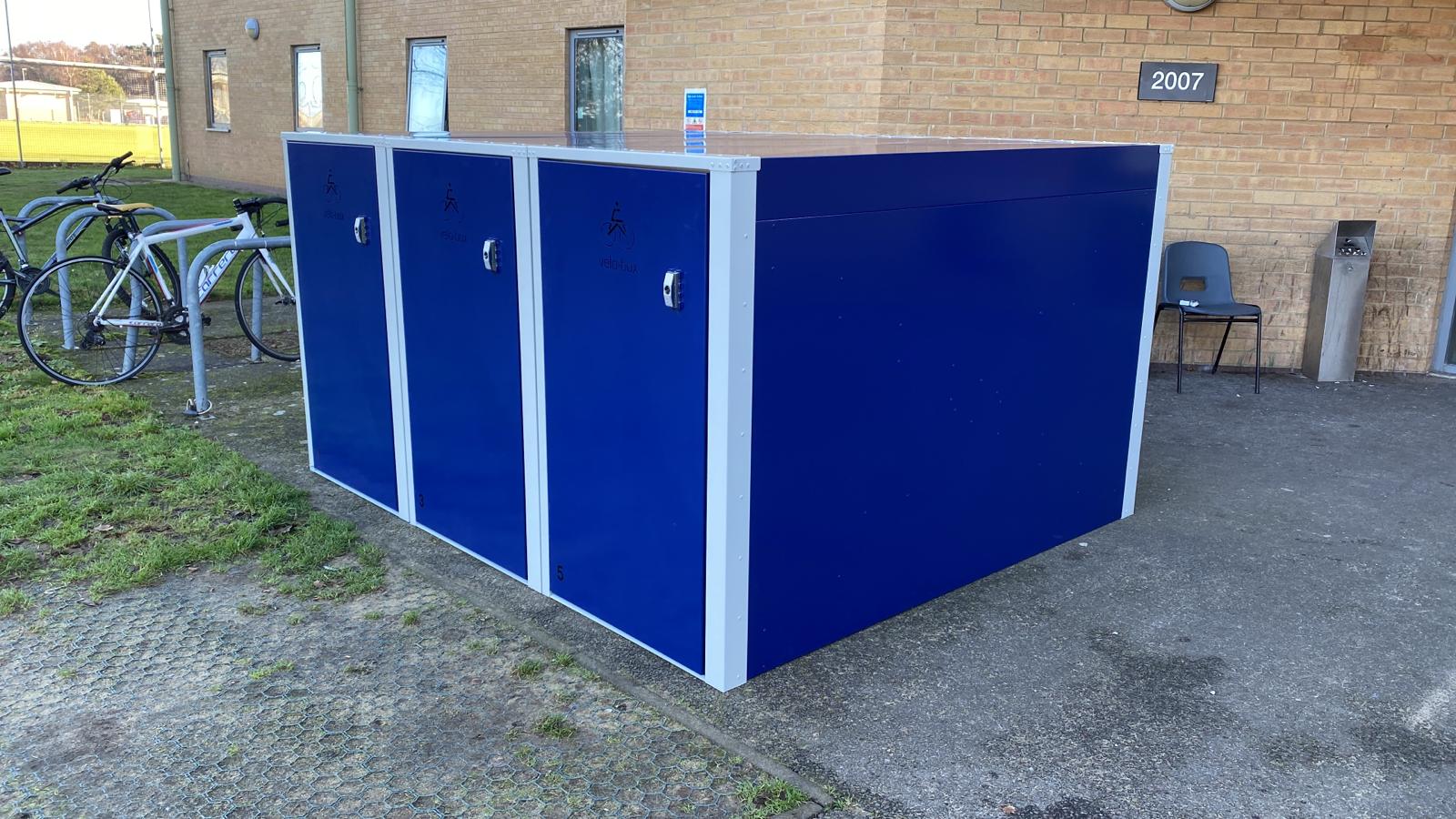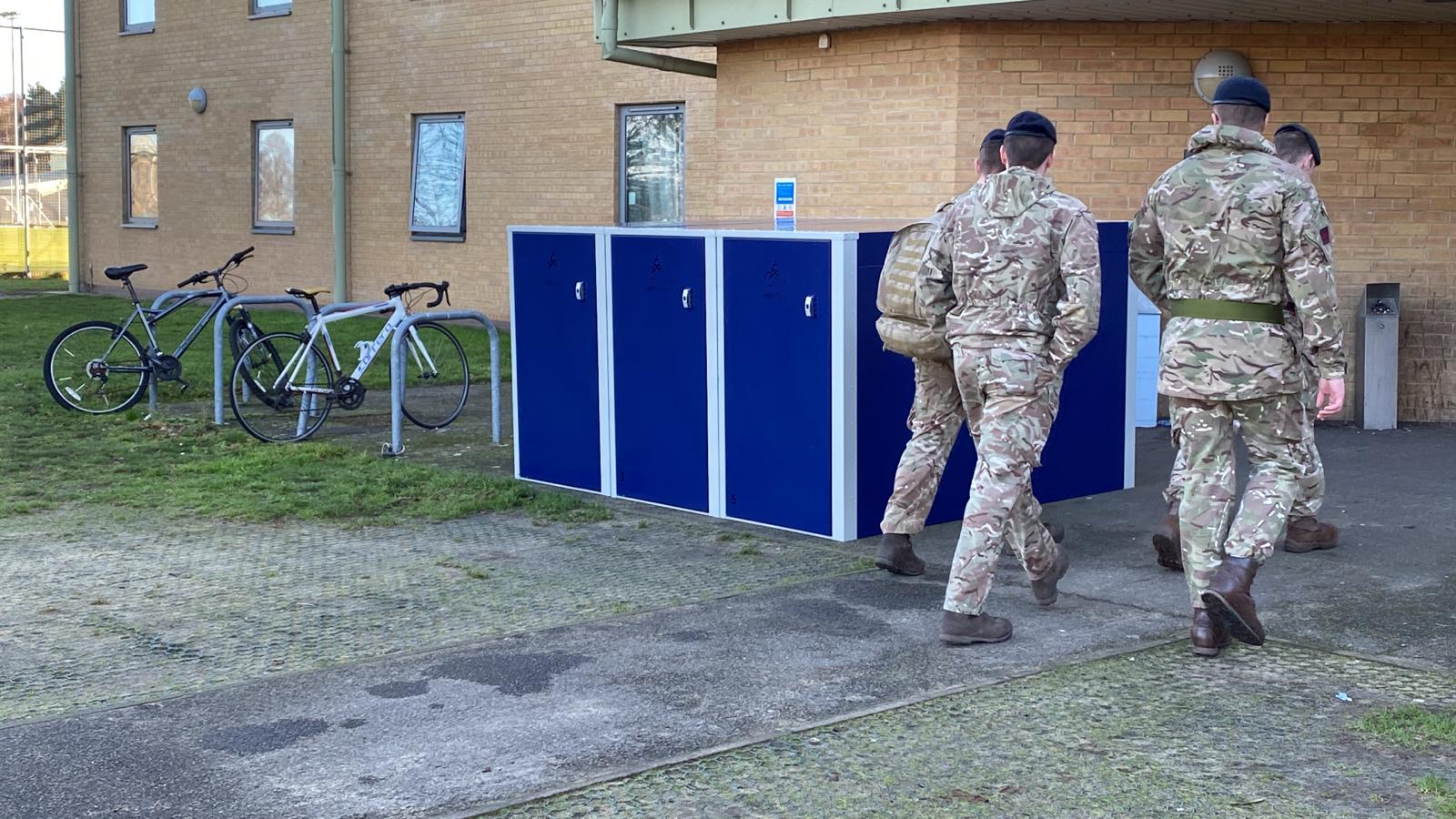 The military is keen to promote cycling as a way for their troops and other staff to get around their barracks at various locations. Rok Barracks, Woodbridge recently installed five high-security individual lockers to improve cycle parking security on-site.
The team at Cycle-Works were appointed to install 5 x Velo-box double-sided lockers for ten bikes, following successful installations at many other armed forces sites such as;
Maidstone
Farnborough
Chatham
The Velo-box innovative and adaptable design offers high security at an affordable price.
With the double-sided Velo-Box option, each locker parks two bikes with a door at either end. A diagonal divider creates two individual triangular compartments that can be accessed independently of each other.
Looking for another sector