Loughborough College installs more Velo-Safe lockers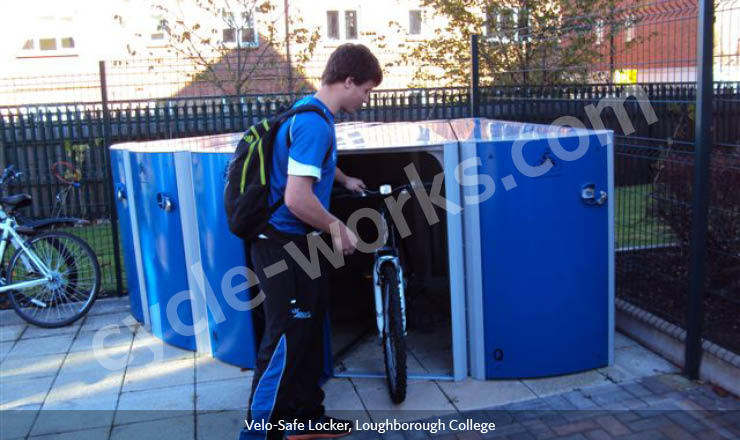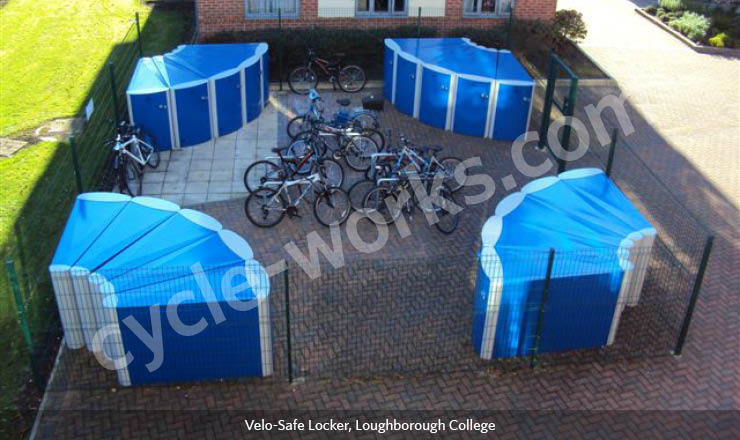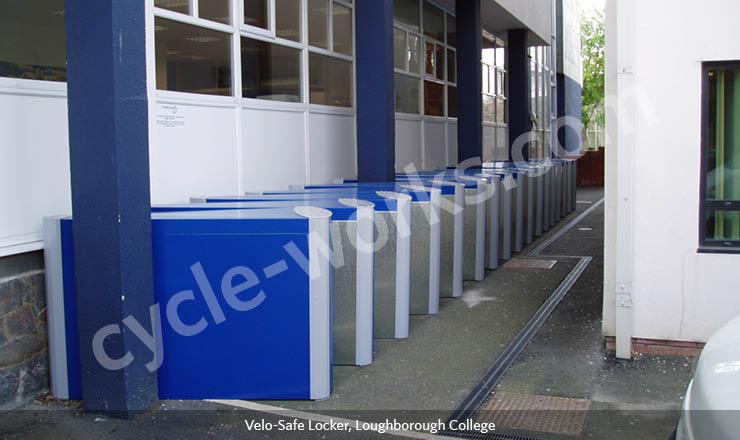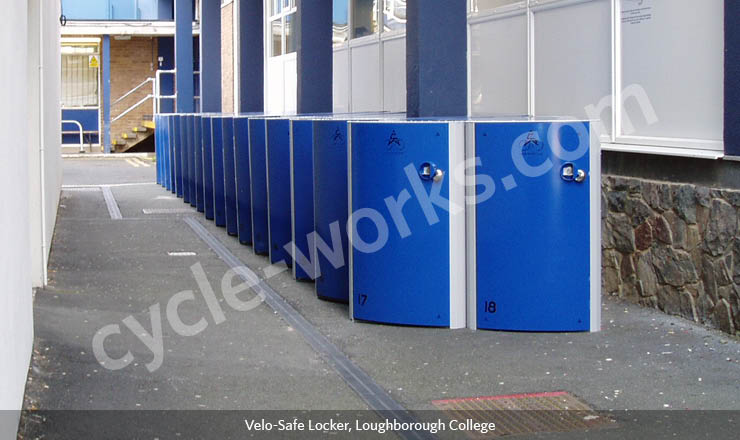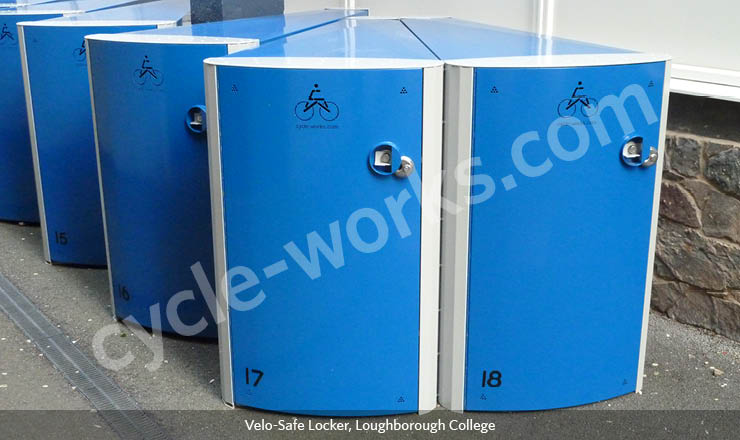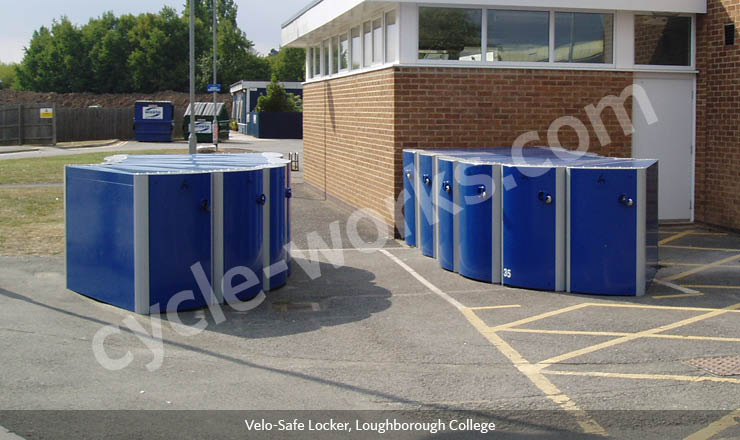 Loughborough College has just installed another 20 Velo-Safe lockers across their campus, to encourage cycling to work. These unique, modern bike lockers look good, and their flexible shape means that they can be installed in many different locations. They can also be moved easily if required.
This repeat order follows the installation of 20 Velo-Safe lockers at a Hall of Residence last year, and 12 at the main site.
Looking for another sector