Josta 2-tier installation for Vinci at How Street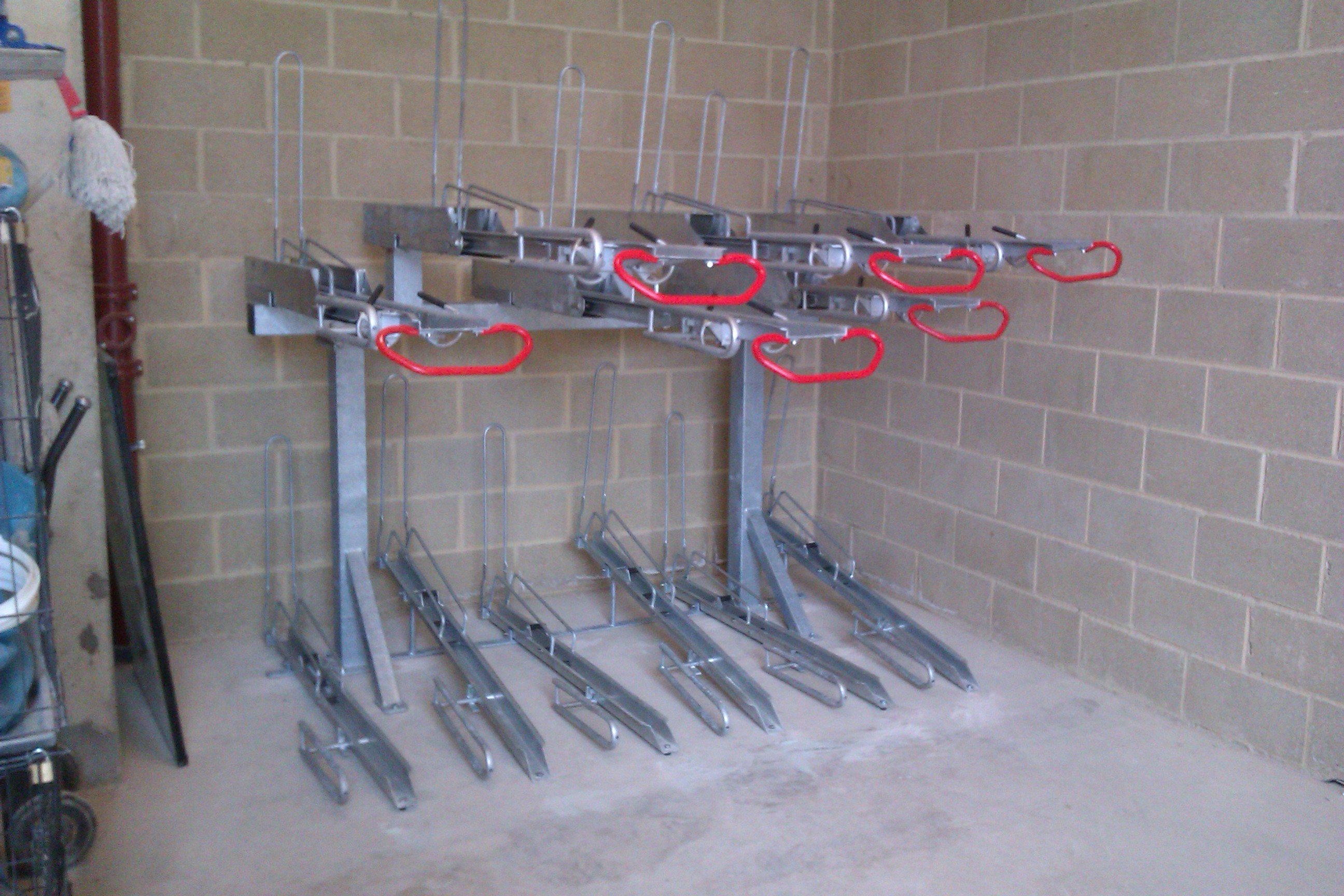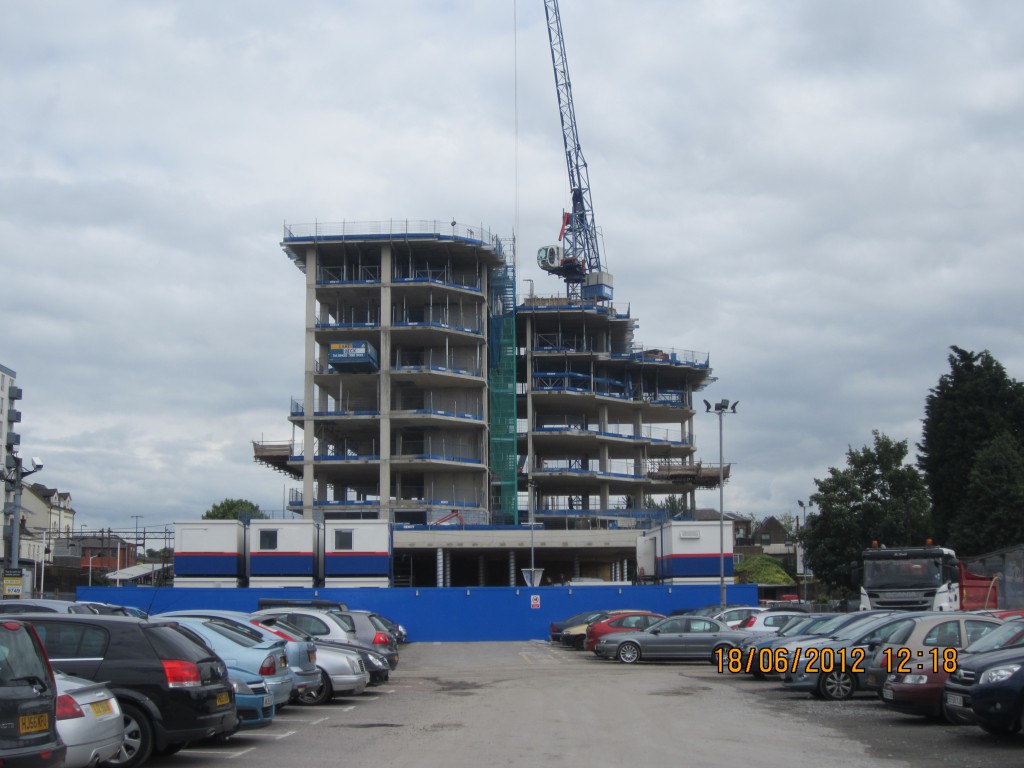 Cycle-Works have just finished the first phase of a two-part installation of the Josta 2-tier cycle parking system for the principal contractor Vinci.
The installations are taking place in Blocks A and B at the Hoe Street construction project next to the Walthamstow Central train station.
The first installation of 35 parking spaces was completed on 03 April 2013.
Looking for another sector