Cycle-Works bridges the gap at Birchwood station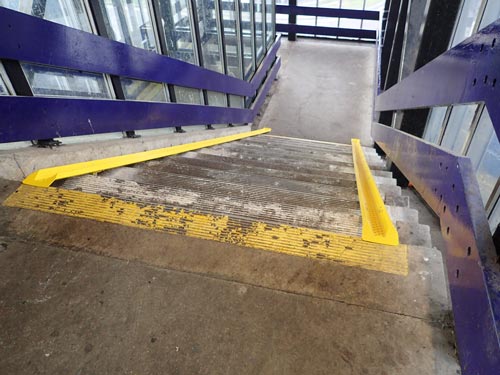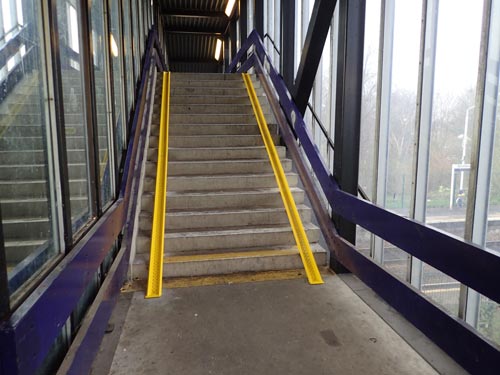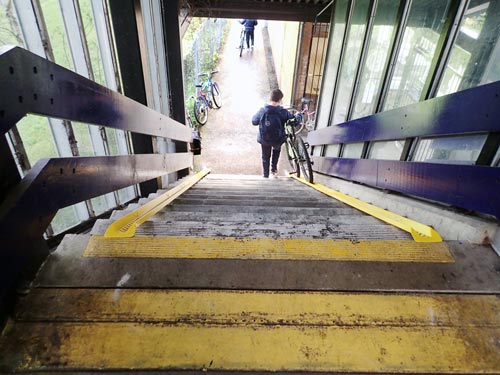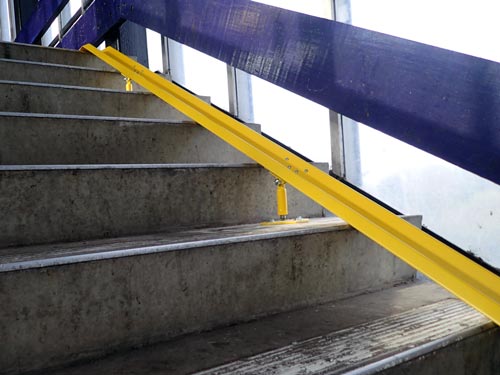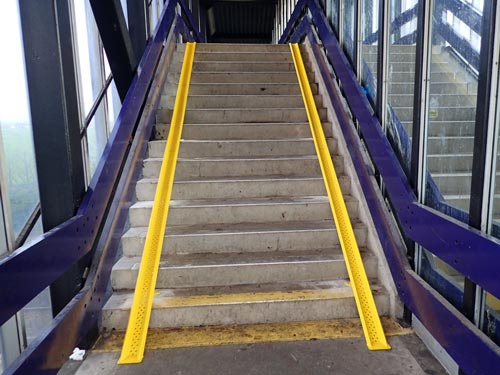 Cycle-Works have been working with Warrington Borough Council to install new wheeling ramps over Birchwood station footbridge.
The footbridge has been divided into two sections, with one for cyclists and the other for pedestrians. There are a total of four flights of stairs, with each staircase having two lengths of wheeling channel to cope with traffic in both directions.
The purpose made wheeling channel is assembled on site to overcome any issues with the location. It is fabricated from pre-galvanised steel, which is then powder coated.
The carefully designed holes give good traction for the bike tyres, which is particularly important in wet weather, and they allow any debris or water to fall through.
They are already proving popular with the many cyclists who use this route to cross the railway tracks.
"A simple product can make a massive difference to getting car owners to cycle with their families when designed and fabricated correctly."
Looking for another sector