Chester station upgrades to Josta 2-tier racks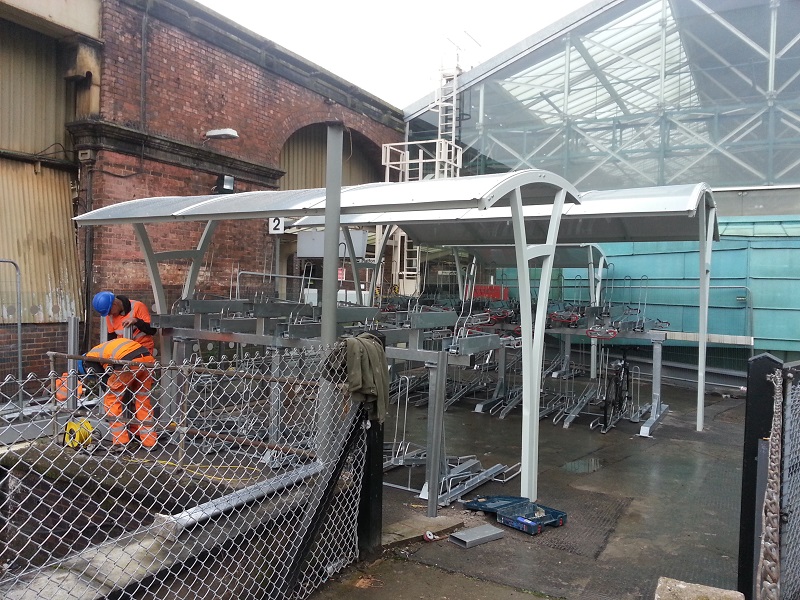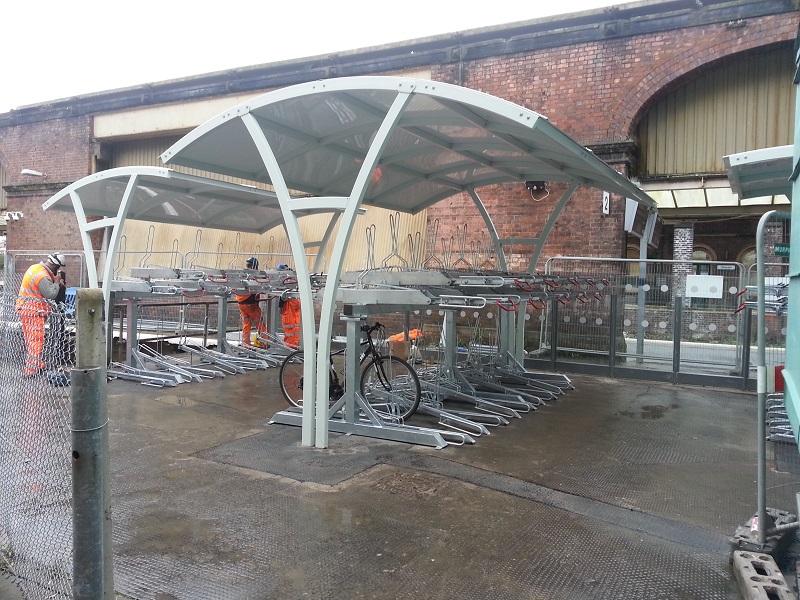 Cycle-Works have recently completed the installation of 66 bike parking spaces, under 3 Kennet shelters, using the acclaimed Josta 2-tier racks for this Phase 1.
Cycle-Works were appointed as the supplier and installer of the cycle parking at Chester station by the main contractor for the scheme, J Murphy & Sons Ltd.
The second phase, coming soon, will see a further 68 Josta 2-tier bike parking spaces installed in a separate area of the station concourse.
Looking for another sector