ATEPAA® Clothes Lockers Installation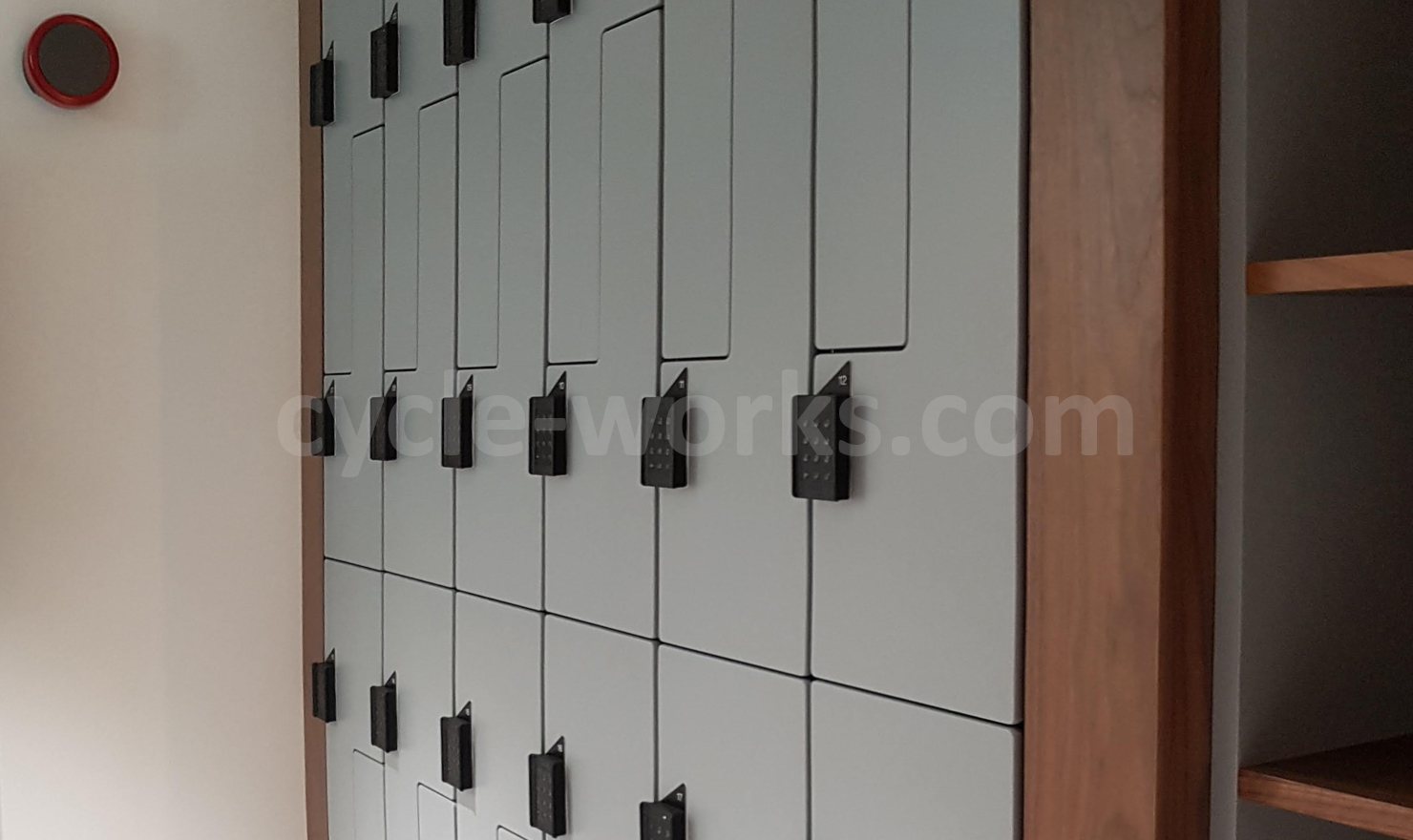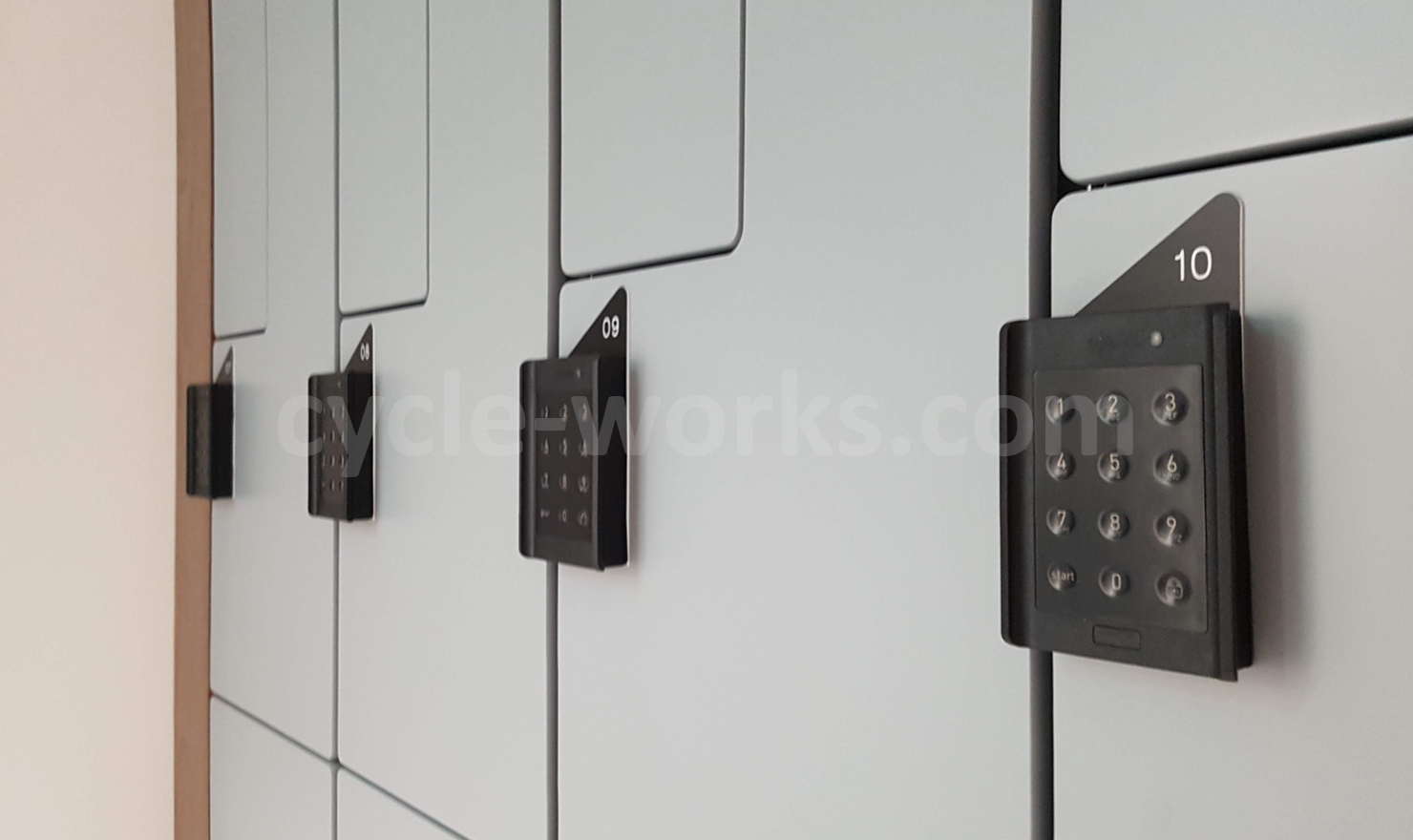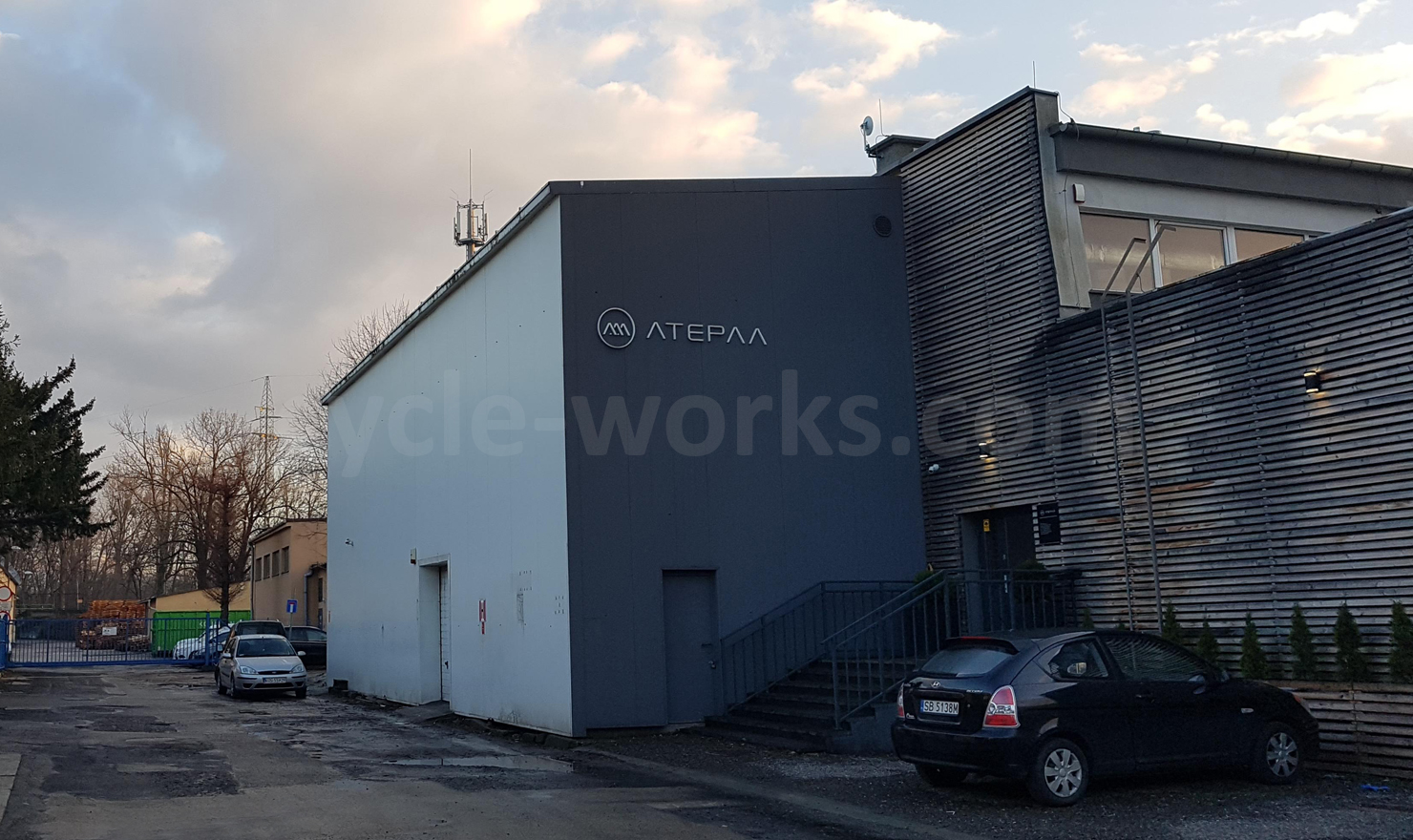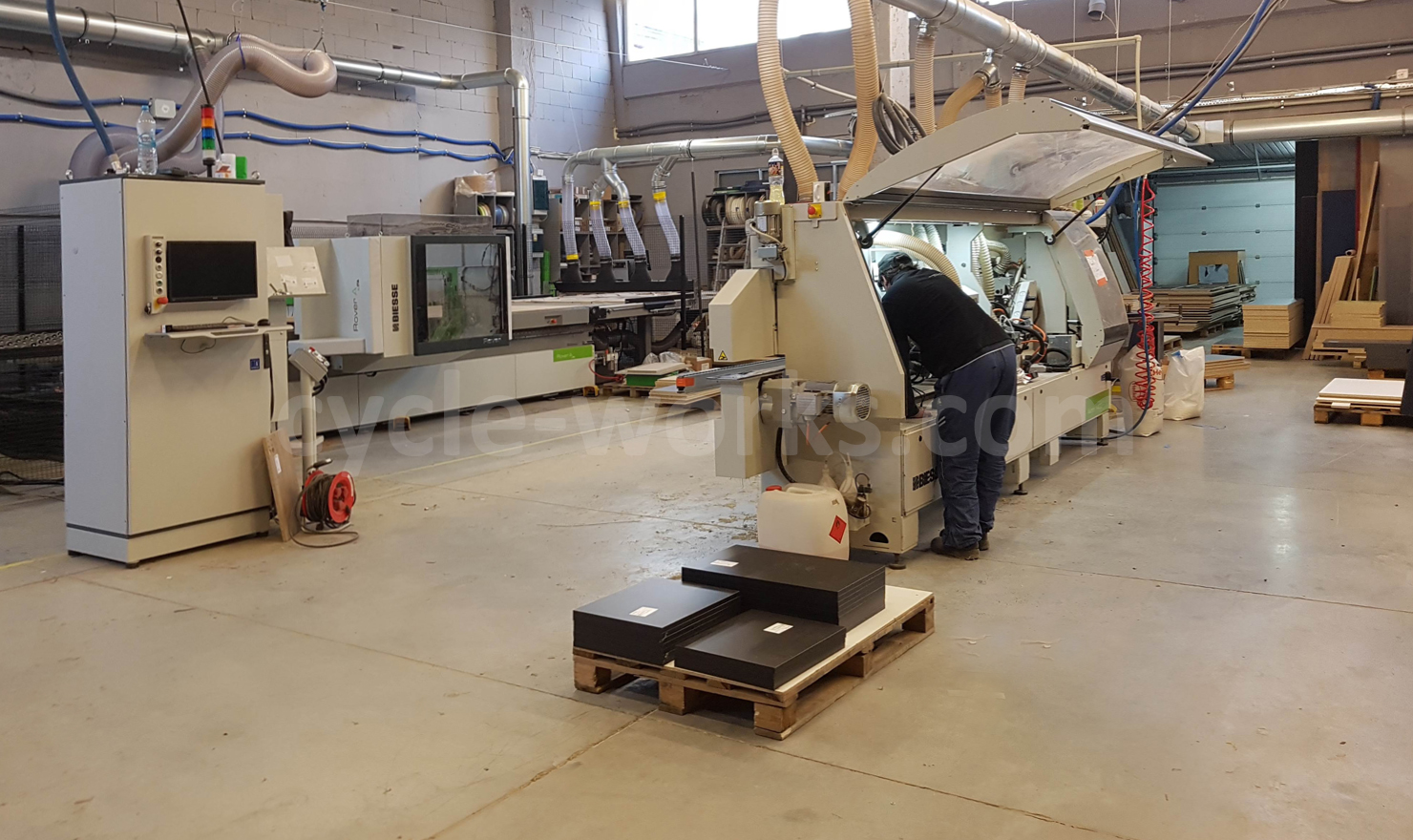 Cycle-Works are pleased to be working with ATEPAA® on a number of upcoming major projects where clothes lockers with electronic touch pads are required.
---
Style & Function
These stylish, modern secure changing room lockers have a pale grey laminate finish on the front and contrasting dark wood veneer around the edge. The high-quality construction makes them very durable.
---
Installed By Us or Assemble By You
Our experienced team will be installing the lockers on-site.
ATEPAA's lockers can also be delivered directly to your site from the factory for assembly by you. They are fully customisable.
Looking for another sector