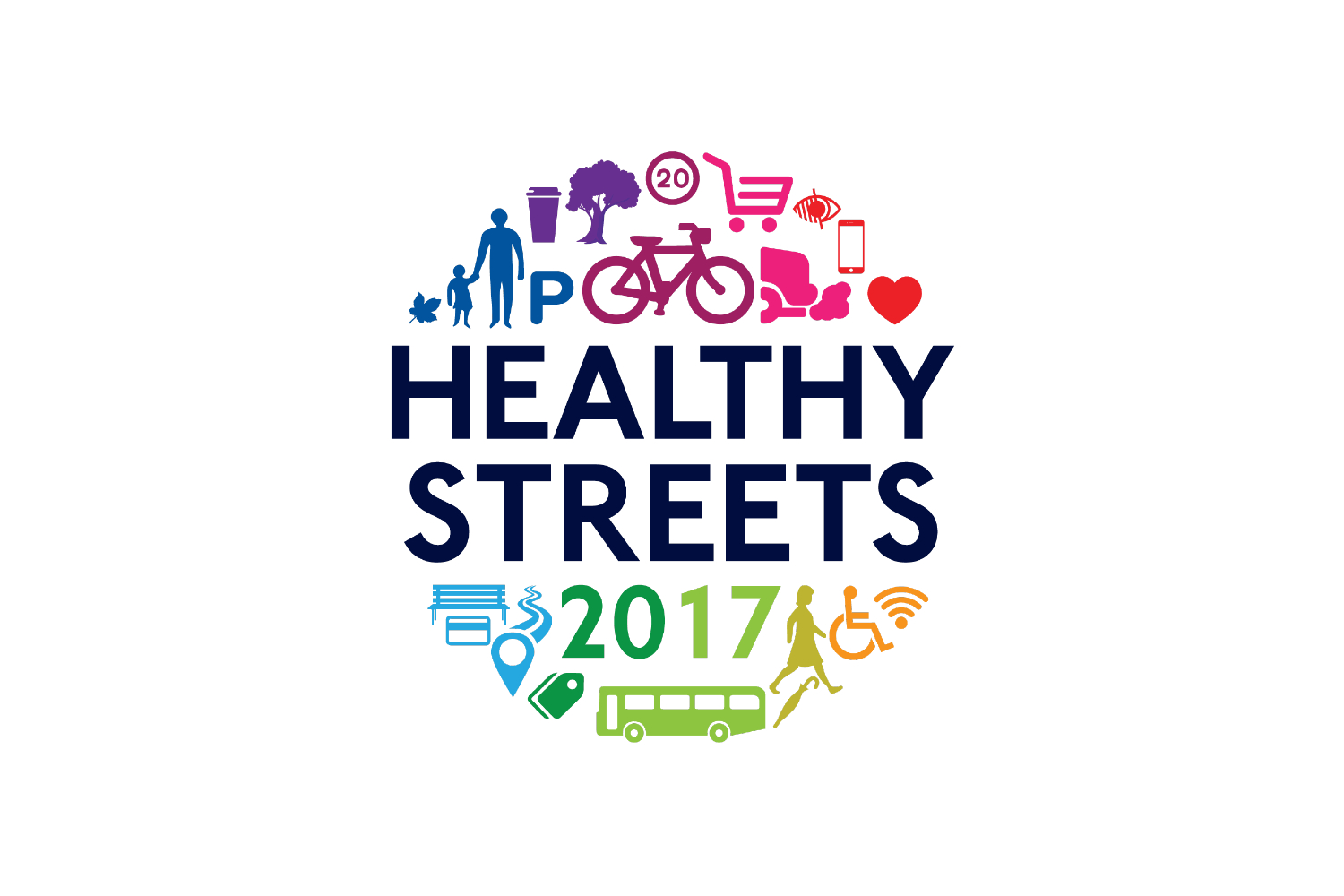 Last week the Cycle-Works team attended the Healthy Streets Conference and Exhibition in Walthamstow, London. The all-day event aimed to support and promote healthy streets around the UK and Ireland.
Seminars ran throughout the day discussing and promoting ways to encourage healthy streets, providing ample networking opportunity for buyers and decision makers. Delegates and exhibitors included central and local government, government agencies, public health professionals and a range of health, environmental suppliers and organisations.
The Healthy Streets Awards 2017 closed the show, "recognising and rewarding excellence in the planning and delivery of Healthy Street improvements and cities in Great Britain and Ireland".