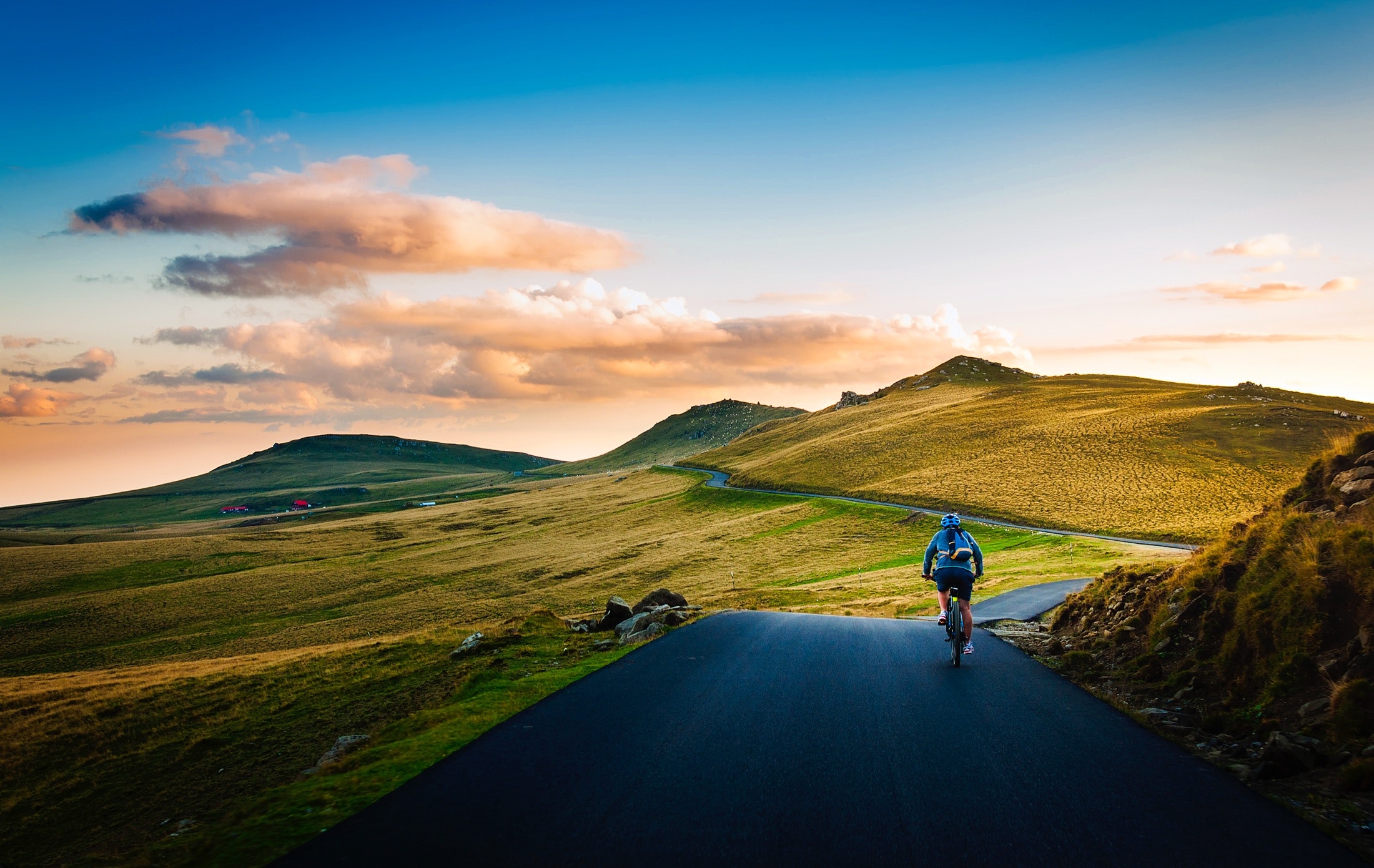 Everyday life as we know it has changed rapidly and dramatically for over a quarter of the people on our planet, who are adjusting to life under lockdown. Thankfully, here in the UK, we can still go out once a day for exercise and to get essentials. Since the roads have become much quieter and safer, more of us are choosing to get back on our bikes. And of the few businesses that are permitted to stay open, bike shops are included. So, how has the coronavirus affected cycling in other areas of the world?
New York City Mayor Bill de Blasio, who is at one of the epicentres of the coronavirus outbreak, has strongly advised city residents against using subways and public transport, which are a breeding ground for respiratory illnesses. He has encouraged walking or cycling instead. Coronavirus has spread more rapidly throughout New York than any other US state, but with the surge in new cases brings a surge in those choosing cycling. The city's Department of Transportation announced that it has seen a 50% increase in bike traffic across East River Bridges compared to March 2019. Citi Bike, New York City's bike share program, has also seen a huge spike in demand. Citi Bike announced last week that rides are up 67% compared to a year ago.
Colombian capital Bogotá is opening up an additional 47 miles (76km) of temporary bike lanes to reduce crowding on its public transport systems and improve air quality. The city's proactive approach is an attempt to curb the spread of coronavirus. City Mayor Claudia López said:
"The bicycle, being an individual means of transport, represents one of the most hygienic alternatives for the prevention of the virus, especially during this initial stage when it is recommended to avoid close contact and crowds."
Denmark has also issued official advice emphasising the importance of walking or cycling for shorter trips, thereby avoiding public transport and slowing the spread of the virus. Danish Transport Minister, Benny Engelbrecht said,
"For a lot of people, public transport is the part of everyday life where you stand or sit close to other people. Therefore, in the current situation with coronavirus, we urge commuters to be considerate of each other and especially towards the elderly fellow travellers."
Closure of borders and the restriction of movement has left cycling holiday providers in the affected areas with no option but to cancel or postpone their tours. Our hope is that after this crisis has passed, the market for such holidays will have grown in the wake of so many people finding a renewed appreciation in cycling and being in the great outdoors.
This restriction of movement has resulted in clearer waterways, such as the canals in Venice, and a significant fall in emissions in many cities throughout the world, most noticeably in China. Some have even speculated that in countries where the air quality is particularly poor, the coronavirus death toll could be substantially offset by fewer people dying as a result of air pollution.
Amid all the chaos and uncertainty that this pandemic brings, if this new trend of adopting a more healthy, people-powered form of transportation continues, we can look forward to living in a cleaner, greener world afterwards. But for now, we recommend you make the most of our safer streets, get some respite from being indoors and get out into the fresh air on your bike. Stay safe!