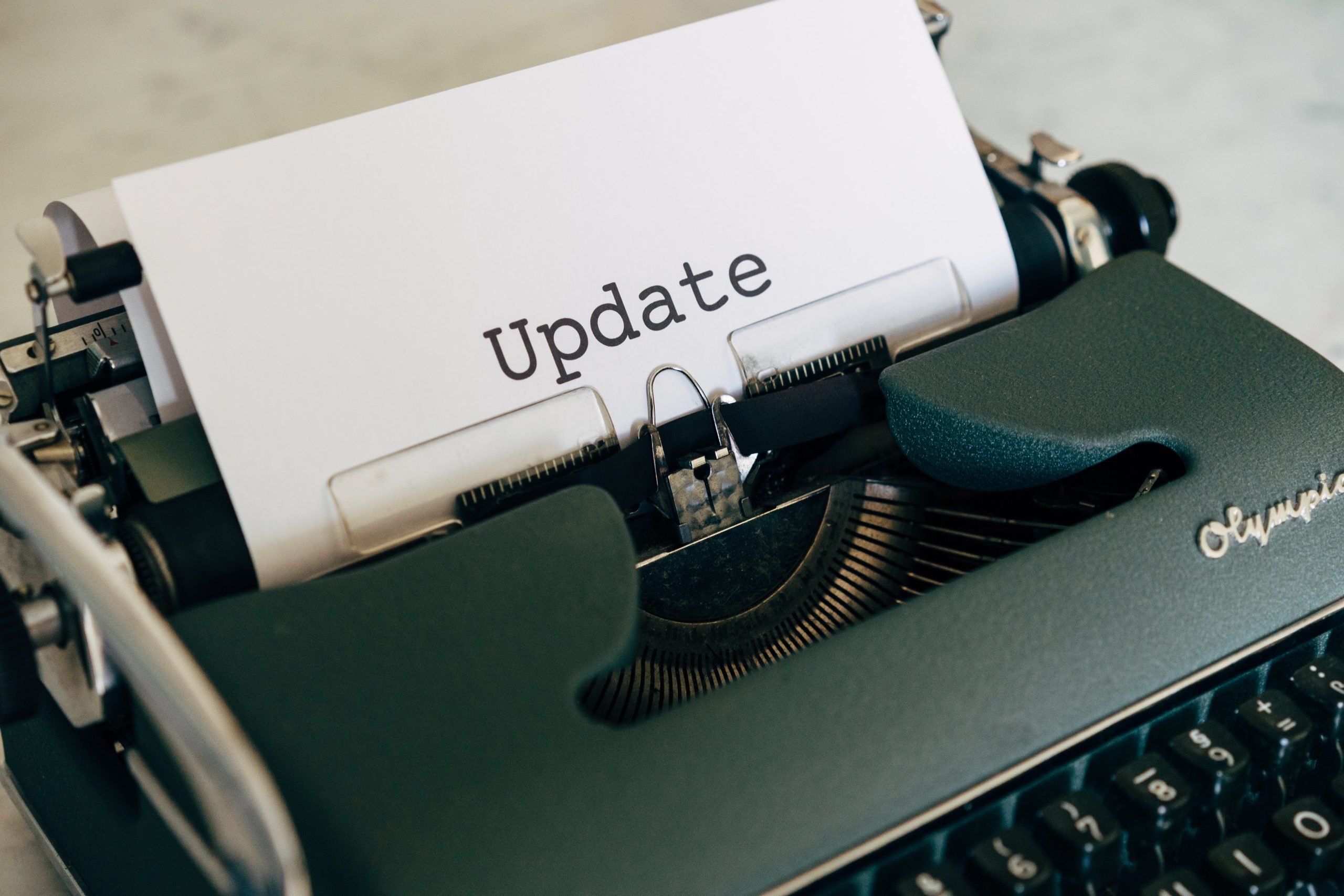 Giant has announced a container of 127 electric bikes was stolen on the 17th of February. Giant have confirmed the thieves cut through the locks and unloaded the contents of the container into another vehicle. The incident took place on the A12 between London and Lowestoft and is currently under investigation by the police.
The container carried 2022 model giant e-bikes, including the following:
Reign E+ 0 MX Pro in Phantom green & Black – size large
Reign E+ 2 MX Pro in Black Diamond & Black – size extra large
FastRoad E+ EX Pro in Black – size large
Talon E+ 29er Sport in Graphite – size large and extra-large
Talon E+ Sport in Graphite – size large
As part of the cycling community, Cycle-works would like to remind cyclists to be wary of goods circulating the market. Anyone directly affected by the incident, including customers and retailers, has been contacted directly by Giant.
Giant is asking for the vigilance of these bikes coming into the market. Anyone with information, please contact the Giant team on 0800 015 9110 or email sales@giant-bicycles.co.uk.
There appears to be a rise in organised theft amongst the cycling community as this news follows the incident that took place in January where a truck driver was gassed and Shimano parts for the production of 10,000 bicycles were stolen from a motorway rest area in Germany.