Motorbike racks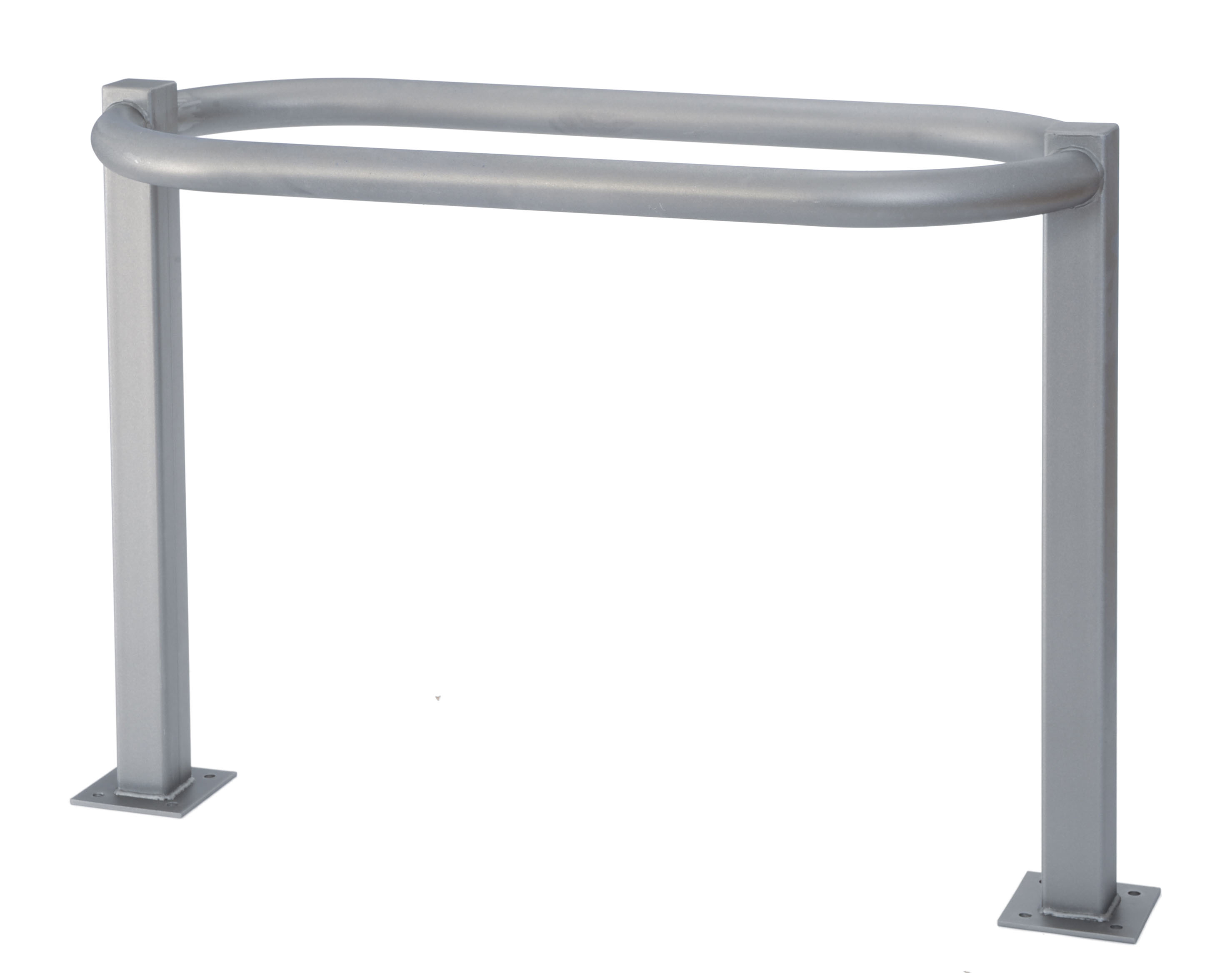 This robust bike rack doubles up as a secure motorcycle stand, due to its strong design.
Height: 900mm
Width: 1200mm
Depth: 520mm
Weight: 25.0 kilos
Tube diameter: Steel 60 x 3mm, Post 70mm x 70mm x 3mm SHS
Fixing requirements: Submerged or Bolt-down
Price Requirements
Please contact us for our current price list.
Normal payments for councils, authorities or recognised institutions is by invoice on installation, on 30 day terms.
Delivery
The current lead time is 4-6 weeks.
Terms & Conditions
Orders are subject to our normal terms and conditions.