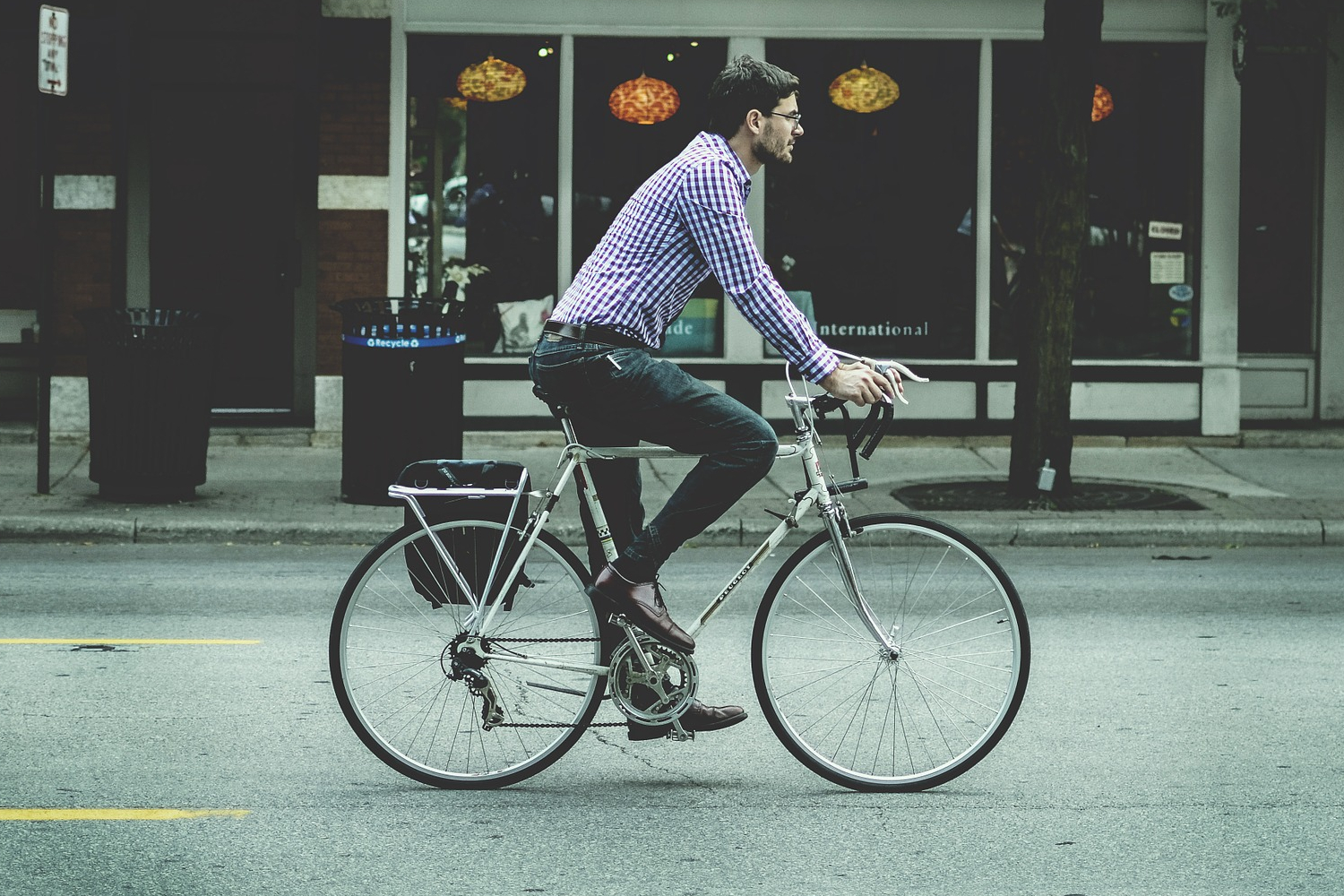 Over the last few years there has been a significant rise in the number of commuters cycling to work, and with a growing culture of a healthy and sustainable lifestyle, it comes as no surprise that the number of people picking up their bicycle to get to work has increased.
Cycle to Work Scheme
In 1999 the Cycle to Work scheme was introduced by the government. The initiative encouraged more people to ride to work and hire a bike through a salary sacrifice scheme, with over half a million people signing up to the scheme to date.
Exercise & Lifestyle
Where people's lives are getting busier they have less time to dedicate to exercise on a regular basis. This has encouraged growth in the number of commuters committed to cycling to work and reap the benefits of an active start to the day. The adrenaline and endorphin fuelled journey keeps the body and mind active and charges you ahead of the day's work. Many commuters have committed to a suburban lifestyle and take the train into work after a cycle to the station and then securely park their bike using the secure facilities.
Beat the traffic
In addition to a healthier lifestyle and squeezing in regular exercise as a commute, cyclists are setting off on the roads to work and beating their colleagues ahead of the traffic. Cycling past cars on your commute and arrive ahead of co-workers whilst keeping fit and reducing the carbon has encouraged the number of commuting cyclists on the roads.
More cycle parking facilities
In recent years there has been an increase in cycling infrastructure developments and more secure cycle parking facilities installed around the UK. Work places, train stations and public spaces are offering more cyclists somewhere park their bike securely. This piece of mind has encouraged more people to make journeys on their bikes. ­
Cheaper
Riding your bike to work is cheaper than driving. There is no fuel costs or costly wear and tear trips to the garage with your bike.  Maintenance and repair are relatively low costs making in an inexpensive transport option for your daily commute.