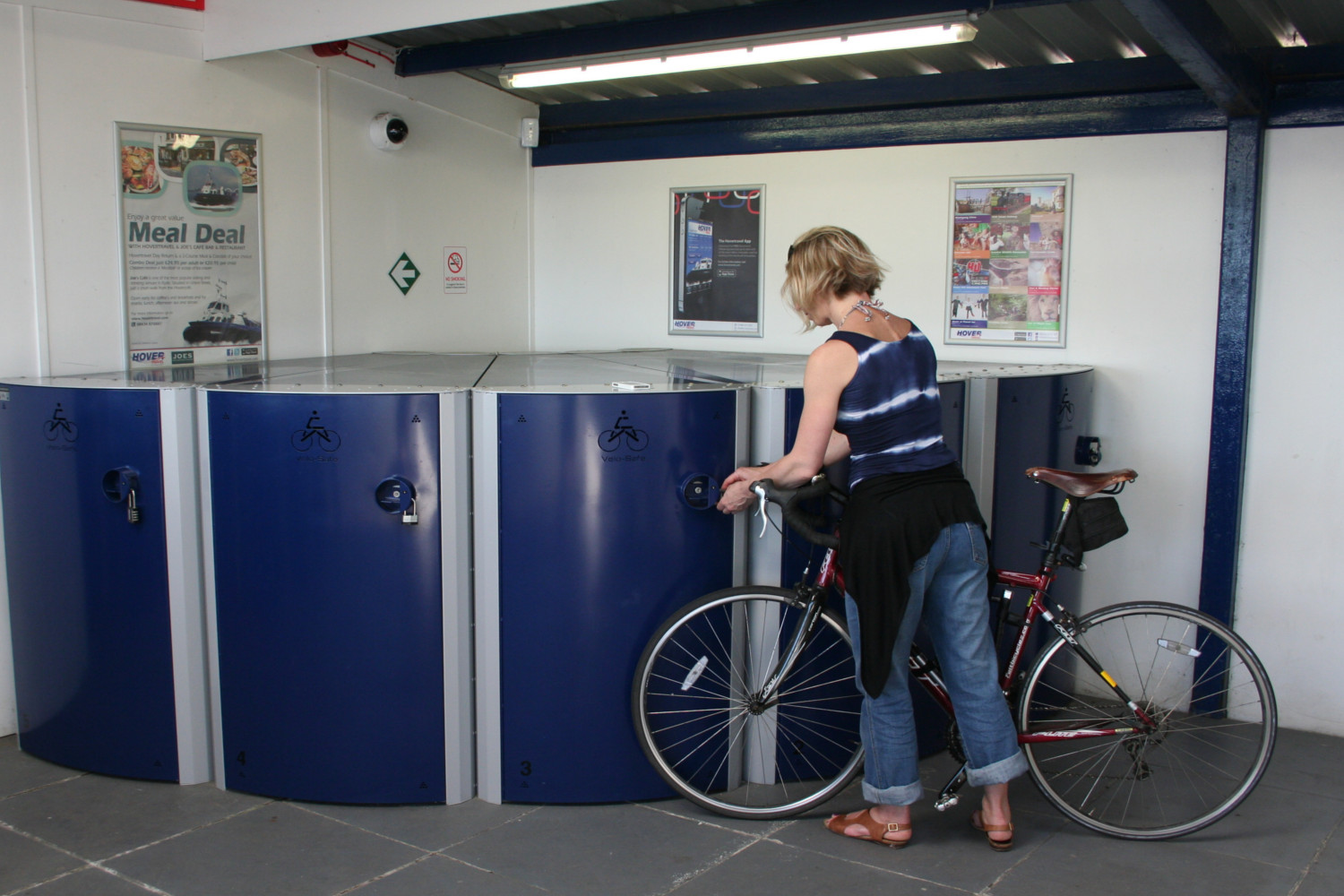 There are many different types of cycle parking solutions available with each serving a different purpose specific to your project needs and requirements. The range of cycle parking products generally fit into two categories; secure or open access.
Secure Access
Secure products feature lockable gates or doors. These products are usually provided for projects where users seek regular and long-term cycle parking. Secure products can be installed in combination with open access products for short term users.
Secure products include lockable shelters and compounds, bike bunkers, bike stores, and single or double sided lockers. View all secure products here.
Open Access
Open access products offer convenient open access parking. These products are usually provided for projects where cycle parking is required on a short-term basis, for example; councils providing parking facilities for shoppers, or schools and employers offering students and employees a cycle parking solutions for the day.
These products range from simple individual racks to space-saving high capacity 2-tier racks that can be provided with shelters for protection. Open access products are as secure as the lock used.
Open Access products include Josta 2-Tier Rack, a range of classic and stylish individual racks, wall racks, bike stores, shelters and stands. View all open access products here.
Choosing the right product
It is important to consider the frequency and purpose of the parking solution for the user. This will then enable you to decide which type of product is best suited to the project – secure or open access.
If you are unsure on what type of product best suits your project requirements, our specialist and experienced sales team will be able to assist you in finding the right cycle parking solution for your project.