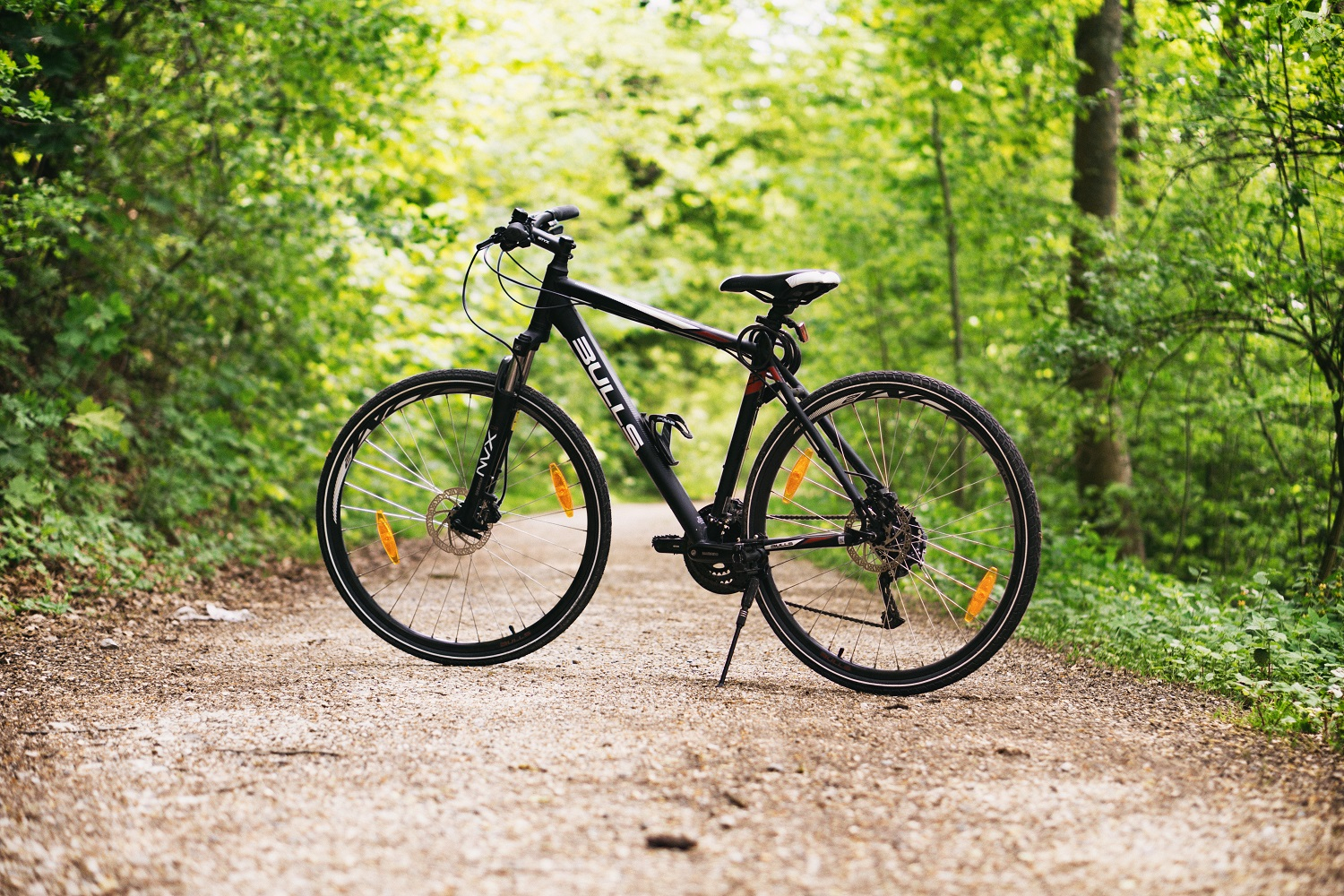 At Cycle-Works we're passionate about cycling and its benefits. Not only is it great fun to get out on your bike and explore, but the wealth of benefits make it an activity that is hard to beat in our opinion.
Health Benefits
Cycling is great for your health. It is an excellent low impact exercise that helps improve your fitness levels. As well as being a non-weight bearing exercise (which means it is kinder on the joints) it gets the heart rate going, burns calories and can help reduce the risk of developing major illnesses. Some research has shown it can even help increase longevity.
The release of endorphins and adrenalin can help improve your mental health and alleviate stress levels, encouraging a rejuvenated and healthy mind and body.
Sociable
We believe that cycling can make you happier. Whether you're cycling with friends or as part of a club enjoying the active lifestyle outdoors and exploring new views on your bike as social activity can help boost your mood and feel part of a community.
Eco-Friendly
It goes without saying that riding your bike is environmentally friendly. Swapping your car for your bicycle on your daily commute significantly reduces your carbon footprint. Not only is cycling pollution free, it has a positive impact on lung health.
Switching to cycling reduces the number of cars on the road, with one car space parking up to 10 bikes. By enabling cyclists to park their bike it encourages more to leave their car at home and reduce daily CO2 emissions.
Save Time
Cycling is an efficient way to get from A to B. Riding your bike is an efficient mode of transport and can save you time and get you ahead of the traffic. There is no waiting around for public transport or being sat stationary in the car. Instead, you can simply jump onto your bike and lock it on the other side.
Save Money
Using a bike as your transport of choice can save you money. Your annual maintenance costs are low. It is also much cheaper to buy a bike in comparison to a car.
By regularly using your bike you can save your monthly gym membership fees, car parking and fuel costs, and with running errands on your bike you'll learn to buy less as you won't be able to carry it all on your bike.